Android user? Book lover? Install Voice Aloud Reader

If you are like me, you have saved hundreds (maybe thousands) of PDF files of books. Short books, like books, fat books, tall books. Books about facts and books about fiction.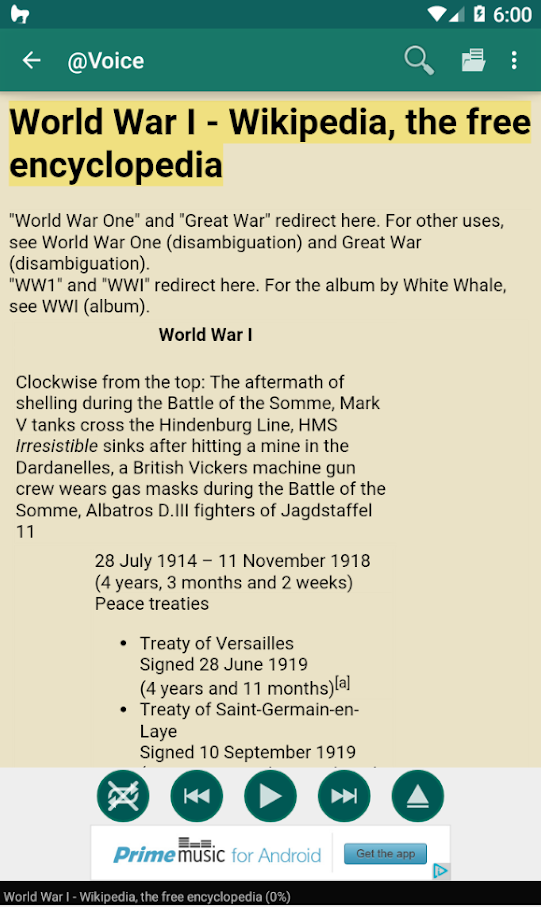 This app, Voice Aloud Reader, will read these PDFs to you.
https://play.google.com/store/apps/details?id=com.hyperionics.avar
You can now turn any PDF or webpage into an audiobook.
Give it a try and let me know what you are going to read first!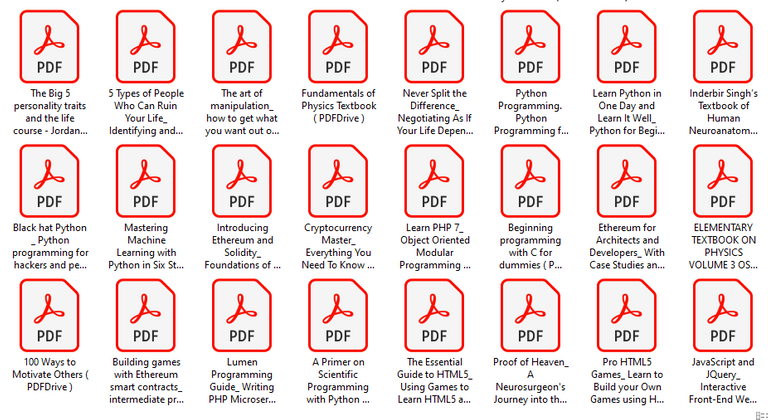 You can download almost any book using the internet.
https://archive.org/details/books
You can finally listen to them now, while you work or do the dishes.
Listen to Homers' The Oddesy while you drive, walk the dog and study Python.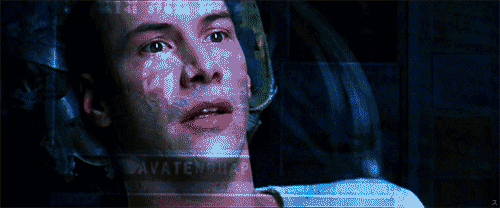 Install Voice Aloud Reader now!
https://play.google.com/store/apps/details?id=com.hyperionics.avar
---
---