How much Hive do you power up each day?
I ask this because I have decided to Power Up 13 Hive whenever I can this year, because I have determined that this amount consistently will help me reach my goal. Now today, with Hive at $0.726 US, that means 13 Hive is just under $12 Canadian. I could eat $12, or I could power up.
The choice is really mine to make.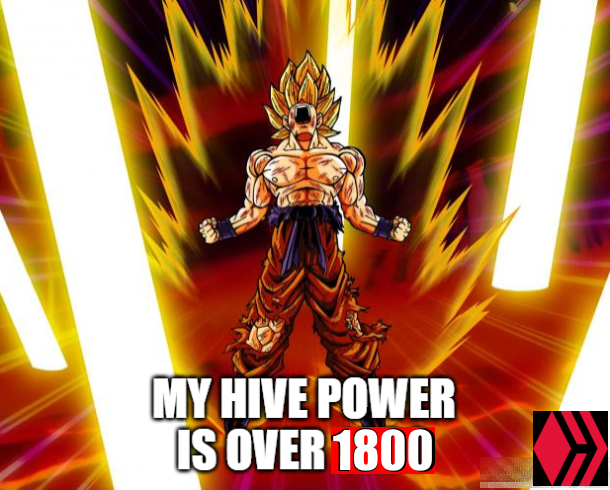 It was anyways, but I decided to power down a bit in order to have some funds for LEO and I am glad I did because the overall value of my account has continued to rise.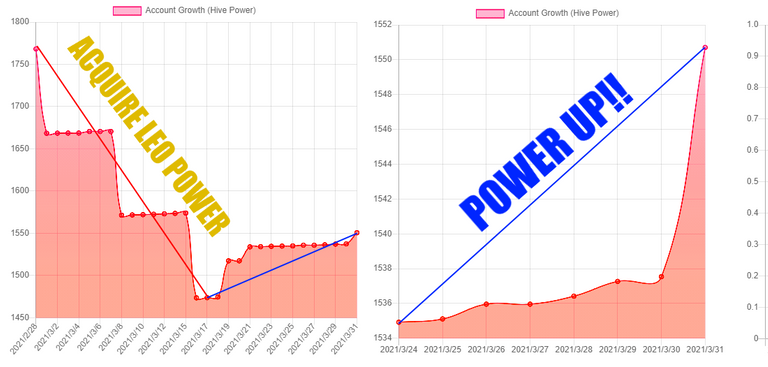 So with my HP at 1,551 HP currently, I am going to consistently power up around 13 Hive as often as I can so that I can reach my goal of 5000HP by the end of the year.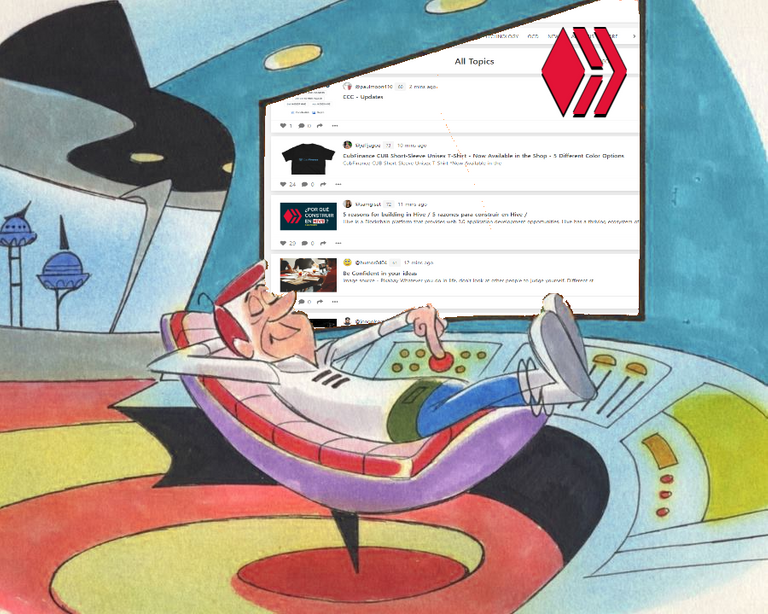 I also just discovered that @nathanmars delegated 2,000 HP to me 2 days ago! WOW Thank you so much Nathan, I truly appreciate it and I will continue to vote for Minnows and the best content I can find on Hive. I am here for the long term, and I appreciate your confidence in me.
Powered up 13 HP - 7 minutes ago
---
---