Monday Night Pizza Party!!

If you want PIZZA you have to call THE REAL CANADIAN PIZZA HOUSE!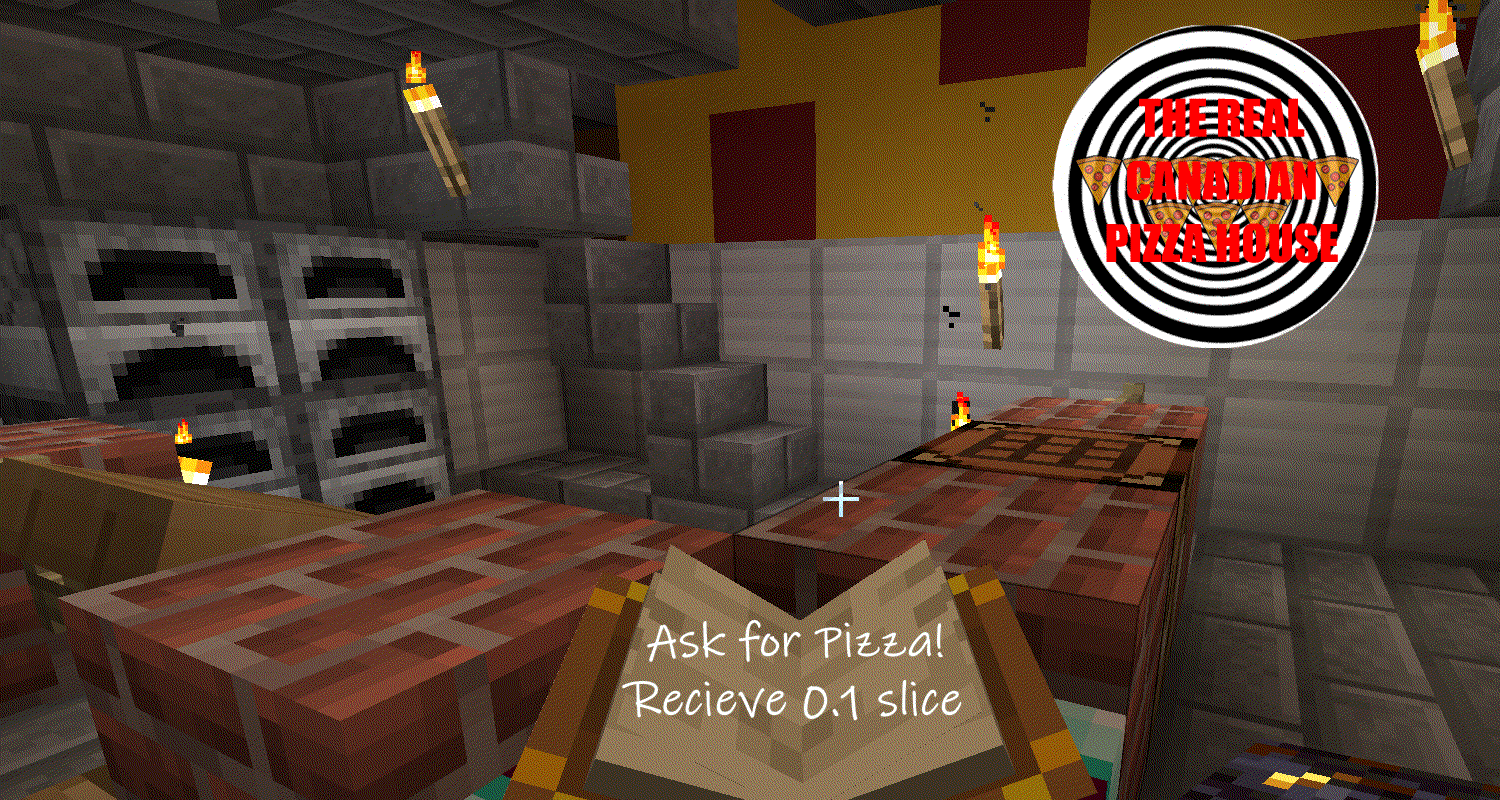 I have all this PIZZA staked and I love to help serve pizza to fellow Hivvers! I just wanted to check in today on our pizza party guests from this summer to see how everyone is doing.
So I asked myself, how could I bring value to the HivePizza token community? So I built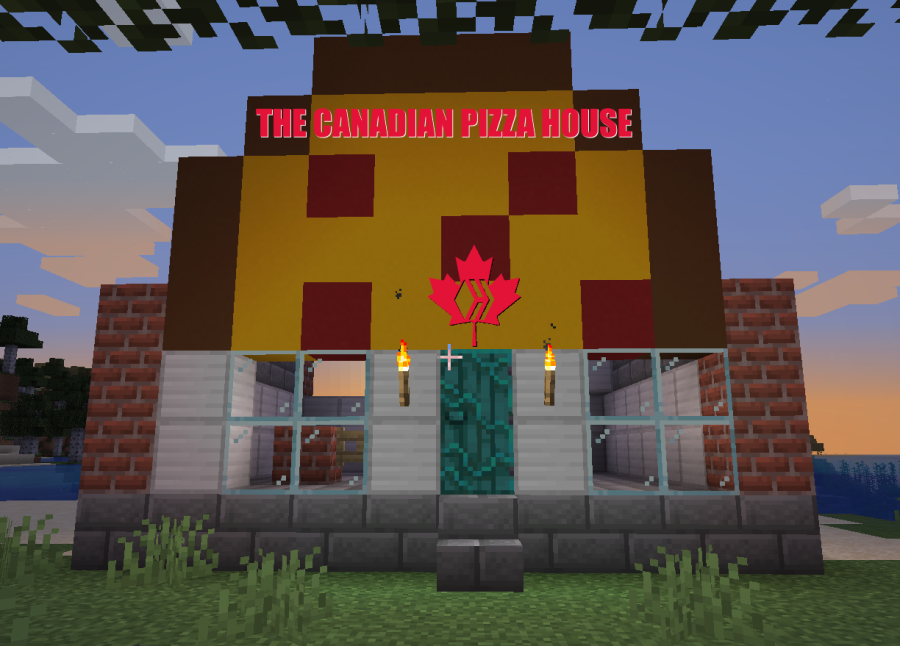 ---
I am adding a new invite list here, who has interacted with me recently?
@kristall97 @nathanmars @ahmetay @blumela @bencwarmer @zottone444 @badpupper @theshell @grapthar @yourmarklubbers @anadolu @dadspardan @vempromundo @jim-crypto @frankbacon @the-bitcoin-dood @wrestlingdesires @williamtboy @doziekash @jersteemit @trostnandia.pob @captainquack22 @bendany @cooperclub @investforfree @trezzahn @arcange @josseangel @adamcurry33 @artistofjirah @sarkash7011 @dibblers.dabs @solar-anamnesis @mimi05 @thenakedtruth @ganjafarmer @astrocreator @onwugbenuvictor @saltyreptile @benthomaswwd @peterale @braiiboy @elricmoonslayer @focus.folks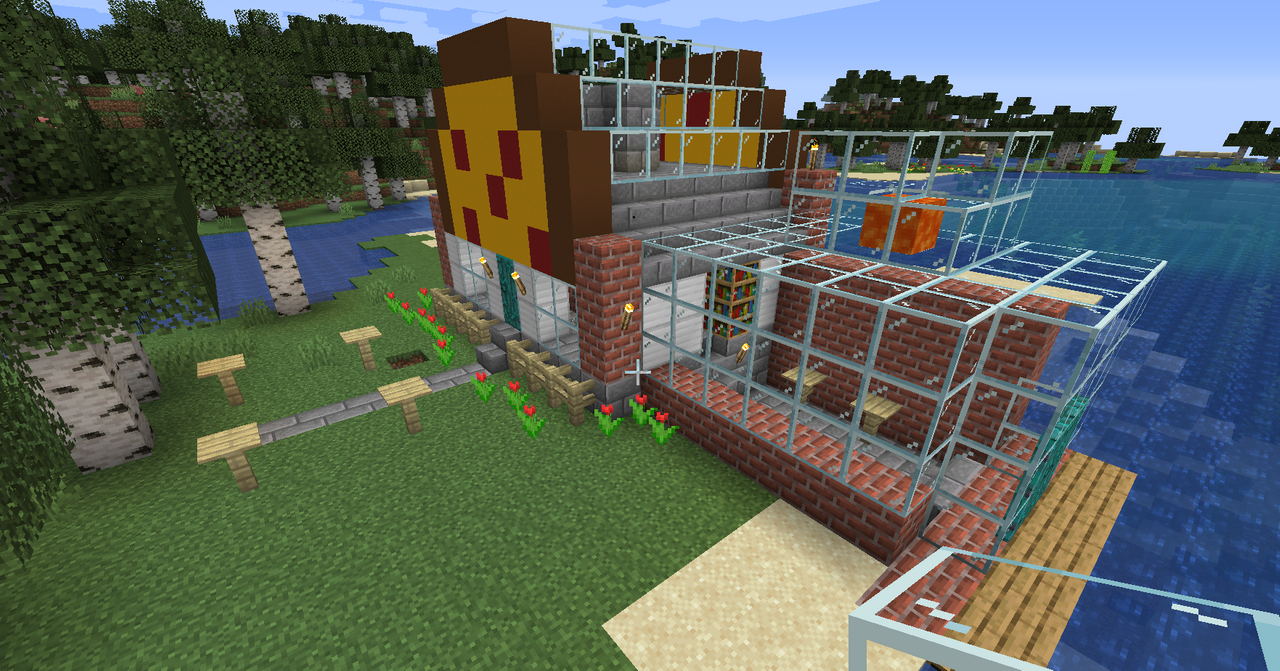 Leave a comment and I will send you a slice of PIZZA token!
---
Hive-Engine Token Prices

PIZZA 0.39 HIVE | $0.3129 (Up 545.12% from $0.0574)


https://hive.pizza/

---

HYPNO 0.00039 HIVE | $0.0003122 (Up 335.36% from $0.00009315)


https://hypnochain.com/created

---

FOODIE 0.00139 HIVE | $0.0011158 (Down from $0.0018)


https://foodiesunite.net/created

---

BEER 0.20 HIVE | $0.1607212 (Up 207% from $0.07758)


https://friends.beersaturday.com/


https://peakd.com/c/hive-187719/created

---
When you are social on Hive you are demonstrating your human meaningful efforts, and in an increasingly automated world this is important.
I might have thrown in a little hypnotism for fun but I STRONGLY URGE YOU TO ORDER PIZZA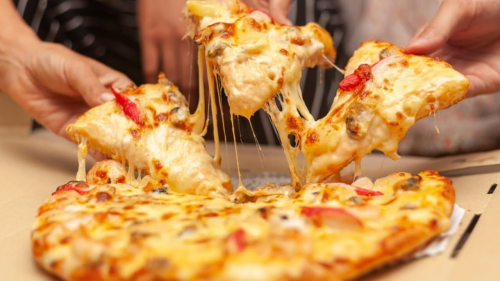 Just comment below and ask for a slice. If you are a human being and can verify your proof of brain for me, I will deliver a slice of pizza ( and maybe a beer because none of us are driving here) !
You are all invited to this pizza party!
@inavan @nonameslefttouse @synrg @borghesegardens @borgheseglass @focus.folks @davidkingns @prairiemtnman13 @ailindigo @edthecanadian @nathanthewise @k4r1nn @nineclaws @eastmael @zahidsun @d00k13 @wil.metcalfe @drutter @an-man @muntaharaceh @stephen.king989 @unschool @saboin @alapok @rawbe @phusionphil @marketceo @cconn @magneticquill @mysterlang @sagenode @abstractenigma @peach4snoopy , @monolithicmusic , @mytechtrail @shadflyfilms @annephilbrick @bulldog-joy @offgridlife @rawbe @frankbacon @bendany @firinmahlazer @charcoalbuffet @stickupboys @coriolanus13373 @eythorphoto, @synrg , @da-dawn , @dylanhobalart , @fredrikaa , @ahmetay, @grapthar , @chrisrice , @ironshield , @friendlymoose , @the-bitcoin-dood , @natepowers , @titusfrost , @anadolu , @joemark , @manniman, @paulmoon410, @ahmetay, @ecoinstats , @doziekash, @captainquack22, @allcapsonezero , @sharkthelion , @coininstant , @zottone444, @web-gnar, @theb0red1
meesterboom
Tag a friend to invite them for a slice.
If you leave me a comment youll get my upvote, if you don't want to be tagged in this just let me know and I will cross you off the invite list. Thank you for being social and interacting recently!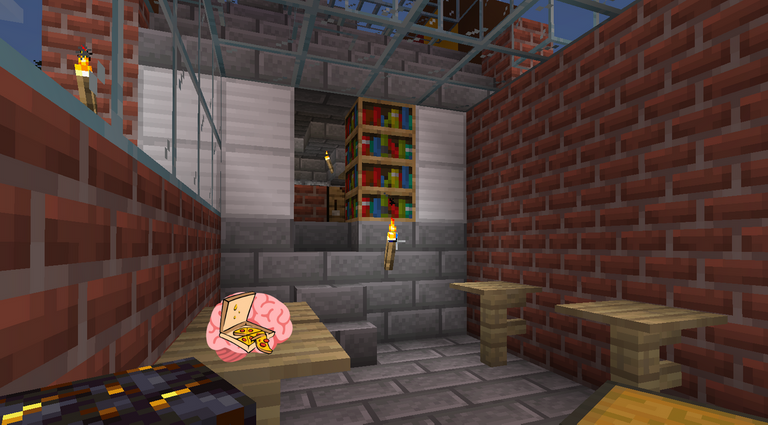 ---
Our Last Pizza Parties!


July 2nd 2021 | August 24th 2021


September 11th 2021 | October 11th 2021 <--- This is today! Wow
---


Hive/Created |

HypnoChain (HYPNO) Peakd


POB/Created (POB) |

FoodiesUnite (FOODIE) PeakD
---
---