The Political Post - Game update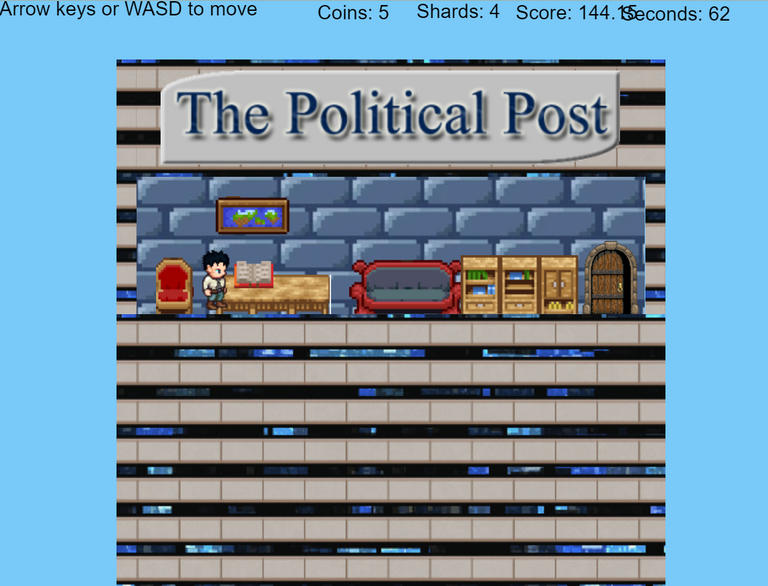 I created a game to go along with the idea of a Political post newspaper office, but there wasn't much to do since it was literally just for the screenshot. So I built a doorway to the basement.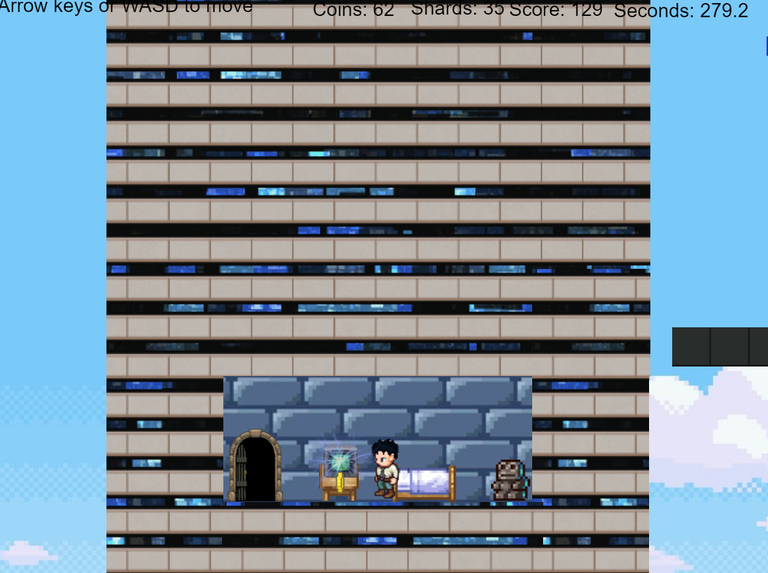 Here a small computer spits out coins, and you can feed them to the statue. Once you have a high enough score I think you will gain access to another floor. Any ideas what else the player can do?
---
I have built a few other free fun games. The Canadian Pub let you try three levels of difficulty serving beers and cleaning up after a noisy pub of Orcs up in Canada.
My favourite though has to have been the Space game. Version 3 is still so much fun to play.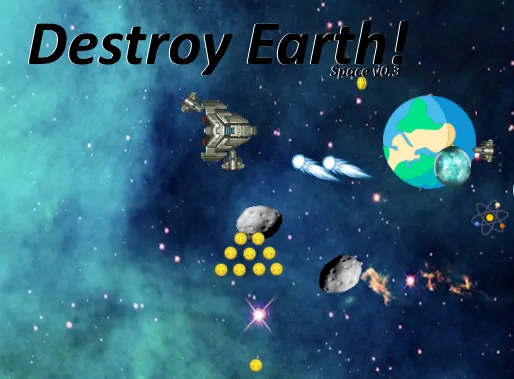 This one was by far my favourite and still is to play from time to time.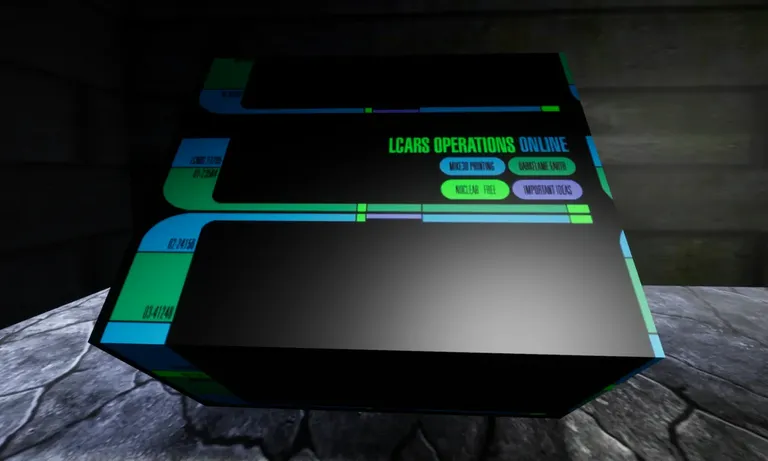 When I renew my web hosting I will upload all these games again.
---
Ok last update for now, I added more mining rigs throughout the post.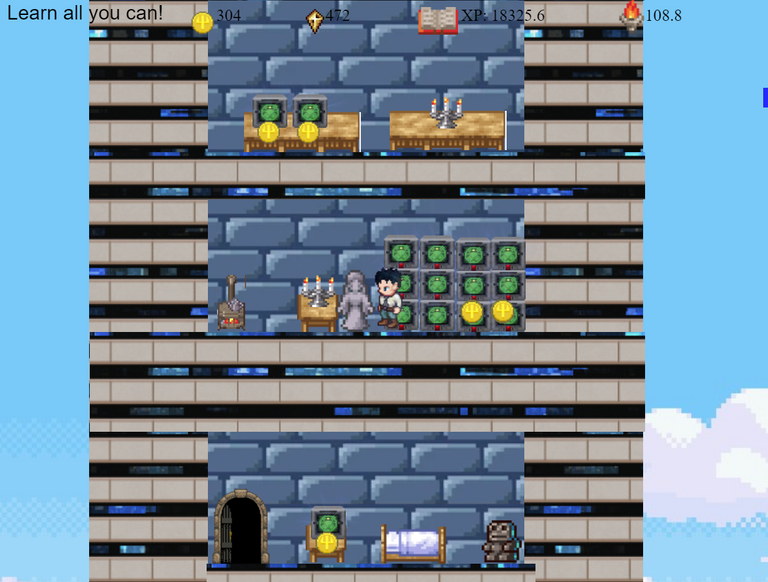 ---
---