HashKings - Increasing BUDS stake
Currently in HashKings, I am still learning how to balance my resources to add greater value in the game. The first week, I stake BUDS which earns extra staked BUDS each day.
This is good except I can not use the staked BUDS because they need to stay staked to keep earning. There is an additional reward for staked BUDS is earnings fractions of the HKGENTHREE pack on a daily basis.

RAIDS
Earn BUDS by participating in Raids. Currently I have one avatar with 23.4 Power. Raids occur daily. As you can see in this screen shot to get 1 BUDS you need to have avatars with over 298 power.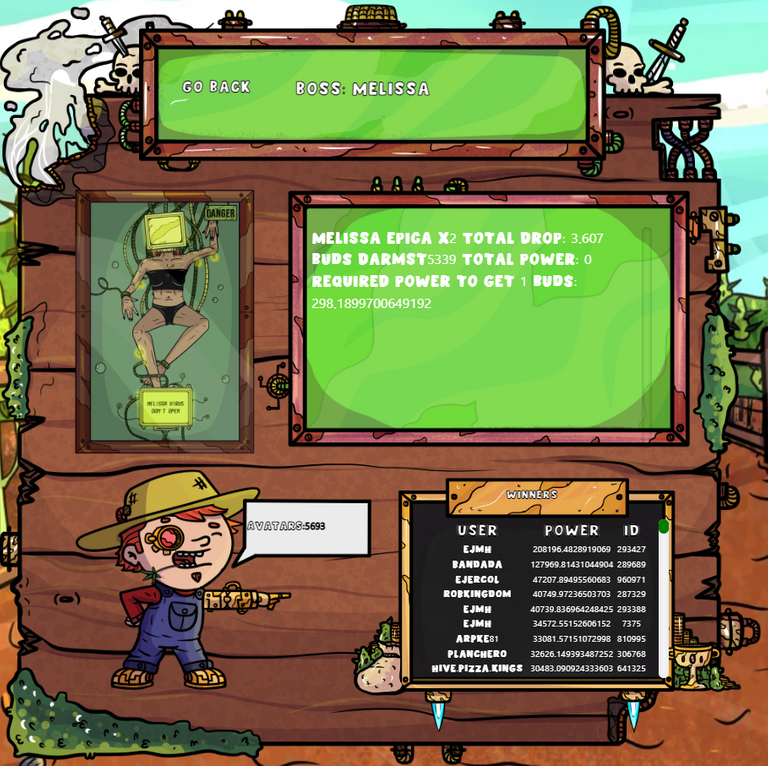 I have a way to go but have a plan to get more avatars thus producing more BUDS. Due to this, I add my Lucky Shaggi avatar in each daily raid even though my avatar power is very low.
I need more avatar power.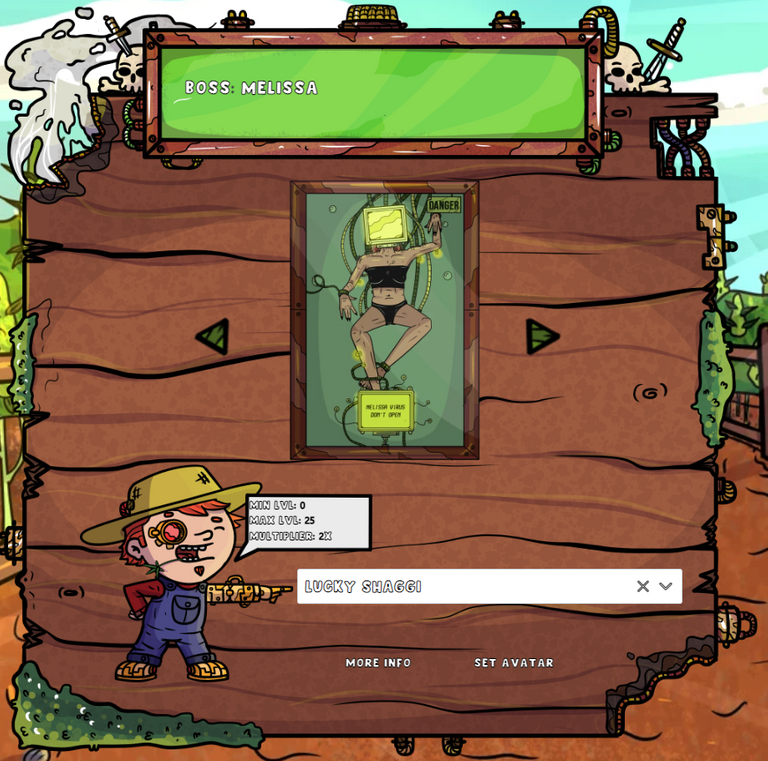 BUDS staking
Since I am currently getting 0.002 HKGENTHREE of a avatar pack on a daily basis from my staked BUDS, I am increasing my staked BUDS so that the amount of a pack also increases.
I currently have 5876 BUDS staked.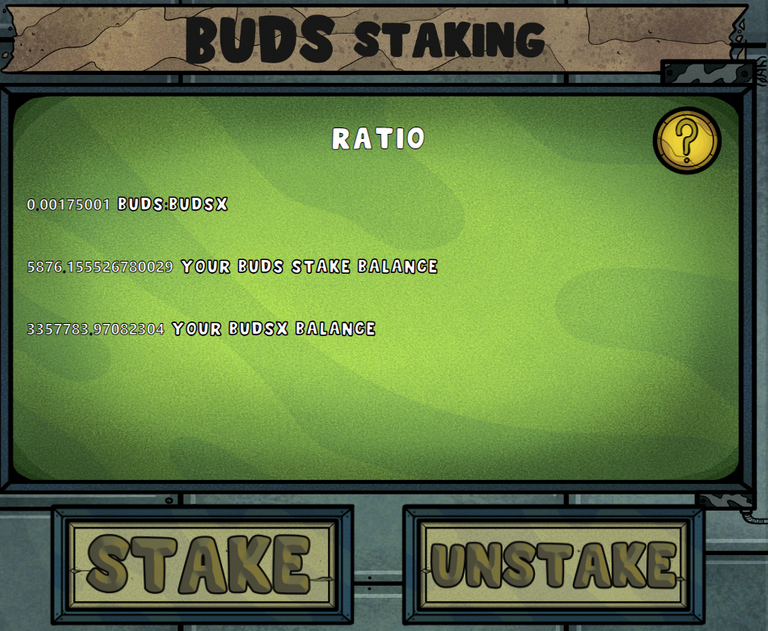 I have staked an additional 458 BUDS. No much but I used all my liquid Swap.Hive to get as many BUDS as possible. I am hoping this increases my daily fraction of a pack drop.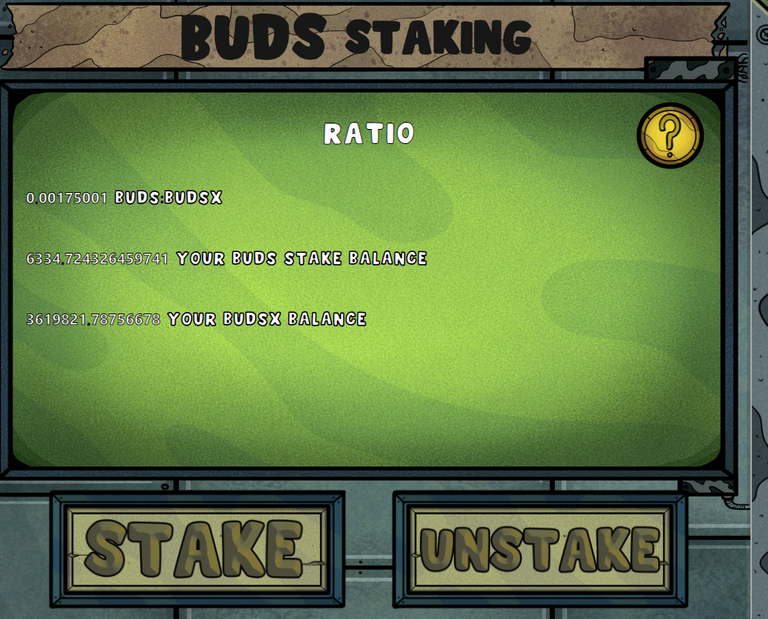 HKGENTHREE Avatar Pack
I currently have 0.881 HKGENTHREE so I am very close to getting a full pack that I can exchange for additional avatars.

I have been participating in HashKings Splinterland tournaments in which portions of packs are awarded depending on your placing in the tournament. I have another tournament this week so I am hoping I place high enough to get the remaining portion to get one full pack.
---
---