IAAC - Day 106 Evening Star shining over the land after sunset
Today is Tuesday, September 14th and I am happy to be alive.
After dusk, the evening star was brightly shining its light over the land. I know it is the planet Venus but ages ago it was looked up to in wonder. It appears to be close but yet is it so far away.
Do you ever look up at the stars and think about what others see when they look up and see the same stars? We see the same sky but experience life in yet so different ways. Up there it is the same but down here we are all different.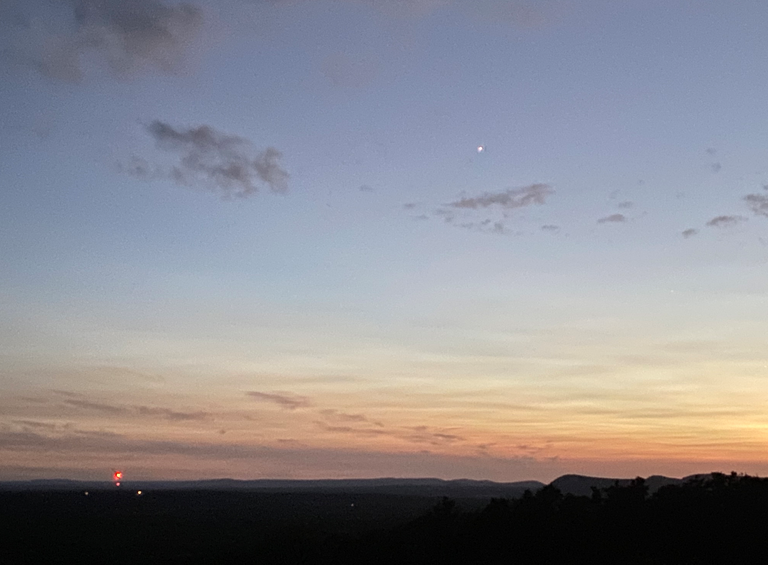 I am taking part in the #IAmAliveChallenge. The 4 basic points to take part in the #IAmAliveChallenge are: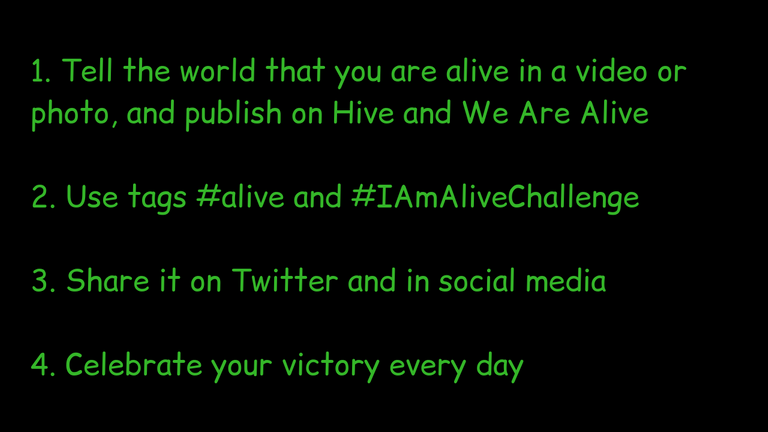 For more information please refer to their guide at https://www.wearealiveand.social/hive-155221/@wearealive/we-are-alive-tribe-the-guide
---
---