IAAC - Day 117 Unopened Sports trading card packs around 30 years old
Today is Sunday, September 26th and I am happy to be alive.
Back in the earlier '90s, I would pick up a pack or two of trading cards. I found the box in my closet in which they are stored. Most of them are Hockey cards from 1990-1992. Each pack has from 8 to 15 cards each so for the 16 packs that would be around 150 trading cards.
The contents of the packs are unknown except that I can see what year and which sport they are from. I have never opened any of them.
The funny part about this is that I have been picking up NFTs in a similar fashion. I have just under 100 NFTs that I have in my collection not counting Splinterlands or dCrop NFTs.
It is interesting that after 30 years, you repeat similar actions without realizing it. I guess I am just a collector at heart.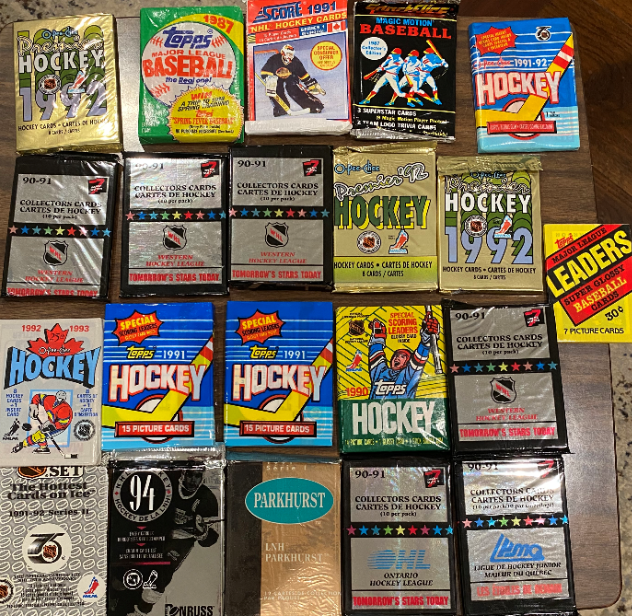 I am taking part in the #IAmAliveChallenge. The 4 basic points to take part in the #IAmAliveChallenge are: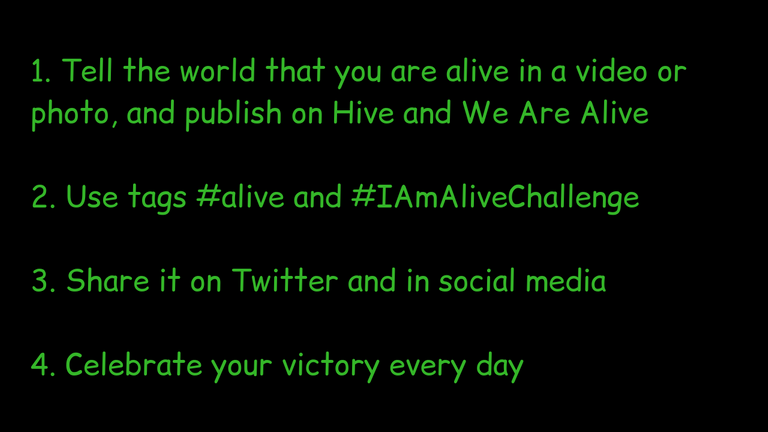 For more information please refer to their guide at https://www.wearealiveand.social/hive-155221/@wearealive/we-are-alive-tribe-the-guide
---
---