ᗪIᎶIƬΛL ILLUSƬⱤΛƬIㄖN : FLASH ⚡️
🅸🅽🆂🅿🅸🆁🅰🆃🅸🅾🅽
I was sitting idle, with nothing to do. The weather is lovely today, but the rain forced me into my room. Finally, it stopped, and I took the risk of going out. At the very first sip of the tea, I was convinced the risk was worth it. But all my amusement started to fade when the rain hit hard. Boredom was killing me from the inside out. Just in a flash, I was hoping all that to end. But what could I do?
Things would have been interesting If I possessed the power of Flash. Before my fantasy started to get wet and drowned utterly, I was able to swim back on the way, capturing my fantasy in the shape of a Digital Illustration.
🅸🅻🅻🆄🆂🆃🆁🅰🆃🅸🅾🅽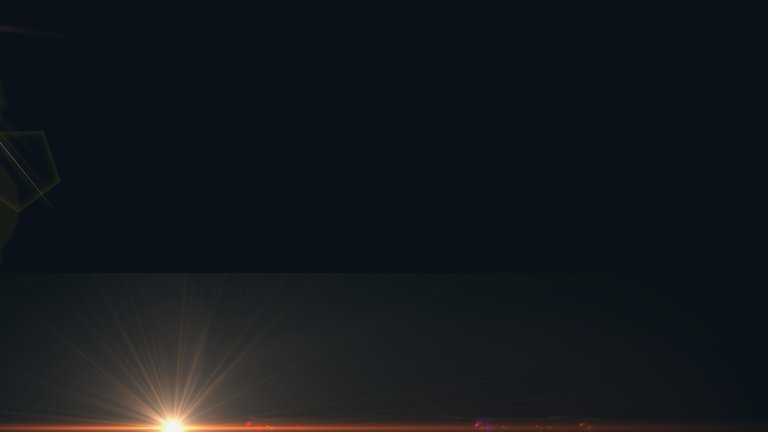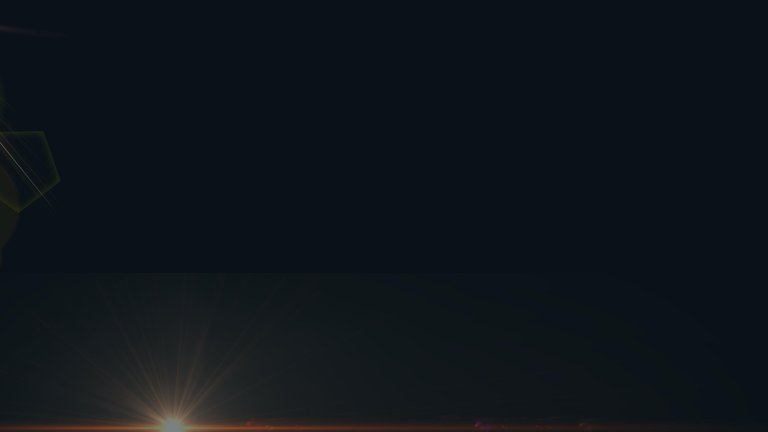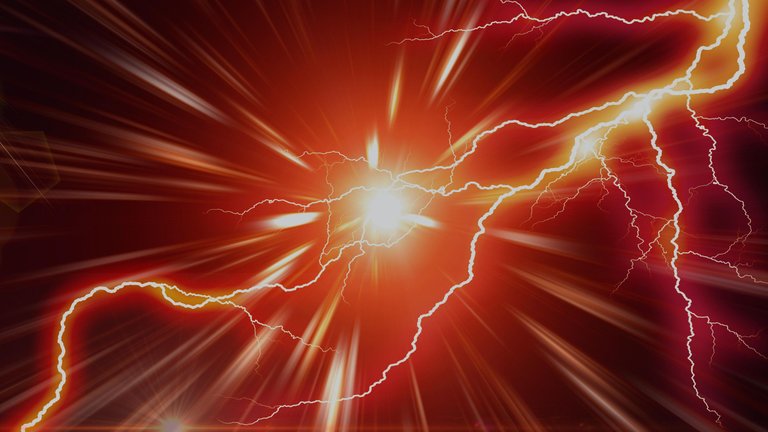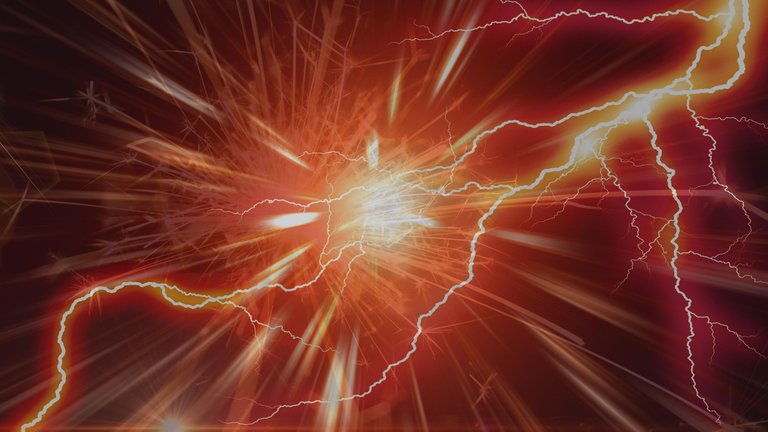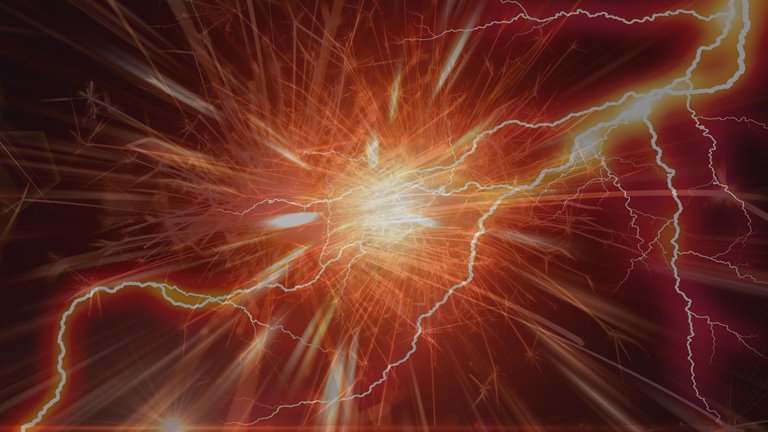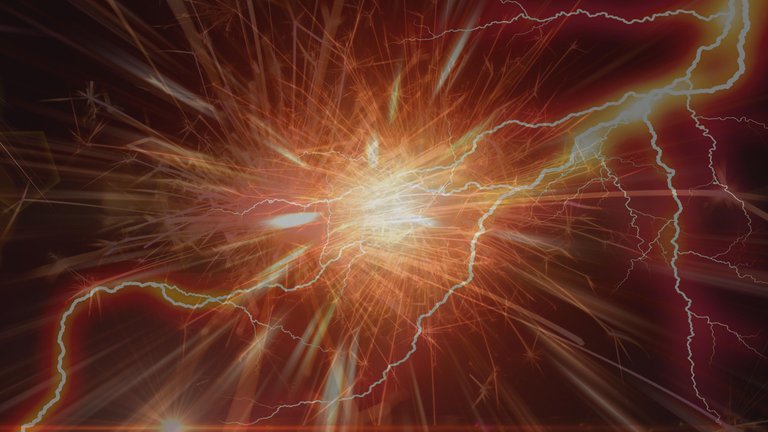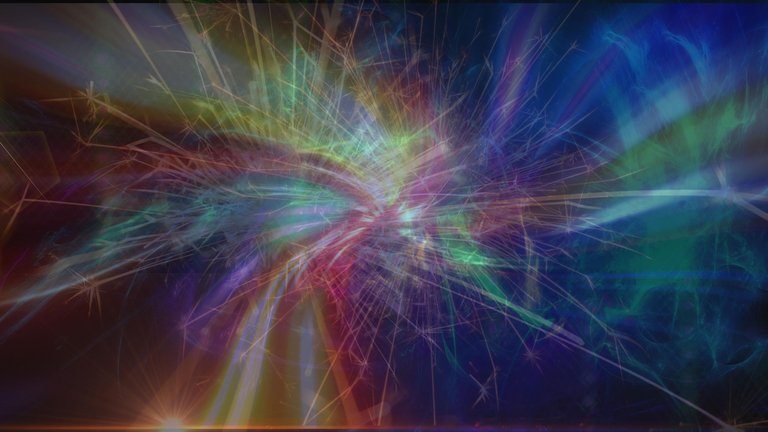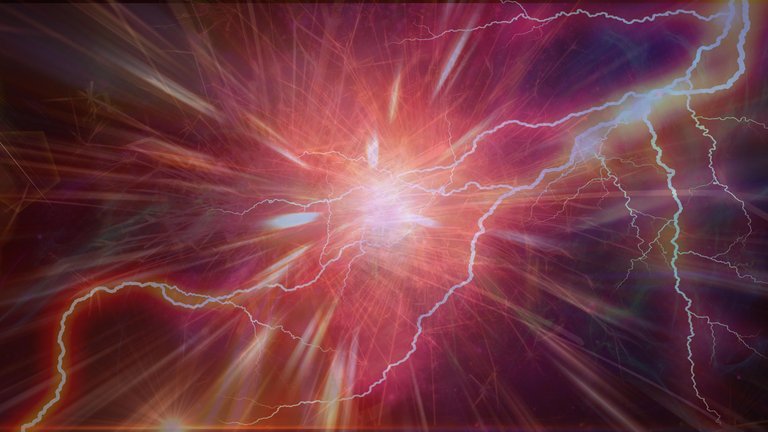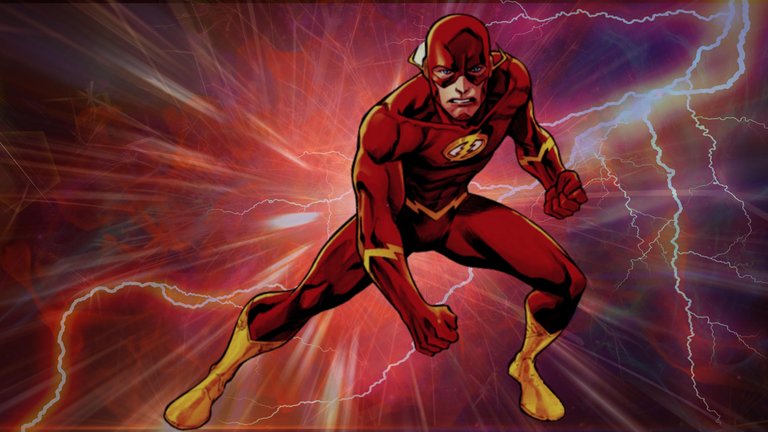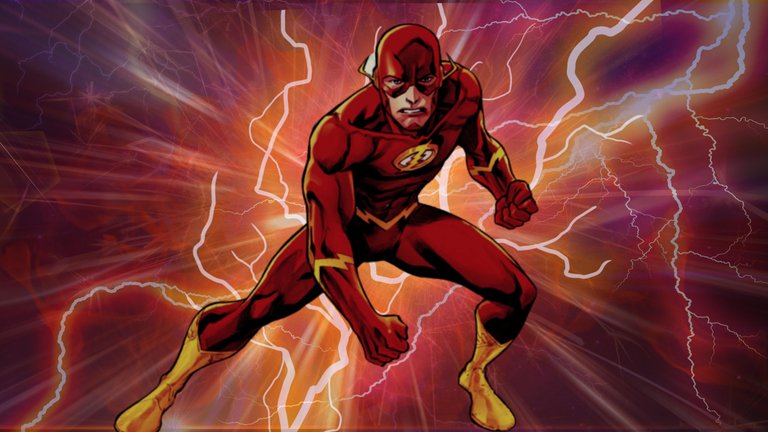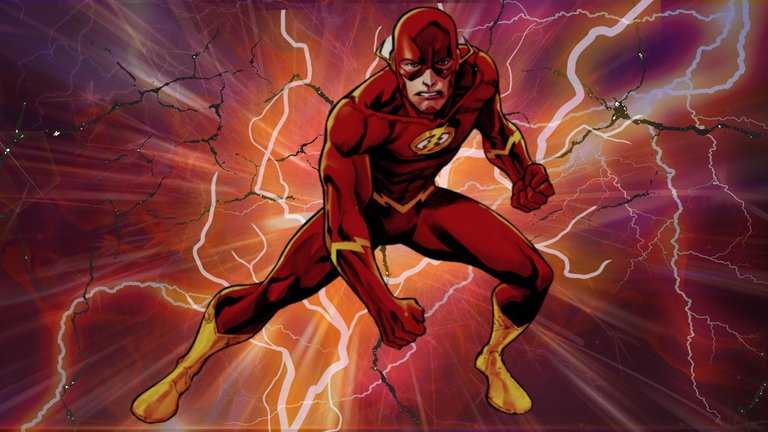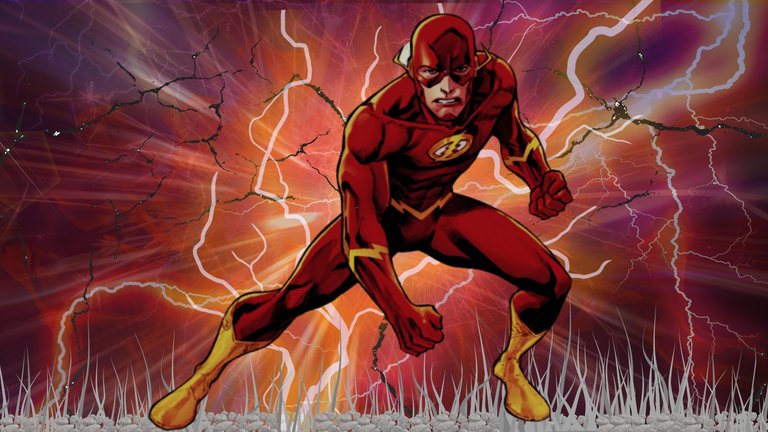 🆃🅾🅾🅻🆂
ʀᴇᴍᴏᴠᴇ.ʙɢ

ᴅᴇꜱɪɢɴɪꜰʏ

ᴘᴀɪɴᴛ

ᴘᴀɪɴᴛ 3ᴅ

ᴄᴀɴᴠᴀ

ɴɪᴍʙᴜꜱ
𝔸𝕝𝕝 𝕥𝕙𝕖 𝕧𝕚𝕤𝕦𝕒𝕝𝕤 𝕒𝕣𝕖 𝕔𝕣𝕒𝕗𝕥𝕖𝕕 𝕒𝕟𝕕 𝕔𝕒𝕡𝕥𝕦𝕣𝕖𝕕 𝕓𝕪 𝕞𝕖.


---
---
---