Events from NYSC orientation camp in Yobe.
div class='text-justify'>
Hello friends, it's my pleasure to bring to us some of the events that are ongoing in the NYSC camp where I'm serving as a youth Corps member.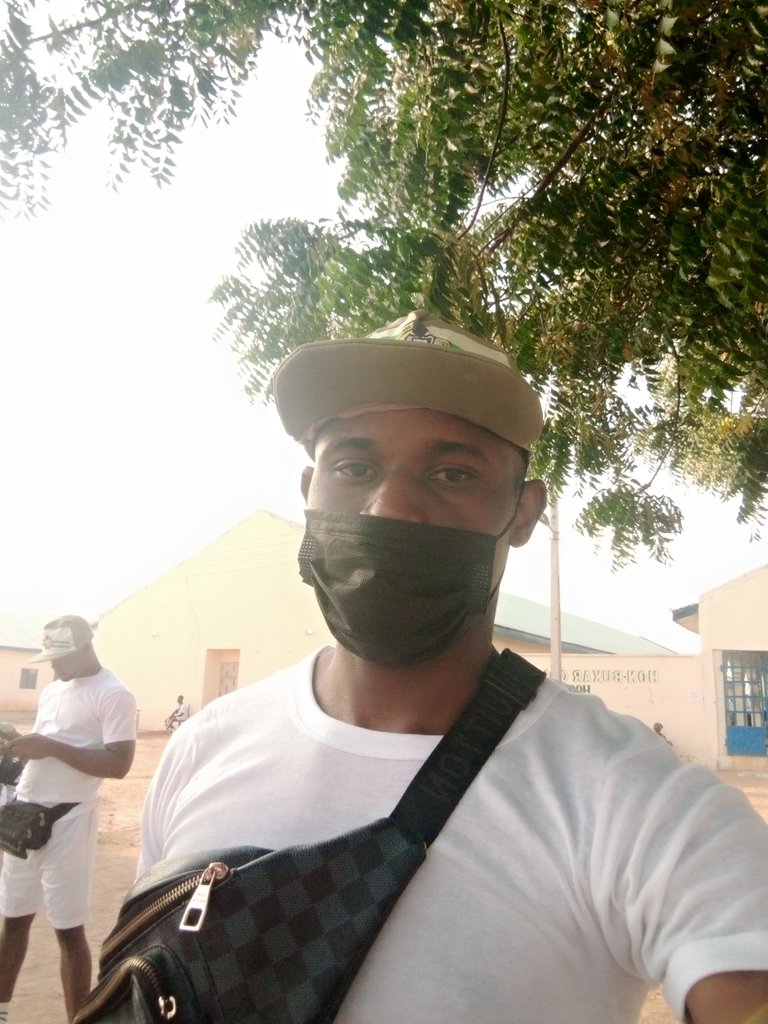 pix set for the first day drill
The case hasn't been all that easy ever since we arrived at the NYSC camp in Yobe state as I thought we are just going to camp to be educated on how to engage on à few matters about the society although we are also being educated on certain things but my issue over this one month camping is quite the state of restlessness in the camp where you have to wake by 4:30am and sleep by 10pm.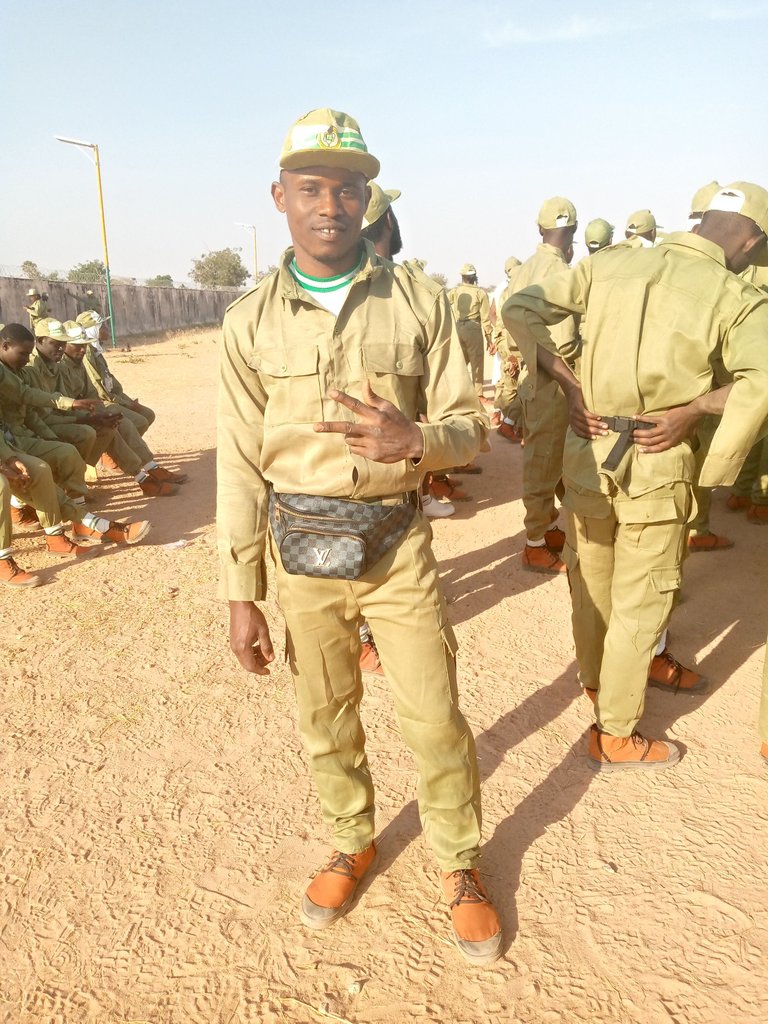 pix after mano! war drill
It's been we and the uniform men all these while in camp and just like everyone else in camp, I'm getting acquainted with the system especially in the area of parade and other camp drills.
I'm not really carried away by the activities in the camp but I'm really concerned about the rate of insecurity in the northern part of the country where I'm serving but then I'm considering relocating back to the east where it can be that easy for me to zoom home after a while.
Today was not in any way different from what has been going on in our respective NYSC camps across the nation of Nigeria.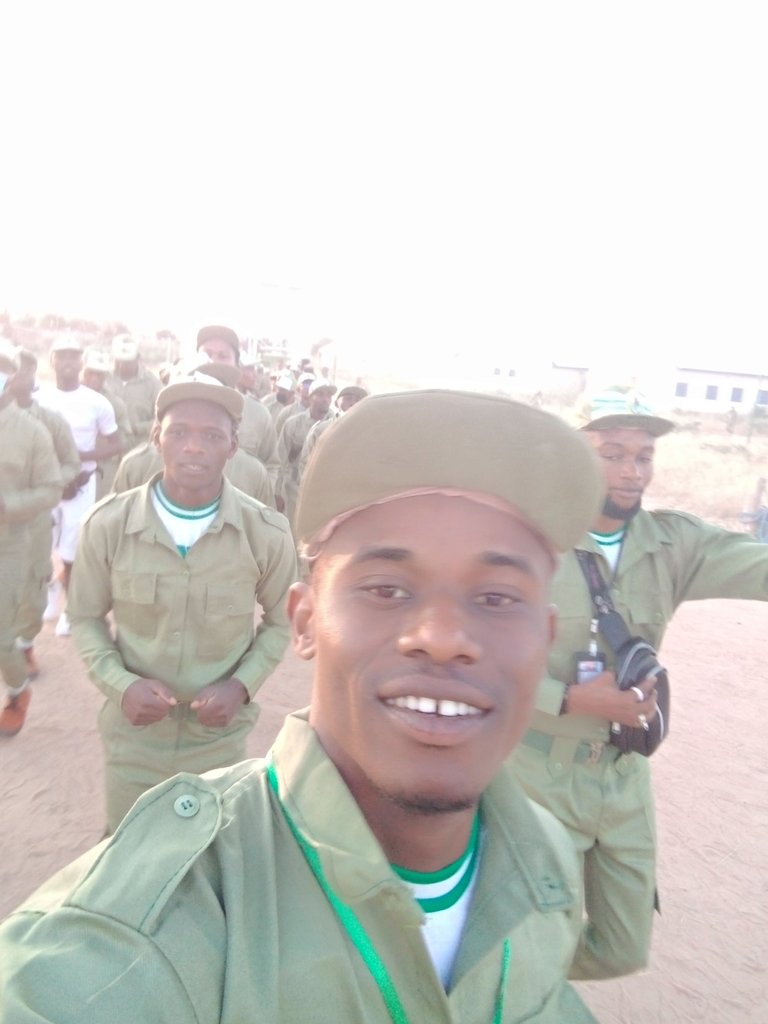 Morning jog in the camp
These are the events as it all took place today in the orientation camp of Yobe state where I was deployed to serve, thanks for coming around to check on my blog for today bye.
---
---