Top 2 Card Combos to Beat Magic in Splinterlands [Beginner Guide]
In this beginner guide, I'll show you two of my favorite Splinterlands card combos to fight magic.
Magic is very popular right now; because the Water Splinter (with magic) really works well. It's powerful and fast. However, there are ways to beat magic.
I'll show you first how to fight magic in Splinterlands with just the starter cards by using the Earth element. After that, I'll show you how you can do the same with rented/purchased cards by using the Death Splinter.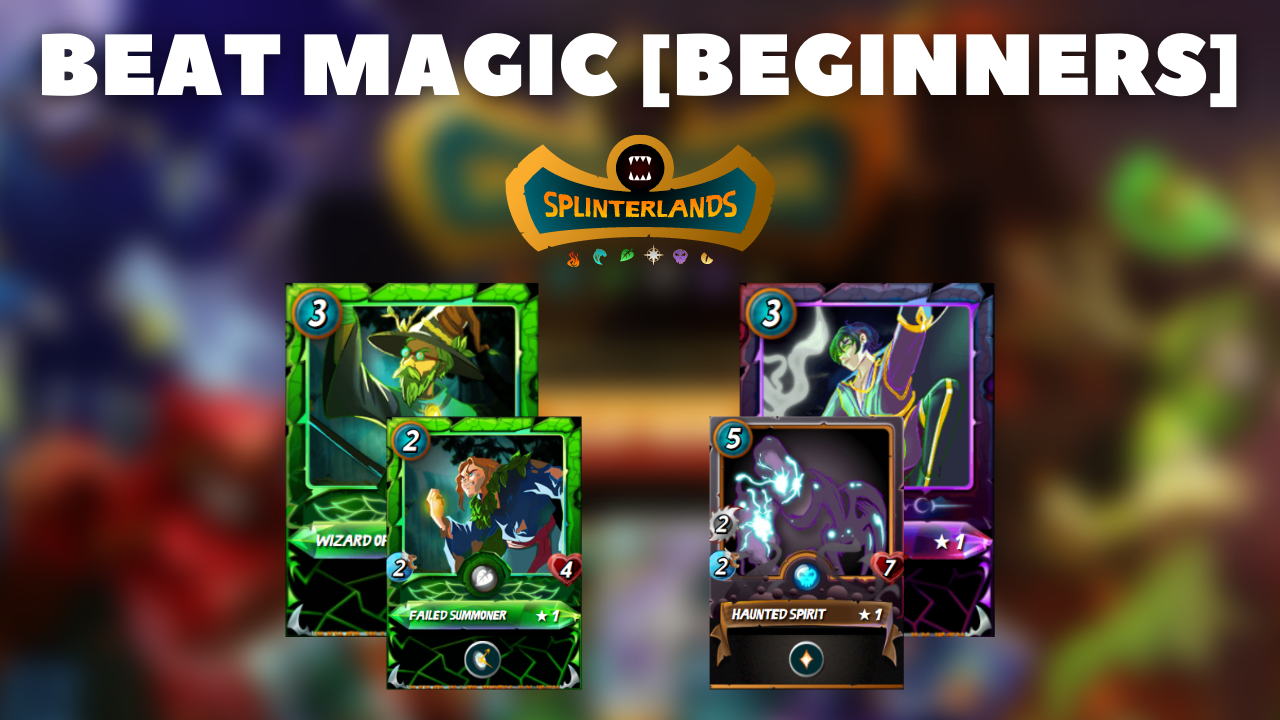 All image elements owned by @splinterlands
Venari Wavesmith: The Big Problem Right Now
Magic is all the rage right now. When you use the Venari Wavesmith in combination with other magic monsters like Ice Pixie, Medusa etc. you'll almost always win; in lower leagues at least.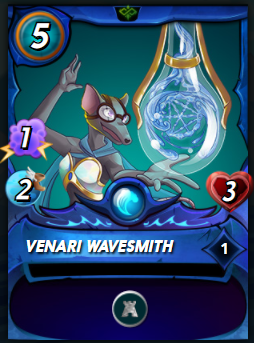 Lately, everyone seems to use this combo. Why? Because it works.
However, as I said, there are ways to beat magic.
Method 1: Earth Splinter
Let's start with the Earth Splinter. In this case you can use your starter cards only; which cost you nothing.
The Summoner: Wizard of Eastwood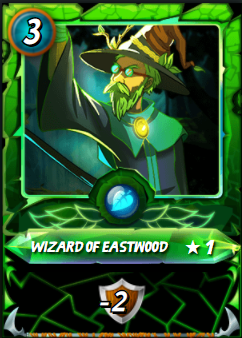 The Wizard of Eastwood summoner will reduce all enemy monsters armor by a factor of -2.
If you're fighting against Water, and your opponent uses the Venari Wavesmith, this monster will give +2 Armor to all friendlies thanks to the Protect ability (next image).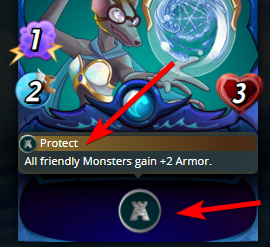 Thus, by using the Wizard of Eastwood, you're counteracting exactly that ability.
Failed Summoner: "Please, Return to Sender..."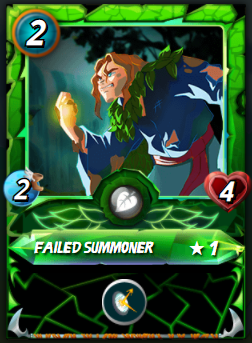 Failed Summoner will be your frontline tank just after the summoner.
It's not the best of cards, but our friend here has the Magic Reflect ability, which will return a magic attack back to the attacker.
While his health and speed are not impressive, perhaps it'll help you get rid of an Ice Pixie and/or an Enchanted Pixie very quickly; given they only have 1 health.
You want him on position 1 as it will give you an advantage early in the fight.
Unicorn Mustang: Strong, Fast & Anti-Magic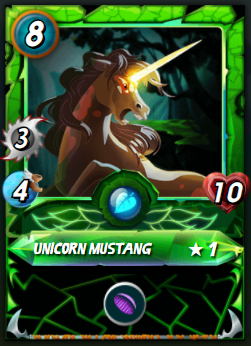 With the Failed Summoner, hopefully, you got rid of 1 or 2 magic enemy monsters. And now, you have the super strong Unicor Mustang coming in first position.
This stallion not only has the Void ability, which will reduce magic attacks, but it'll also get rid of a few other enemies sliding in first position thanks to his 4 Speed and 3 Melee Attack.
He's just a beast.
The Damage Dealers: Go for Speed, Sneak and Snipe
Now, depending on the Mana Cost, you should add as many friendlies as you possibly can.
I like the Child of the Forest because he has the Snipe ability, which will target monsters with Ranged, Magic, or no attack that are not in the first position. Plus, he's super fast, with 5 speed.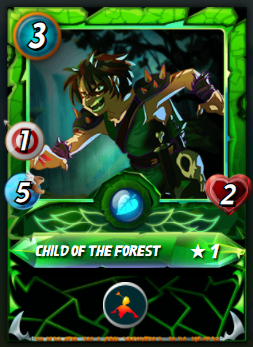 If you have enough Mana, you also want to add these other two fellas in the next image.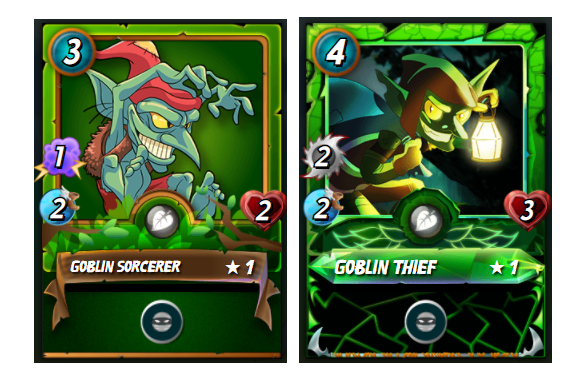 These two monsters are reasonably fast and strong, and they don't cost much; mana-wise. The Sneak ability helps you target the last monster on the enemy team instead of the first one.
Now, in case you cannot use the Earth Splinter (due to combat rules), you can go for the Death Splinter. I wrote a guide on how to beat magic with the Death Splinter a while ago, which you should also read.
However, I want to remind you that you'll need to rent or purchase the Summoner below.
Depending on the Mana Cap at your disposal, this is the formation you want to use:
The Summoner: Owster Rotwell
The Frontline Tank: Haunted Spirit
The Damage Dealers: Skeleton Assassin, Death Elemental, Twister Jester, Undead Priest
Again, read this guide here for a complete tutorial.
These are the best combos to help you fight and beat magic. They've both worked great for me so far, but you're not guaranteed 100% to win every battle.
Let me know what you think in the comments below.
Ciao 👋😃
Posted Using LeoFinance Beta
---
---