What is the Hive Blockchain?

In this video today, we take a look at what the Hive Blockchain is. I signed up to hive almost a year ago and now I'm getting back to it and exploring the basics.
The Hive Blockchain has several advantages: The Hive blockchain is designed for scale, and therefore it's fast.
Also, on the Hive blockchain you can make fast transfers at no cost by having a small amount of tokens "in Stake" which encourages the transfer of value between users of the blockchain.
Combining fast processing times and commission-free transactions, Hive is positioned to become one of the leading web3 blockchains used by people around the world.
We'll also cover on the distinction between web2 and web3.
Finally, we'll quickly take a look at the 2 native tokens on the Hive Blockchain, which are the governance token HIVE, and the stable coin HBD (Hive Backed Dollars).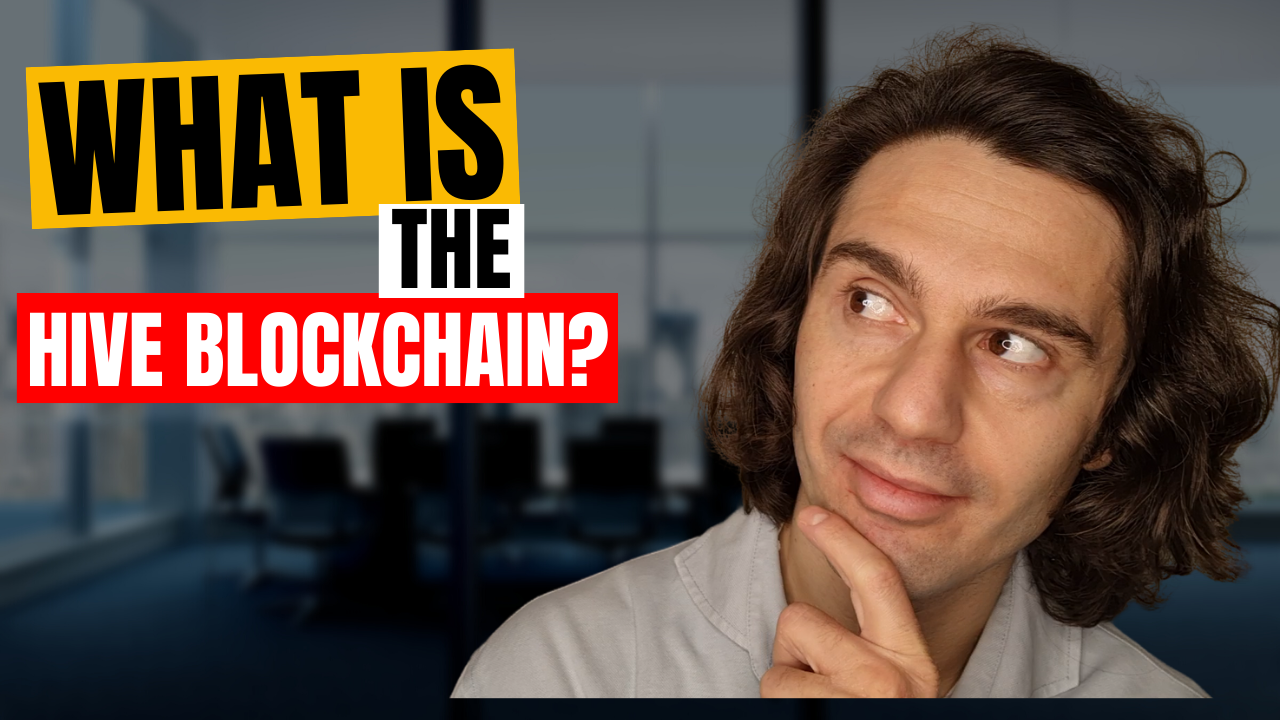 Posted Using LeoFinance Beta
---
---