Spring Training Has Arrived on Splinterlands, Check It Out!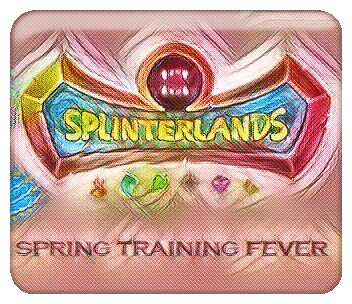 I've started a new project on Splinterlands to capture the season (spring), create an experience for small and large players alike, and to showcase what NFTs can do for the game. Its called Spring Training.
==============================================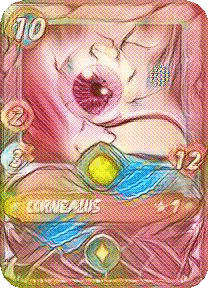 Spring Training will be a series of large games where hopefully hundreds of players compete, but instead of cash or DEC, these players will earn specially designed NFTs on Wax (and maybe soon on NFTshowroom on Hive). We just finished our first tourney and had 200 players fill up all the slots available!
=============================================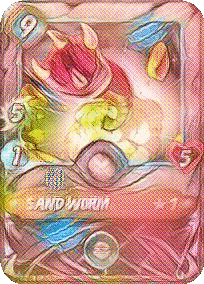 Of course the primary goal is to have the players learn (new) and have fun (new and experienced), but its also to give them the full rewards of the NFTs that are being created. All the NFTs that are created will be tradeable, and any value that materializes from these special NFTs will accrue directly to the participants of the actual games. No packs will be sold from me, as all cards are created specifically for the Spring Training players directly and given out as prizes. (Note: the first tourney had 14 separate NFTs and some will be pictured below)
=============================================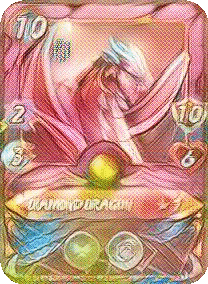 How it works
All valid players will receive a minimum of 3 common cards each tourney and those will be limited to only 200 of each card.
In addition, there will be other ways to get cards, such as the rares, epics, and legends that people will want, and that will be through an auction process every Wed thru Friday using "points" that are earned in the tourneys. Every valid player will get at least a 5 "point" card and can use that to bid on the even more limited rares, epics, and legends (hint legends are numbered to just 10).
Plus there will be 1 raffle card per week and that raffle card will entitle the holder to their minted number to be used in a drawing for special prizes that week.
Also since these are collectable and tradeable NFTs, then anyone can buy, sell, or trade them at anytime.
===============================================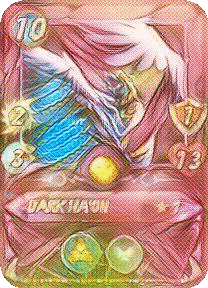 Valid entries are: 1 account per person and no botted accounts. If someone wishes to have someone play their alt, then they must get approval from me directly via discord AHEAD of time. All decisions are at my discretion, I will be fair, but I will also protect the integrity of the tourney. So if someone doesn't want to play in this tournament under these conditions, then of course they are free to not enter.
==================================================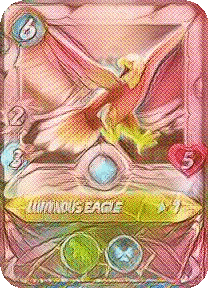 Players will have 30 days to "claim" their NFTs by contacting me on discord (davemccoy#2479) to make sure I have their correct wax address. If NFT card prizes go unclaimed, then after 30 days I will burn 90% of the cards. I will take 10% of the cards (rounded up to the next whole number) and put them in a special wax VAULT for 1 year to be used as prizes in the next year's Spring Training. The other 90% of the cards will get BURNED.
Here's a brief example... lets say only 104 of the 200 commons are claimed, then there will be 96 non-claimed cards. Out of the 96 cards, I will take 10 and put in the vault. The other 86 cards will be BURNED. That will make the production run limited to just 114 total cards (instead of 200).
===================================================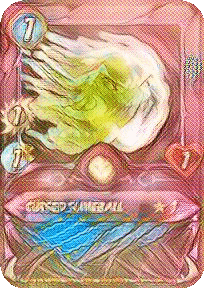 How do the card numbers gets decided?
Once I have a valid list of Splinterland names with wax accounts, then I put that list into random.org's number generator and generate the top 10 mints for each card. Then I try to balance out fairly the rest of the cards to make sure everyone has some low numbers along with a good mix.
================================================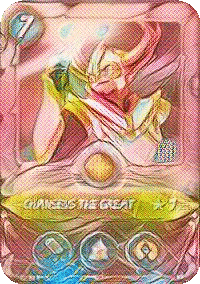 If you have an interest in joining the Spring Training, I hope you do. I think its going to be a very fun project and I'm looking forward to the results. Please contact me on discord at davemccoy#2479 and I'd be happy to answer any questions at any time.
=============================================
Here are some of the other fun buttons and promos we also give out: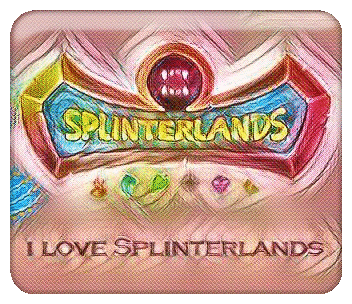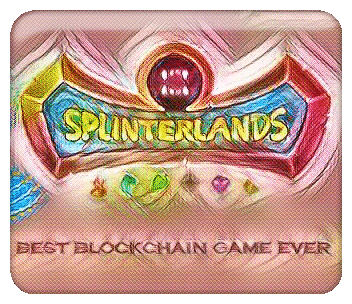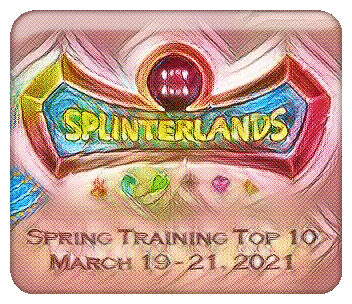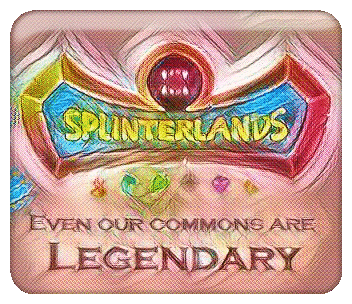 and finally, the rarest of them all (only 2 minted so far)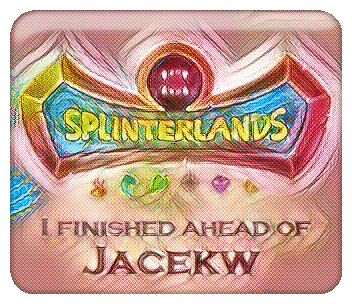 ---
---