A CONFESSION
Hello great minds. Welcome to my blog @davidbolu34
---
So! What will my confession be? Well!! Let me share one major confession with you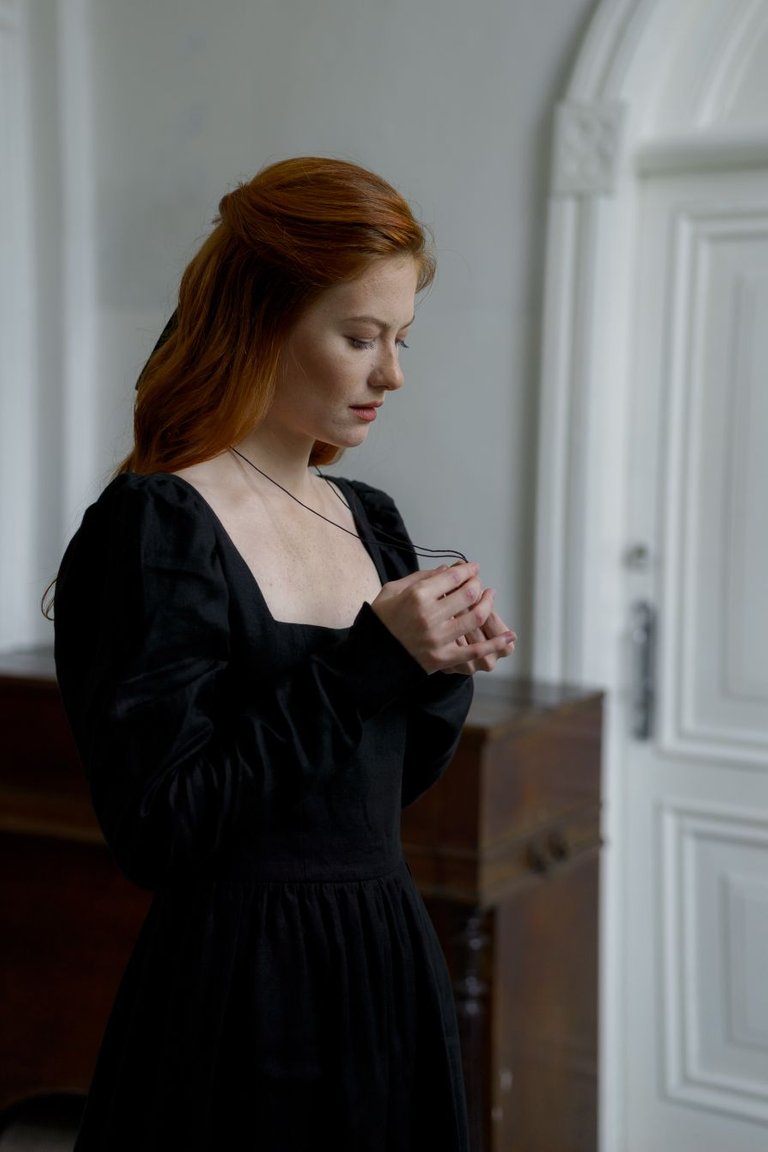 Source
I once had a secret love feelings for my female lecturer back on campus during my first year in the university and I eventually confessed to her after a while
---
I was in relationship with her in my mind without the her knowing. She was my lecturer on campus, although single. The attributes i love about the her are the fact that she's caring and intelligent. Though i found her to be domineering because of her status as a Chemistry lecturer in 100 level. We became friends during my 100 level course registration process as she was my level advisor. I so much find her attractive but some things cannot be except you have the courage to do the uncommon.
After awhile of constant visit to her office she became suspicious of me and asked me what do I want from her? Wow! It was a mixed feelings for me that day! I Confessed my feelings that I like her so much and I can't help it. Lols!!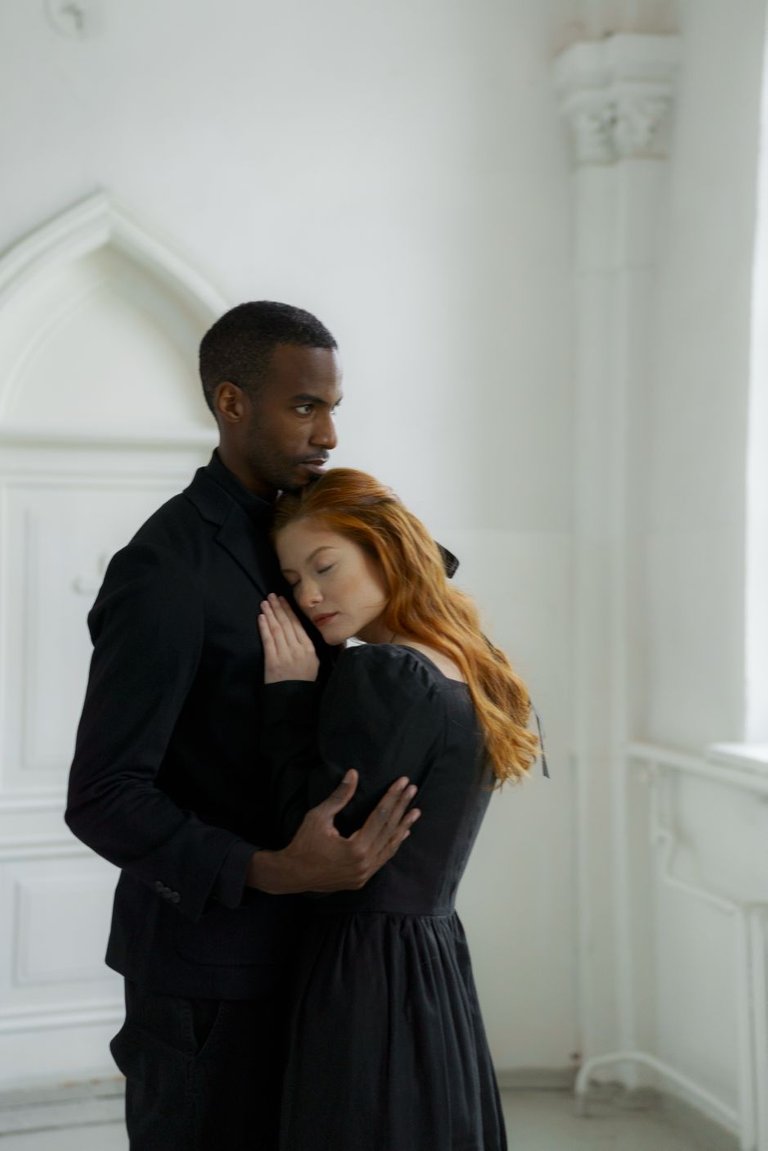 Source
Do you want to know what her response was??
She said she likes me too but she was engaged and we can only maintain friendship as student to teacher.
Well! Not bad! I was pleased with her response because I knew my feelings was just a fantasy and I was even proud of myself for being courageous enough to express my feelings to my superior.
Indeed! It was my confession because I had to keep it inside me for long, no one knew aside her.
Beyond educational walls, we were friends, we became gradually intimate until she got married a year after. So! I faced my studies, forgot about my feelings for her and faced reality. It was really weird yet an interesting experience and my uncommon confession of love😀.
---
Kindly follow @davidbolu34 for prompt visibility of my blog. I will appreciate your comments, upvote, reblog and support. Thank you for your time.
---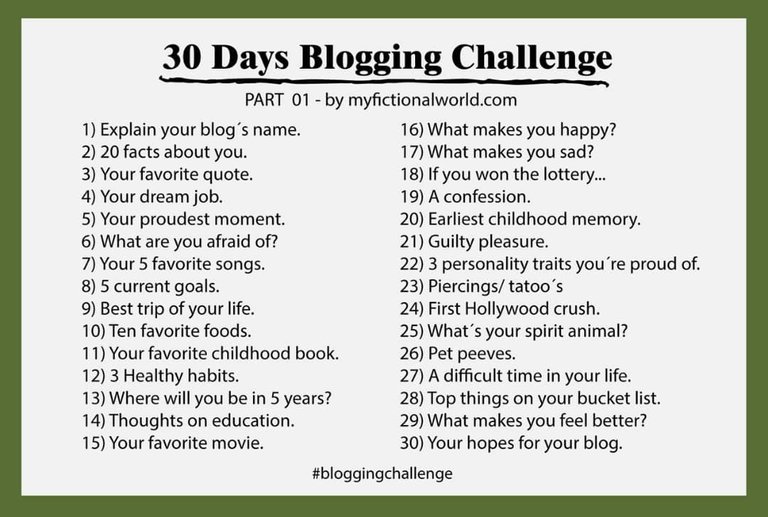 ---
My appreciation goes to the Administration of #bloggingchallenge initiative @tripode @starstrings01 and @cwow2 for this intellectual initiative and I will encourage interested #hiveans to join this lovely intellectual community #bloggingchallenge ASAP.
---
Part 1,#1
Part 1,#2
Part 1,#3
Part 1, #4
Part 1, #5
Part 1, #6
Part 1,#7
Part 1, #8
Part 1,#9
Part 1, #10
Part 1, #11
Part 1, #12
Part 1, #13
Part 1, #14
Part 1, #15
Part 1, #16
Part 1, #17
Part 1, #18
---
---
---