(EMOTIONAL INTELLIGENCE) A MAJOR HEALTHY HUMAN RELATIONS SKILL
---
In the course of this year 2022, it is more expedient that we learn to master our individual emotions so as to get the best out of our relationships, business and self. We can only give what we have inside, if an individual cannot control his or her own mind, how then can such person control the challenging situations, people's excesses and vision for the year 2022?
I think we must consciously implore the basic healthy human relations skill which is the moderator called Emotional intelligence.
---
Emotional intelligence is simply seen as the ability to understand, utilize and manage your own emotions in positive ways to relieve you of stress, help you communicate effectively, empathize with others, overcome challenges and prevent conflict.
---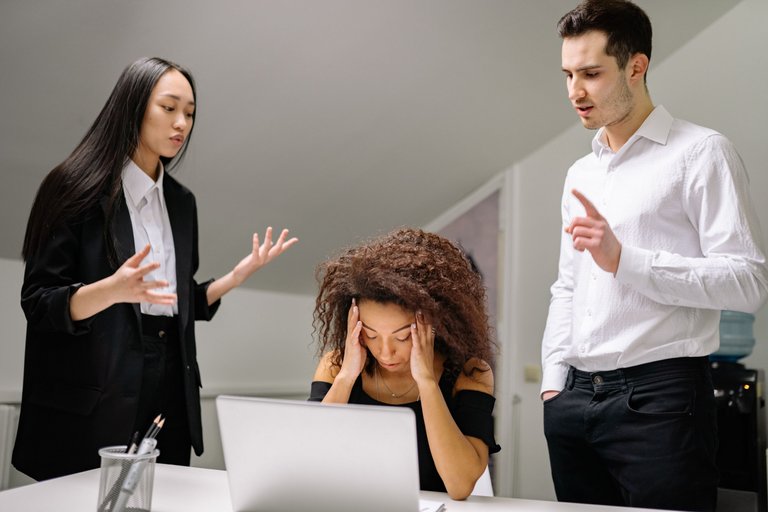 Source
---
Relating with people peacefully requires some level of emotional intelligence because becoming intimate in any form of relationship with others is not an event but a process. No one is perfect yet, Nevertheless! Relationship Sustainability and Productivity is attainable by the virtue of Emotional intelligence.
Which basically involves understanding human emotions swings, healthy communication, patience and empathy.
---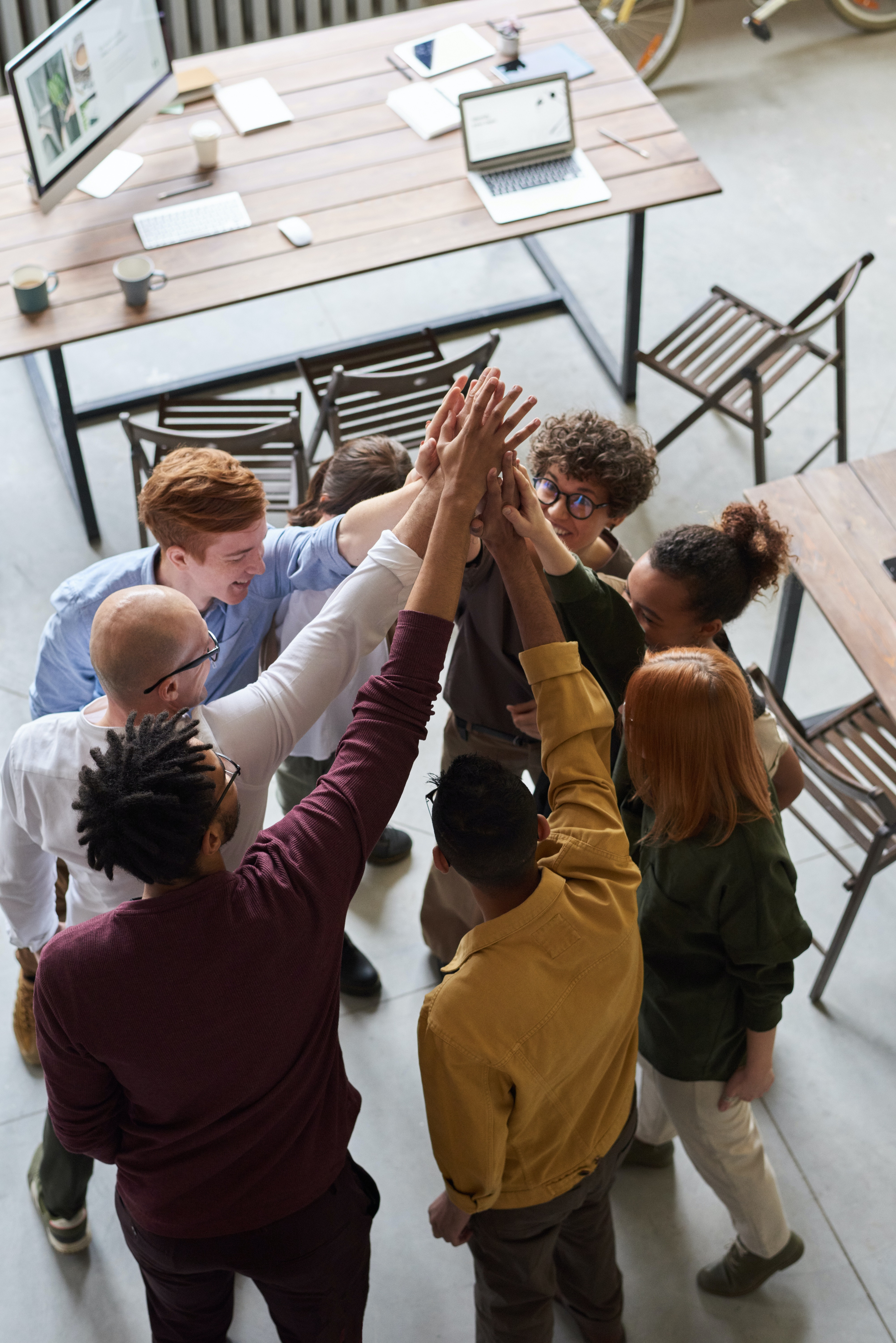 Source
---
I realize that relationship with others is not for perfection but for cooperation, sharing values and supports towards understanding, unity and continous positive achievements.
If you cannot ignore people's mistakes once awhile you can't keep healthy emotions and relationships.
You can't escape the influence of people. Either to live with / around you, inspire / support, patronize you or work with / for you.
So, Learning to relate and live with people's imperfections is the core of emotional intelligence apart from mastering your own emotions.
---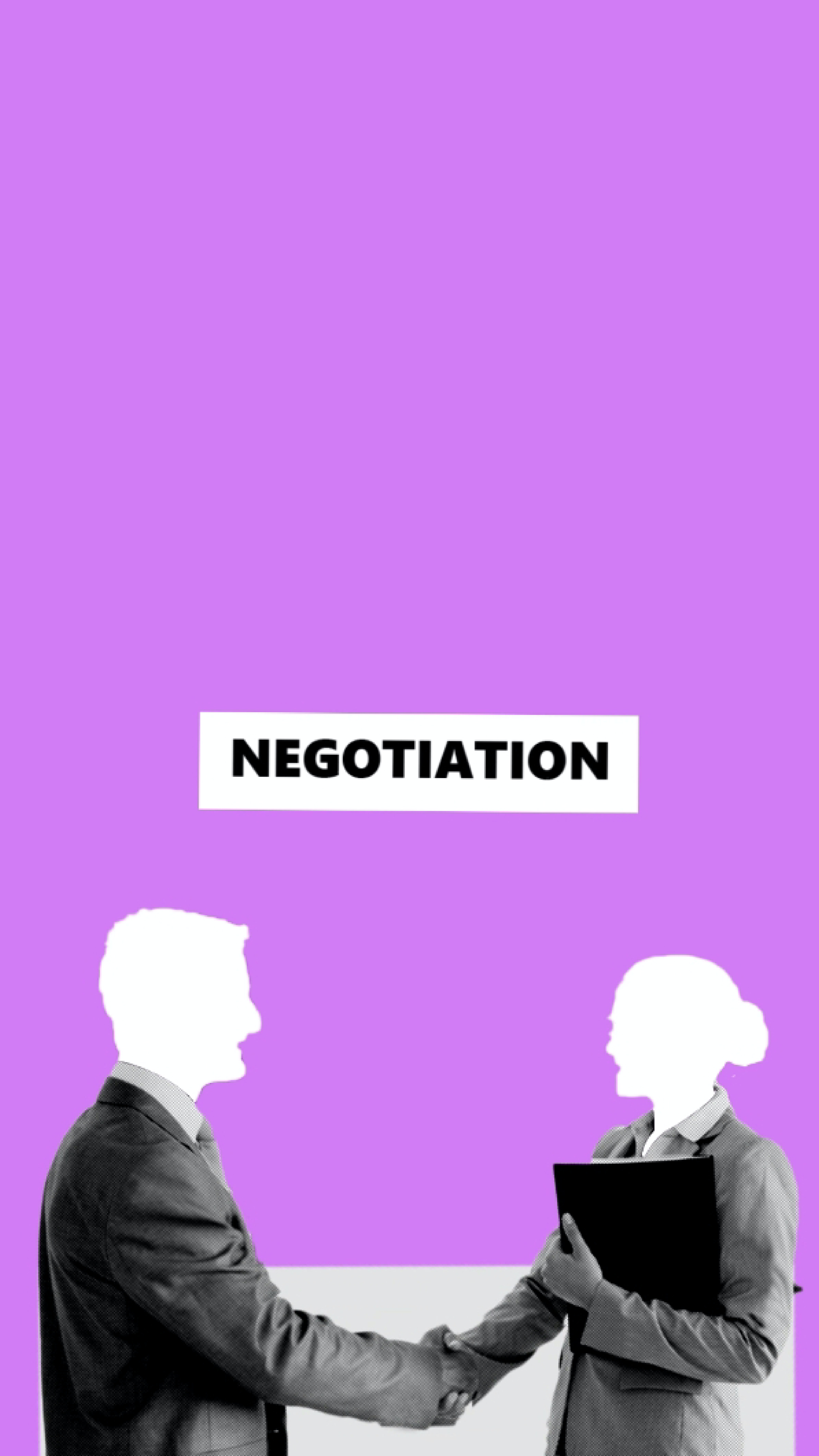 Source
---
Few basis on emotional intelligence
People don't change by nagging them.

Accomodating people's imperfection with the aim of strategic healthy negotiations can lead to gradual minimization of errors because what we call imperfection sometimes are nothing but individual differences.

Don't put too much expectation on the right or wrong response and action from people no matter how intimate. Excessive expections can bring disappointments which can affect your mental health.

Make excuses for people in your mind ahead of time This helps me maintain my peace when they don't meet up my desired expectations eventually.

Don't focus on peoples weakness rather focus on positive things in them and try to communicate effectively with them with minimal assumptions.

Remind yourself that you are not perfect too🙅 and this will educate you to intentionally embrace other's mistakes.
Emotional intelligence balances the cycle of one's life when it comes to dealing with circumstances. If this aspect of life is not balanced then, such a person is said to experience a emotional or psychological depression in one way or the other.
So, Emotional intelligence is the key to breaking the thread of instability and conflicts. Don't try to prove points to people rather be the point they can see. We must consciously utilise this EI skill in order experience better relationships and productivity in this season.
---
I hope this post is worth your attention? Kindly support and contribute your sincere thoughts in the comment session. Thank you for your time
---
---
---