Fear of Financial Insecurity / Irresponsibility is Fainting.
Welcome to my blog @davidbolu34.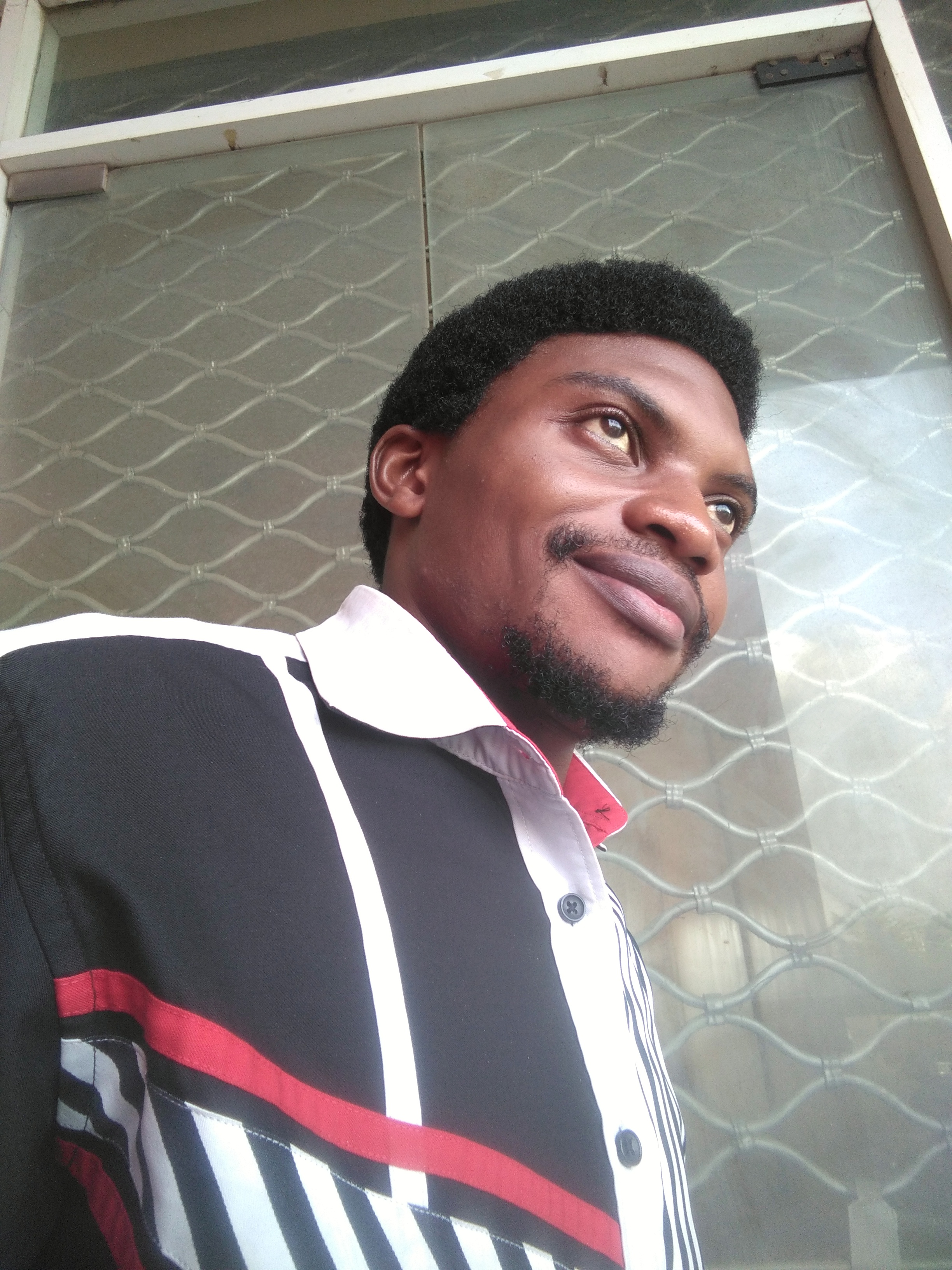 [My photo taken with Huawei Y6]
Kindly spare me few minutes of your valuable time as i share with you What I'm afraid of.
It's said that there is no courage without fear. No matter how valiant a man can claim to be, there is always a time of uncertainty which could birth worries and then fear could set in if the worry is not countered with positive knowledge in the mind.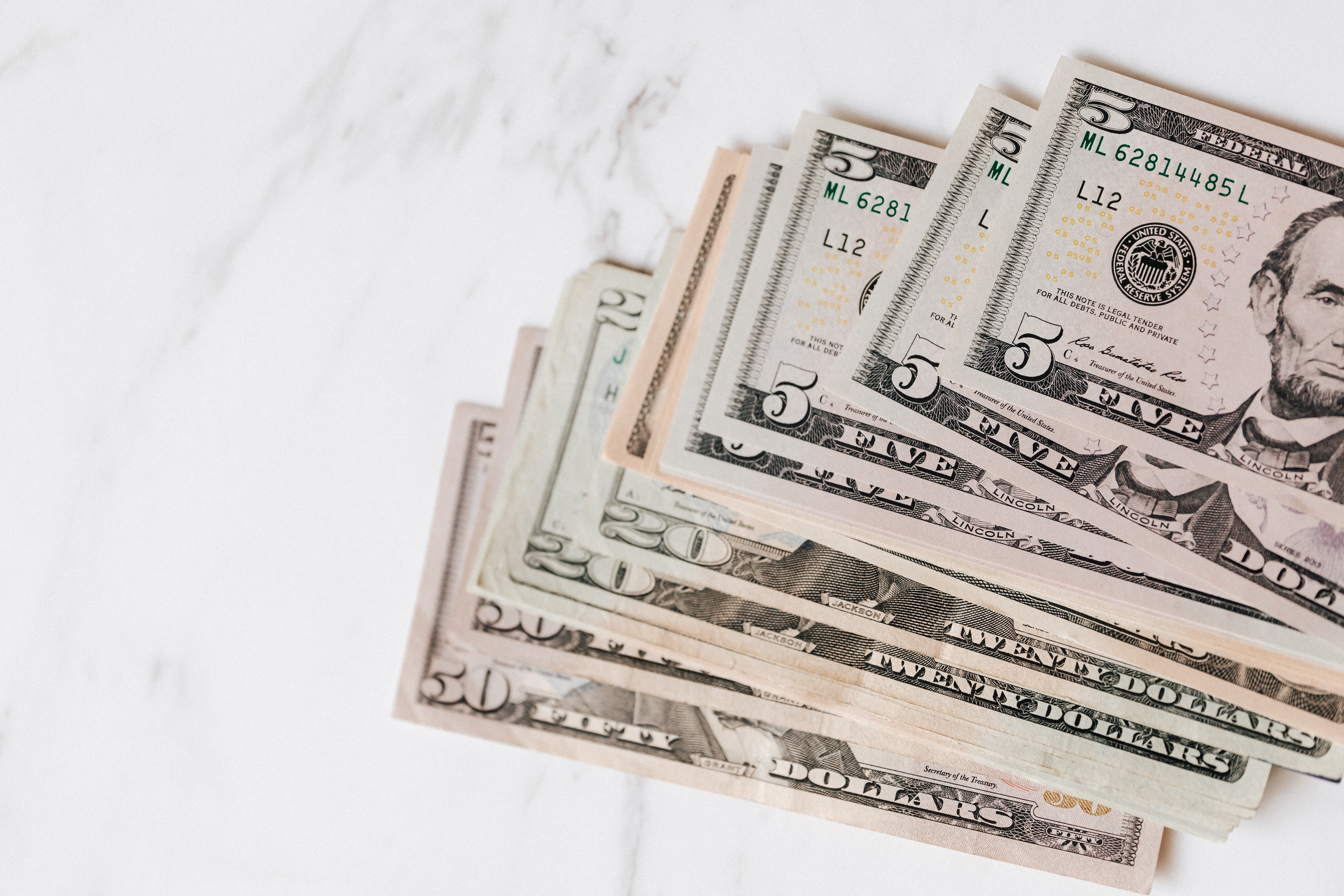 Source
The major thing I'm afraid of is:
Financial Insecurity/Irresponsibility.
In this context I'm referring to inability to pay my bills as at when due, this could be a function of payment delay, disappointment, insufficient funds, limited stream of income, impromptu needs from loved ones and emergency bills.
I fear being unable to meet inevitable needs when they arise. What trigger this fear is that I know the proof of maturity is in taking responsibility promptly without any form of excuses nor delay, I sustain the mindset to always have saved funds in other to sort emergency needs.
For instance! My younger sister was indebted to someone and she was overdue to pay back, meanwhile! she couldn't pay due to delay with her ROI, the person she was owing threatened to arrest her, my sister called me with tears in her eyes to help her out, I was touched and luckily for me I was having some amount saved in my account for miscellaneous, I immediately sent the money to her and she was free with joy in her heart.
I was glad too. What if I didn't have any money saved? Is that how my sister will be embarrassed and arrested? Won't that show that her brother is not responsible enough and cannot afford to pay bills? All these questions are what I fear.
When people look up to me for help with the mindset that I should be able to help by default I fear to disappoint my loved ones expecially when its a matter of life and reputation.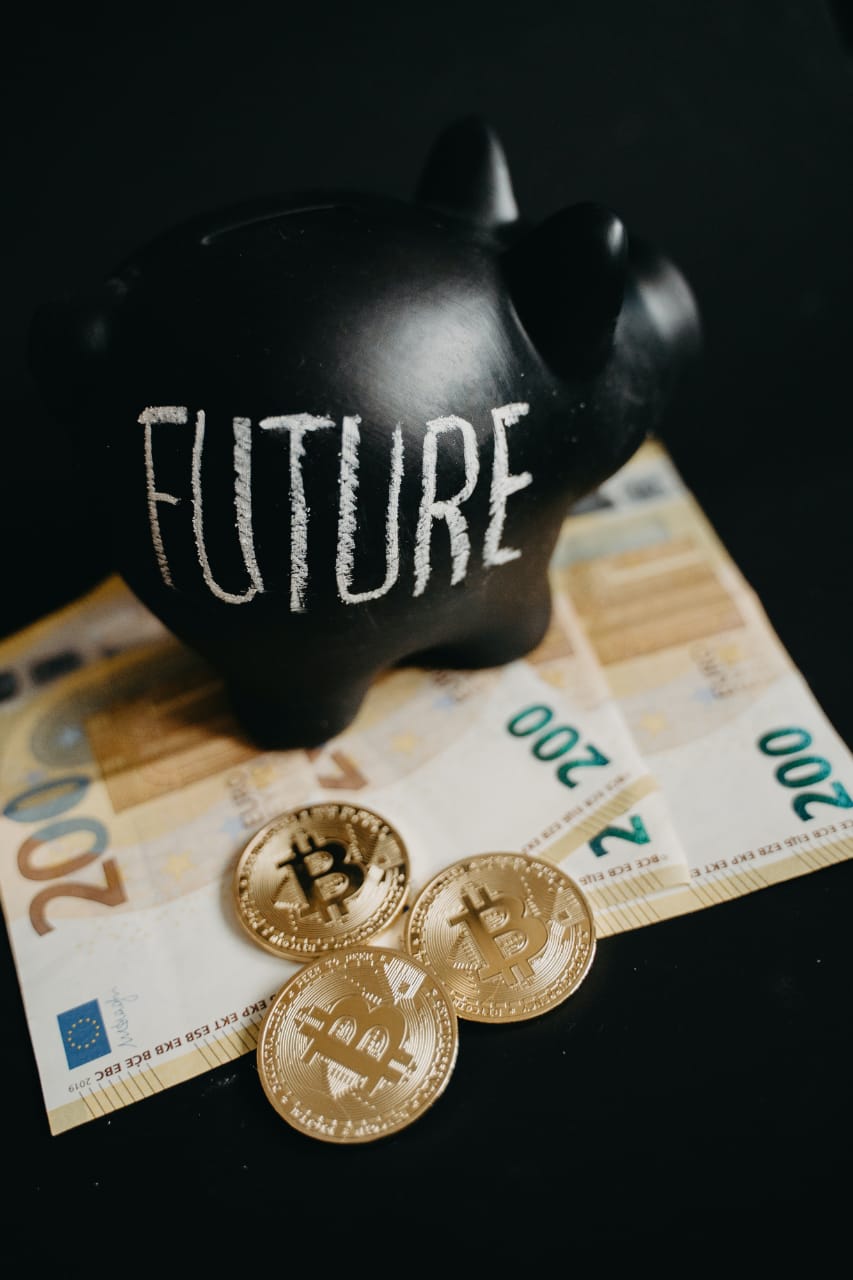 Source
This is why I put more effort in working and creating many sources of income for financial freedom and security.
HIVEONBOARD is one of the platform that I believe will help my financial freedom goals. Thanks to @daniky for introducing me to this great platform. Thanks to @starstrings01 for supporting my promotion. Thanks to @steevc for inspiring my musical skills and contents with ideas and upvotes. Thanks to @threespeak and @singhcapital for seldomly pushing my contents forward with high upvotes which is helping me build up more power on hive.
My fear for financial insecurity is gradually fainting and I have summoned courage from within that no matter the situation I find myself I can never be irrelevant and irresponsible in terms of meeting inevitable and emergency needs when they arise.
---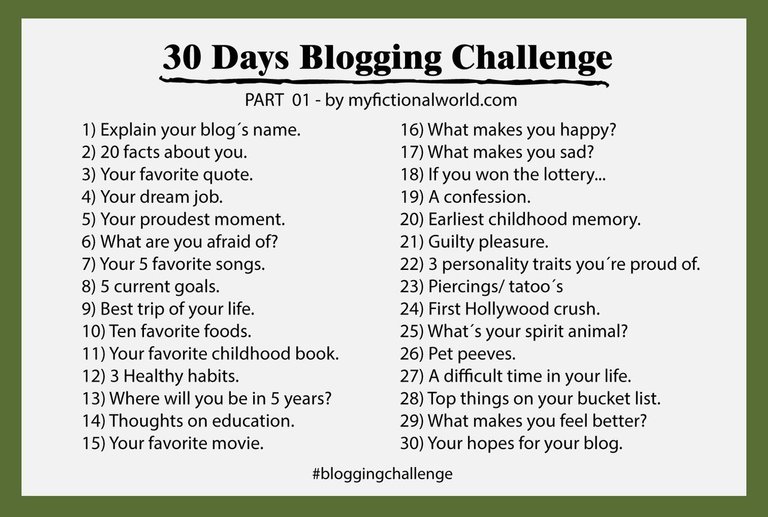 ---
My appreciation goes to the Administration of #bloggingchallenge initiative @tripode @starstrings01 and @cwow2 for this intellectual initiative and I will encourage interested #hiveans to join this lovely intellectual community #bloggingchallenge ASAP.
---
Kindly follow @davidbolu34 for prompt visibility of my blog. I will appreciate your comments, upvote, reblog and support. Thank you for your time.
---
Part 1,#1
Part 1,#2
Part 1,#3
Part 1, #4
Part 1, #5
---
---
Posted via proofofbrain.io
---
---