Financial Freedom Investment🤔

---
Recently! I have seen the trend and potential of cryptocurencies like #Hive and #Ethereum matching and eventually outmatching Bitcoin in the nearest future.
---
Currently Ethereum is more like the current sliver digital P2P currency after Bitcoin. Hive shows some promising increase in the future just like it rose to over a dollar a week ago. That was an encouragement to stake more crypto tokens and invest in Hive and the current sliver digital currency ETHEREUM, This has being my major financial investment plans.
---
Unfortunately! I only have very negligible amount of ETH like 0.0000000000😁 because i bought Ethereum worth 4dollars in hive, still very insignificant but i will buy more soon and make it 0.1😁 soonest.
---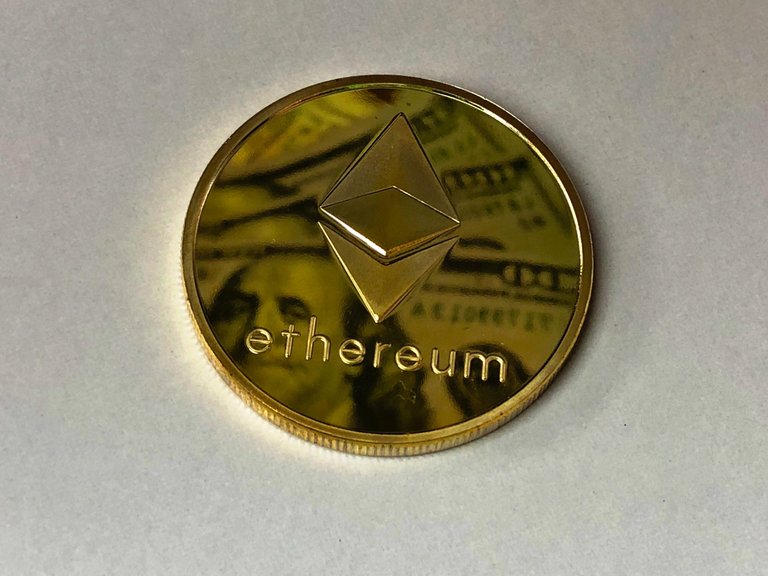 source
---
Knowing fully well that ETH and other potential crypto like hive have the tendency of growing wild sooner or later makes everything much interesting and valuable.
---
For Instance!
Those in possession of ETH as at 2015-2019 price and never sold any are valuable now and I believe this will happen to #hive too.
---
This is where things get worthwhile and visible...
Crypto like ETH, HIVE are still prone to being deflationary token once awhile, yes!! deflationary tokens with "low fees" Which means it can still be earned, staked or invested in with a lucrative ROI in the nearest future.
---
So! Before these potential crypto are totally saturated and reaches their peak, i believe we can invest for the future and the development of the Hive Blockchain networks.
---
I have more passion to aqcuire and invest in digital currency like Ethereum and Hive because the digital world future is so bright when it comes to financial freedom and security goals just like the testimonial of people who invested in the current Gold digital p2p currency Bitcoin way back.
---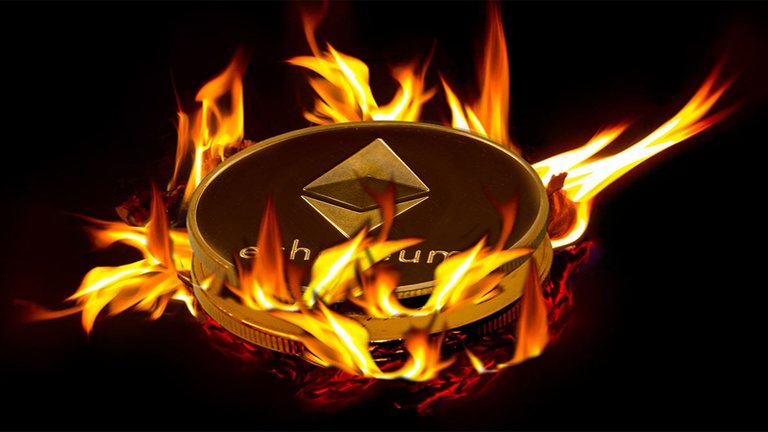 Source
---
We that don't hold enough digital currencies now can still earn and invest via hive blockchain, what a privilege.
---
The future is now! Because we have the keys to build our desired future now and ultimately attain FINANCIAL FREEDOM.
Well!!! unlike BTC, i really desire to have assets of these potentially growing cryptocurency like HIVE, ETH and i'm on working on the logistics daily.
We must all invest in this growing digital world and currencies as a lifestyle and eventually benefit from the sure ROI now and in the nearest future.
---
Thank you for your time @davidbolu34 Kindly leave a comment😎
---
Posted Using LeoFinance Beta
---
---