First Hollywood Crush
From my research, Hollywood is a neighborhood in the central region of Los Angeles, California. Its name has come to be a shorthand reference for the U.S. film industry and the people associated with it. Many of its studios such as Columbia Pictures, Disney, Paramount Pictures, Warner Bros., and Universal Pictures were founded there; Paramount still has its studios there.
Although! I'm not used to watching more of hollywood movies at most times as there are other types of great movie ranging from Bollywood, Korean, Nollywood etc.
Hollywood have several amazing and beautiful actresses such as Angelina Jolie, Natalie Portman etc.
---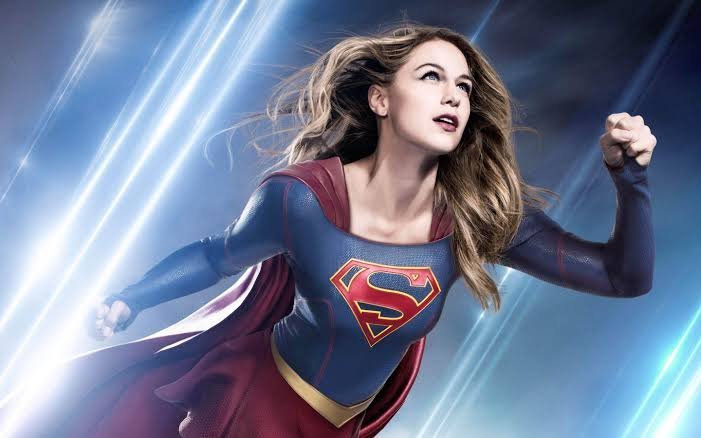 Source
---
Kara who acted supergirl is my first main movie crush! i really like the concept of the show and all the morals it thought.
Kara Danvers who is Superman's biological cousin is forced to unveil her hidden powers and protect the inhabitants when an unexpected disaster strikes National City.
The characters are exeptional especially kara/supergirl, J'onn, brainy, winn, mon-el, James and alex. I admire the selflessness of Kara and her fight for what she believes in while looking for people's good.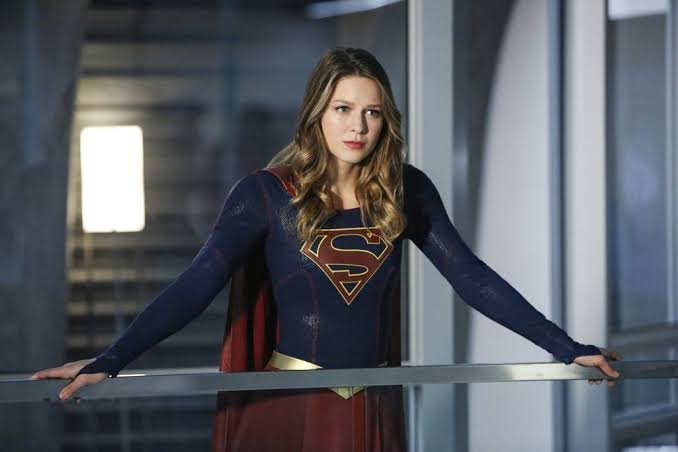 Source
Kara is an example of a great role model everyone needs to emulate. mon-el was an excellent character and matching partner for kara. His character showed that anyone is subject to change provided they really wanted to. With the right set of people, advice and inspiration, he showed that anyone can be a better person irrespective of their bad situations.
She's my first and current crush in Hollywood industry among many other crushes 😁😁.
---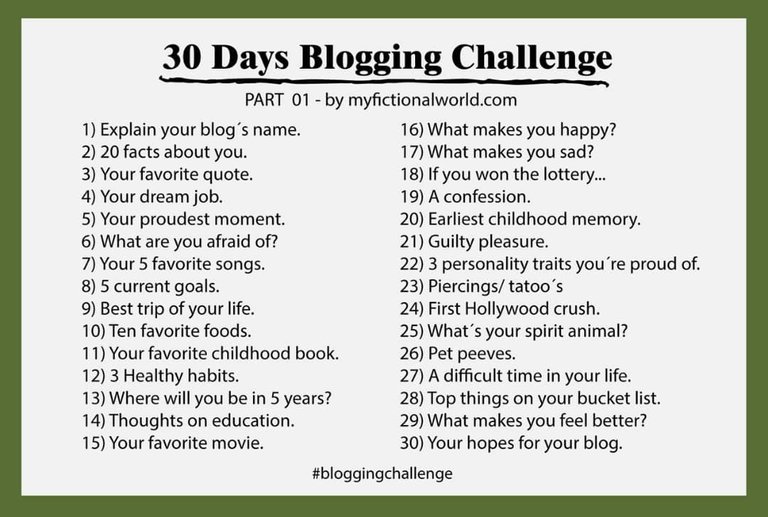 ---
My appreciation goes to the Administration of #bloggingchallenge initiative @tripode @starstrings01 and @cwow2 for this intellectual initiative and I will encourage interested #hiveans to join this lovely intellectual community #bloggingchallenge ASAP.*
---
Kindly follow @davidbolu34 for prompt visibility of my blog. I will appreciate your comments, upvote, reblog and support. Thank you for your time.
---
---
---