Guilty Pleasure

Sometimes we do somethings innocently due to the instant gratification or false desire of the moment without following some safety measures which you will blame yourself at the end if you are priviledged to escape the consequences of the pleasure you sought.
---
Hello great minds. Welcome to my blog @davidbolu34
---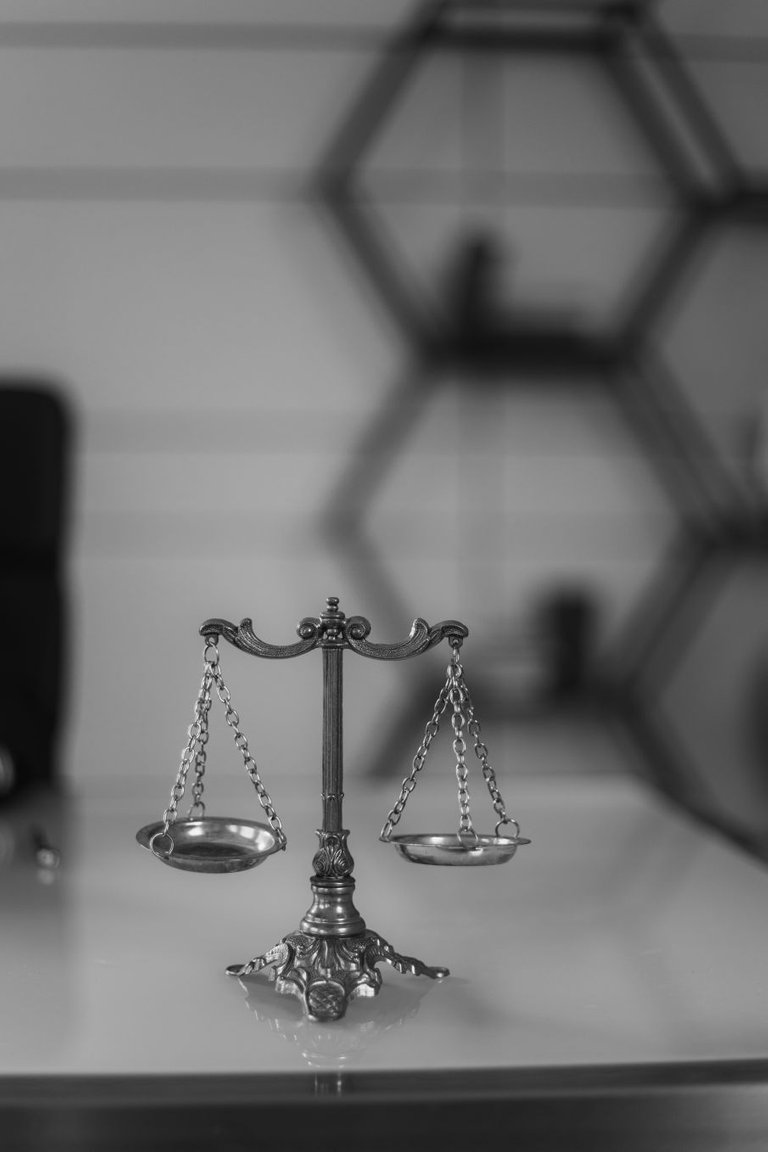 Source
A major guilty pleasure for me was my loving to exercising especially lifting of heavy weight without guide, I like watching action movies which includes body fitted men, with unusual strength and horrible fighting experiences.
---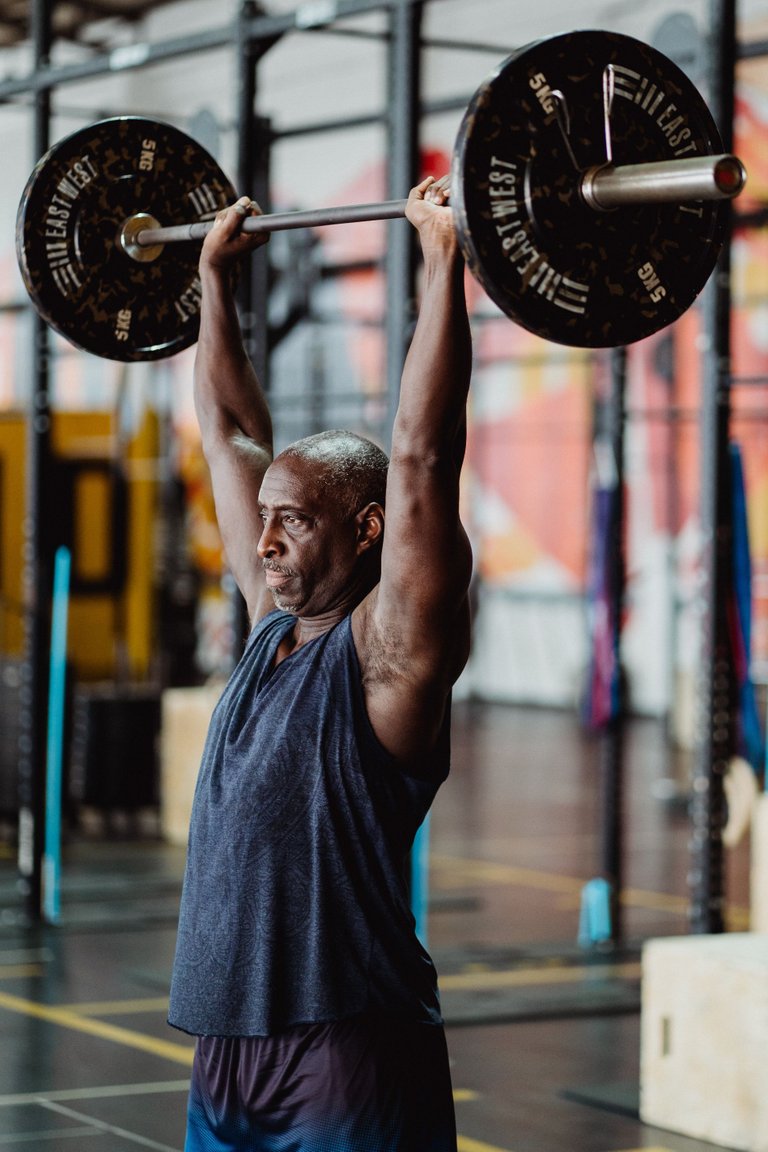 Source
---
At times i feel like being the actor in the scene. This became so addictive that I'll rather prefer exercising to build muscles instead of aerobic exercises to keep healthy and fit. As time went on, I started feeling worn out because I wasn't eating the right diet nor giving my body required timing for rest.
Two things happened before I finally learnt my lesson.
Firstly! One day, as I was lifting a weight at a point alone the weight fell on my lips thank God I could still hold the weight at least to some extent if not the whole weight impact would have damaged my mouth and remove my teeths. I taught I was enjoying by building muscles but I was guilty of not being guided or instructed by any expert or at least pair with someone that knows about gym procedures.
Secondly! After recovering from the initial incident I still kept overstretching myself until the day I fainted and no one was even there to rescue me but thank God who woke me and I stood up again.
So! Trying to exercises because of the pleasure of looking like movie stars without an instructor almost cost me my dear life.
---
Ever since i got recovered fully i never tried immitating any movie actors again rather I exercise for healthy reasons also with the help of gym instructor if need be for body building exercises.
Please be guided😎
---
Kindly follow @davidbolu34 for prompt visibility of my blog. I will appreciate your comments, upvote, reblog and support. Thank you for your time.
---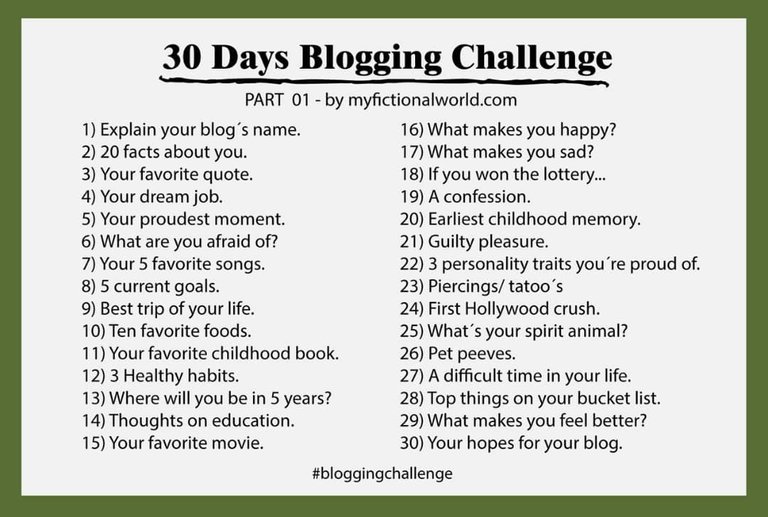 ---
My appreciation goes to the Administration of #bloggingchallenge initiative @tripode @starstrings01 and @cwow2 for this intellectual initiative and I will encourage interested #hiveans to join this lovely intellectual community #bloggingchallenge ASAP.
---
Part 1,#1
Part 1,#2
Part 1,#3
Part 1, #4
Part 1, #5
Part 1, #6
Part 1,#7
Part 1, #8
Part 1,#9
Part 1, #10
Part 1, #11
Part 1, #12
Part 1, #13
Part 1, #14
Part 1, #15
Part 1, #16
Part 1, #17
Part 1, #18
Part 1, #19
Part 1, #20
---
---
---