Managing financial resources to the end of financial abundance

To manage means to control, handle something or a situation with skills
---
Hello great minds. Welcome to my page @davidbolu34
---
In this post I will lay emphasis on some skills that helps manage financial resources to the end of financial abundance.
---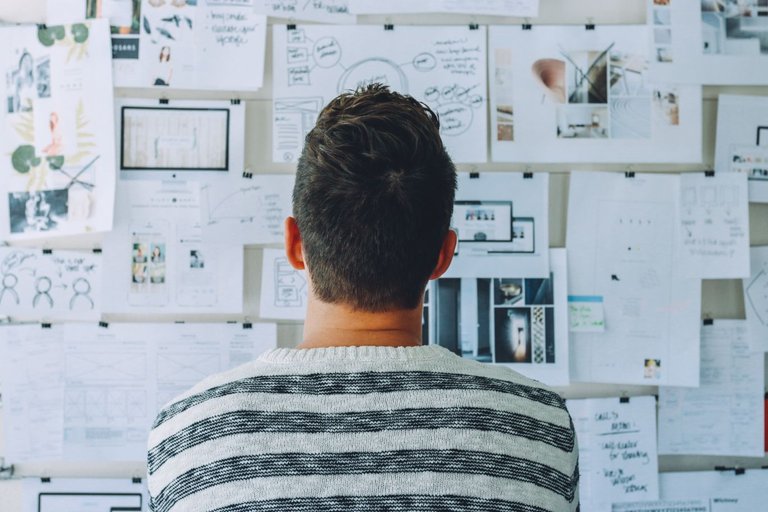 Source
---
Planning and accountability
We must have laid down rules for spending money, Have a budget of our income versus expenditures, weekly, monthly.
Remember! whatever you have is enough if well planned because money will never be enough if you don't plan.
Accountability in this context requires keeping a record and report of your spending daily so as to have a vast discipline and control of your continuous inflow and outflow.
---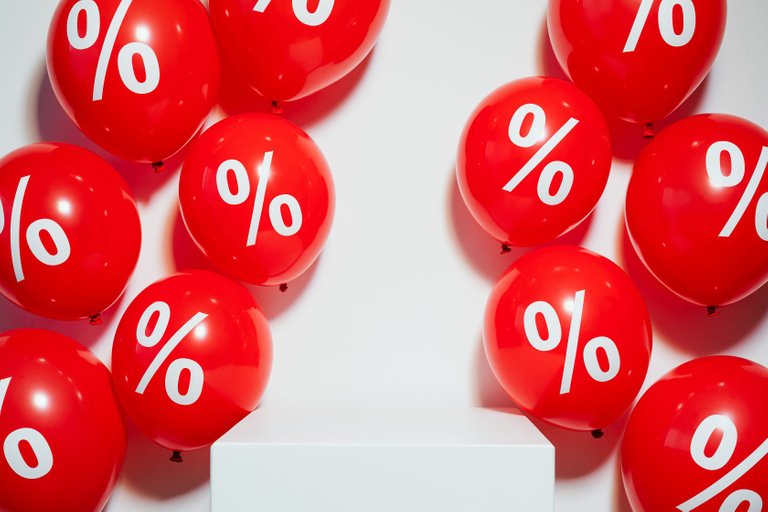 Source
---
Prioritise your spending
The ability to differenciate needs from want is a great skill that secures financial sufficiency and abundance.
Always ascertain your needs per time and execute with priority.
The challenge with many is that we often try to impress people by getting what we want even with our financial insufficiency and that is why we often get indebted.
Indebtedness steals away our peace, freedom and honour. Stay clear from indebtedness if your desire financial freedom.
---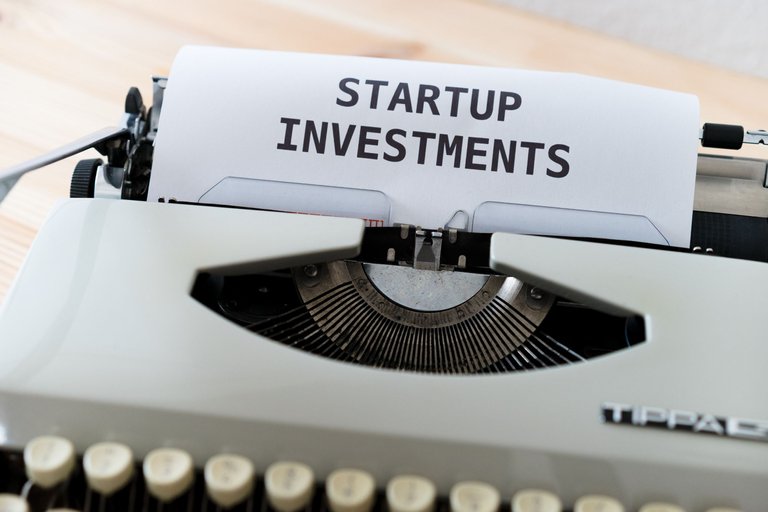 Source
---
Be an investor
Investing in digital, crypto currencies such as #Leo #hive #Ethereum etc. land, housing, transportation and other inevitable lucrative businesses with whatever resources we are priviledged to have per time will give us some level of financial security and an edge in the nearest future.
Also! Impacting life's either by giving to them or investing in their financial liberation helps them become better in life, helps the community development at large and distribute wealth to as many as possible and our returns on investment secure peoples loyalty and financial supports in the nearest future.
---
---
Let me stop here for now, because this are the few skills i have come to realise and I'm also working on each of them to make it a lifestyle for a future of financial abundance.
Hopefully I have mentioned some helpful points? Kindly share your thoughts.
---
Thank you for taking your time to read through my post @davidbolu34.
Posted Using LeoFinance Beta
---
---