Still on Investment

Staking up some of crypto like HIVE are undervalued, and Hive have the potentials to rise exponentially with time.
Another exponential rise in the HIVE price is still very visible this year and i believe investing and staking more in HIVE will become more valuable.
---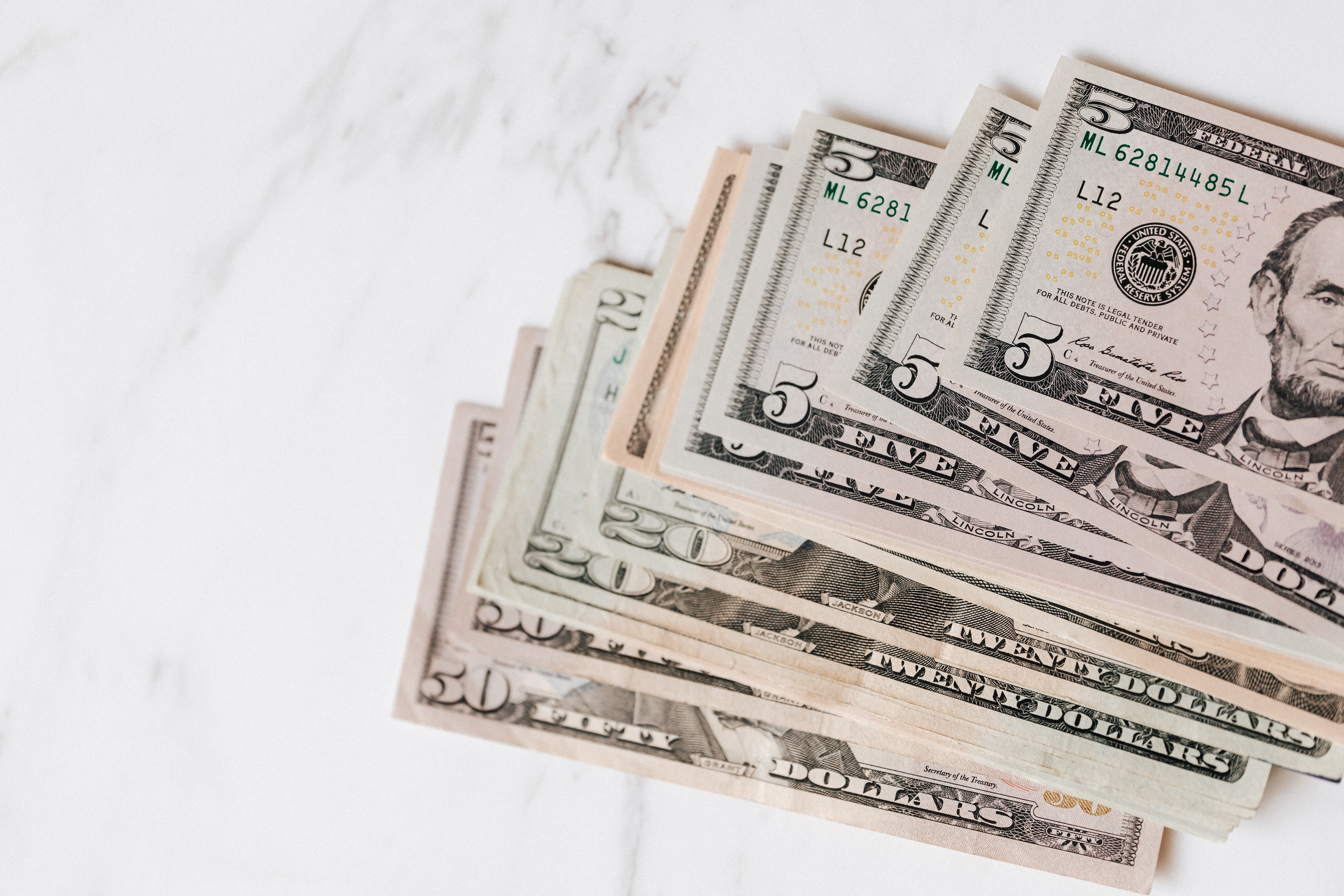 Source
---
One of the things I fear in life is being unable to invest in my financial freedom, because I know the proof of maturity is in taking responsibility.
Financial liberation and security investment during this times will require using our skills to earn and invest in digital platformsl development, valuable and currencies. This is one of the major pathway creating a favorable future of freedom and fulfilment.
HIVEONBOARD is one of the digital platform that enhances our future financial freedom rights as while we keep contributing values, Learning, Unlearning and Relearning.
For me, I believe financial insecurity entails inability to invest in futuristic valuable.
Financial liberation helps become better in life, helps the community development at large and distribute wealth to as many as possible.
Although! There is no courage without fear. No matter how brave
one is, there is always a doubtful moment where you need intellectual people around you to inspire and support you all the way up, such is what i experience here on hive platforms.
---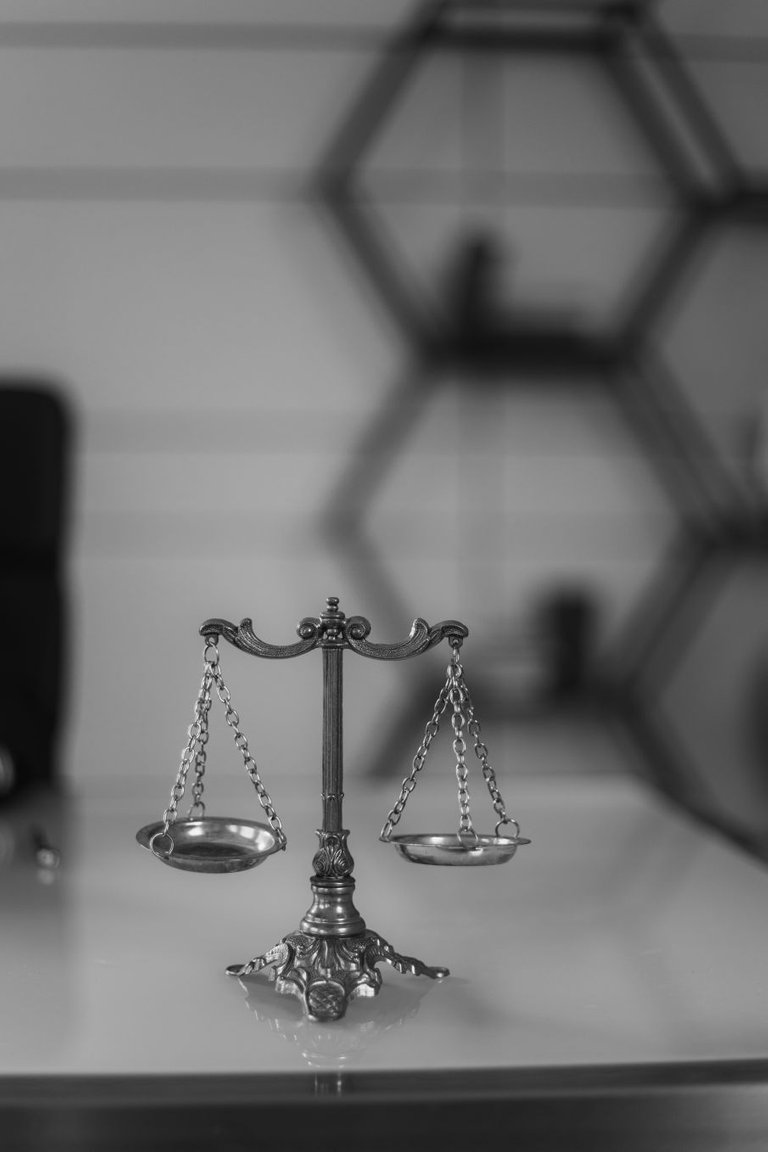 Source
---
When your fear is not countered with positive knowledge and drive you can't take gaint steps and futuristic paths.
I know when i have futuristic investments, fear for financial Insecurity gradually fades and courage comes from within.
---
Having the vision of investing gradually grow and stabilise ones lifestyle and future.
Crypto Tokenization already opened the way and obviously countless other viable way to earn your own world.
Having crypto tokens being distributed via the blockchain technology as secured our futuristic investment possibilities.
We will keep exploring, aqcuiring and investing for a better life ahead.
---
Trust you will share your own thoughts. Thank you for your time and supports @davidbolu34
---
Posted Using LeoFinance Beta
---
---