That pressuring situation will refine you into your best potentials. Accept and Maximise it

---
On the other side of pain is gain. Your value increases when you stay and go through sacrificial training and process.
---
My present worth is equal to the last value i added to myself. Once you stop adding value to yourself you remain on same level or even become rusty.
Success don't surface overnight, it will always require continous intentional process.
---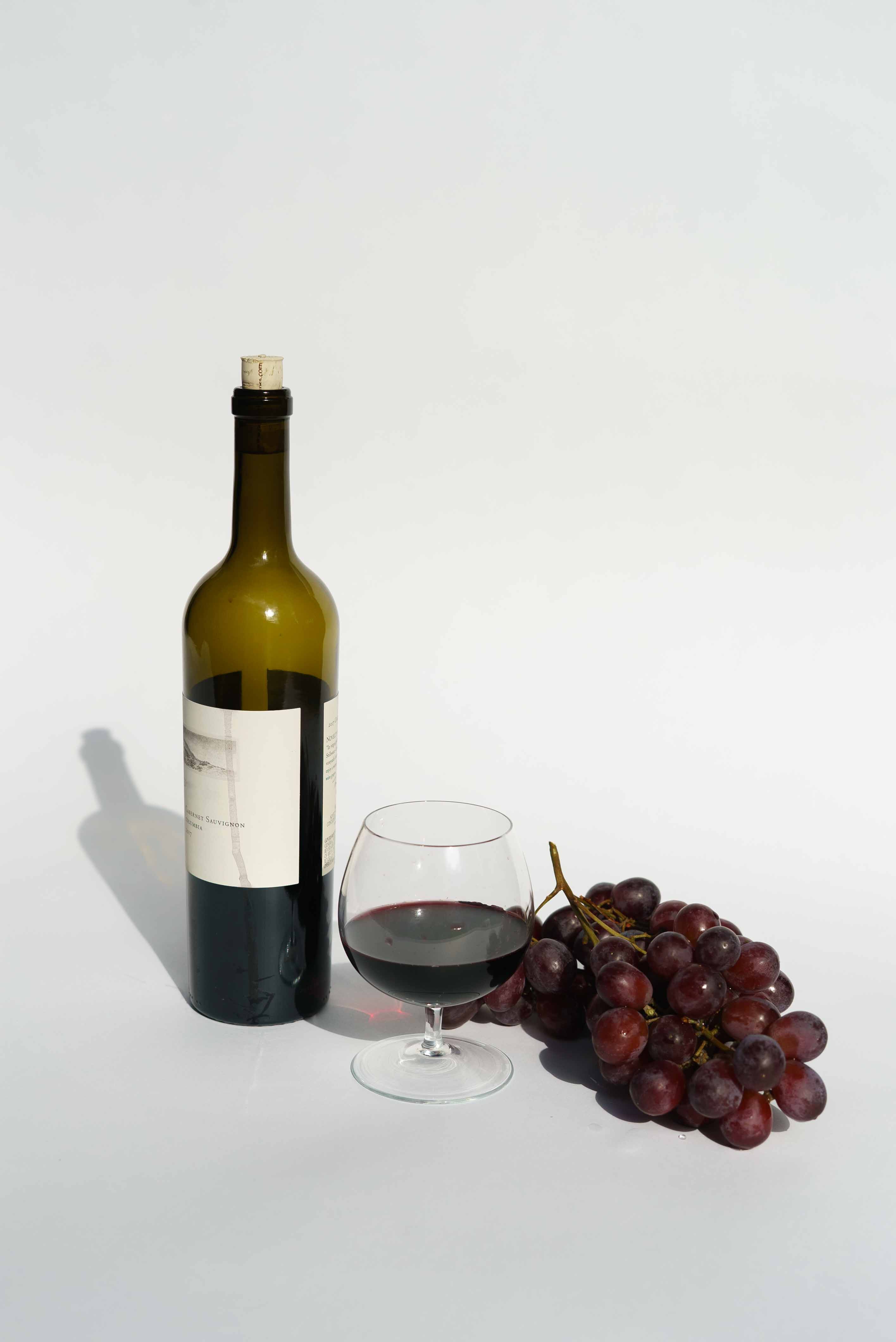 source
---
Grape is potential for Wine and Wine form is more valuable than the Grape form in the commercial world.
But to get valuable wine from grape, it's inevitable for the grape to go through pressure and processing.
In other words; A lazy life brings about less valued or mediocre life because lazy lifestyle always embrace comfort zones and will not stand up to accept responsibility and endure the sacrifices required to maximise full potentials of their possibilities.
Many times, uncomfortable pressure and situations forces out my strengths and essence, It's not pressure that break someone its the emptiness within.
Some pressure we encounter daily are inevitable for success ranging from our academic, career, administrative, emotional, business, financial, social world.
---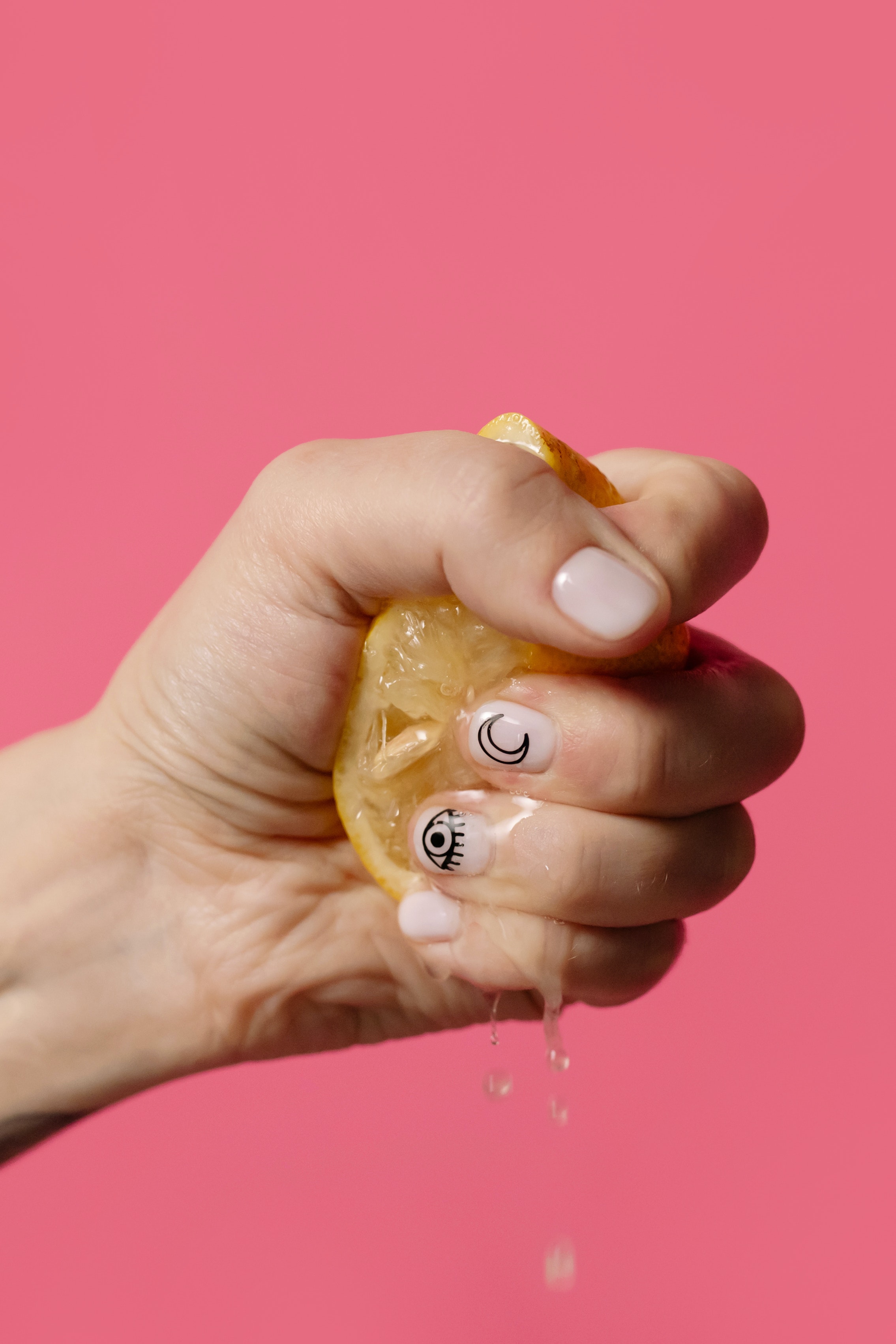 source
---
What you are now is a seed and raw material to be processed into a better version of you.
Don't settle for less and previous achievements rather subject yourself to be trained, processed and pressed daily to influence our world positively.
So! Lets keep learning, reading books on many areas and challenging ourselves to be a better version in our major career and character goals daily.
There is an information that power the next level we desire within the challenges and pressure we have to go through. We are to always find, accept and allow them be applied on us to become the best version of ourselves.
---
Trust you are encouraged today with this post? Kindly share your thoughts. Thank you for taking your valued time to read through @davidbolu34.
---
---
Posted via proofofbrain.io
---
---