The Digital World 🤔🤔
---
Awesome! We can all benefit from the abundance and expansion of the digital world.
---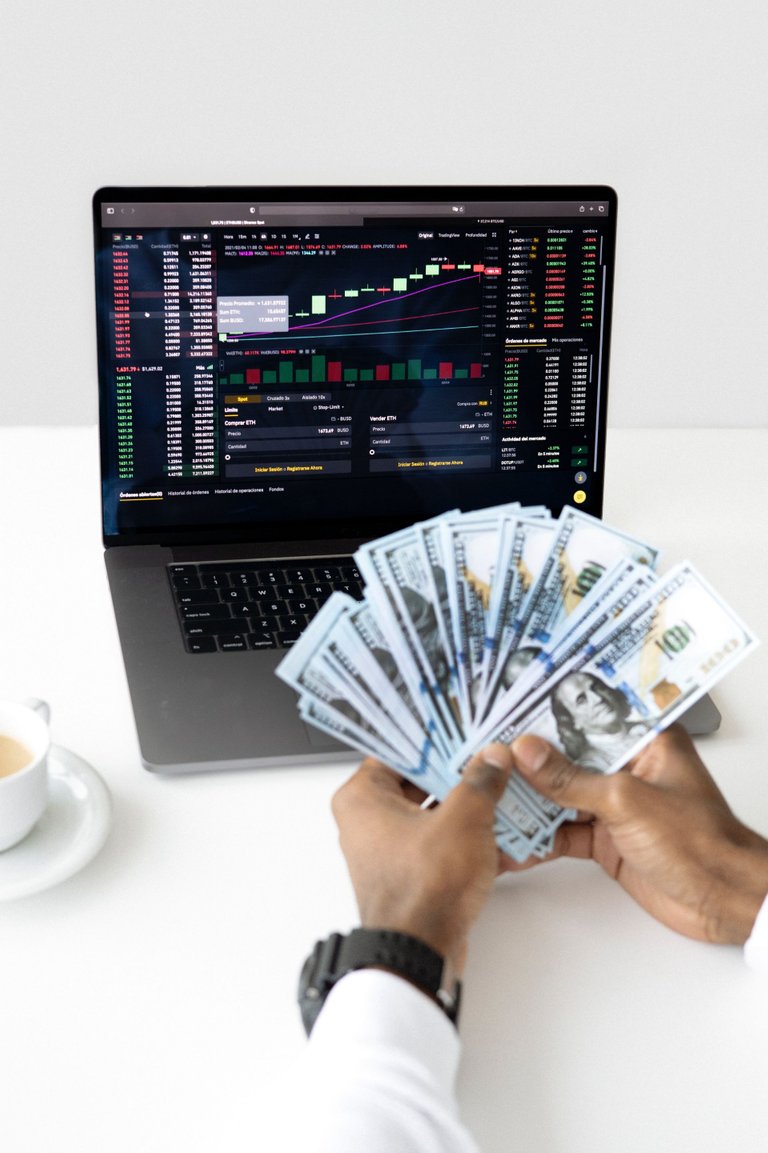 Source
---
Financial independence is possible now that the digital world is made open to the average person to create a world of their own and invest in their future and freedom.
It's not until we become J D Rockyfella, Jeff Bezos. Financial independence can be measured by the amount of investment you have and the ability to take responsibilities promptly especially when it comes to daily needs.
---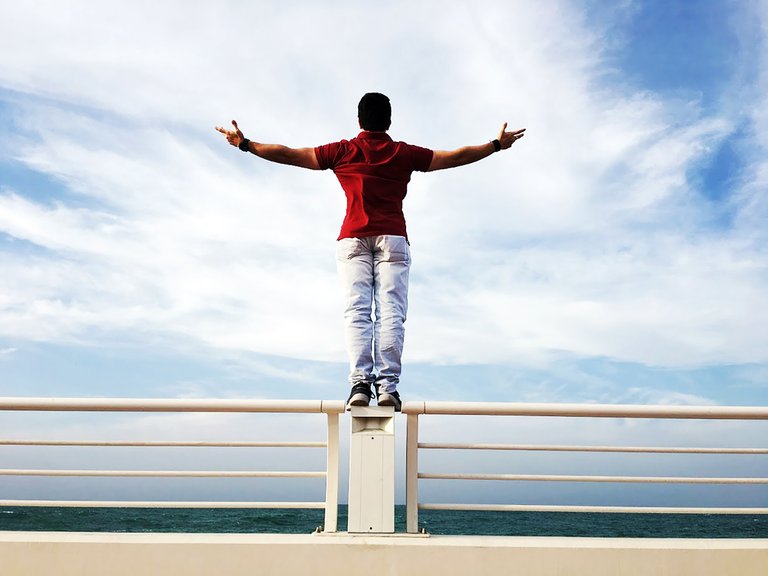 Source
---
The only way i can claim to be independent, matured and proud of myself is when I'm able to take responsibility promptly within expected capacity and put smile on people's face.
I'm not really taking much responsibility for others because my income is still very limited. However! I do the little I can and I have the mindset to do more.
So! Securing better sources of income becomes a major school of thought for me as I mature daily.
In most culture, From the age of 18+, you're considered an adult child and can be held responsible for your actions. Meanwhile! Hardly can you find anyone at 18+ matured financially yet, I never felt like an Adult while i was 18 years of age because i was still depending on people for certain needs, despite the fact i was working per tym immediately after my high school education.
I can say I started becoming financially independent when i began to send money back home to my parent and that's because I'm now earning more funds atleast for survival as I plan to increase daily by acquiring more skills that would improve my value, investments and future finances.
Being able to take responsibility and get what you want at any time needed is a very good thing that will definitely always make anyone feel responsible and independent. Though it all begin with investing towards achieving that point of financial freedom.
My exposure to #Hive blockchain make me understand that we all have the chance to create our own world and live a free life.
With social interactions, contents being monetized through crypto tokenization mechanism, futuristic financial investment can be achieved.
In short, the economy is going to be completely decentralized with time as we acquire more crypto tokens from our daily activities on hive platforms, staking and generating massive windfall in wealth creation balance.
---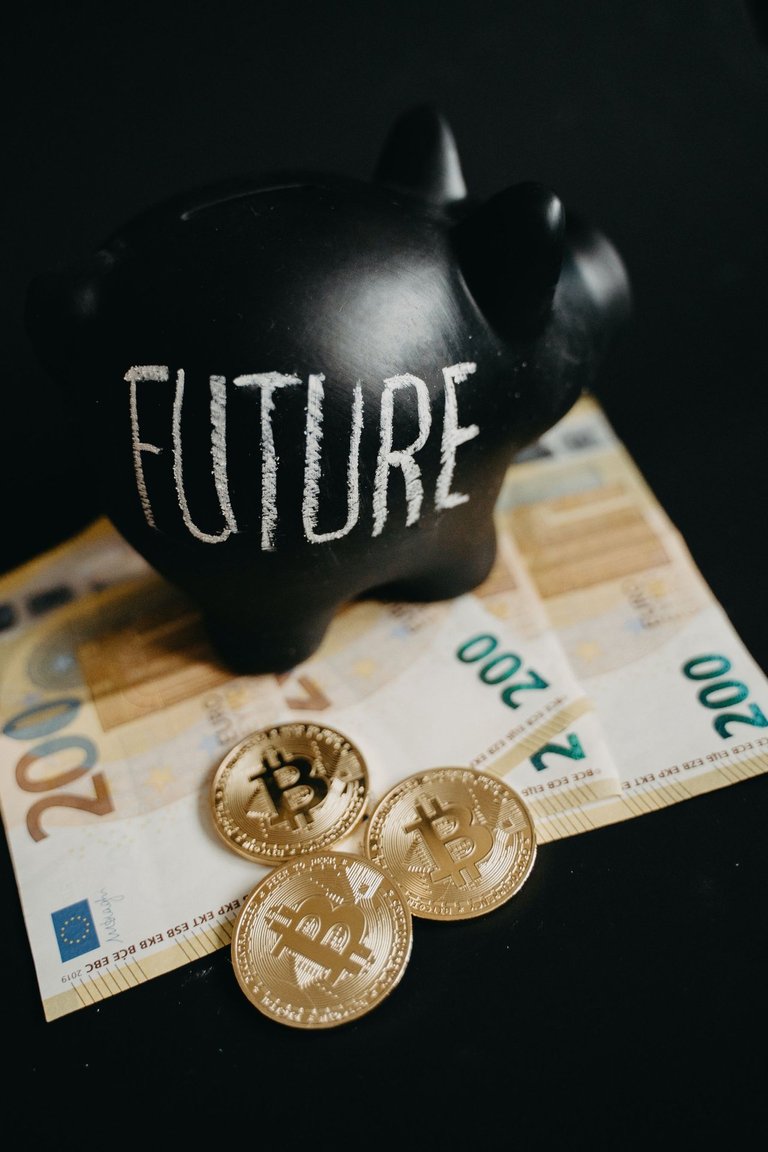 Source
---
I desire to create personal wealth also empower others by investing in my future with digital resources and many other decentralised crypto token distribution networks.
Remember! We cannot be limited to geography or GDP of states. We can only be limited to what is in the digital world which is inevitably growing and expanding. What the future holds for us in this digital world is financial freedom and connectivity which demands our unending contributions and investment.
---
Kindly share your thoughts at the comments. Thank you for your time @davidbolu34
---
Posted Using LeoFinance Beta
---
---