Wealth Transfer and Equality

Futuristic Investment secures peoples loyalty and financial supports in the nearest future.
---
Financial liberation helps become better in life, helps the community development at large and distribute wealth to as many as possible.
---
Having the vision of investing in this path of freedom as we gradually grow and stabilise ourselves is a major school of thought now.
Crypto Tokenization already opened the way and obviously countless others have a viable way to earn income in this digital advancing world.
Although! The decentralization efficiency is dependent on the ease through which the crypto tokens are been distributed to the masses, which are already in place here via the blockchain technology.
---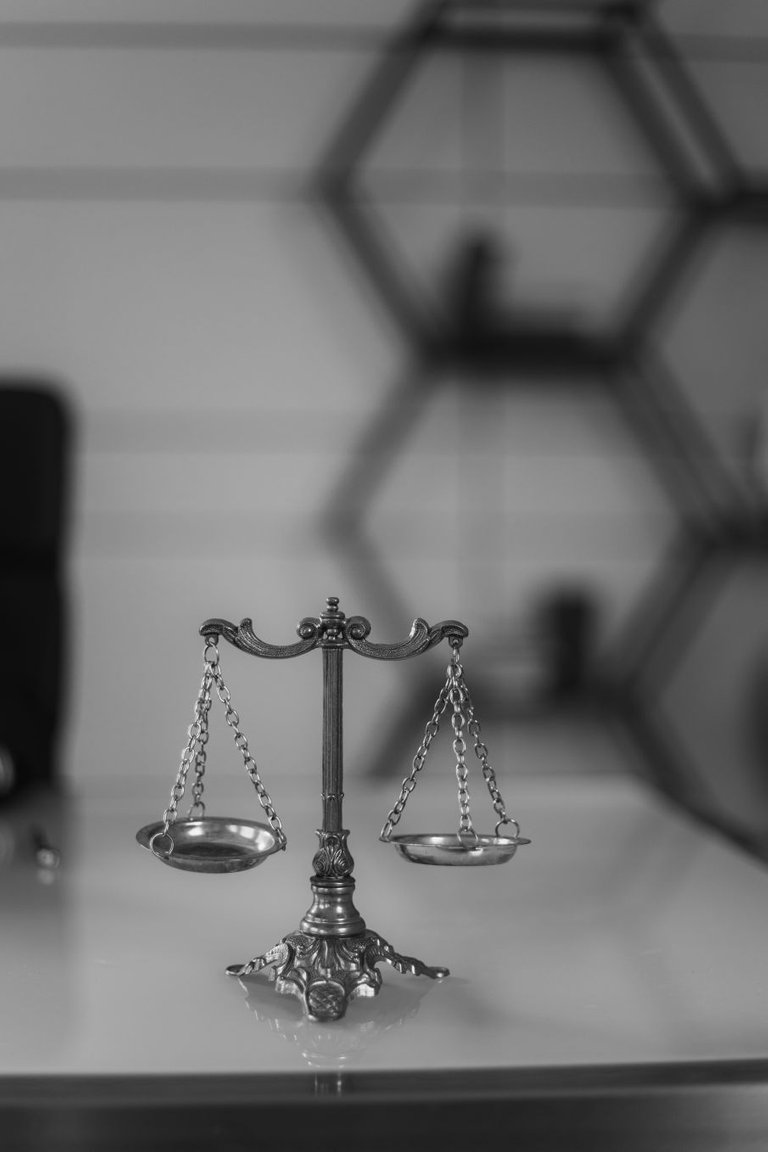 Source
---
Since i'm interested in wealth transfer and equality, my commitment to learning and giving continous updated insight and foresight about the cryptocurrency world and finacial freedom became one of my goals.
From insight and foresight of what the crypto world holds for us, i can see that cryptocurency is all about freedom.
Hiveonboard is already a major carrier of the freedom mandate through it various social interactive communities with almost 99% ownership of your account and earnings. Decentralised crypto tokens exchanged for intellectual property and skills is another major impact hiveonboard is bringing to the table and helping us build a better future.
This means enhancement and development of the blockchain guarantee the long term efficiency of the freedom mandate.
We are encouraged to keep exploring this futuristic path till we reach our fullest potentials.
---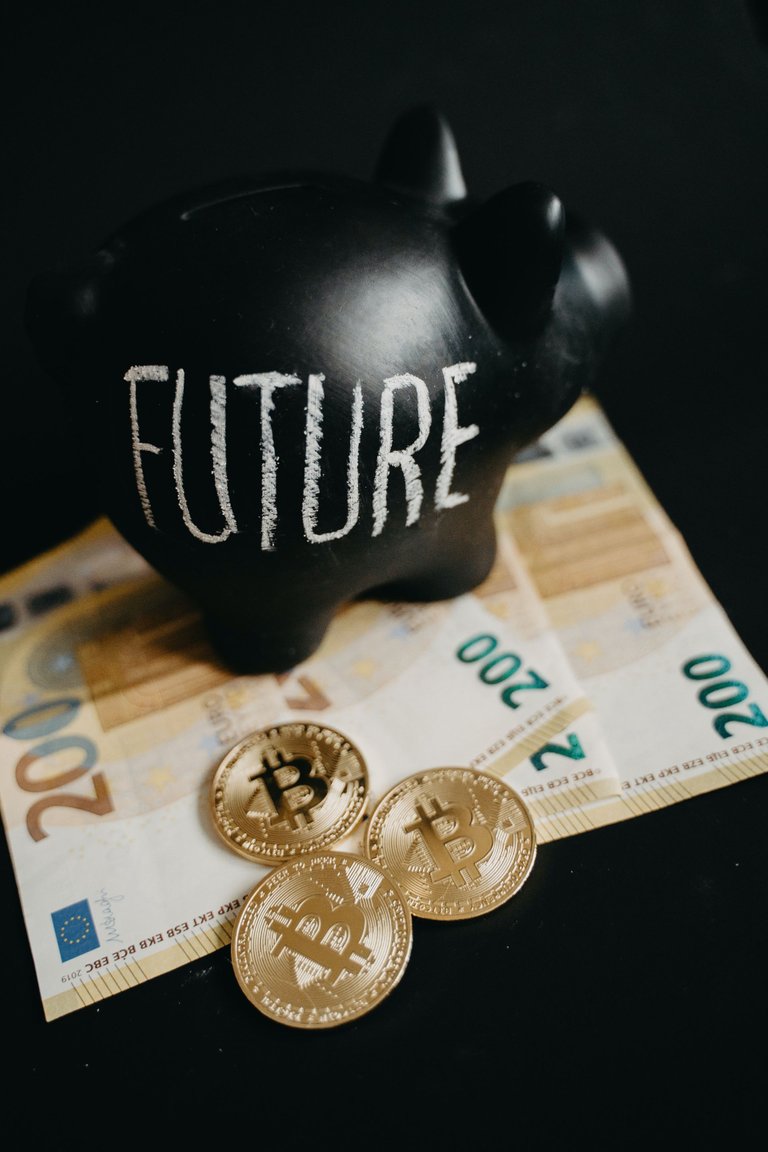 Source
---
United we stand, because the biggest shift in human history will be the Massive Wealth Transfer and Equality and it's already happening because the centralized chains controlled by few billionaires will be leveraged and decentralised totally with Crypto Tokenization effective distribution in place.
Indeed, The future is in our hands now and if we continue to play our roles and plan to invest more in effective intellectual and Crypto Investment, the digital world is capable of giving us the freedom we all desire.
---
Thank you for always coming by, Kindly share your thoughts, See you again @davidbolu34
---
Posted Using LeoFinance Beta
---
---