What makes you sad?

---
Sadness is a poor state of mind and well being. It is triggered by the release of hormones or chemicals which promotes feelings of anxiety, displeasure, depression and hate yielding a nocebo effect. Frequent sadness leads to depression and reduction in the quality of life.
---
Hello great minds. Welcome to my blog @davidbolu34
---
Kindly spare me few minutes of your valuable time as i share with you what makes me sad
---
Financial Insecurity makes me sad.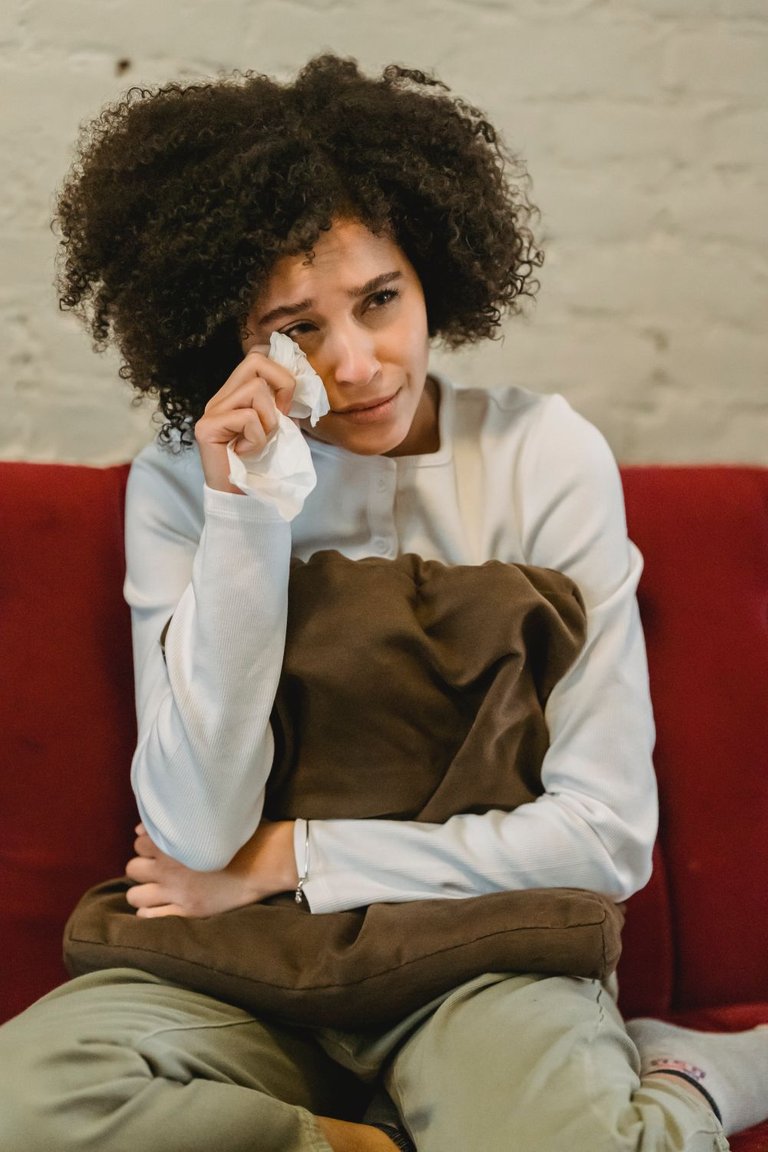 Source
---
When I'm not able to take neccesary responsibility as at when due, not able to render support to someone in an urgent need makes me feel sad.
This is more reason i try not to exhaust whatever resources i have at hand, because you never know when some needs might arise.
That's why I'm much conscious of working out multiple income streams, savings and investing.
It is a very painful experience whenever you are being approach by someone in an urgent need and not able to alleviate their situation due to the fact that there's no money on you at that particular moment.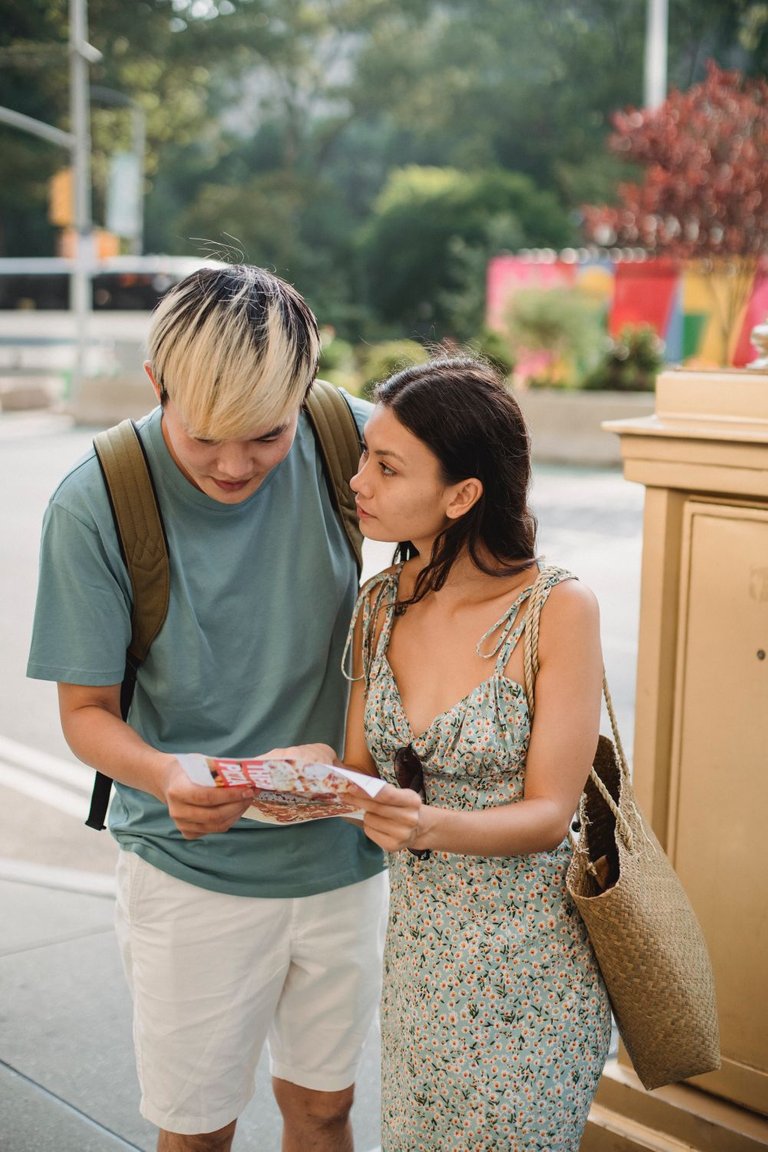 Source
---
When it comes to responsibility, I'm more careful with my financial freedom so as to be able to meet needs no matter how little based on my capacity from time to time.
So! We have to make sure multiple income streams are in place, save and invest, so as to always have means to take responsibility at any given time. As for me! this makes me happy and gets rid of sadness around me.
A responsible man's foresight is centered around taking care of people around him without putting them on pressure. When a man can't provide, he becomes sad, angry and dishonored.
I have chosen to be a responsible man that takes responsibility for my financial freedom so as to meet the needs of my people and become an honorable, happy and peaceful man.
---
Kindly follow @davidbolu34 for prompt visibility of my blog. I will appreciate your comments, upvote, reblog and support. Thank you for your time.
---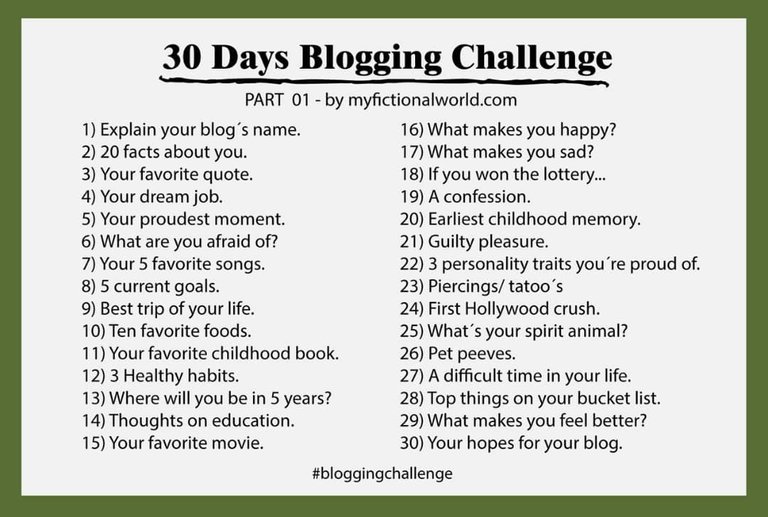 ---
My appreciation goes to the Administration of #bloggingchallenge initiative @tripode @starstrings01 and @cwow2 for this intellectual initiative and I will encourage interested #hiveans to join this lovely intellectual community #bloggingchallenge ASAP.*
---
Part 1,#1
Part 1,#2
Part 1,#3
Part 1, #4
Part 1, #5
Part 1, #6
Part 1,#7
Part 1, #8
Part 1,#9
Part 1, #10
Part 1, #11
Part 1, #12
Part 1, #13
Part 1, #14
Part 1, #15
Part 1, #16
---
---
---