Your favorite childhood book: Part 1, #11. Blogging Challenge Question
Welcome to my blog @davidbolu34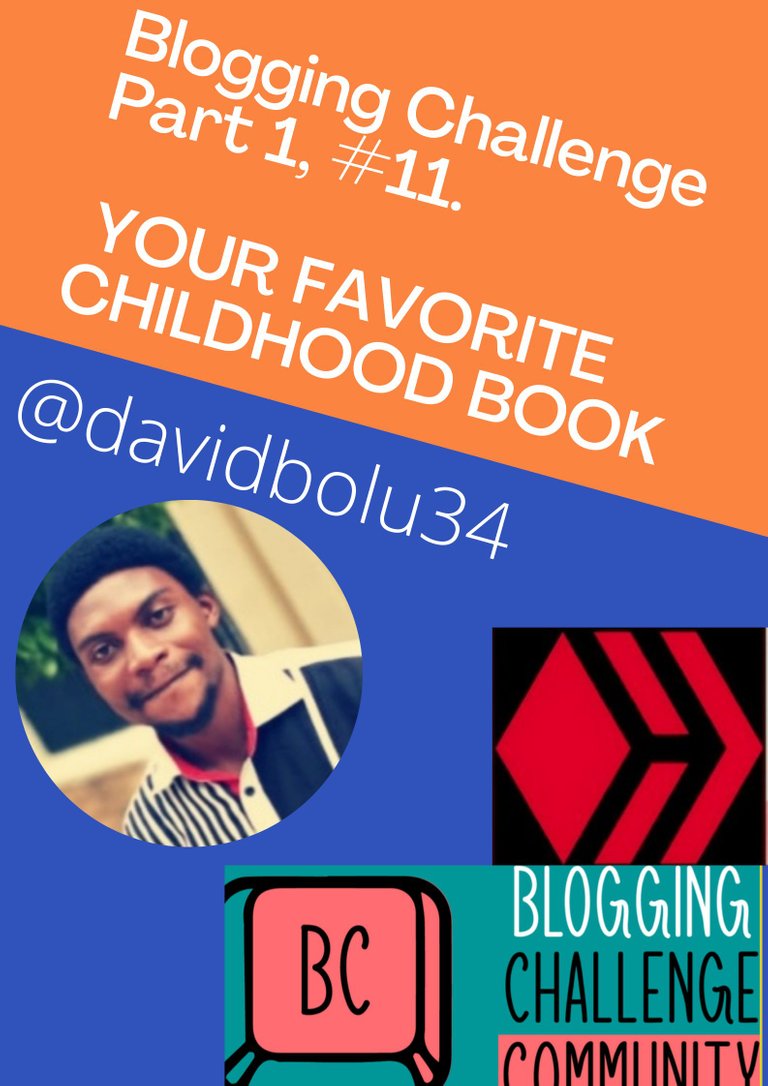 [Image created by me using Canva]
Kindly spare me few minutes of your valuable time as i share with you my favorite childhood book.
---
I was brought up with Christian activities and doctrines, Growing up as a child i recall always reading a favorite book amongst others which was "My Book of Bible stories". The book was full of life, history of creation, and the dealing of God with man till the time of Jesus Christ. I constantly studied and memoried lots of bible stories and scriptures of this book. It was adventurous and i can never forget the impact till date.
Here are few of the remarkable content of the book.
1. Adam and Eve (The first Man and Woman to live on Earth) sent out of the garden of Eden having eaten the forbidden fruit God instructed them not to eat.
2. The predominance of mysterious Giants who were presumed to be some fallen angels from heaven that disobey God who copulated with daughters of men to birth corrupt giants.
3. Noah preaching to the people to change from their bad ways before the day of reckoning came as a first heavy rainfall that flooded the earth with a rainbow of God's convenant with Noah never to destroy the human race on Earth with water again.
4. The cooperation of humans to build the tower of Babel with the mindset to reach heaven which made God dissociated one language to many tongues as it is today.
5. Lot's wife turned to a pillar of salt for disobeying God's angel instructions to leave Sodom and Gomorrah without looking back. She remembered her golden jewelries on her way can could hardly leave them behind, so she looked back and turn to a pillar of salt that is still in existence till date.
6. Esau the first born that sold his birthright to Jacob for a pot of portage in exchange.😁
7. Joseph a man of vision in the prison of Portiphar's house interpreting dreams. He also escaped sexual temptation by Portiphar's wife and later became Egypt's prime minister for being tested and trusted.
8. The Miracle of Moses using a rod to path the red sea based on God's instruction. The Israelites worked in the midst of the red sea through dry land, while Pharaoh and his host chariots perished in the red sea.
9. When Jesus was in the temple at age 12 listening to great teachers and asking them questions.
10. The story of the last super or passover feast of Jesus and His Disciples.
11.The crucifixion, death and resurrection of Jesus Christ and it significance in humanity and divinity.
---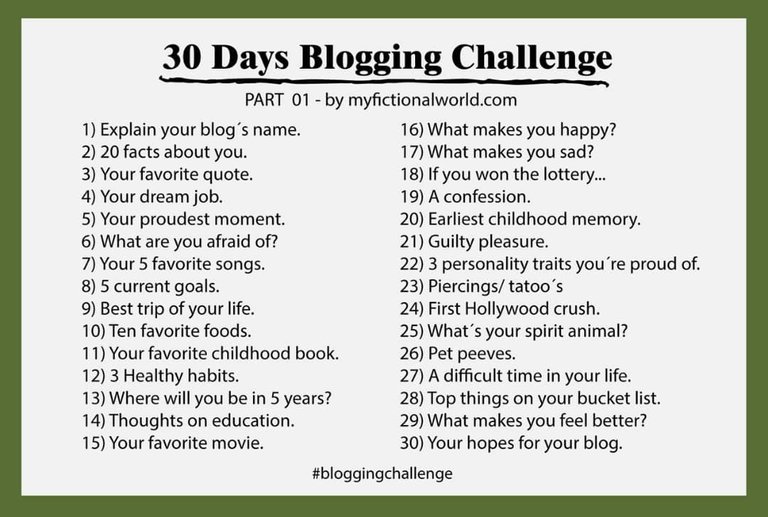 ---
My appreciation goes to the Administration of #bloggingchallenge initiative @tripode @starstrings01 and @cwow2 for this intellectual initiative and I will encourage interested #hiveans to join this lovely intellectual community #bloggingchallenge ASAP.*
---
Kindly follow @davidbolu34 for prompt visibility of my blog. I will appreciate your comments, upvote, reblog and support. Thank you for your time.
---
Part 1,#1
Part 1,#2
Part 1,#3
Part 1, #4
Part 1, #5
Part 1, #6
Part 1,#7
Part 1, #8
Part 1,#9
Part 1, #10
---
---
---