Your favorite movie: Part 1, #15. Blogging Challenge Question
---
Welcome to my blog @davidbolu34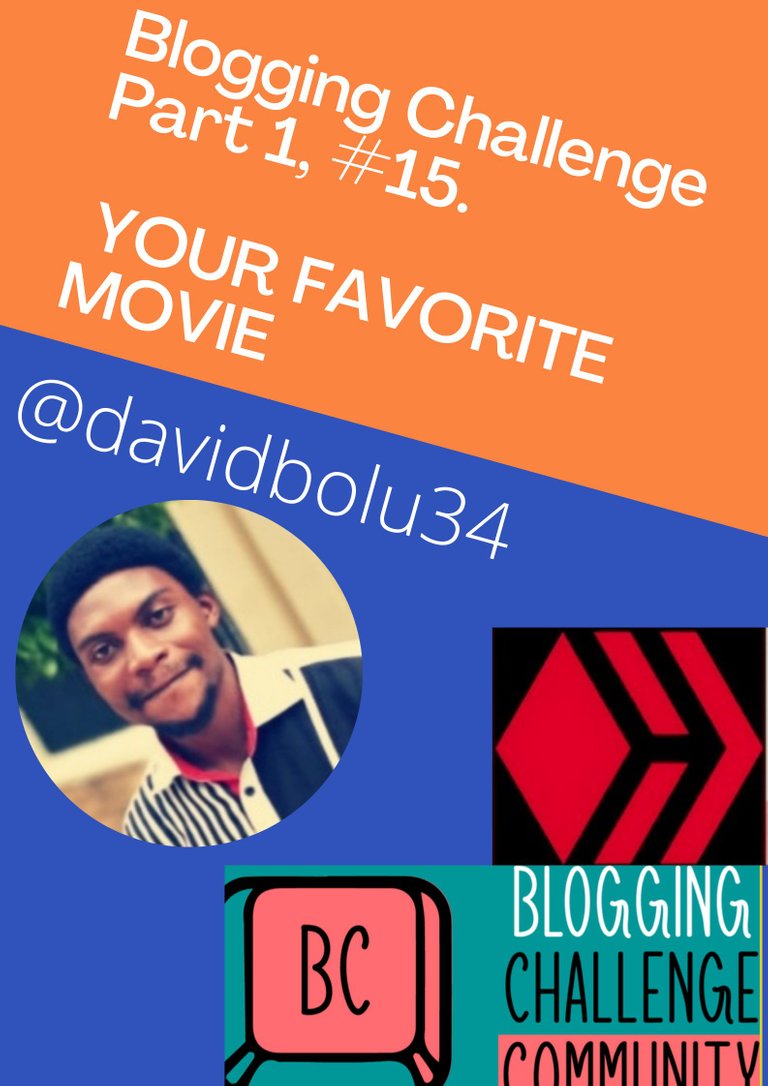 [Image created by me using Canva]
---
Kindly spare me few minutes of your valuable time as i share with you my favorite movie
---
I love movies especially adventurous and fantasy seasonal movies. I like watching seldomly, series by series because of its time consuming nature.
Among my choices of favorites, i so much love a popular movie much known as "MERLIN".
You can currently watch the full movie via Netflix.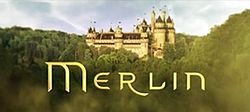 Source
Merlin (also known as The Adventures of Merlin) is a British fantasy-adventure drama television programme, loosely based on the Arthurian legends regarding the close relations of Merlin and King Arthur.
The fantasy of camelot and Merlin 😁
Created by Julian Jones, Jake Michie, Johnny Capps and Julian Murphy for the BBC, it was broadcast for five series on BBC One between 20 September 2008 and 24 December 2012. The programme starred Colin Morgan, Bradley James, Katie McGrath, Angel Coulby, Richard Wilson, Anthony Head, John Hurt and Nathaniel Parker.
The movie is so complete. Full of love, action, wisdom, science, drama, comedy, fantasy, suspense.
Infact! The dragon in this movie is full of wisdom words and solutions😁😁. It often helps Merlin on how to solve higher matters.
Gaius is an alchemy a great scientist and physician who helps
camelot and also mentored Merlin as a father and often counsel him on how to maximise his gifts wisely in other not to fall victim of the King Uthers wrath.
I learnt the principles of nature, how to wisely utilise my gifts for great purposes without expectation of instant gratification.
Merlin have a great magical gift and couldn't express it to it fullest potential in camelot because of the hatred of the King Uther about magic. Yet his government wouldn't have stood the test of time without the constant intervention of merlin secret magic skills and the Prince Arthur Courage.
I have watched it many years ago, yet I'm currently watching it again. It is an evergreen movie.☺️😁
I learnt great lessons about relationship and how to manage emotions, be a responsible man, have a healthy self esteem and never feel intimidated.
Merlin was a very smart, diligent and ambitious man who was destined to help the Prince Arthur who is a once and future King.
What a lovely movie. ☺️
---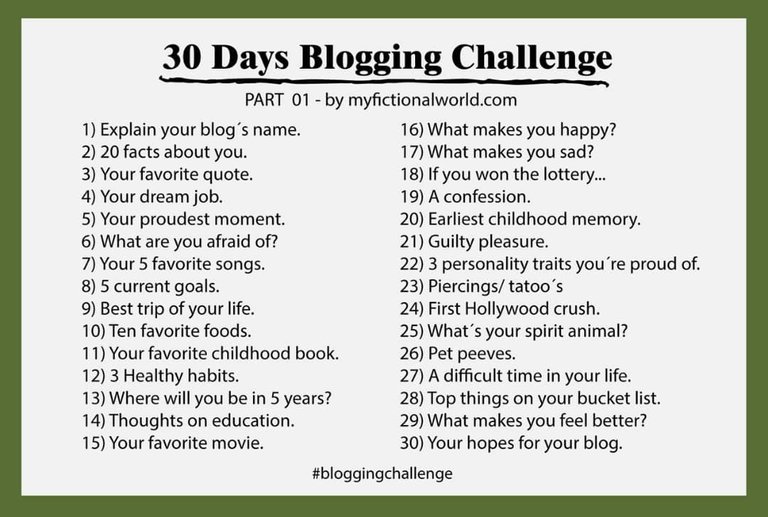 ---
My appreciation goes to the Administration of #bloggingchallenge initiative @tripode @starstrings01 and @cwow2 for this intellectual initiative and I will encourage interested #hiveans to join this lovely intellectual community #bloggingchallenge ASAP.*
---
Kindly follow @davidbolu34 for prompt visibility of my blog. I will appreciate your comments, upvote, reblog and support. Thank you for your time.
---
Part 1,#1
Part 1,#2
Part 1,#3
Part 1, #4
Part 1, #5
Part 1, #6
Part 1,#7
Part 1, #8
Part 1,#9
Part 1, #10
Part 1, #11
Part 1, #12
Part 1, #13
Part 1, #14
---
---
---