Ladies of Hive Community Contest #55 // How would I spend a million dollars? // What do I love about this time of year? [Esp/Eng]
¡Saludos querida comunidad!
Greetings dear community!
---
¡Hola amigos! hoy me encuentro en esta maravillosa comunidad donde enaltecen a las mujeres para unirme en este maravilloso concurso #55 donde debemos responder dos preguntas muy interesante ¿Qué es lo que más te gusta de esta época del año? y ¿Cómo gastarías un millón de dólares?
Hello friends! Today I find myself in this wonderful community where women are praised to join this wonderful contest #55 where we must answer two very interesting questions: What do you like the most about this time of the year? and How would you spend a million dollars?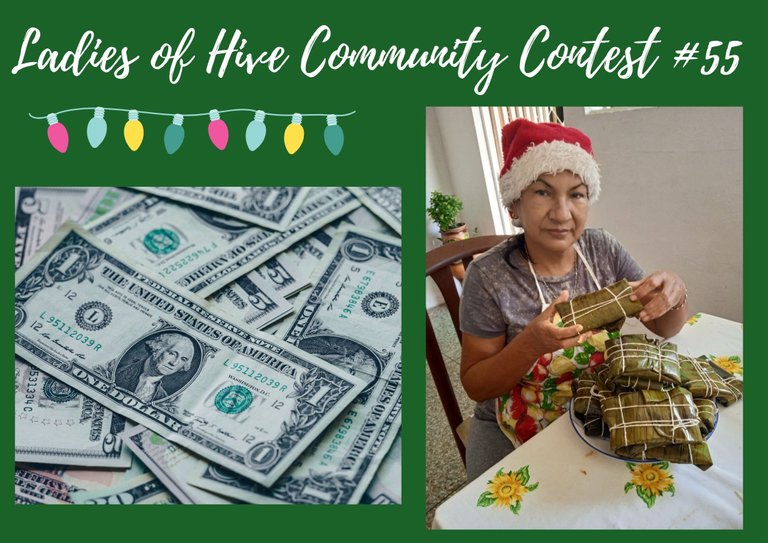 ¿Qué es lo que más te gusta de esta época del año? // What is your favorite thing about this time of year?
En esta época del año aunque muchas veces es triste por la ausencia de nuestros seres queridos que han partido, a pesar de nuestras tristezas esta fecha tiene mucho disfrutes ya que es una época donde más se une la familia con la celebración de la llegada del niño Dios y la despedida del año viejo, son cosas que cada miembro de la familia disfruta, particularmente unas de las cosas que más me gusta en esta fecha es la preparación de las hallacas ya que este evento hace que muchos miembros de la familia se reúna para su preparación y esto hace que unamos más los lazos familiar, ya que esta preparación requiere de muchas manos para su elaboración , este es un momento del cual disfruto mucho, también de esta época disfruto su música como son las gaitas y los aguinaldos esas música hace que recordemos momentos especiales y nos hace sentir alegre, otra cosa del cual disfruto es la decoración del arbolito de navidad porque llena de alegría y amor el hogar Decorar arbolitos con adornos navideños es una forma de revivir las mágicas emociones de la infancia. La decoración crea una atmósfera de hermandad, de mucha alegría y me llena de mucha energía positiva ver tantas cosas que se disfruta en esta época que llenan de alegría que quisiera que fuesen eternas.
Although this time of the year is often sad because of the absence of our loved ones who have departed, despite our sadness this date has a lot of enjoyment because it is a time where the family is more united with the celebration of the arrival of the child God and the farewell of the old year, are things that every member of the family enjoys, particularly one of the things I like most at this time is the preparation of the hallacas as this event makes many family members gather for their preparation and this makes us unite more family ties, This is a moment that I enjoy very much, I also enjoy the music of this time such as the gaitas and the aguinaldos, this music makes us remember special moments and makes us feel happy, another thing I enjoy is the decoration of the Christmas tree because it fills the home with joy and love. Decorating trees with Christmas ornaments is a way to relive the magical emotions of childhood. The decorations create an atmosphere of fellowship, of much joy and it fills me with so much positive energy to see so many things that are enjoyed at this time of year that fill with joy that I wish they would last forever.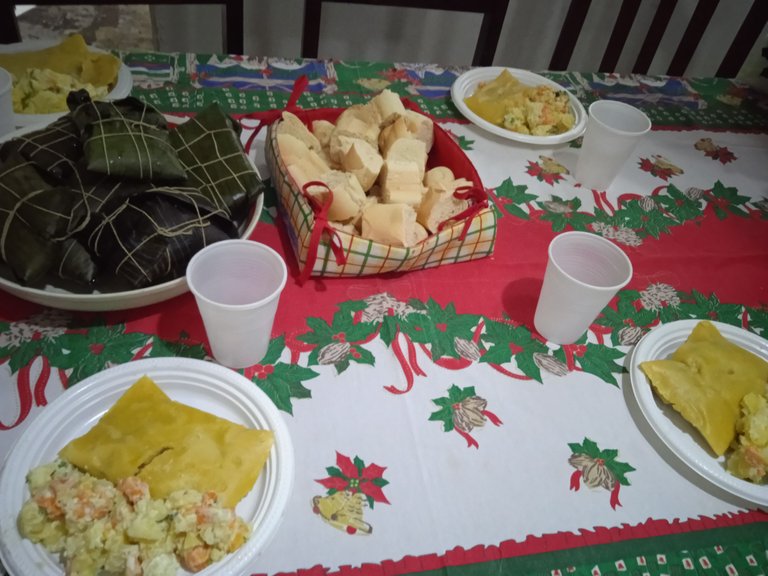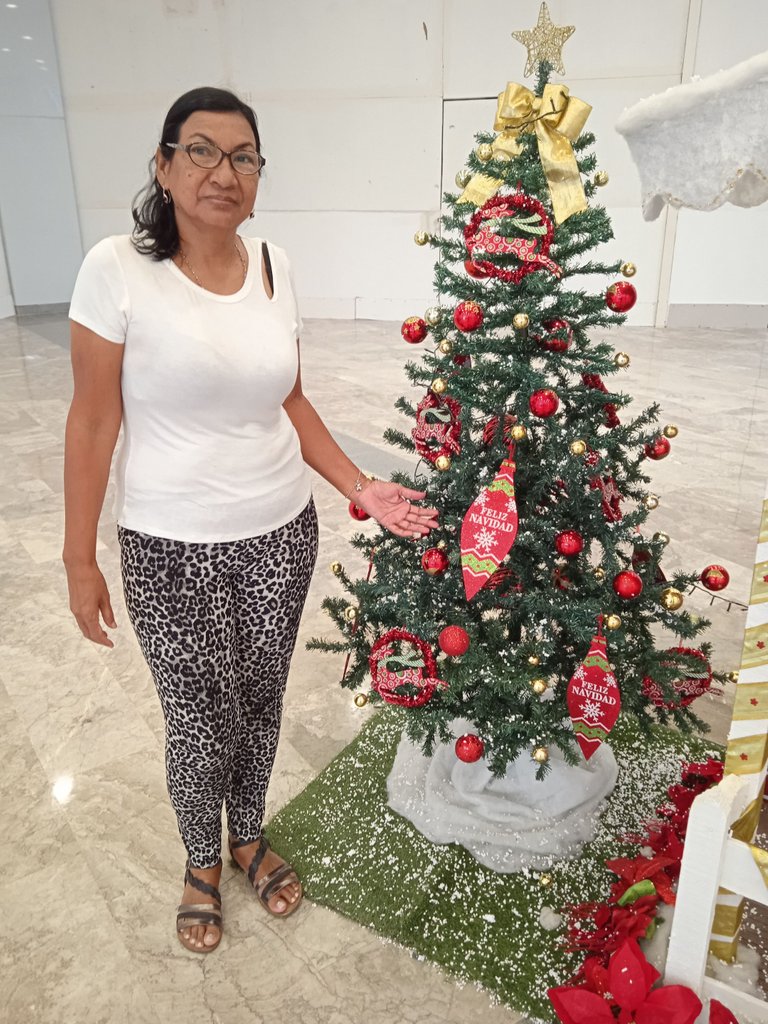 ¿Cómo gastarías un millón de dólares? // How would you spend a million dollars?
Una pregunta muy tentadora y fácil de responder ya que con ese dinero haría muchas cosas.
Primeramente ayudaría a mi familia que está necesitada ya que no podemos pensar egoístamente para ayudarlos económicamente en sus necesidades, además siempre he pensado que la familia es importante en nuestras vidas y si yo tengo ellas también tienen.
Otra de las cosas que también haría seria Invertir ya que no me puedo quedar sin dinero pensaría en abrir un negocio con la asesoría de algunas personas para impulsar mis ganancias y para mantener una estrategia de protección patrimonial.
Compraría una casa en un lugar que siempre me ha gustado vivir en la playa para pasar lo que me resta de mi vida con mucha tranquilidad y alegría. También lo aprovecharía los para gastar en cosas que me gustan. Por ejemplo aprovecharía de viajar al país de mi sueño que es España y a mi ciudad favorita de mi país que es Mérida compraría ropas, carteras, muchos asesorías y alimentos.
A very tempting and easy question to answer because with that money I would do many things.
First of all I would help my family that is in need because we cannot think selfishly to help them financially in their needs, besides I have always thought that family is important in our lives and if I have them they have too.
Another thing I would also do would be to invest since I can not run out of money I would think about opening a business with the advice of some people to boost my earnings and to maintain a wealth protection strategy.
I would buy a house in a place that I have always liked to live on the beach to spend the rest of my life with a lot of tranquility and joy.
I would also take advantage of it to spend it on things I like. For example I would take the opportunity to travel to the country of my dream which is Spain and to my favorite city in my country which is Merida, I would buy clothes, handbags, a lot of advice and food.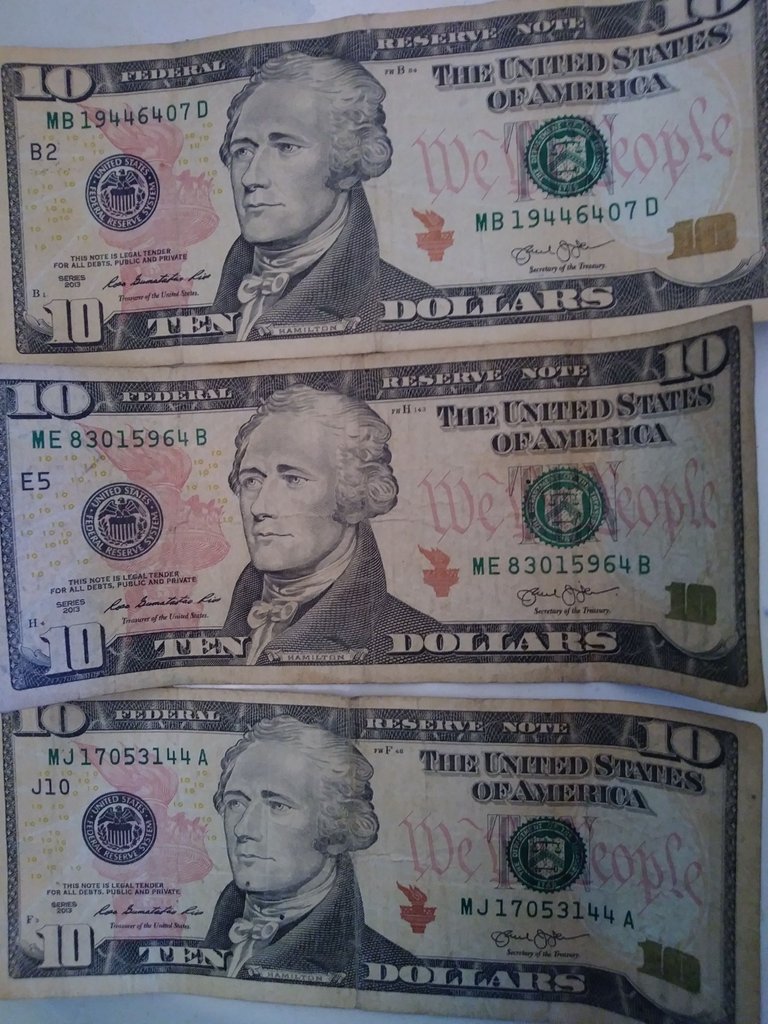 Me gustó participar en este concurso #55 invito a que se unan @theresa16 @wendyth16 @indelvalle65 y @nathyortiz
I enjoyed participating in this contest #55 I invite @theresa16 @wendyth16 @indelvalle65 and @nathyortiz to join me.
Fotos de mi propiedad tomada del celular marca Redmi 9// Texto traducido por DeepL
Photos of my property taken from the Redmi 9/// Text translated by DeepL

---
---