How DCooperation will operate with 33,000 Hive Power !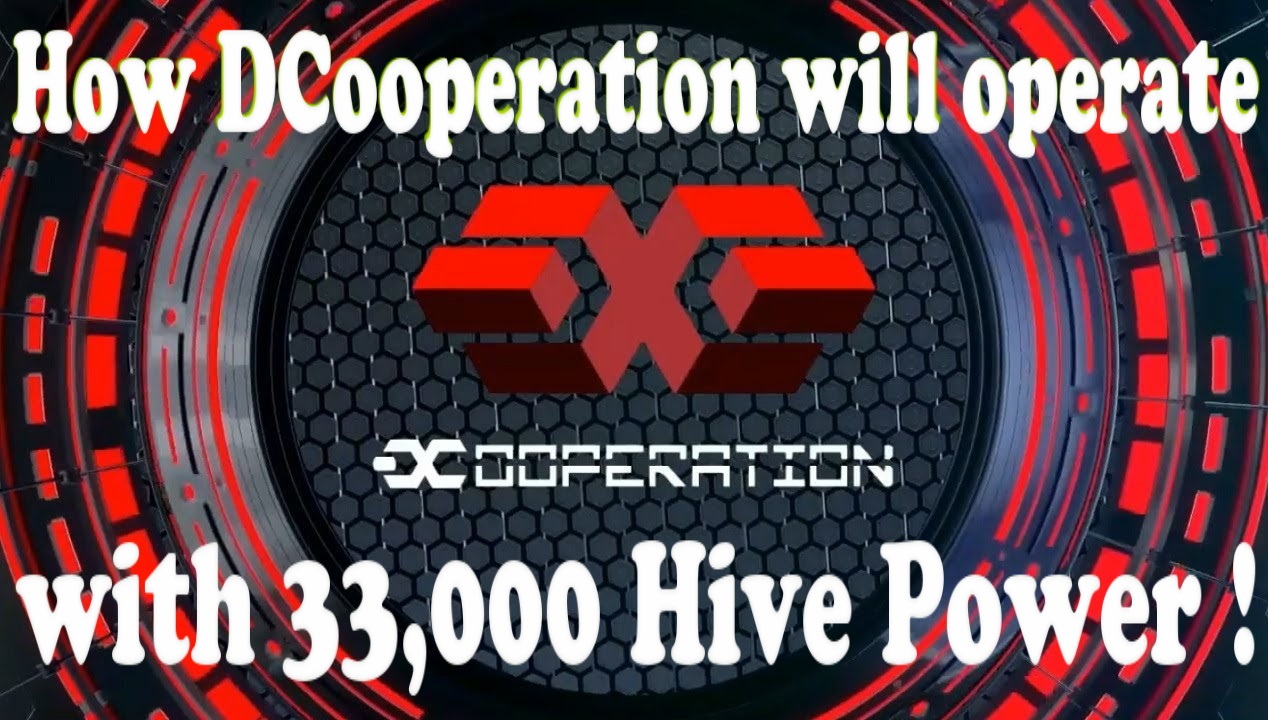 I'm @clixmoney the founder of @dcooperation
This community was created 3 years before. We had about 200 active members. A lot of things changed and we had to stop operating, but now we are back after a break of a year. We decided to keep building the community in hive. Because this blockchain is really awesome. We like so many things in it !
Me along with @lennyblogs00 decided to build this again. I'm glad to share all our work related to hive in this post. I already shared that in hive, but I want to share this in tribes this time. By the way all the earning will go to power up the account to support our members in the future.
So, he is what we've done :
---
The best work so far was a collaboration video ''One word about hive''. From the following members : @lorenzopistolesi , @josediccus , @rollie1212 , @enrique89 , @eldecor , @pixiepost , @hafizullah , @soufiani , @dexpartacus.
Also a few written interviews were created :
---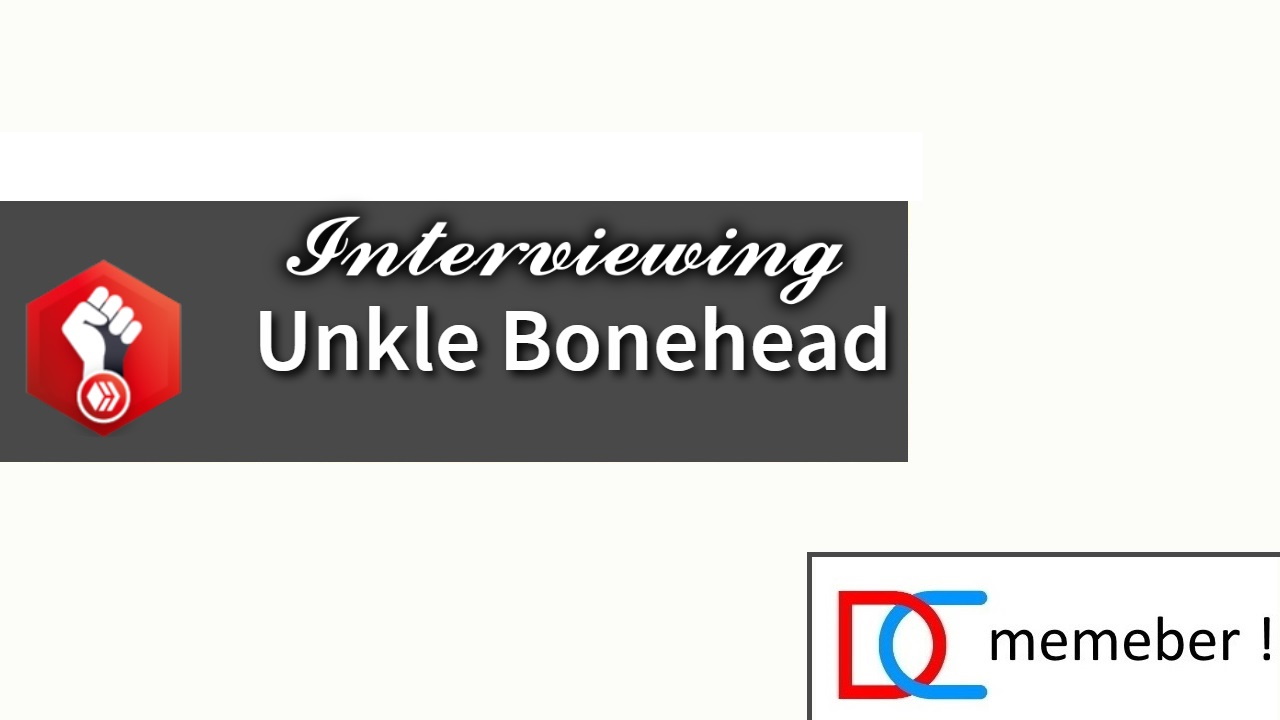 Interviewing @unklebonehead - DCooperation member !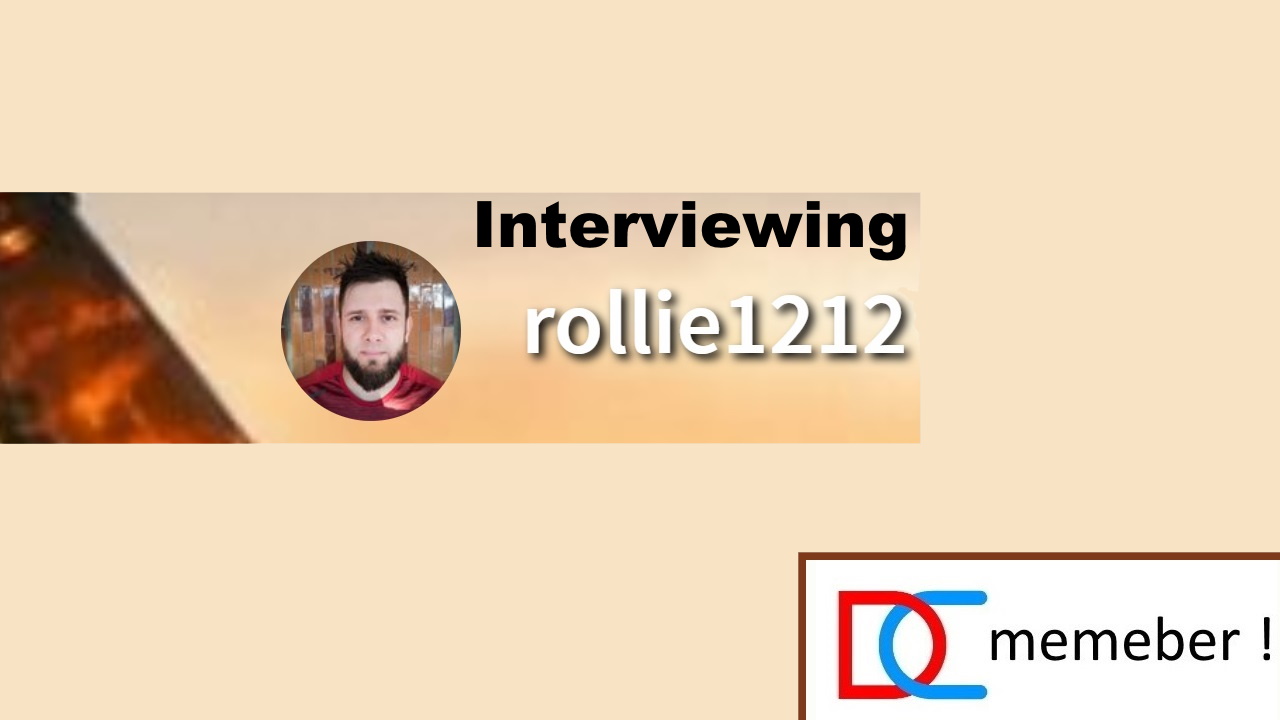 Interviewing @rollie1212 - DCooperation member !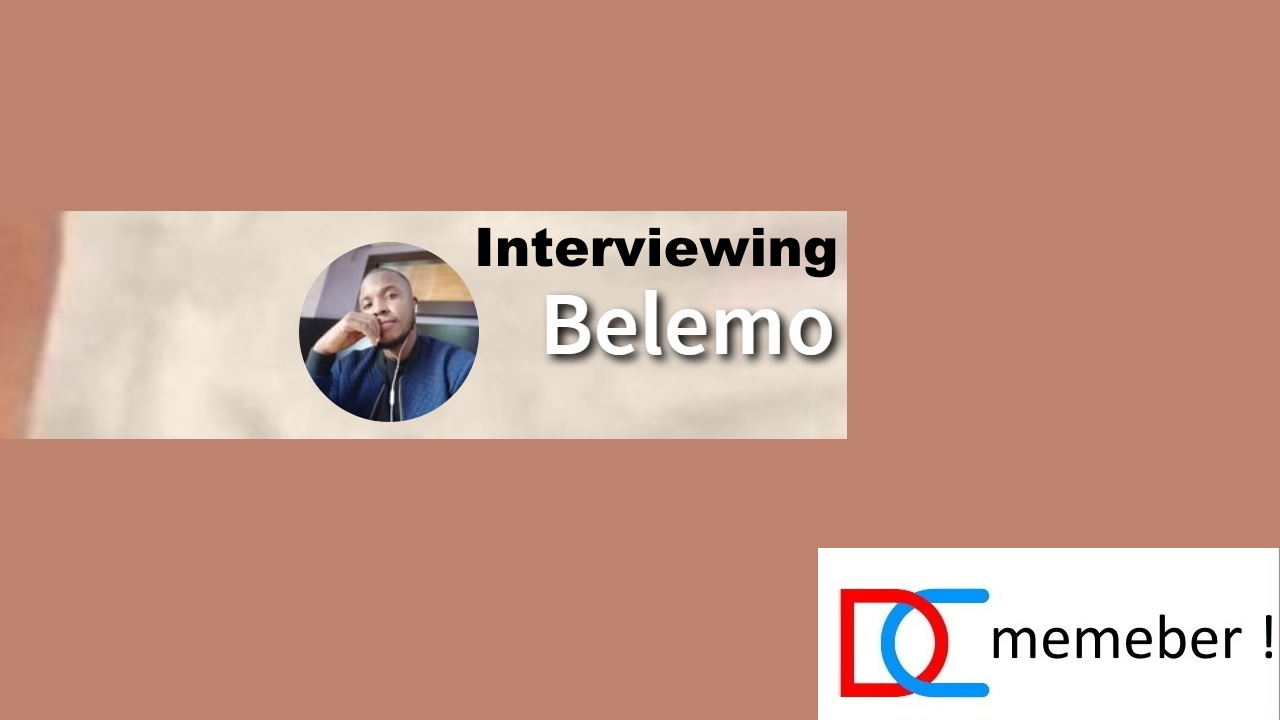 Interviewing @belemo - DCooperation member !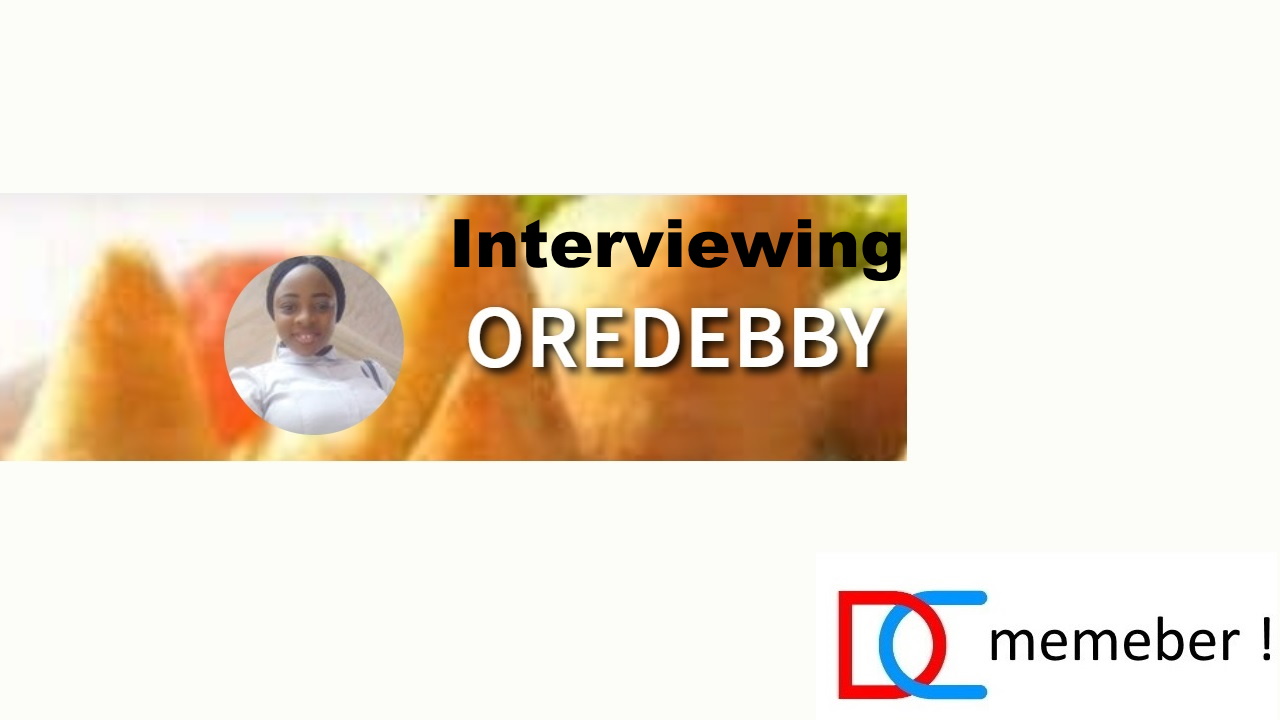 Interviewing @oredebby - DCooperation member !
Interviewing @dimsyto - DCooperation member !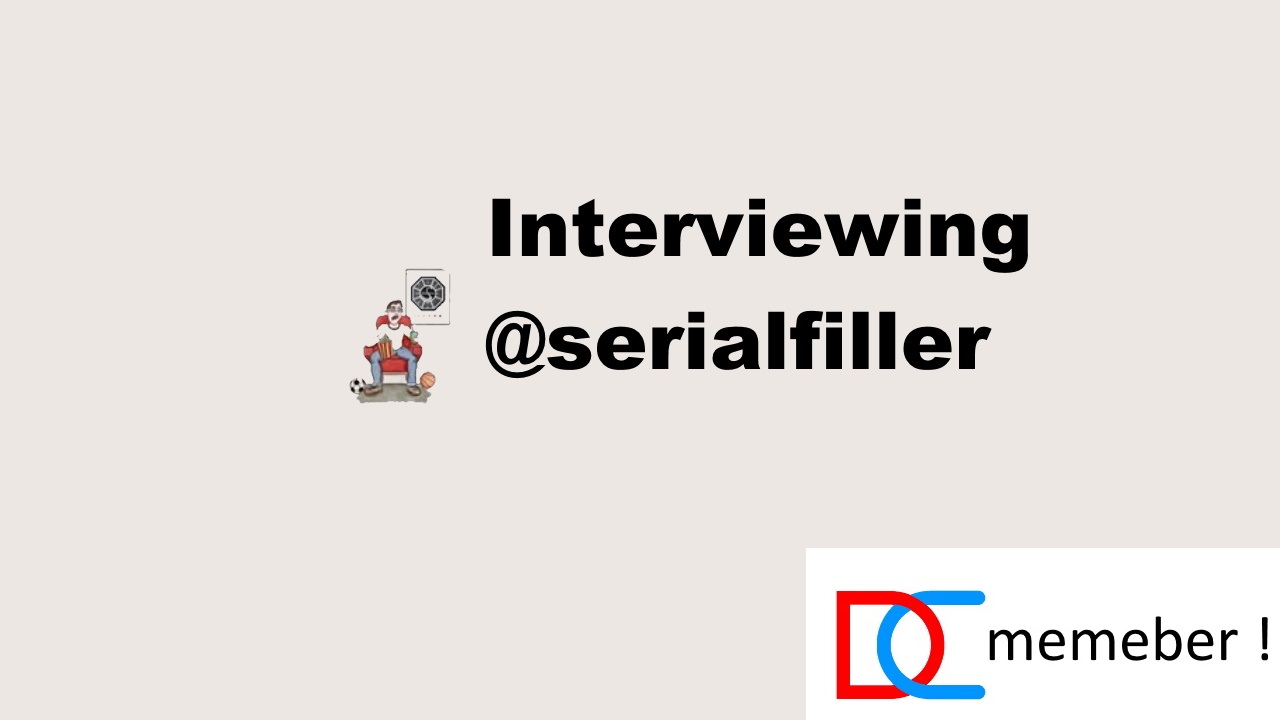 Interviewing @serialfiller - DCooperation member !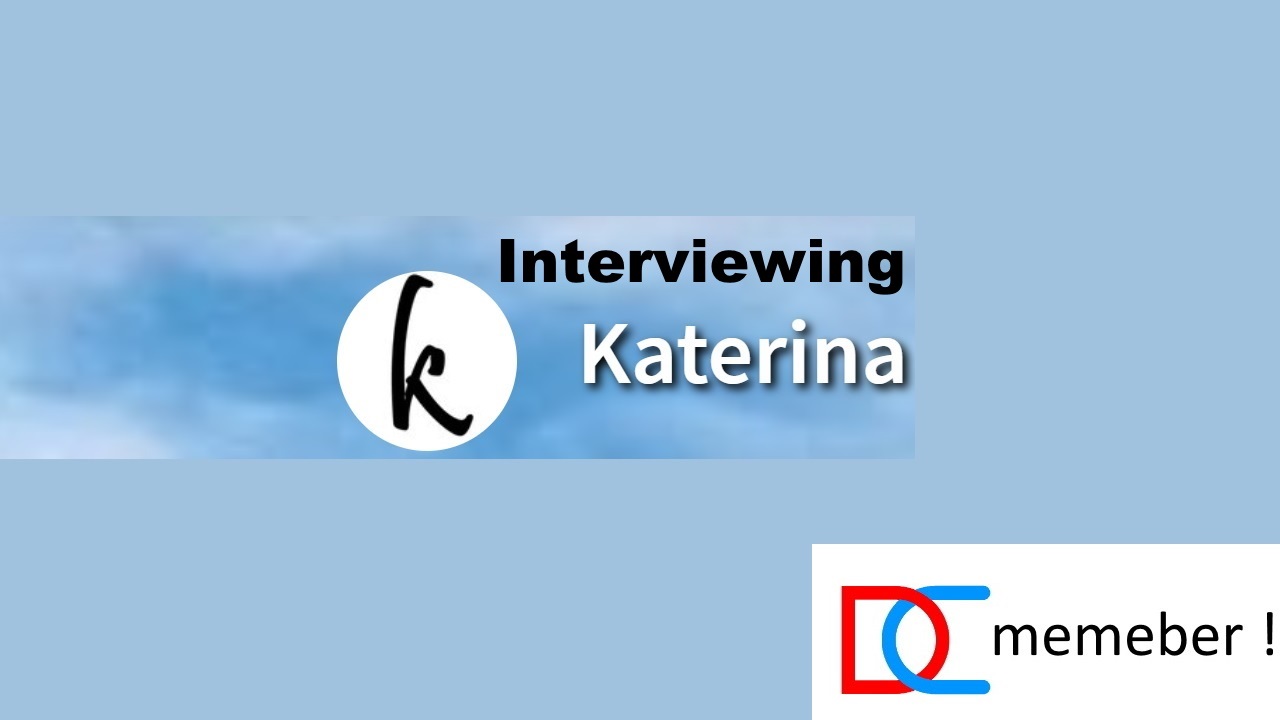 Interviewing @katerinaramm - DCooperation member !
That's all our work on hive so far.
---
We also had a lot of great supporters as @nathanmars and @theycallmedan !
And now we can continue what we started with a fresh beginning and great mood. ☺
All we need is to make everyone excited about the blockchain, creating collaborations to show the outside world how strong our community is !
Let's keep it on !
---
So, we will now collaborate not only with hive communities but with all tribes. So, the content shared here will be used to power up the account in hive and all tribes. And then those who supported this will be rewarded, by both accounts @clixmoney and @dcooperation. Since we have now a great delegation from @overkillcoin to use for that !
Our tag will be #dcc and that means decentrazlized collaboration and cooperation !
---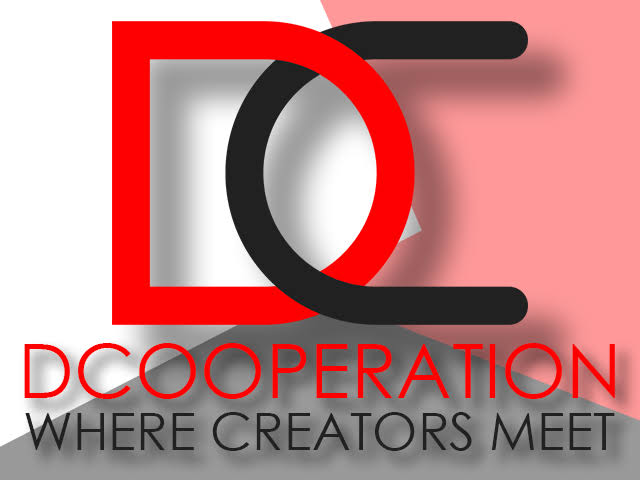 ---
You can subscribe to our community here : https://hive.blog/trending/hive-177976
Subscribe to our @threespeak channel here : https://3speak.tv/user/dcooperation
To our youtube channel here : DCooperation youtube channel
---
Any delegations are welcome. We will use that only to upvote hive users and use the curation rewards to power up the account. You can do that in hive or any tribe as well. We don't pay our delegators, you may support only if you like what we are doing !
All the earning as usual is going to power up the account !
---
---
---