The fourth month with DCooperation !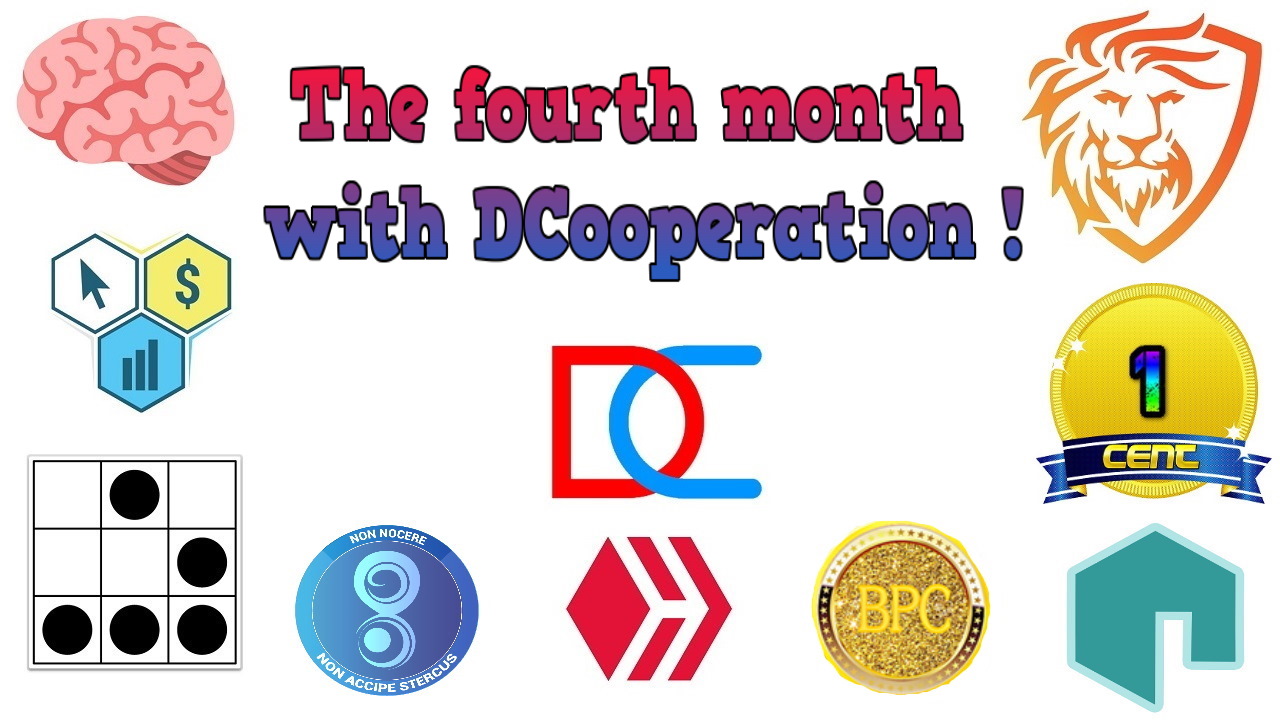 I'm @clixmoney the founder of @dcooperation !
I wasn't that active recently because I was a bit sick. And with all the pandemic situation, it's hard to build a community. But, despite that I'm not giving up and we still have some movement in the community.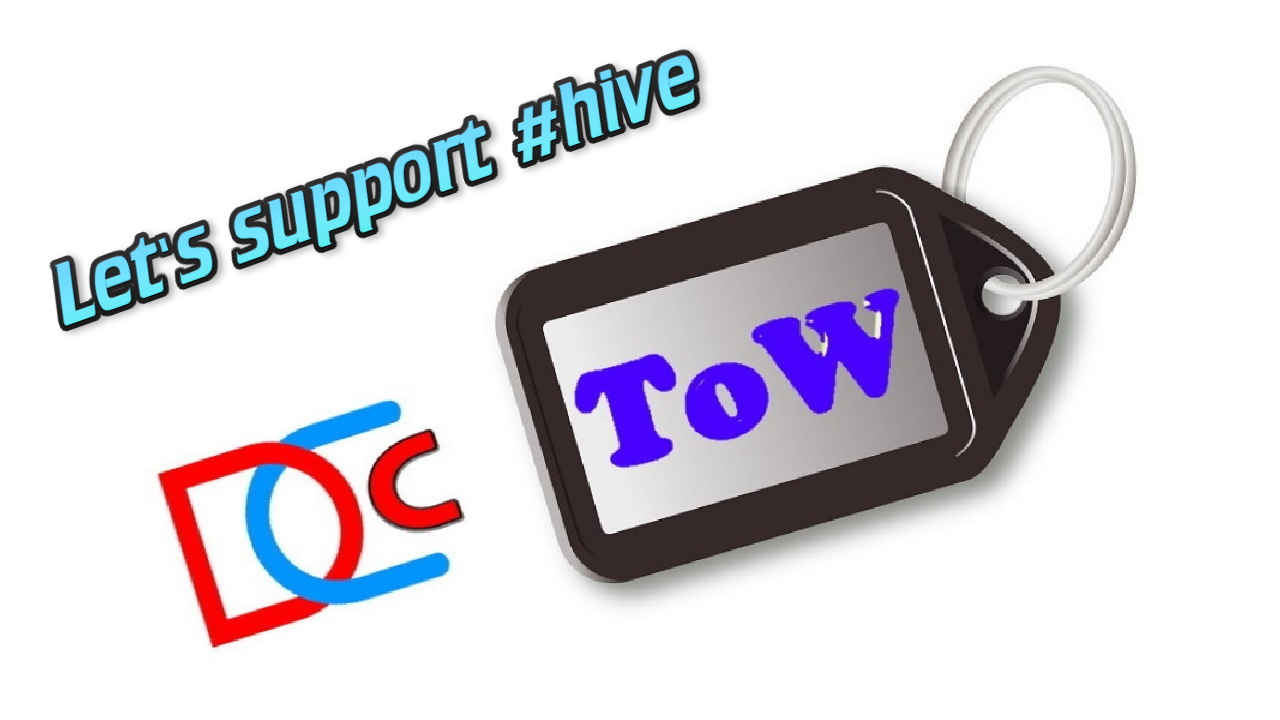 We have a running contest that supports curation on hive blockchain, for more details check this post : The winners of blockchain - Let's support hive.
I finally interviewed @lennyblogs00 and you can watch that here : Interviwing @lennyblogs00 from DCooperation.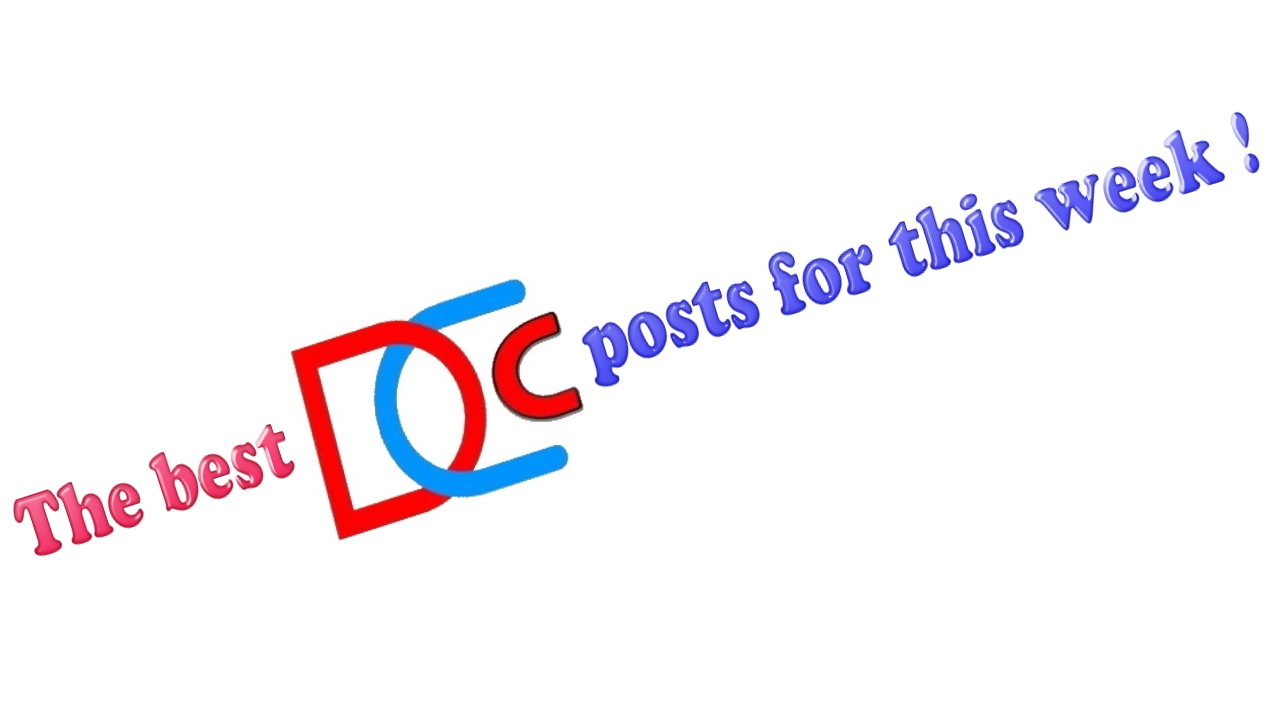 You may check as well the best DCC posts for this week, here : The best DCC posts for this week !.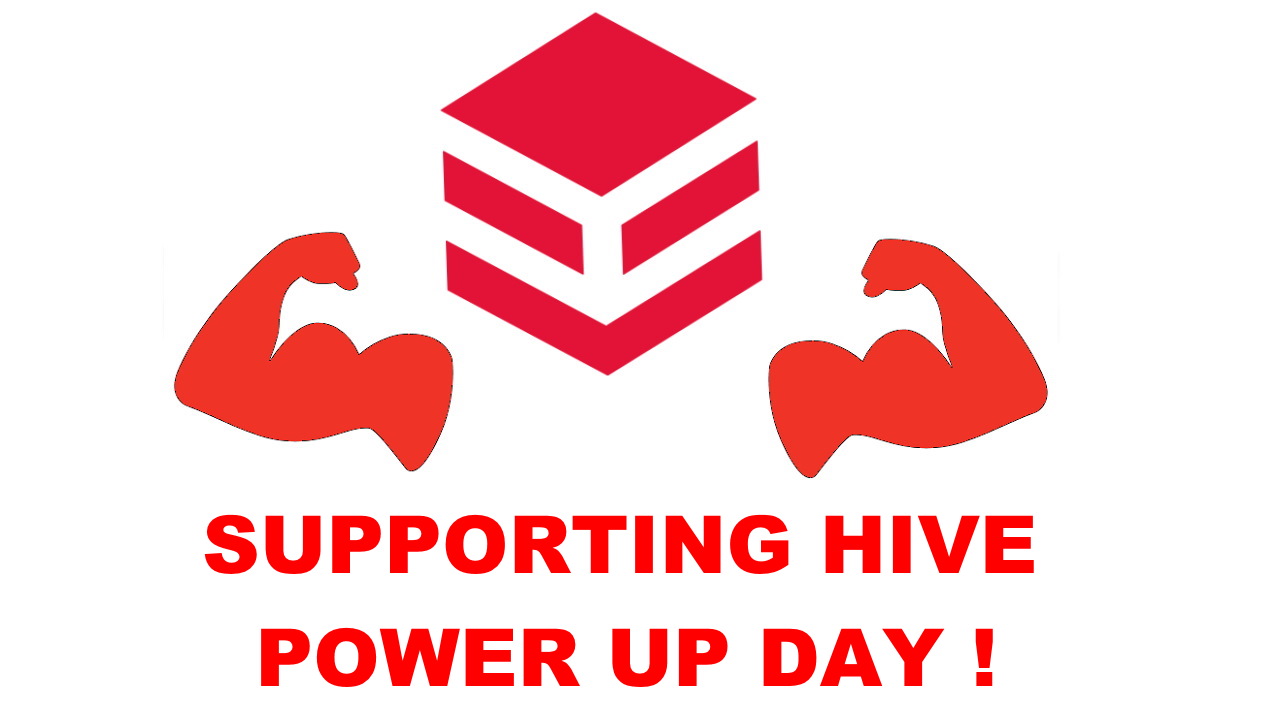 I supported as well with the account, the hive power up day ! Check that in this post : Supporting Hive Power Up Day !.
Welcome to @papilloncharity who subscribed to our community and joined it this week !
Thanks as well to @kenechukwu97 and @elcomentador who shared their account links.
Welcome as well to @judicious who joined us !
We also have a nice introduction from @kenechukwu97 who wrote the following :
Hello... Greetings to DCC Community.
I'm @kenechukwu97. I joined hive 6 months ago and I've been learning alot about the opportunities that are piled up in the virtual world.
I like Interacting with people and l like having fun so, being in a place like Hive and subsequently growing to earn substantially from there would make it easier for me to live the adventurous life l want.
I am currently involved with 2 projects running on Hive as part of the Core-team. Can't wait to enjoy DCC Community and all it entails.

Also 606 DCC was sent to @certain, 100 DCC to @qsyal and an other 24 DCC was sent to @esthar. That's for delegating to @dcooperation for more than a month.
Thanks as well to @lennyblogs00 who delegated recently 107 hp. He'll get 107 DCC if he'll keep it for a month.
I'll also send 50% for those who will delegate new delegations this month. I mean if someone delegated 10 hive, he/she will get 5 after a month and go on. The third month I'll distribute 25% and go on. I just want the token in the hands of as much people as possible, before creating the tribe !

As well we reach the following power on hive and tribes :
| Stake | Amount |
| --- | --- |
| HIVE | 386 Hive Power |
| BPC | 1006 BPC Power |
| SPORTS | 287 SPORTS Power |
| BHT | 181 BHT Power |
| CTP | 28 CTP Power |
| POB | 27 POB Power |
| NEOXIAN | 27 Neoxian Power |
| LEO | 26 LEO Power |
| PAL | 16 PAL Power |
| CENT | 9 CENT Power |


---
---
---
---