The winner of DCooperation collaboration !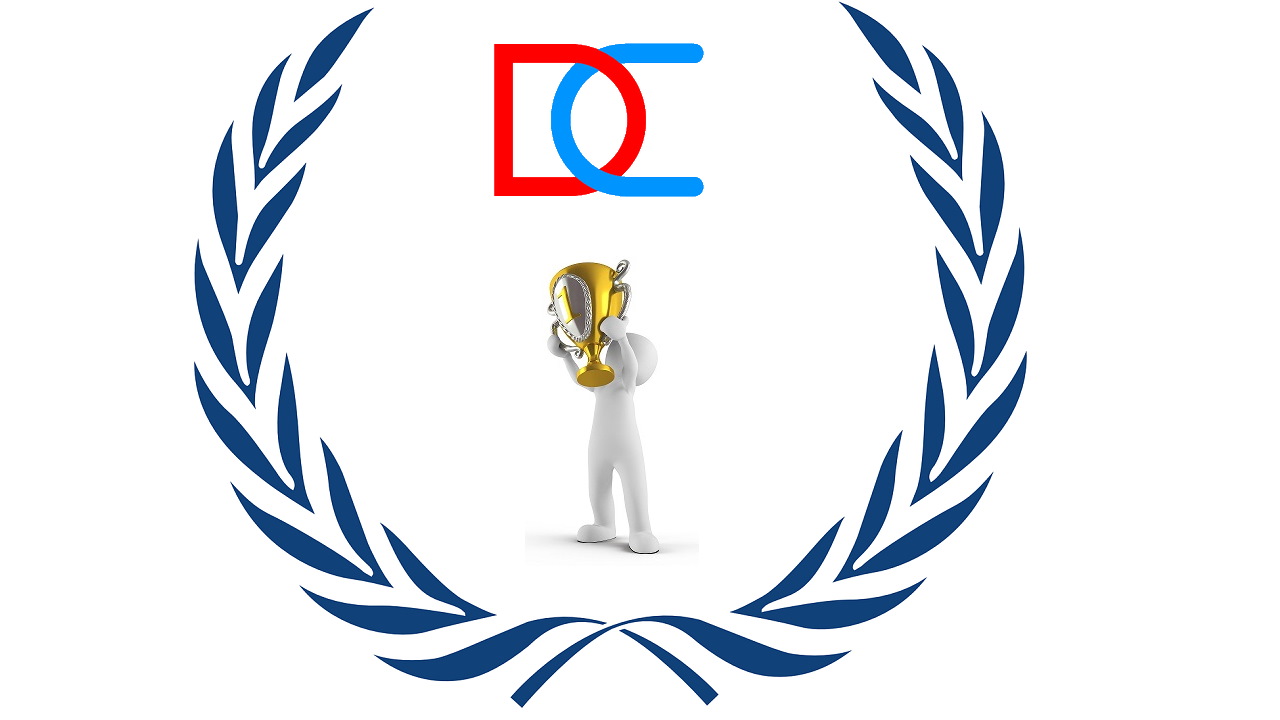 I'm @clixmoney the founder of @dcooperation.
In case you don't know, @dcooperation is created to collaborate. If you are interested in that, check the account and what we do there. I wrote a lot about that already. If you have questions ask me in the comments !
Recently I created a kind of contest. So, everyone from the blockchain may participate in it ! I didn't want to limit the contest only by one tribe or a token. The contest is general, and I'll always be creating general contests, because the goal is to connect as many communities and tribes as I can. But it will be mostly oriented to one community or tribe.
So, recently such collaboration was created and as promised the result will be shared on @dcooperation.
That was :
---
---
And you may still participate in it.
---
If you're not doing that for an upvote, you may do it to help our community grow !
---

The questions you may answer are :
What are the best things you like about Proof of Brain ?
---
In case you're excited about an other concept, please share your ideas about that concept as well.
---

In fact there are no winners or losers in this. The collaboration makes everyone a winner when participating in it.
All you need is to answer the question in the comments. I'll mention them in a post like this. Mention all those who participated, and the post will be promoted. So, all participants will be promoted that way.

For now we have only one participant, and he's @nevies !
---
Here is his answer :
By the way, what I love most about POB is the tokenomics! It really makes for financial value 😋
That's it !
Let the fun begin !
---

All the earnings from such posts will go to power up the account and participants will be upvoted ! The upvote may go to the comment or to a post from those who participated.
---
In the end I would say any content created by more than one author will be considered as a collaboration, and it will be supported in the end. So, in case you're collaborating with others, including translating posts, creating a post together, a video, a podcast. Any collaborative work should be supported ! That's why we have the tag #dcc to use !
---
---