Am Alive Challenge Post 152 | A day I'll never forget 24/10/2019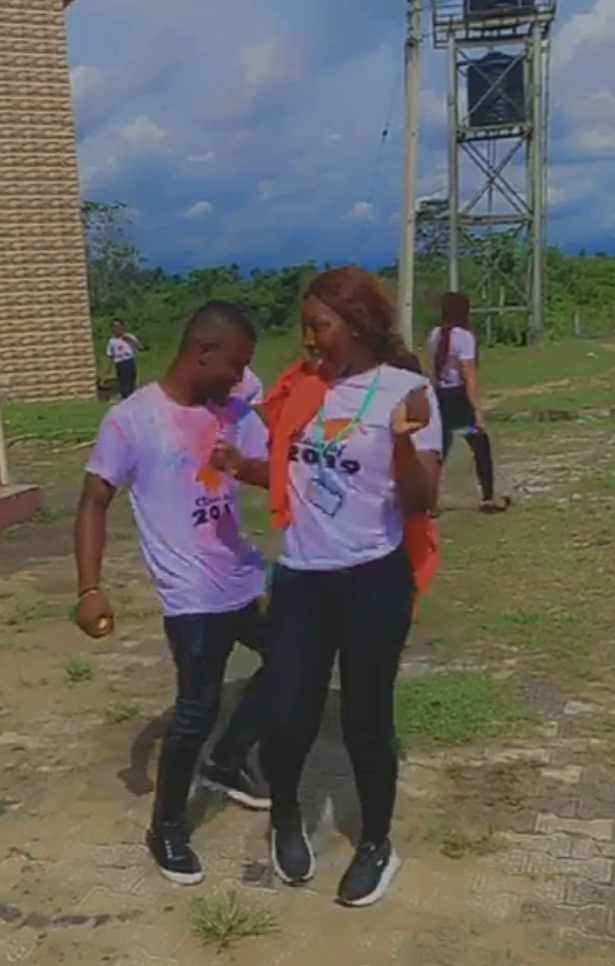 I thank my God for the gift of life, blessings that have never ceased for any reason.
It was nice studying in the University.
Truly, it's a universe with all it takes to train an undergraduate what's needed for what will be happening outside the walls of the university.
On this day 24/10/2109, I celebrated myself and the finalists, having our last fun as most people were from far places which we may never meet, even after death. 😉😉
Sweeping left from right of my gallery, I found this very moment and I chose to share it here.
It was really fun for me on that very day.
Thanks to my creator for this moment.
Am alive, safe and sound.
Thanks for visiting my post.
---
---