IAAC Post 183 | The market is on fire. Red colour everywhere

For the gift of life, I thank your Lord.
Today's activities went well and as planned.
God has really shown mercies and victory over all that bothers me.
May His might name be life forever.
For ALIVE token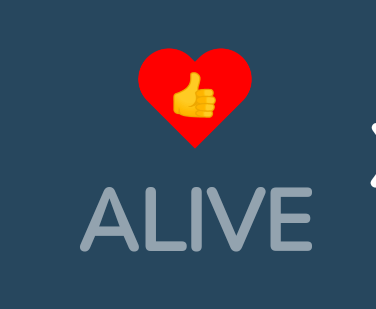 Today is good!!
Yeah, we're having more and more buys.
Just this few hours, the buy order really increased rapidly. They number is really mean.
Trades history today
Last: 0.044 HIVE / $0.03199
24h Vol: 63 HIVE / $45.87
Bid: 0.02751 HIVE
Ask: 0.044 HIVE
Supply (Circulating / Total / Max)
698,613.417 / 722,719.038 / 10 B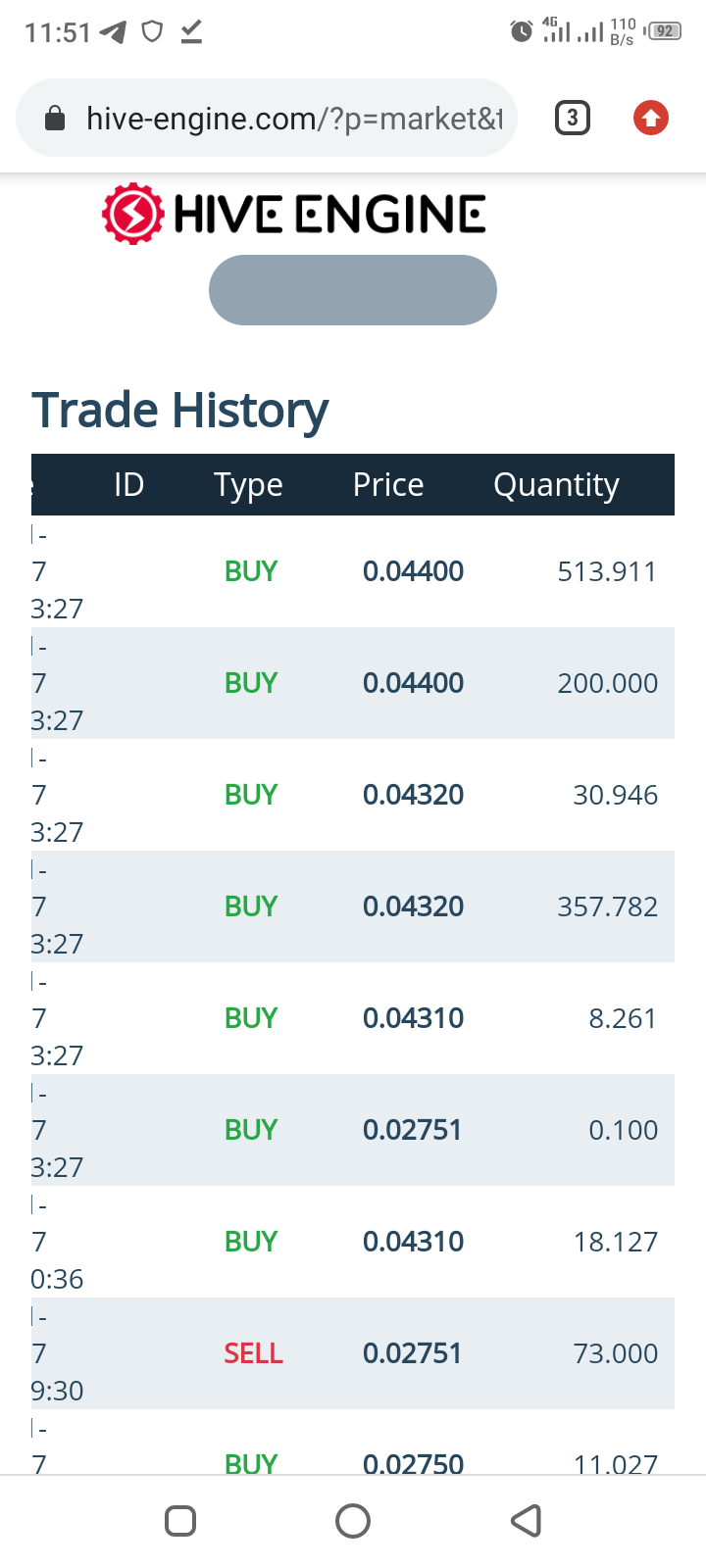 I hope you've noticed the effects which I've been hammering on.
There is going to be more buys and more benefits from buying this very token.
Why not give it a try. It will certainly convince you.
ALIVE token has come to stay.
Thanks for reading my post.
---
---