IAAC Post 232: Change must occur

Hello and welcome to my alive challenge post.
Today, I stand to testify the goodness of God in my life and those around me.
It's all God's grace and mercies.
In one of my previous posts in wearealive tribe, I discussed on doing something new everyday, not minding how nervous you may feel about it.
We tried something new years back and results showed an approval of what we've done.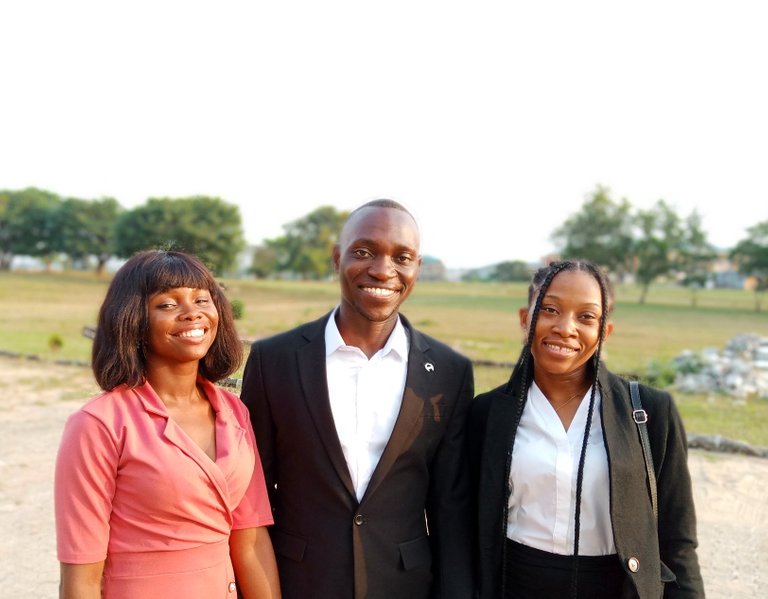 This is attributed to our consistency and determination to finish the journey which we individually chose to embark on.
Along the way, there were many hurdles, but God's grace and mercies saw His children through.
Permit me to introduce these two green graduates who have already contributed to the body of knowledge in food science and technology.
I celebrate this grace with you girls.
May God see us all through in our quest for greener pastures. Amen.
---
---