Altcoins to watchout for Altseason #2 Loopring
Loopring [LRC]
Marketcap :- 138 MM
Sector :- Gaming
Type :- ERC-20
Block Explorers :- https://ethplorer.io/address/0xbbbbca6a901c926f240b89eacb641d8aec7aeafd
Website :- https://loopring.org/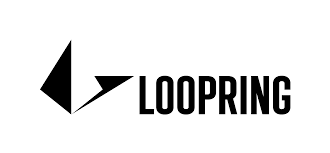 Loopring is a project that is scaling Ethereum. Vitalik (founder of Ethereum) often recommends using Loopring. Loopring's current product is an orderbook-based Decentralized Exchange and LoopringPay, both of which reduce the transaction costs dramatically and increase speed, without compromising in security provided by the Ethereum blockchain.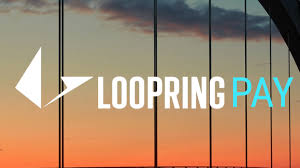 Following are the monthly updates from their blog-
*LoopringPay launched with cost per transfer as low as $0.00006 and they currently have zero fees as a promotion.
*Liquidity mining campaigns for ETH-USDT and LRC-USDT pairs. They also invite other projects to launch liquidity mining for their tokens.
*Hummingbot Connector- allowing to run trading bots easily was announced in the June update. (And already hipped in July)
*Loopring Wallet is in audit with Solidified and team is preparing for launch.
*1.25 million transactions completed in June, new trading pairs listed and Loopring now supports 29 tokens.
*Loopring DEX has $7.6 million in assets, putting it 4th in rank in DEXes. However, the total assets counting LoopringPay is more.
*Loopring 3.6 estimated to be in production by end of this year with improved user experience and further enhancements.
NOT A FINANCIAL ADVICE.
For more crypto updates follow me.
Posted Using LeoFinance
---
---