Honeybee's beautiful ; disturbed or damaging
Small, capable of flying, stinging that is the term that when you see and see this animal, this is the honeybee. An animal that looks so beautiful from the outside and its body is combined with the golden combination of black and yellow that makes this bee exquisite. A staple of the honeybee's diet is the nectar of flowers that have budded and developed beautifully.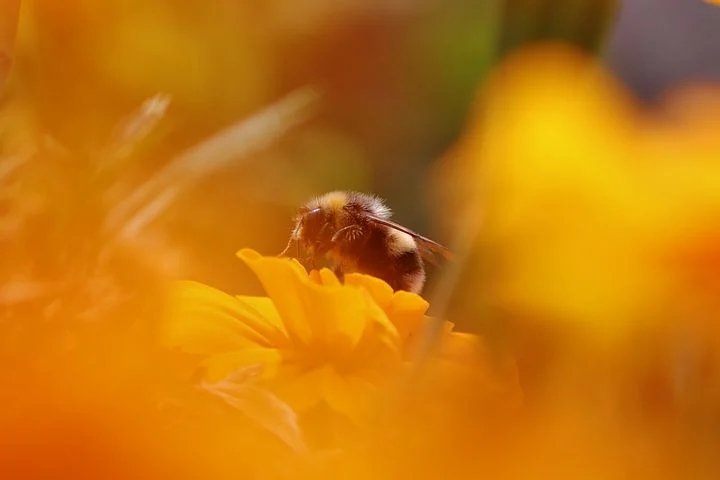 Credit: pixabay.com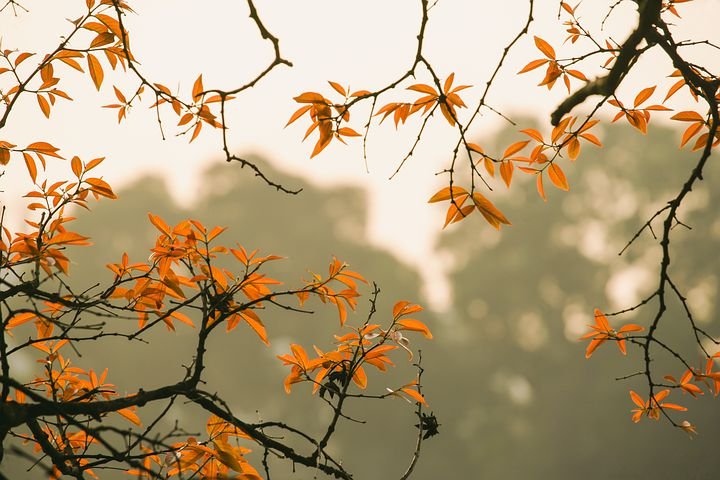 Credit: pixabay.com
As beautiful as this honeybee may look, it cannot be miscalculated because the bee's sting isa danger to humans, for when it stings, it can cause high fever and give rise to a clasp in the area around the sting. So it is best to avoid being disturbed or damaging the hive.
---
---