Some flowers blooming around that so beautiful
I started to see signs of the season blooming around, although today's heat feels more like mid-summer.
Here's just some pictures of today.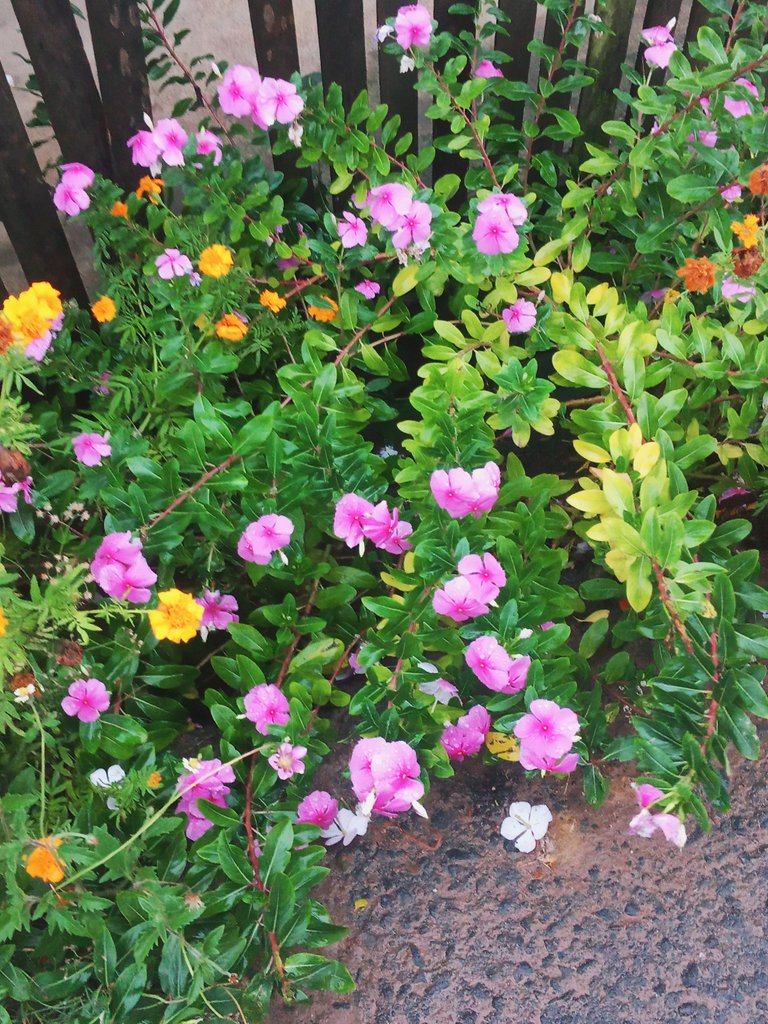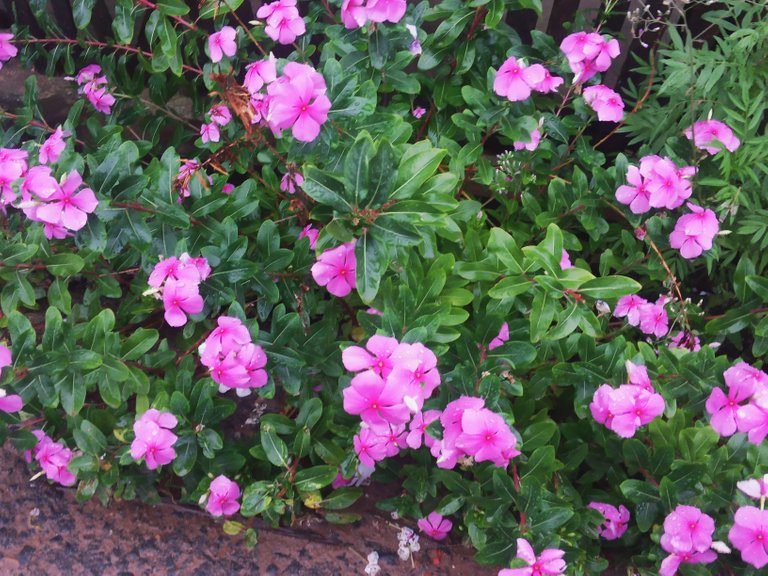 Some flowers bloom well, as if they knew their time would bloom today.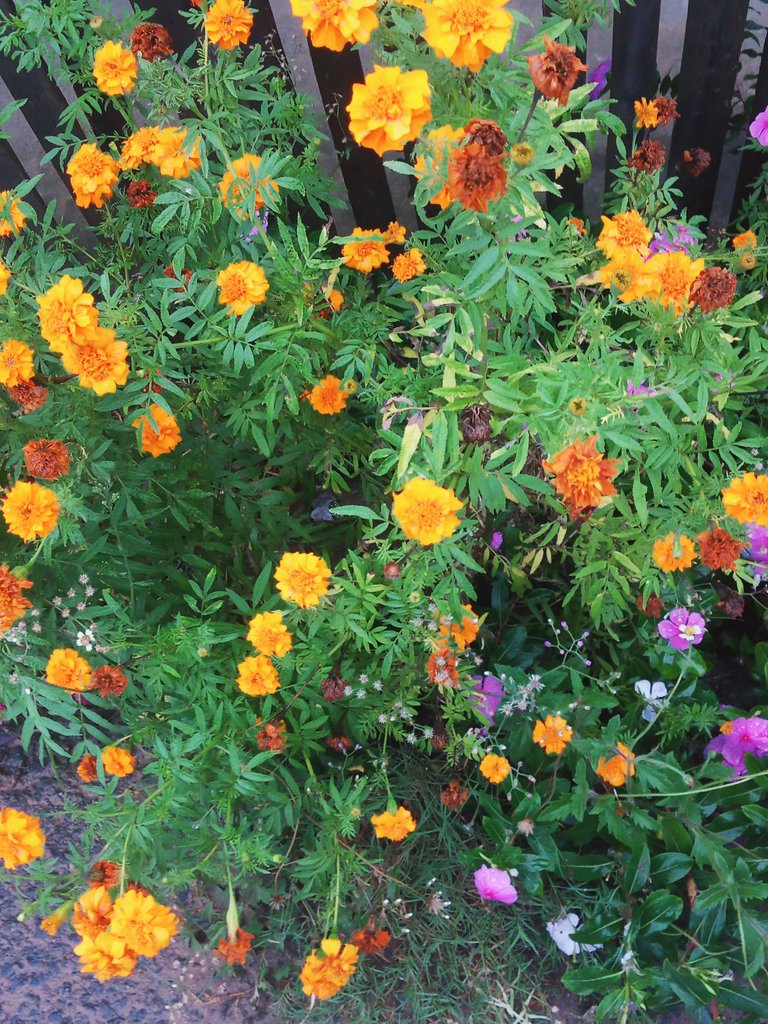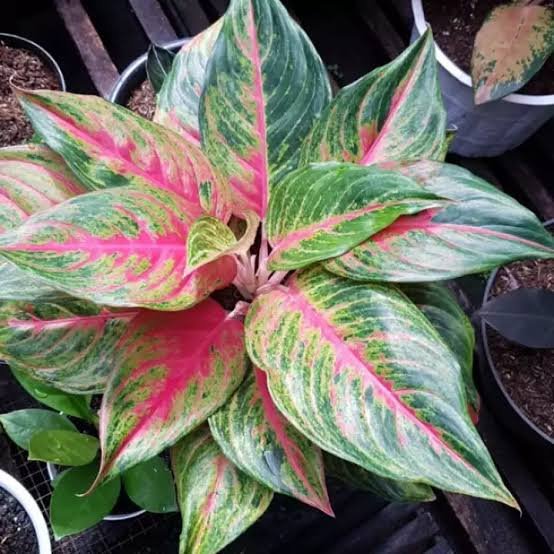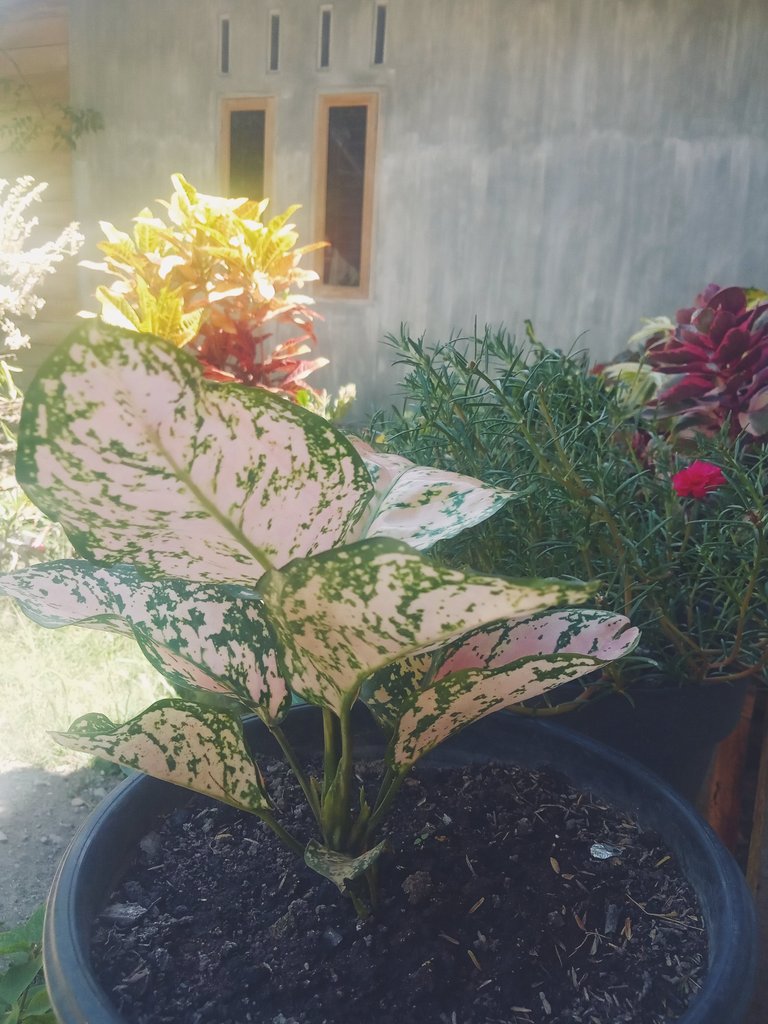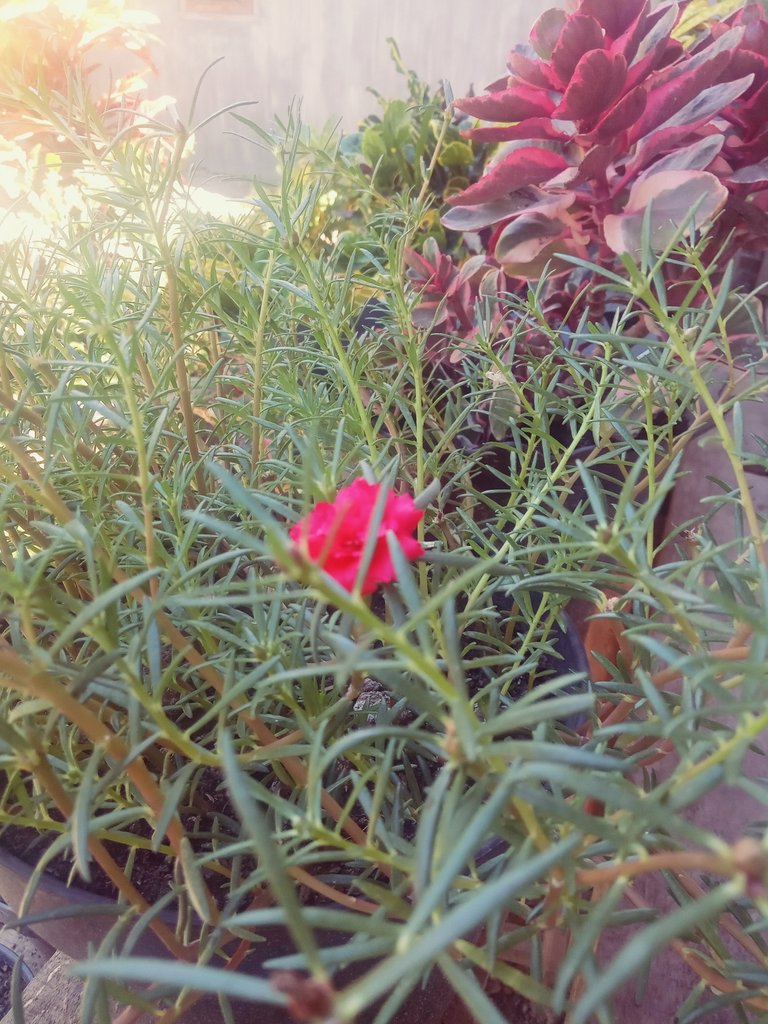 It's so beautiful to see this flower's flowering phenomenon so well and so beautiful. I just hope it's a long one!
---
---