Time is a sword. if we use it wrong, it gets hurt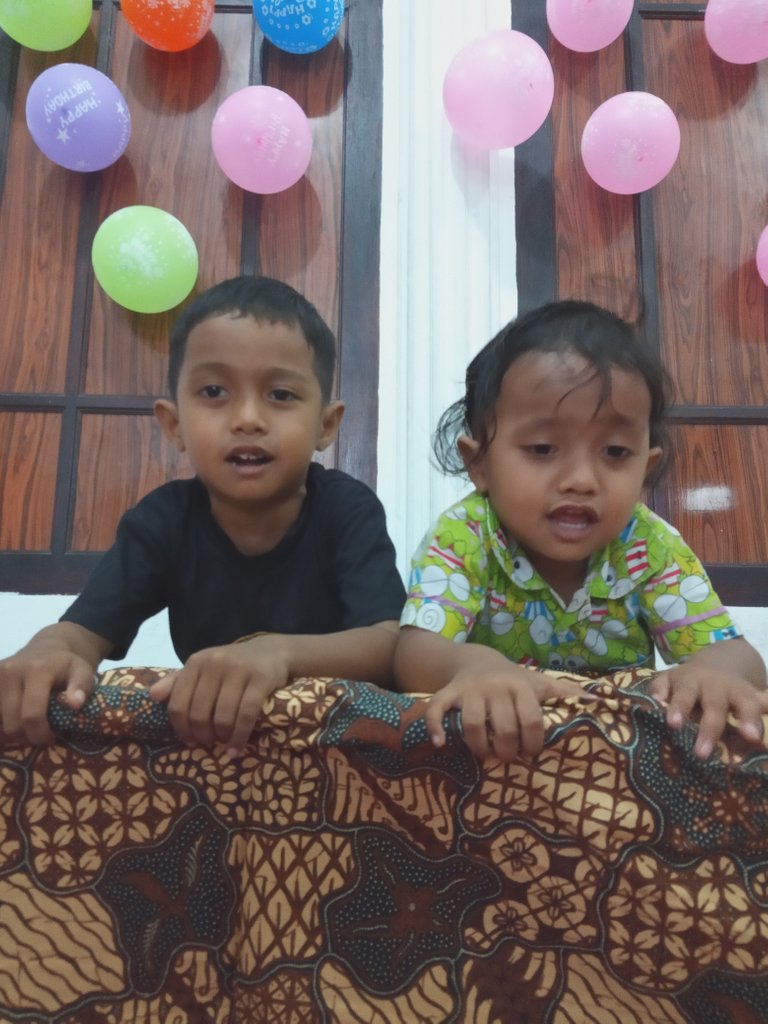 Day after day, month after month and year after year has passed all the way through to this day of the 5th birthday. Gifts are plentiful from clothing to food to even toys on this birthday. The comrades are all so kind to share and to appreciate in this event.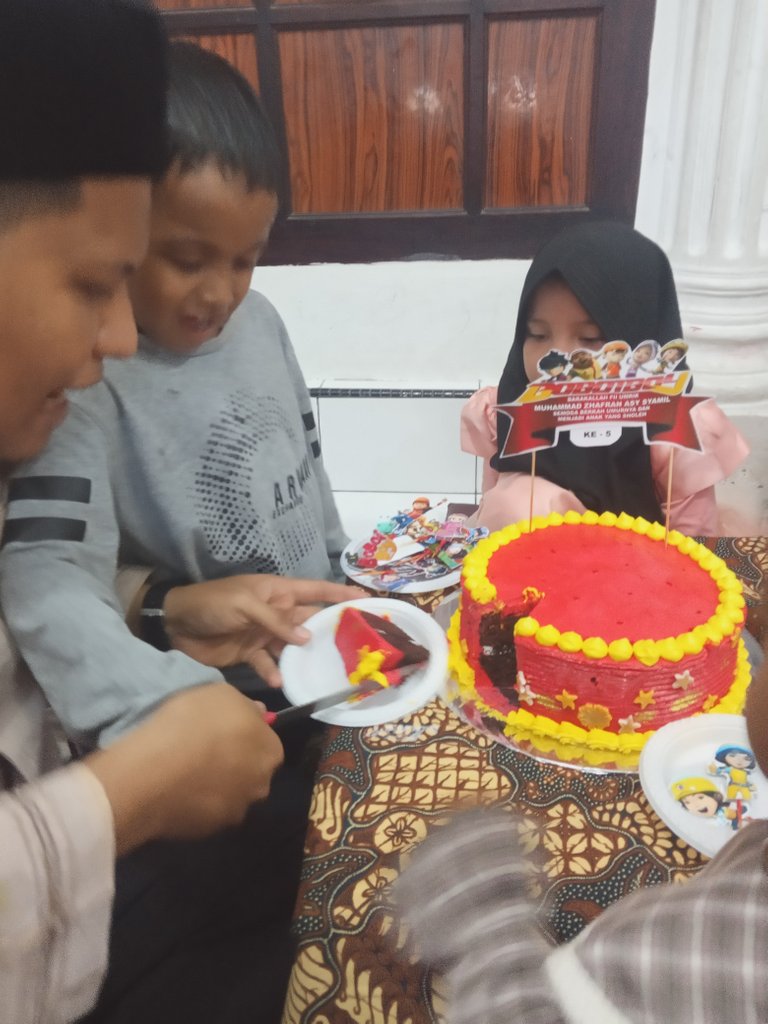 A unique feature of the celebration of this birthday was that all this activity had been carried out without any prior planning, since the intention was to leave for the early morning hours, but the intention of making such an event suddenly appeared and was surprisingly successful and successful in just 2 hours of preparation.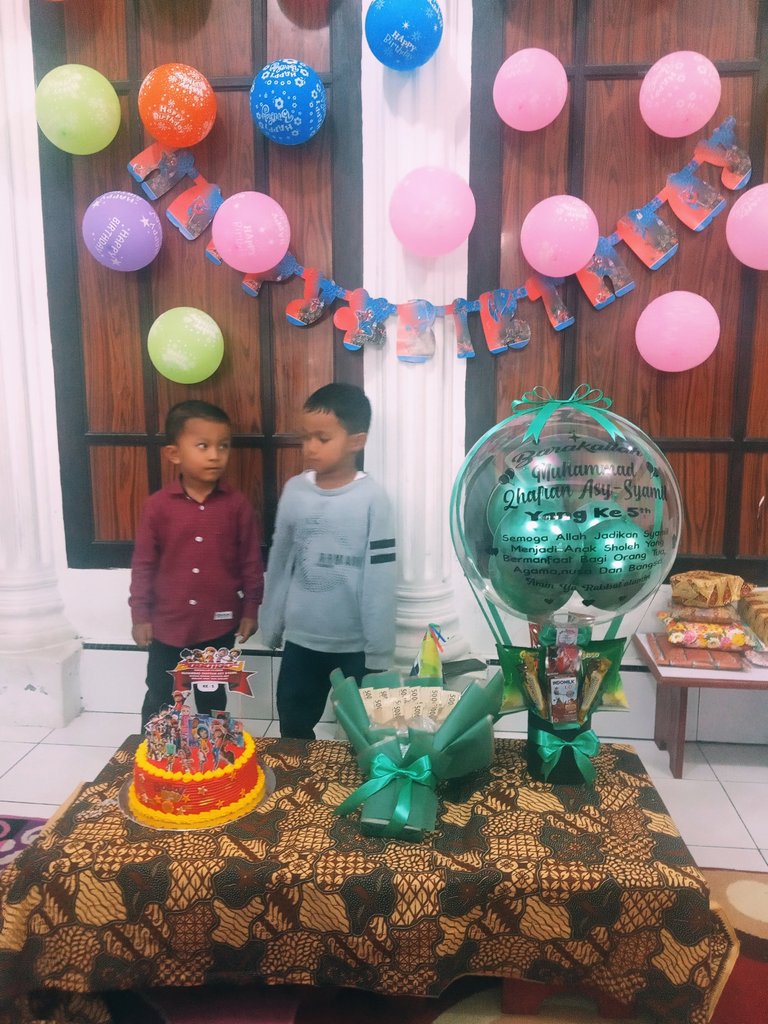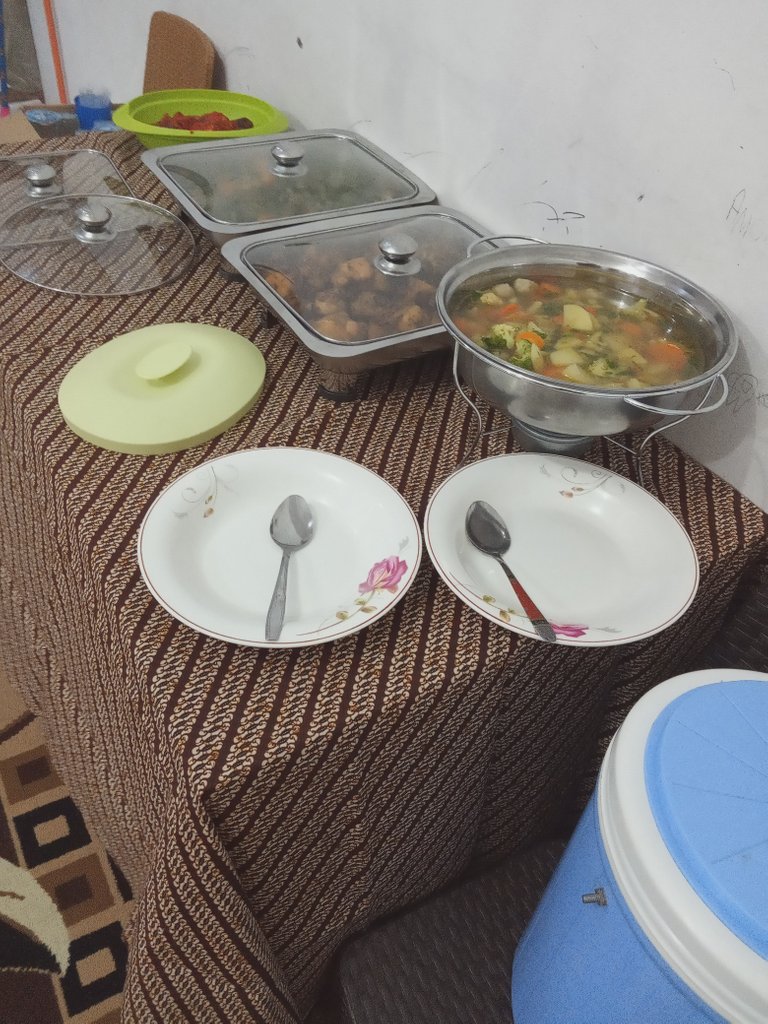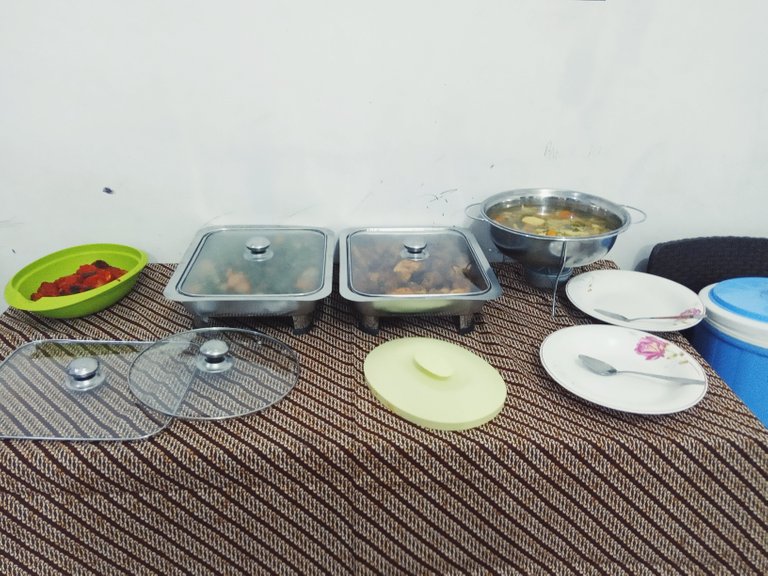 It is the resullt of diligent cooperation and clear thinking.
---
---