Wednesday walk - art and coloring
Many children today visit the playground with the family to give a child happiness. Not just a vacation, but on these occasions it can make the most of our time to play and study in the open. A highly educational playground for children is the color. Here children at first entry will be directed with views of paintings that have not been given enough dyeing and lighting to give the picture effect to come alive. The choice of children will be confronted with a painting or picture that they like in accordance with the characters of the favorite animated character. When trying to color, they will be provided with a paintbrush and a coloring board that has several colors available for selecting and casting in later pictures.
Furthermore, children can create according to his imagination and what he imagines in his mind to be a beautiful picture of his perfectly beamed personality.
---
---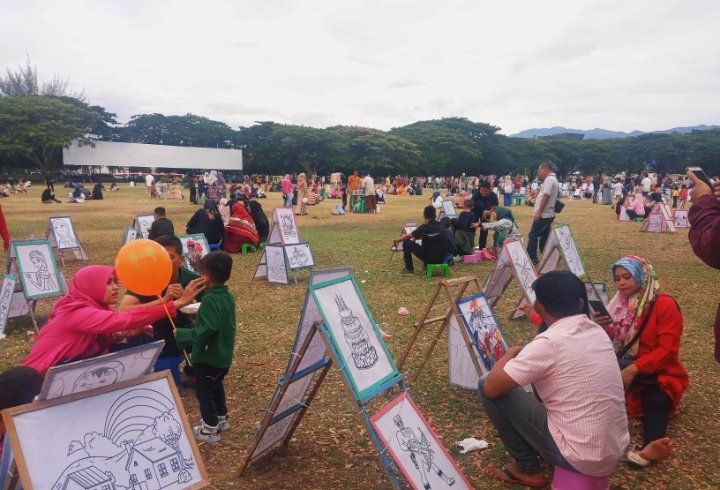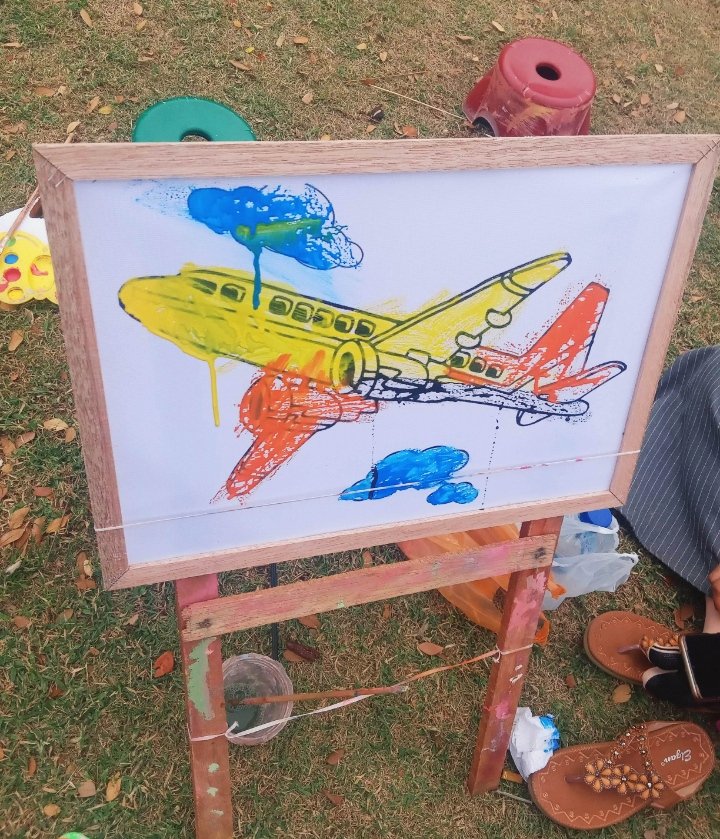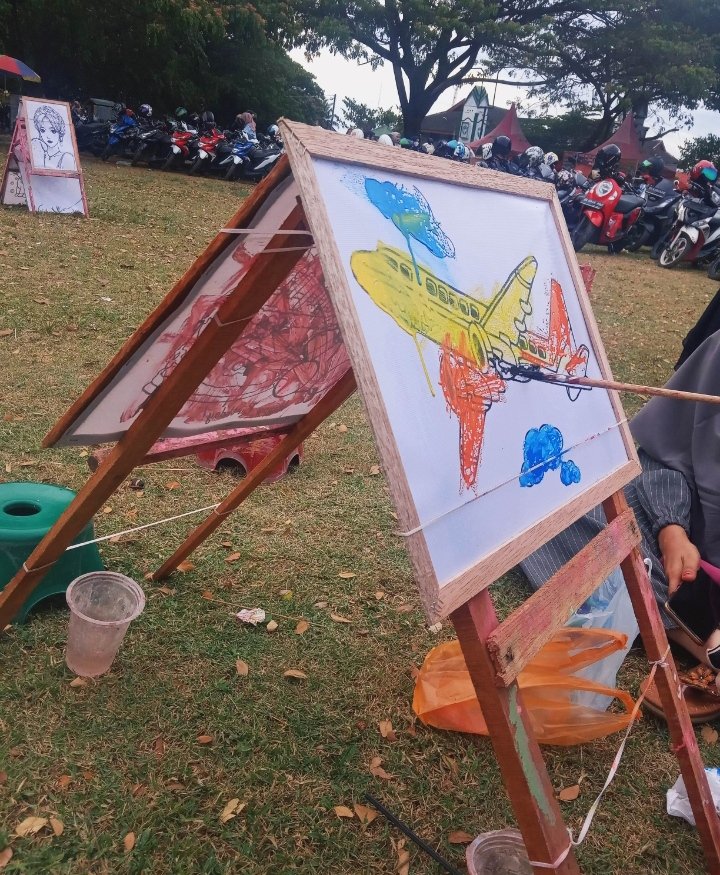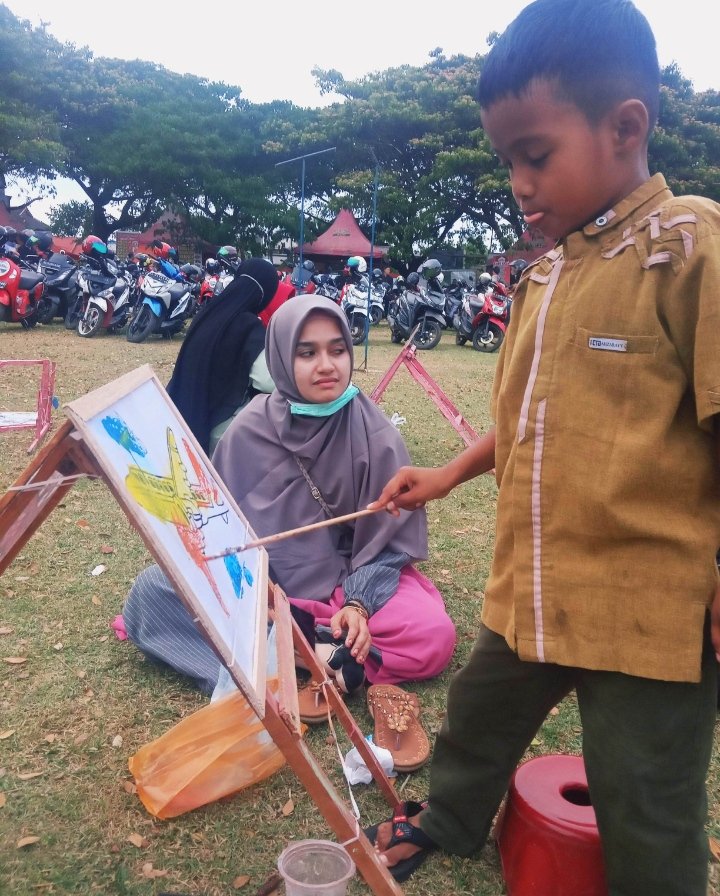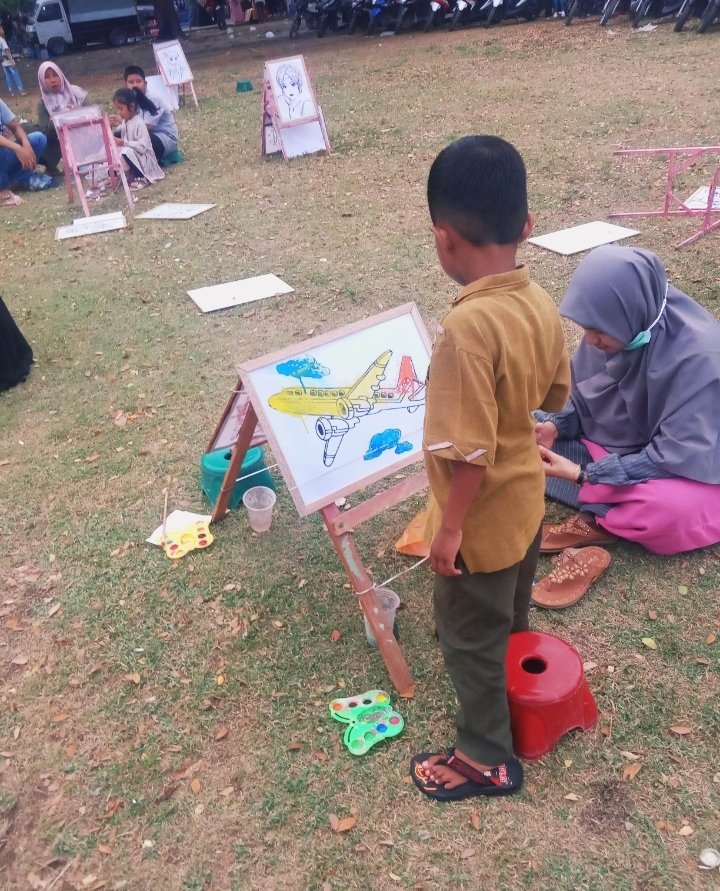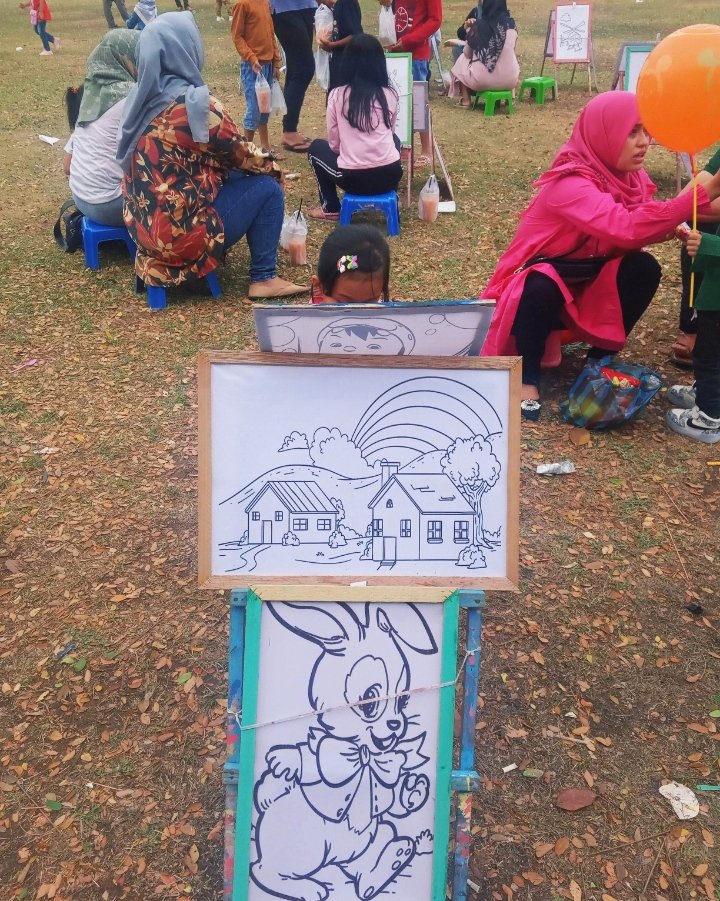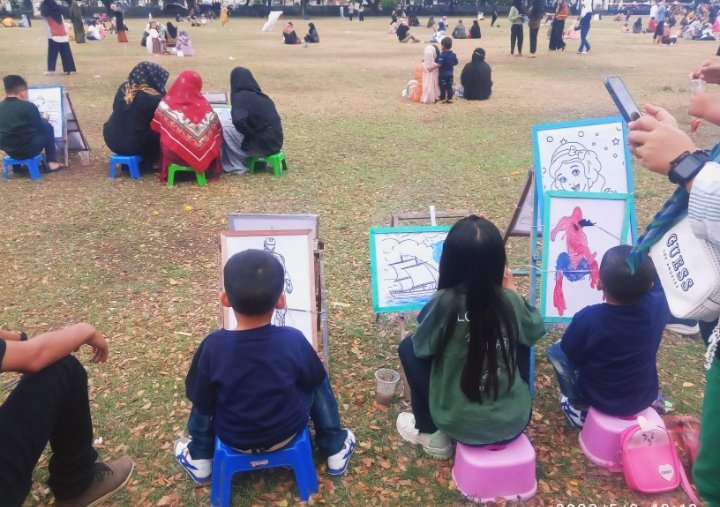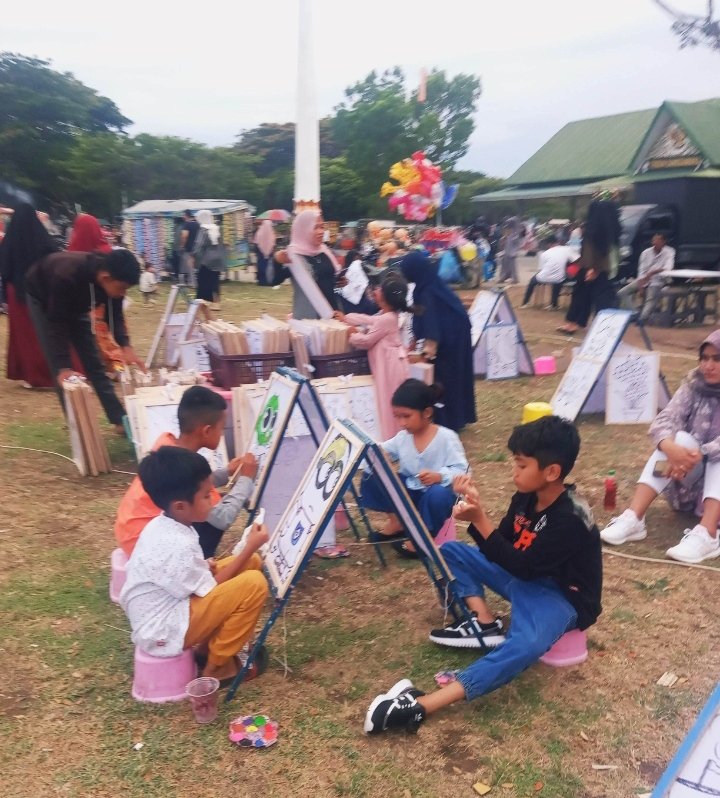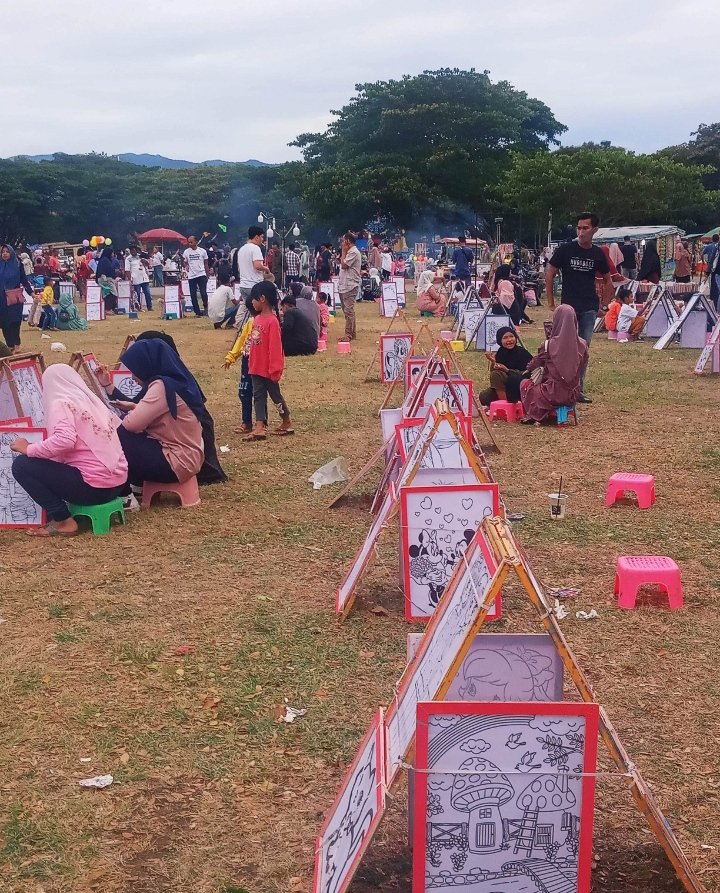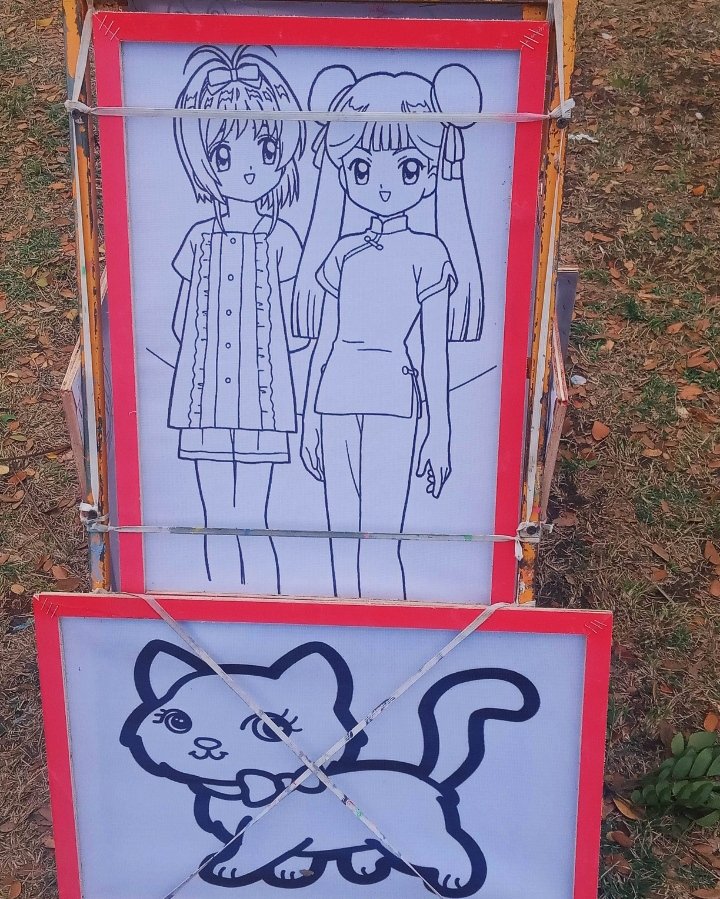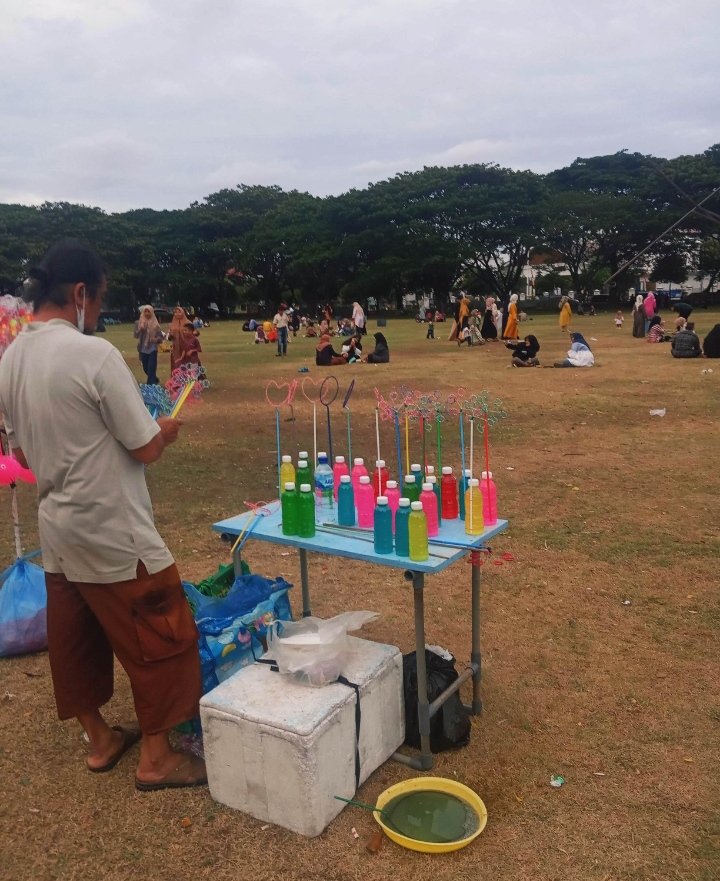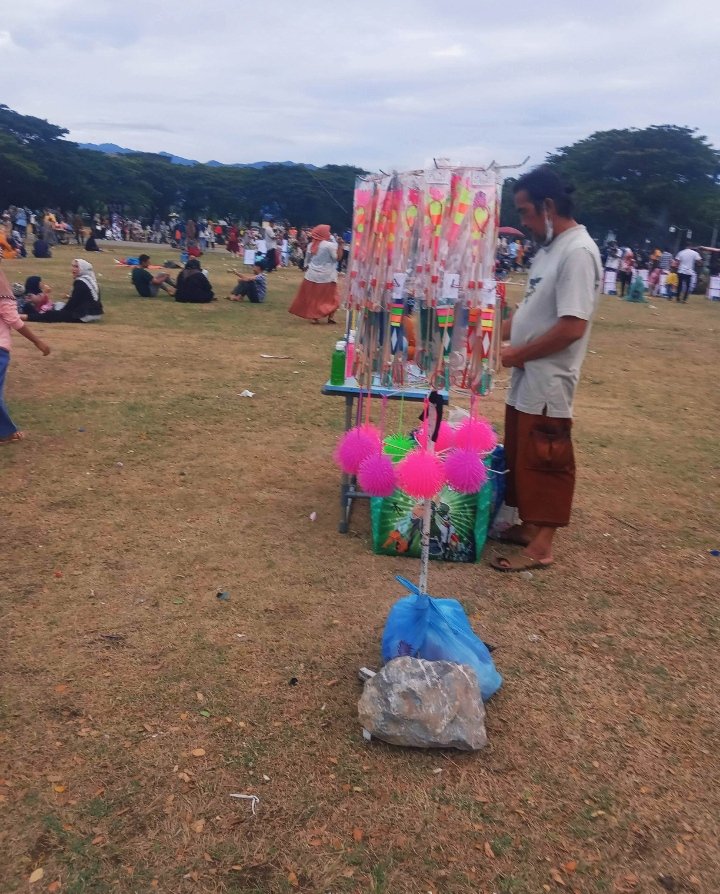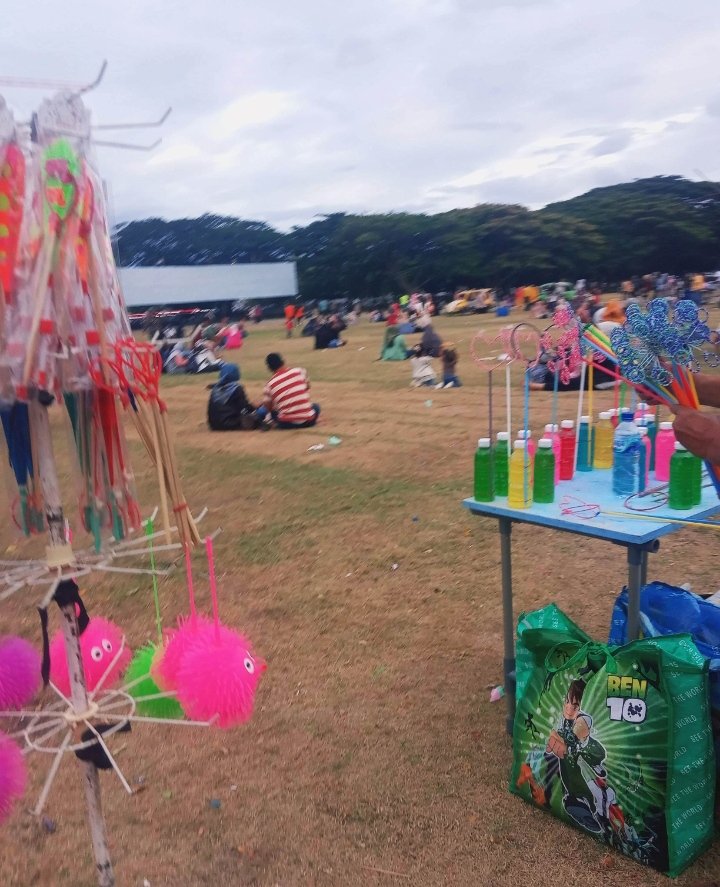 ---
---