Hive magnets street-marketing campaign in Poland.
The biggest challenge for Hive is marketing. Many Hive owners, including me, agree with this statement. I decided to act on my own and I took a more traditional approach than usual Hive marketing efforts seen on-line. A few weeks ago I printed first materials on the magnetic foil. I put magnets on my car and I sent some of these to users around the world. If you are interested, I still have a few of these. 7 $HIVE for a pair, worldwide shipping included.

Recently, however, I printed even more of Hive magnets to bomb with them city I live in - Katowice, southern Poland. Why magnets, though?
-Easy to remove, vandalism accusations are pointless
-More durable than stickers, easily withstanding humidity
-Free to place in city space
-Cheap to produce, around $25/m2
People following my Twitter account probable noticed my recent Tweet. Since then, I around 120 of these were situated in a public space in my neighbourhood. QR code leads to my recent Welcome to Hive post. This is the most general thing I was able to create as a relevant content for that kind of campaign. If there will be bigger interest in joining this campaign, I'm going to organize a contest for Welcome to Hive Post for next magnets.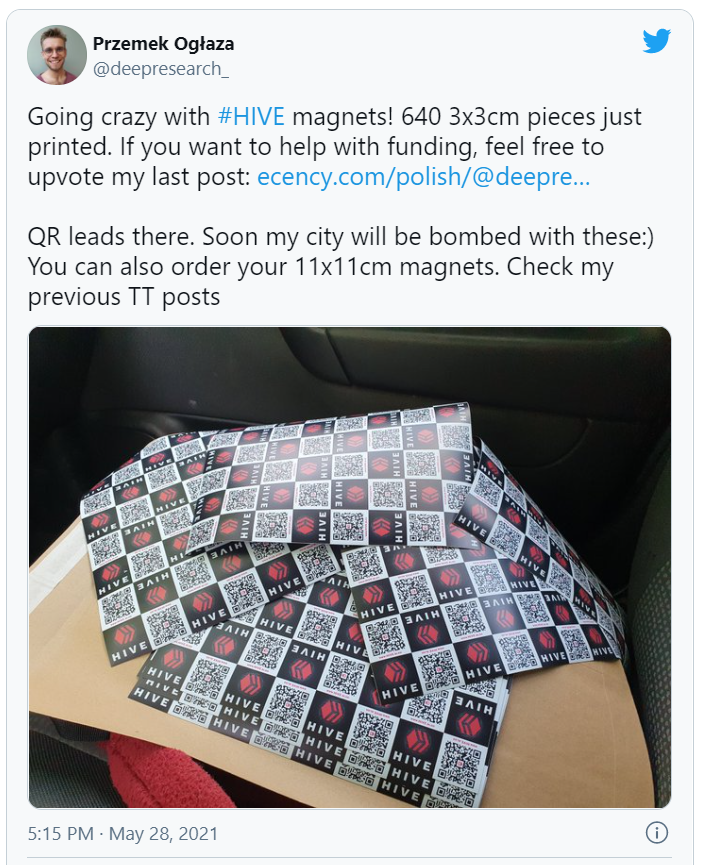 These are general rules I accepted while placing magnets to avoid vandalism accusations and bad press for Hive:
-avoid private property like cars, fences, gates, mailboxes etc.
-avoid utility infrastructure, like electricity, gas unless it is already used in similar manner
-avoid front side of road signs
-avoid places like dumpsters, toilets etc.
-avoid interior of a utility buildings like restaurants, government buildings, pubs, unless there is a proper space
The plan for the next step is to gather funds via monetization of this post for the next batch of magnets and send these to other users willing to bomb their cities with Hive magnets. Any support will be appreciated greatly. I'm aiming to raise brand awareness and potentially attract new Hive users. For $25 worth of Hive we are able to create more than 1000 magnets. It takes 7 interactions with a brand name or logo to stick in people's heads.
Please, comment with your ideas or projects, you would like to see on magnets. Also, I'm open to suggestions and feedback of any kind. And here is a small portion of magnets in the field.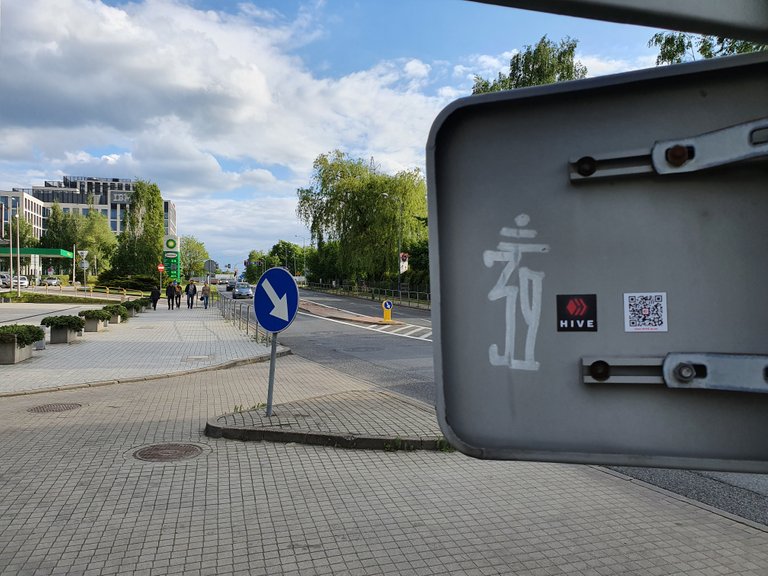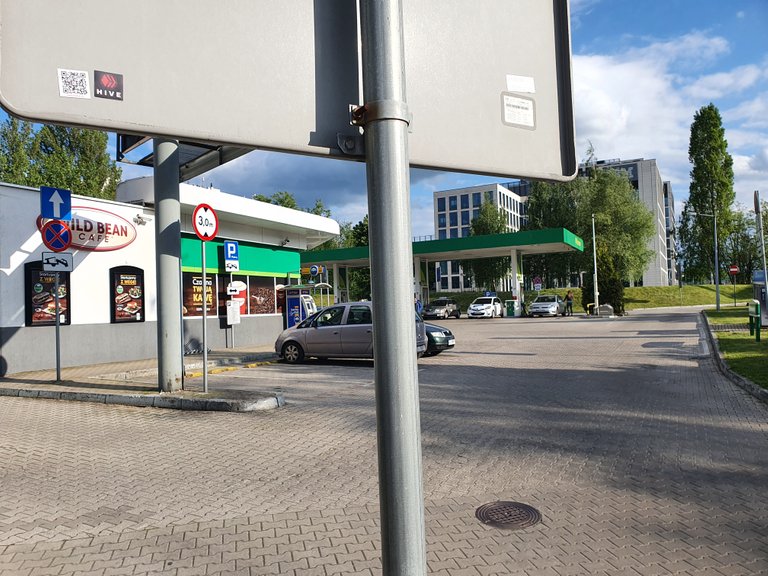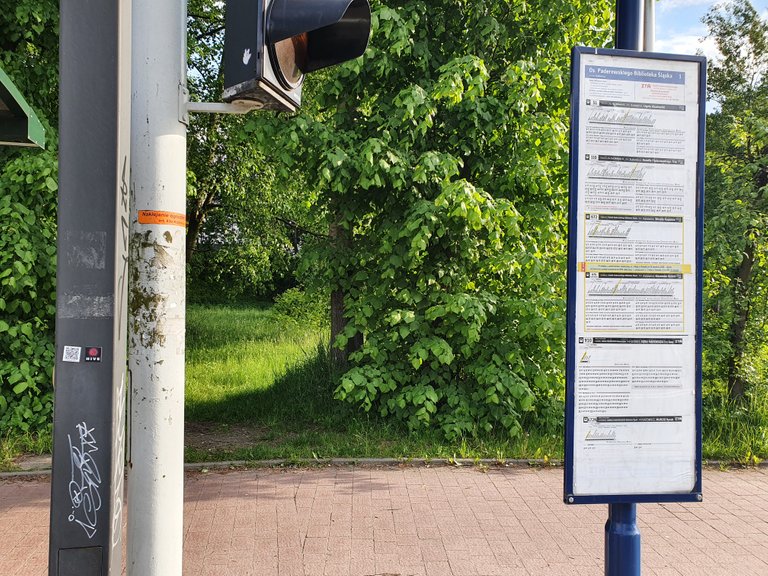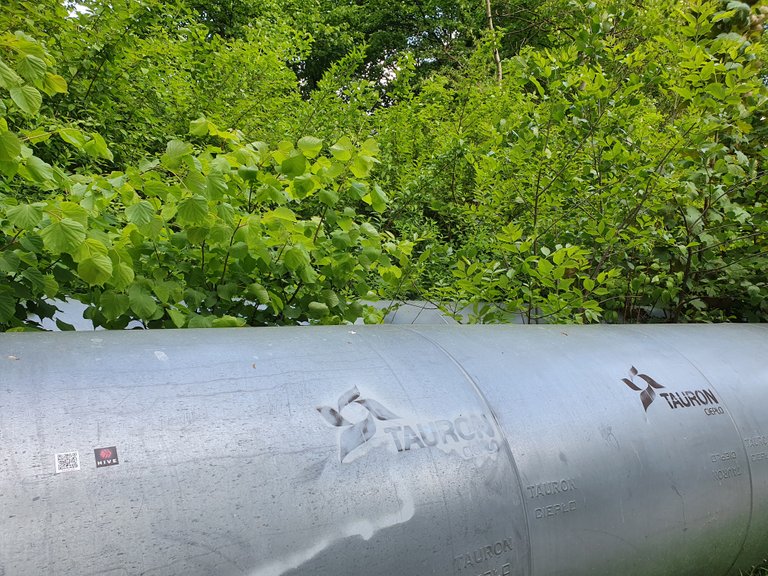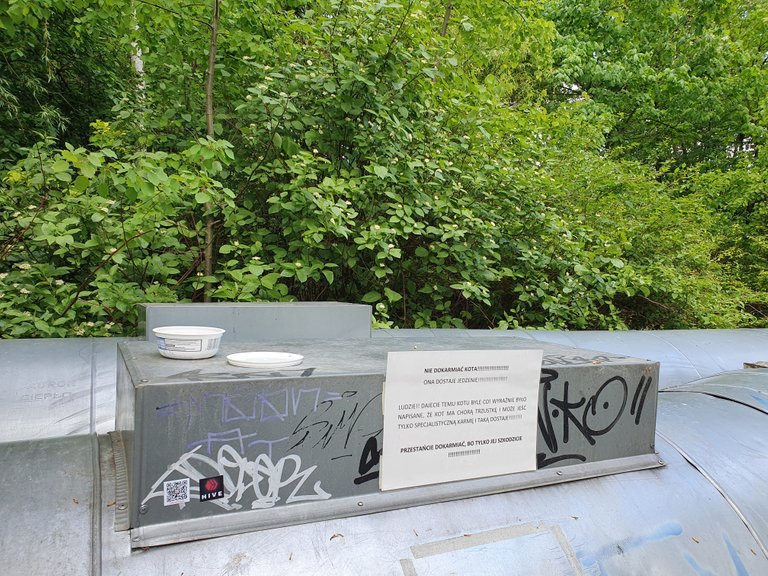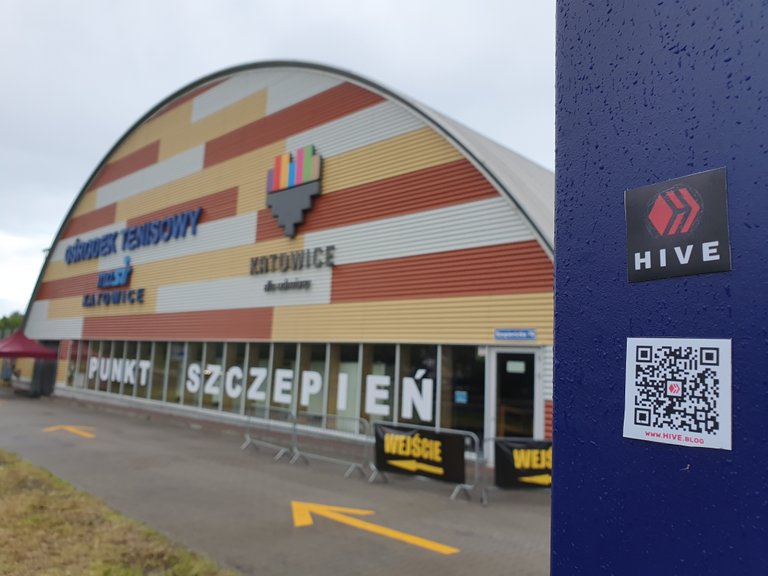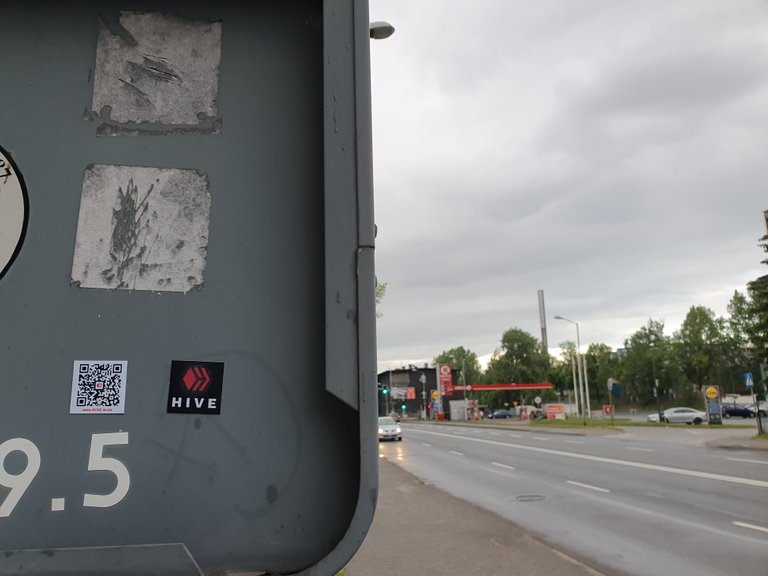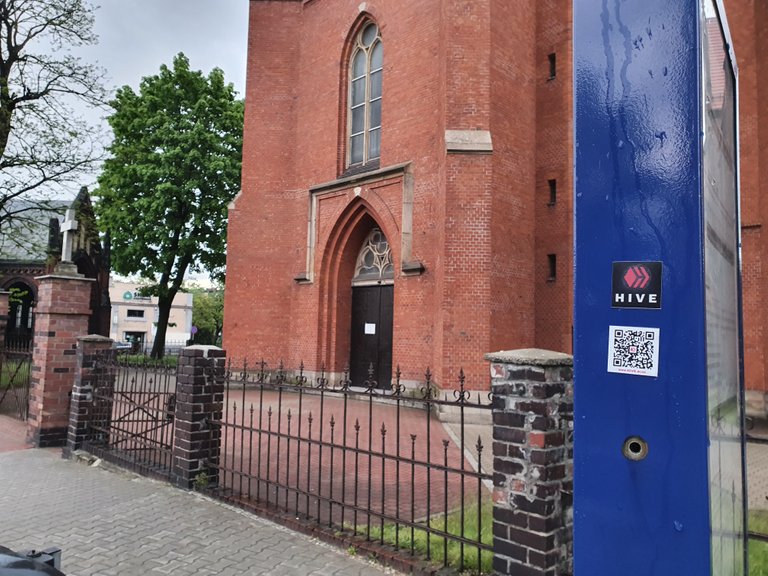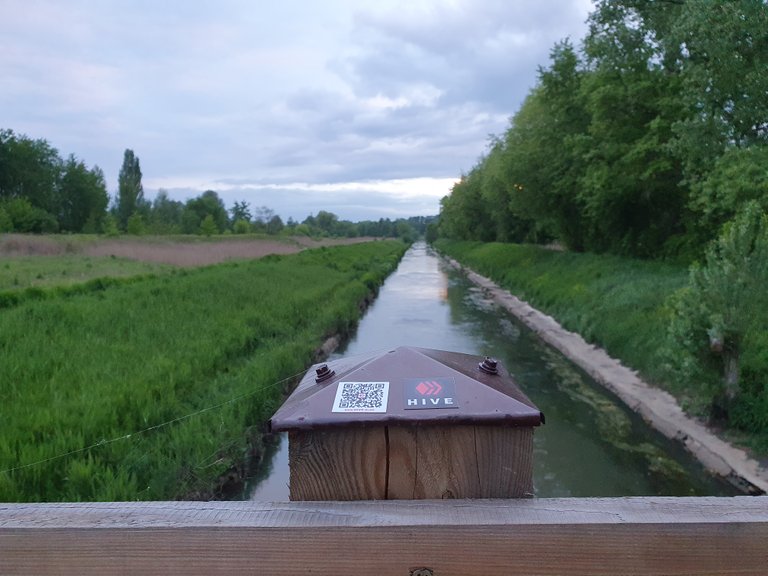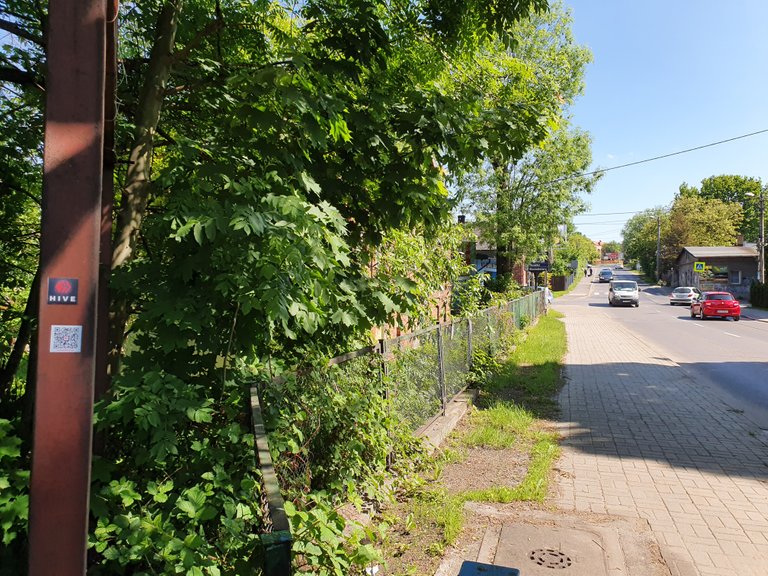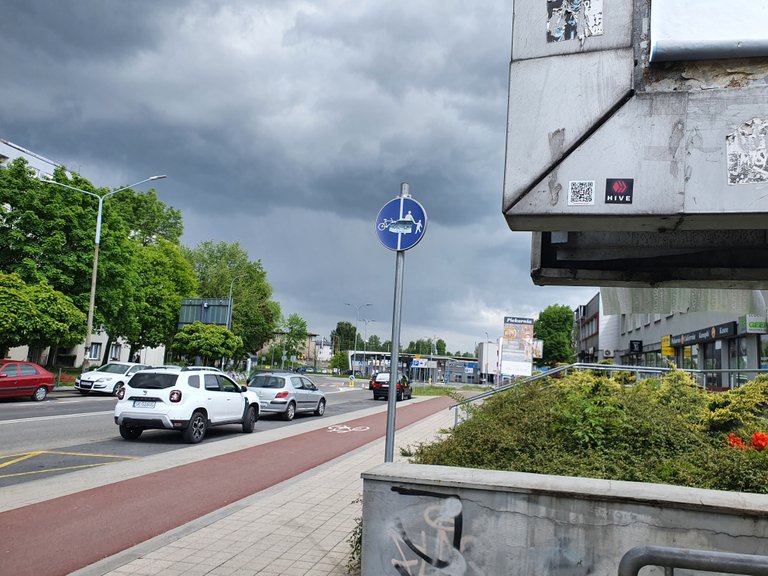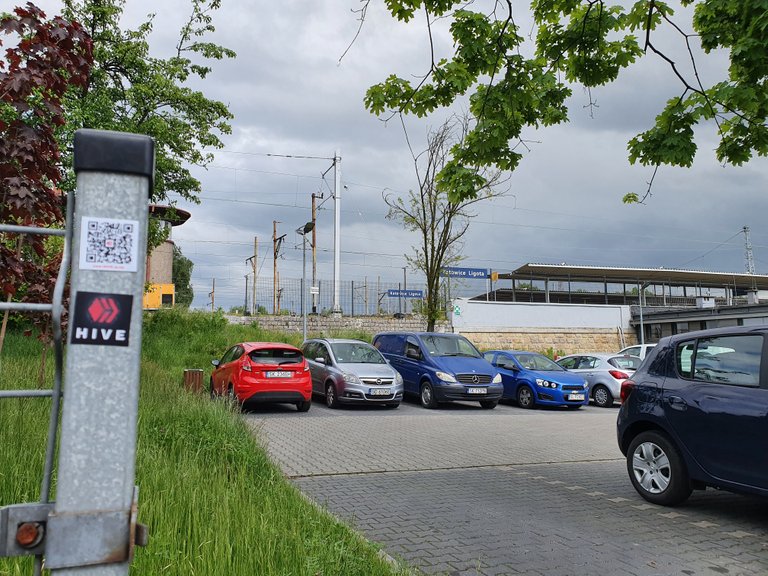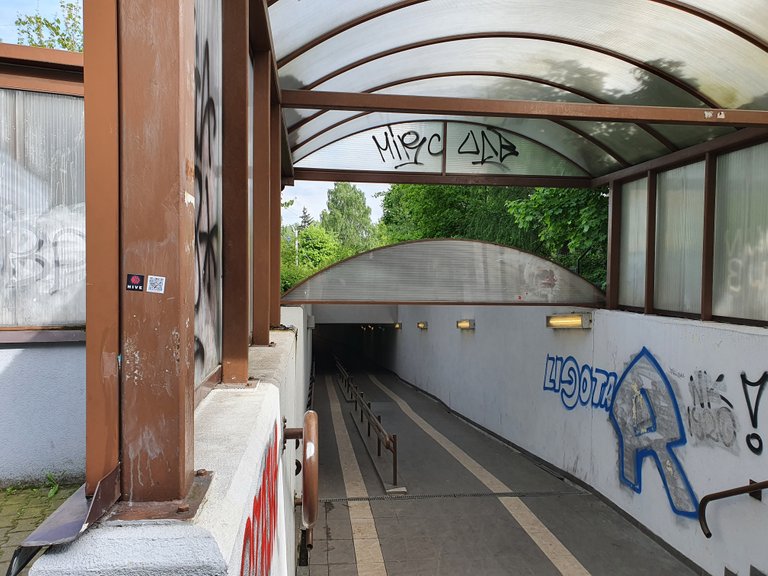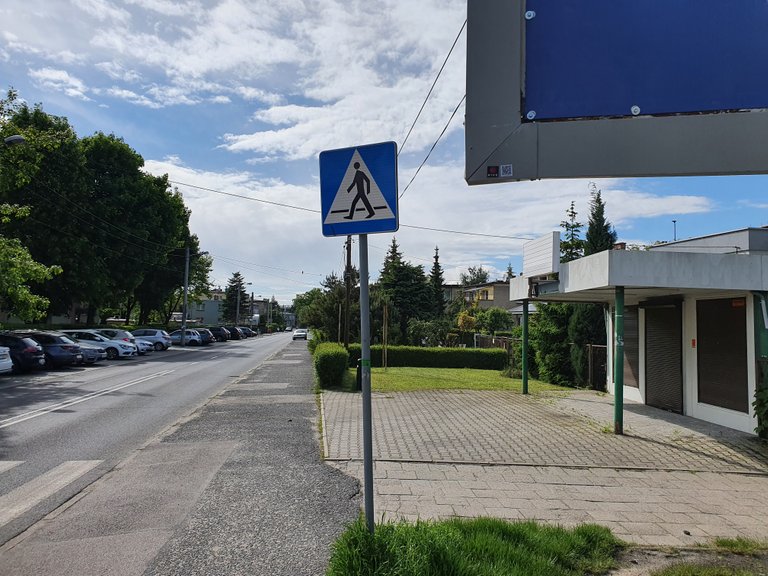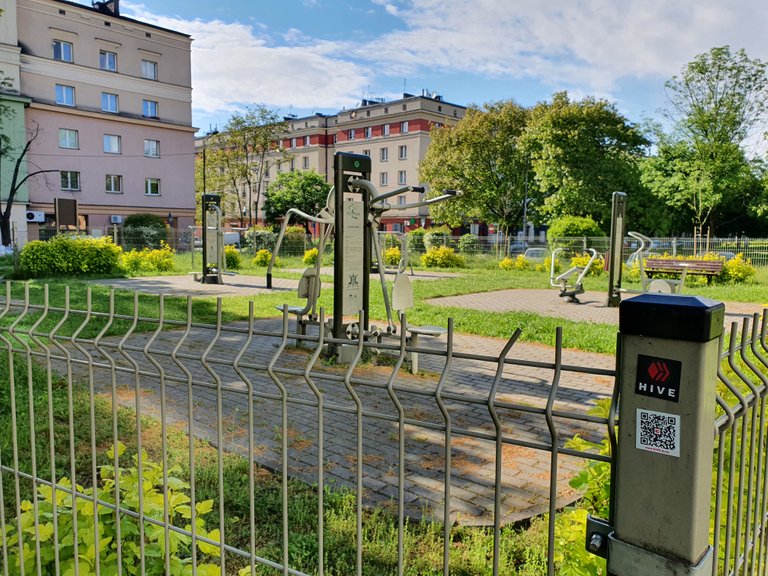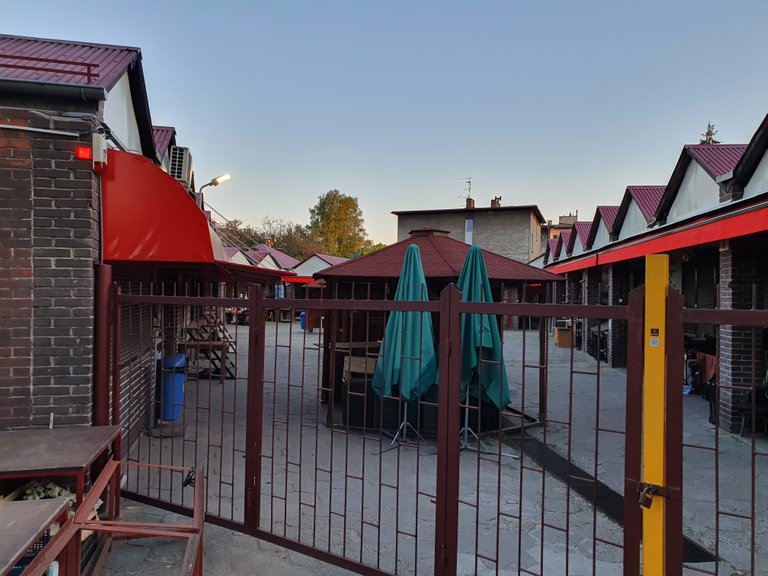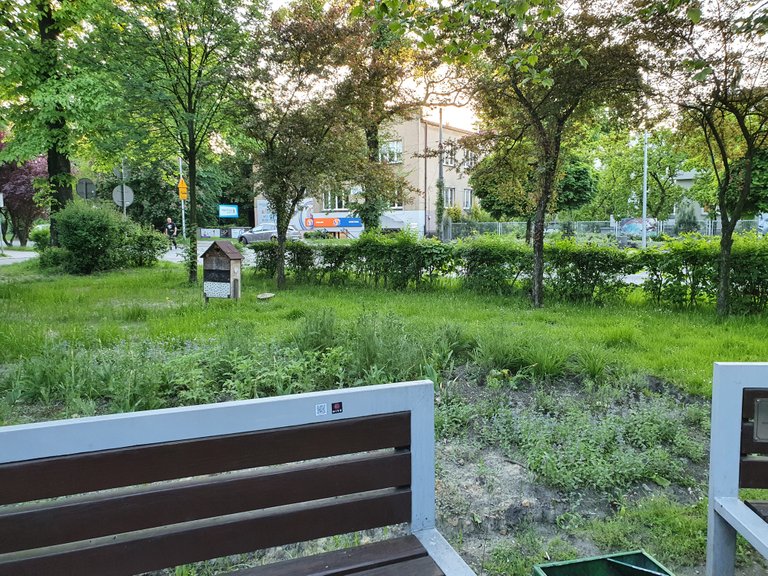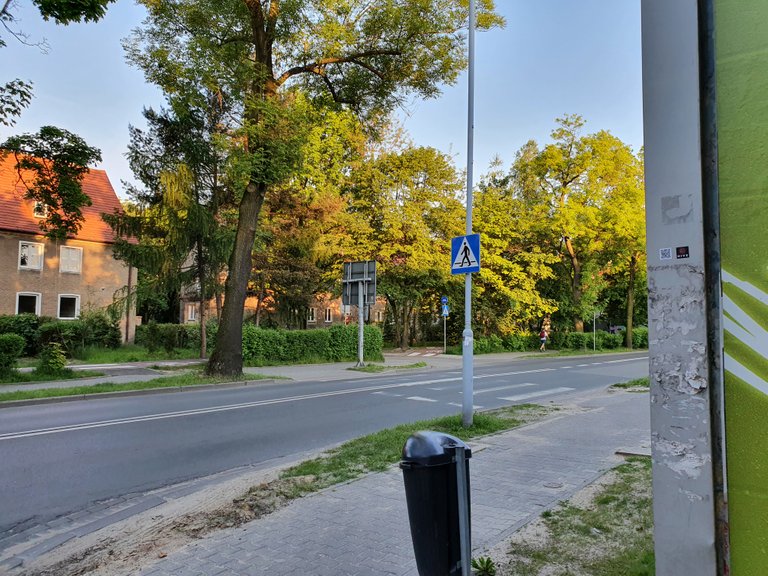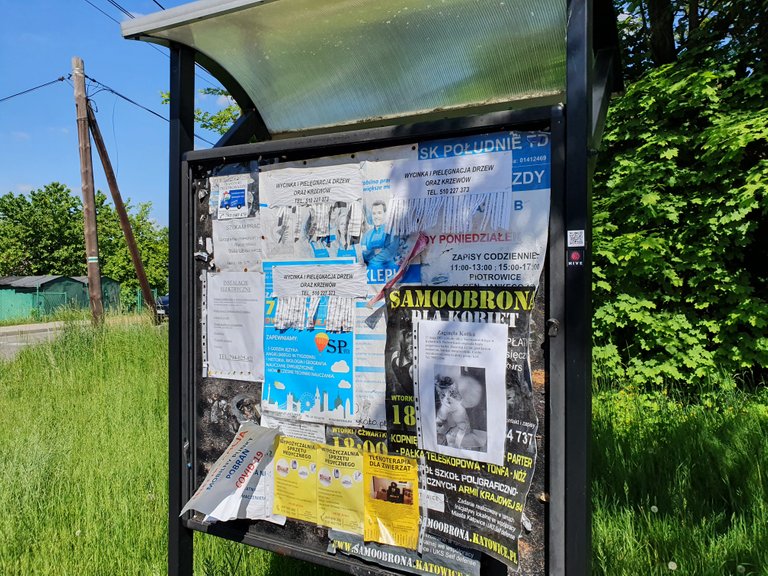 Cheers!
---
---