A colorful day of fishing in the pond with nets
In ancient times, when civilization was not as advanced as it is today, there was a system of exchange goods between people. There was no economic structure then and no currency was introduced. At that time to meet everyone's needs, people used to exchange foods and other necessary items with each other. For example, a fisherman exchanged his fish with a farmer to bring vegetables.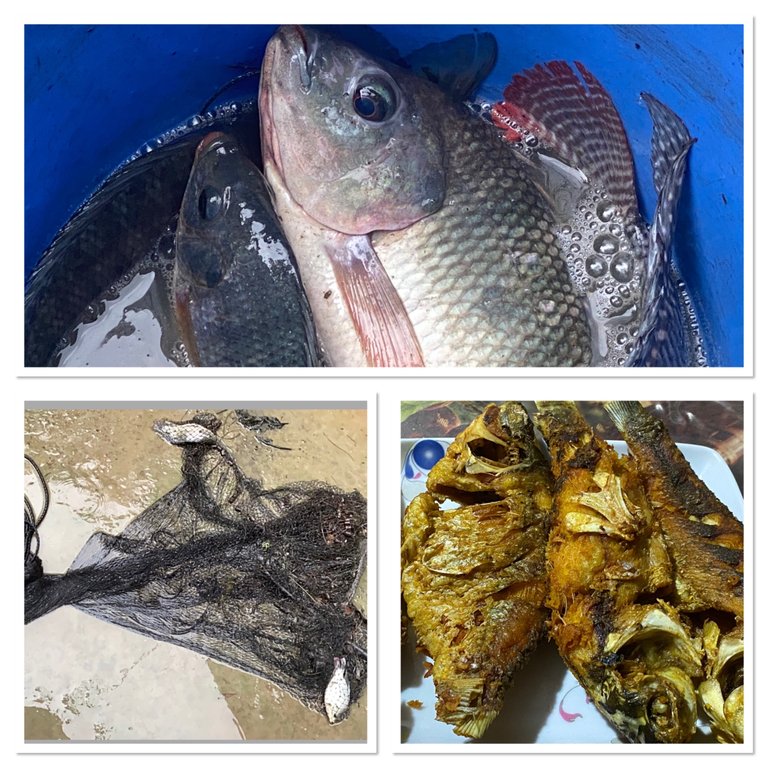 Even though today in our diversified lifestyle, a class of people are still doing this hard work by growing crops and fishing in the river, eventually we are getting the result and enjoying our life. People still grow crops in the village with their own hands and fishermen make a living by fishing.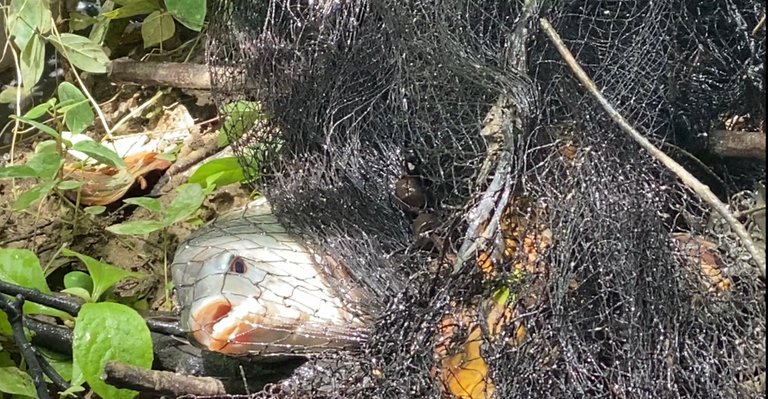 The last time when I went to the village, I was fishing with a hook and a net from the pond as a recreation. Although I was mainly fishing with a fishing rod because I was not very good at fishing with nets. That work was done by a person very close to me.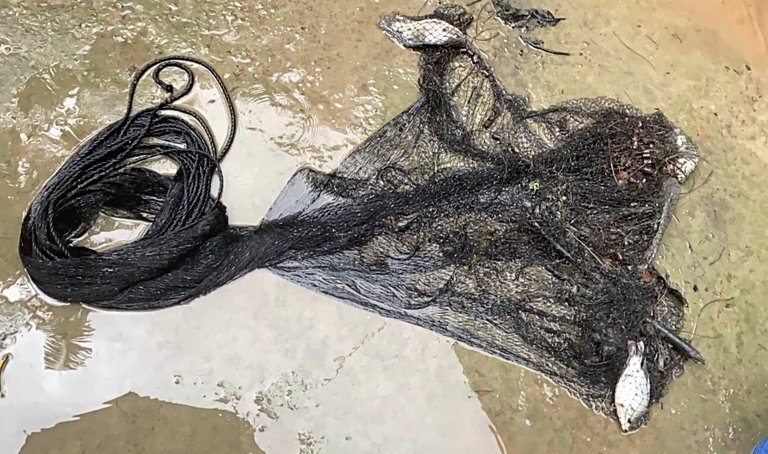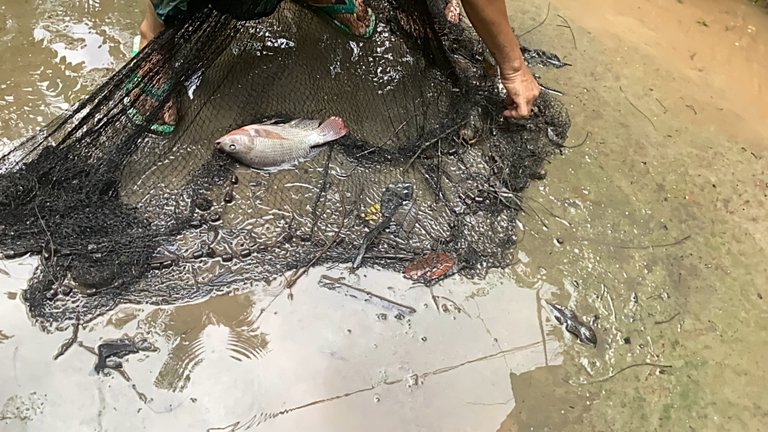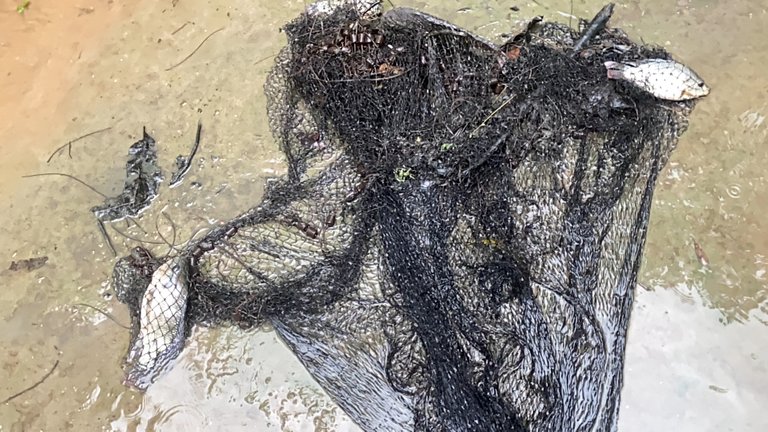 It was raining all day so I went down to fish without waiting for the rain to stop. After throwing the net in the pond for the first time, it got stuck in a big branch of tree from the bottom of the water. So this time not a single fish was found. Several fish were caught after casting the net a few more times.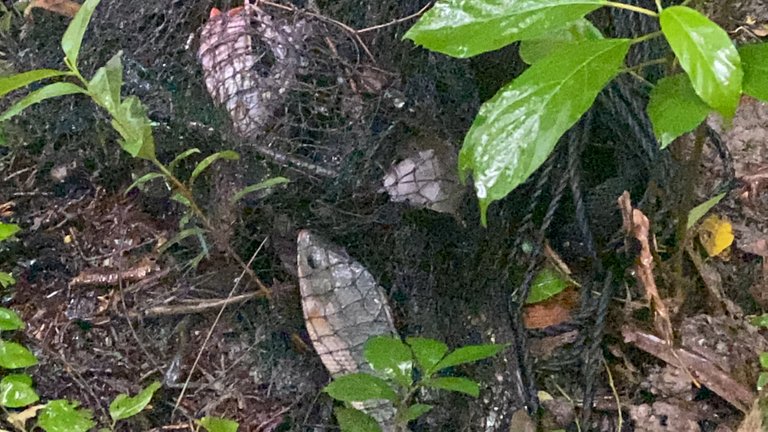 There is a special technique of throwing nets for fishing in the pond. It is very difficult to do this without knowing it. I tried to do this myself several times but failed. Here is a video from my youtube channel of throwing the net that day.
Usually when fishing with a net in a pond or river, some other aquatic creature also come up with them. Crabs are one of these creatures. We got one in the net. Later, of course, we let it go smoothly.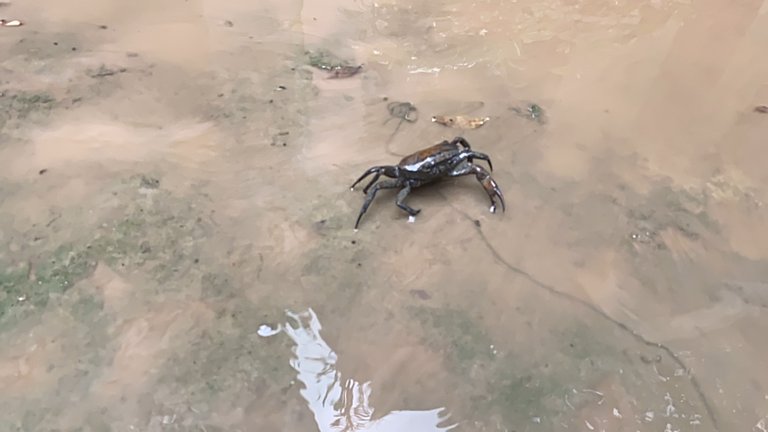 After catching the fish, we put them in a bucket. In the little water fish were jumping in the bucket.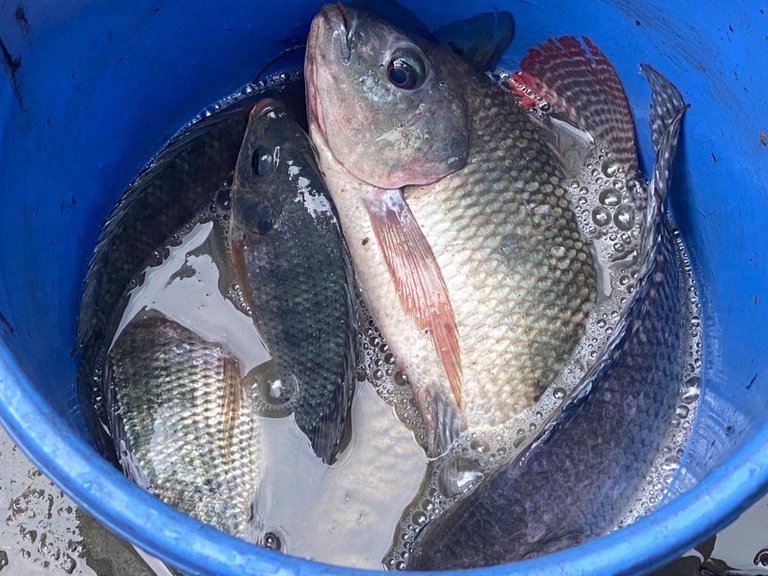 Our purpose was to catch fish from pond and have lunch with them. Everything happened on time and lunch was ready at the table just before noon.
However, there were several other items besides fish in our meal arrangement. We bought some fish from the market and Hilsa was one of them.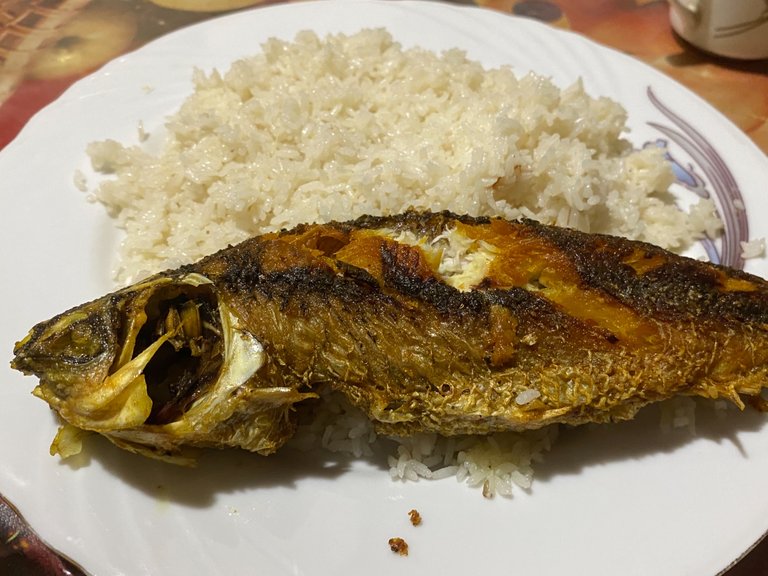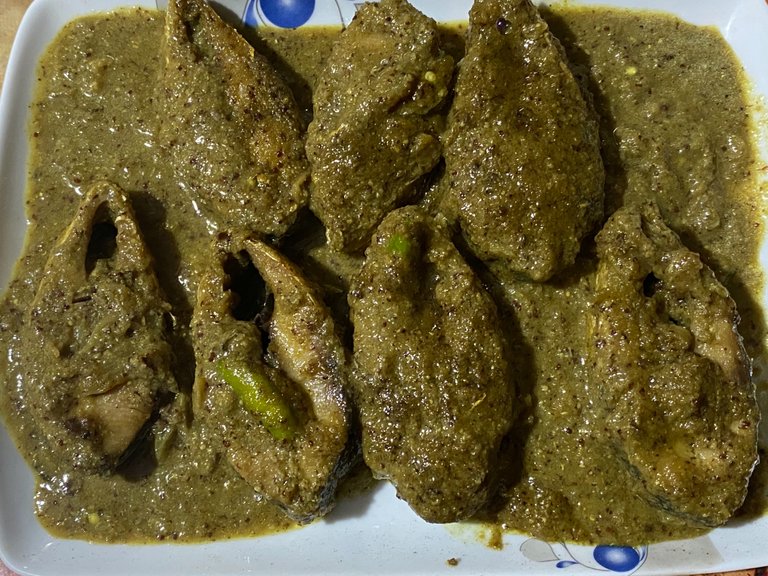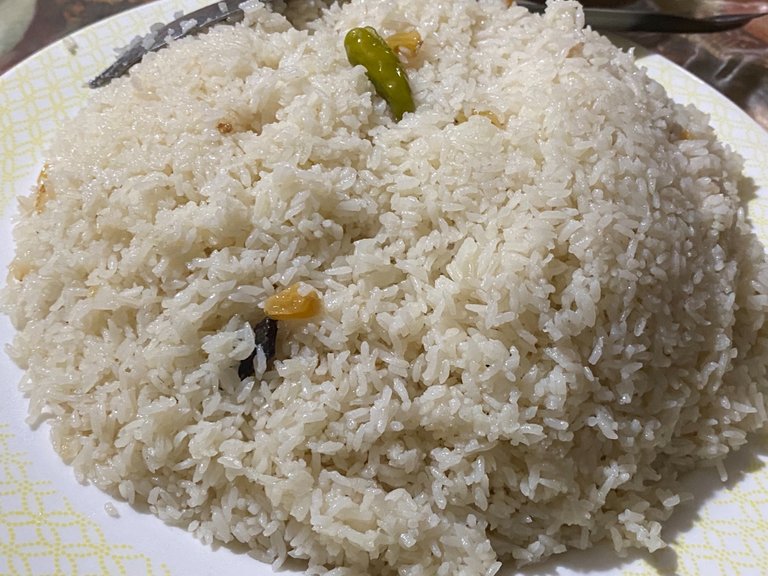 Usually when I go to the village I try to enjoy every moment. Lunch at noon with fresh fish from the pond is an amazing feeling. The memory will remain in my mind for quite some time.
Thanks.
Stay safe and secure.
---
---