A cup of tea on a gloomy afternoon
It was late afternoon. Tonu was drinking a cup of green tea and thinking of something haphazard. Even though the teenage is now towards the end, yet at this age of 42 she is very figure sentient. Although sometimes she wants to have a cup of coffee with much sugar, but a little bit of sugar can be awful for her health and thinking so she doesn't have it.
The ray of the sun was dwindling and a red glow was spreading all around. At this juncture of day, the sky looks strangely beautiful to Tonu. Even though there are so many luxury around, Tonu doesn't feel comfortable and she can't find the reason. After a few years, her regular period will be stopped. Is it the previous symptoms or something else?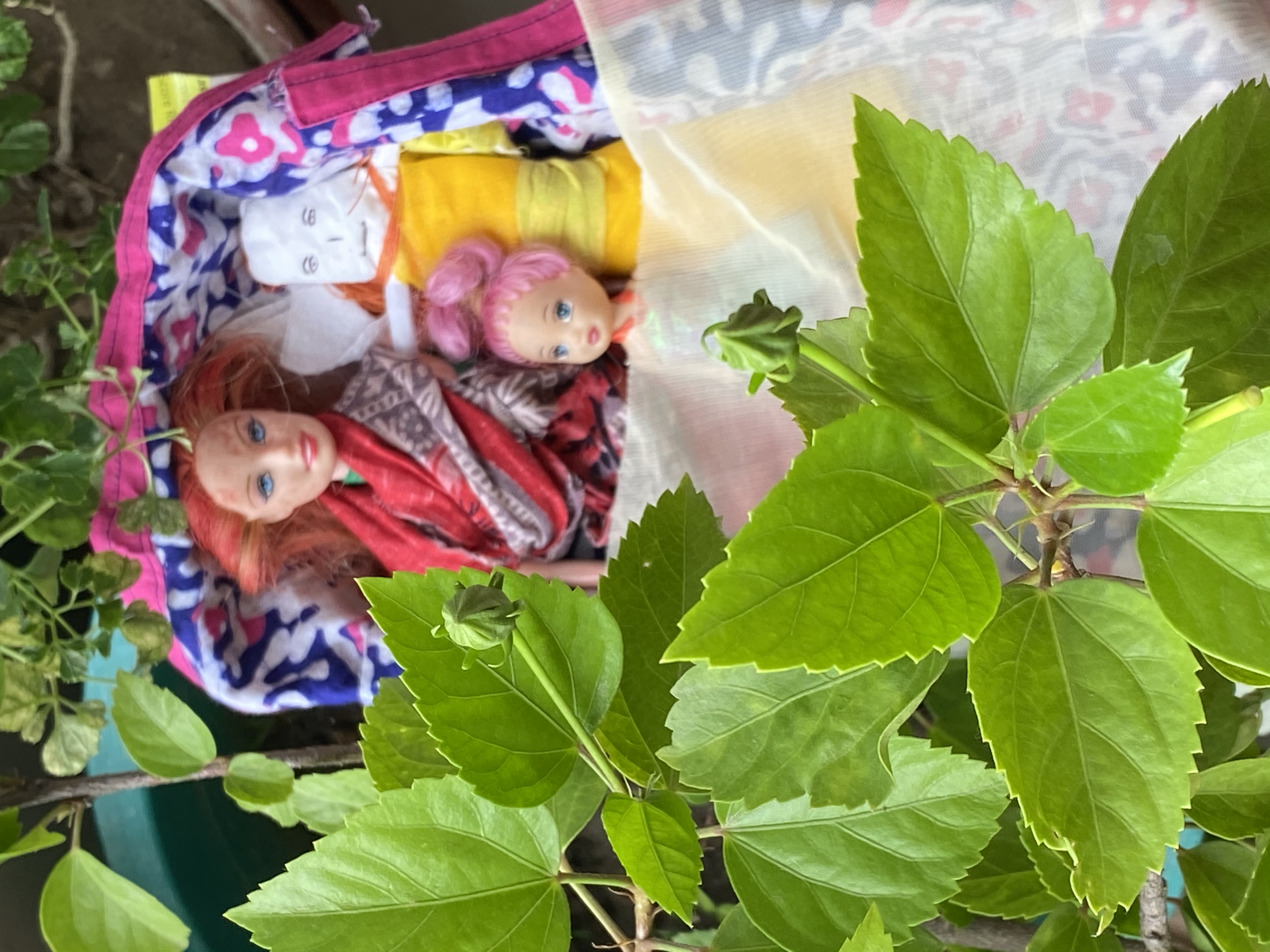 Tanu's family is with her husband and a daughter. There is nothing lacking in her family. Her husband is a prominent lawyer. Yet, Tanu is a little uncomfortable with this vocation. The profession is such that even if you don't want to, you have to lie to win and satisfy your clients. Many innocent people are penalized for not committing any crime. Occasionally it seems to Tonu as if all the lawyers would tell the truth and the real fugitives would be punished. Tanu knows that this thought is completely ludicrous but she still likes to think. Although she is not lying but she feels very guilty for her husband's profession.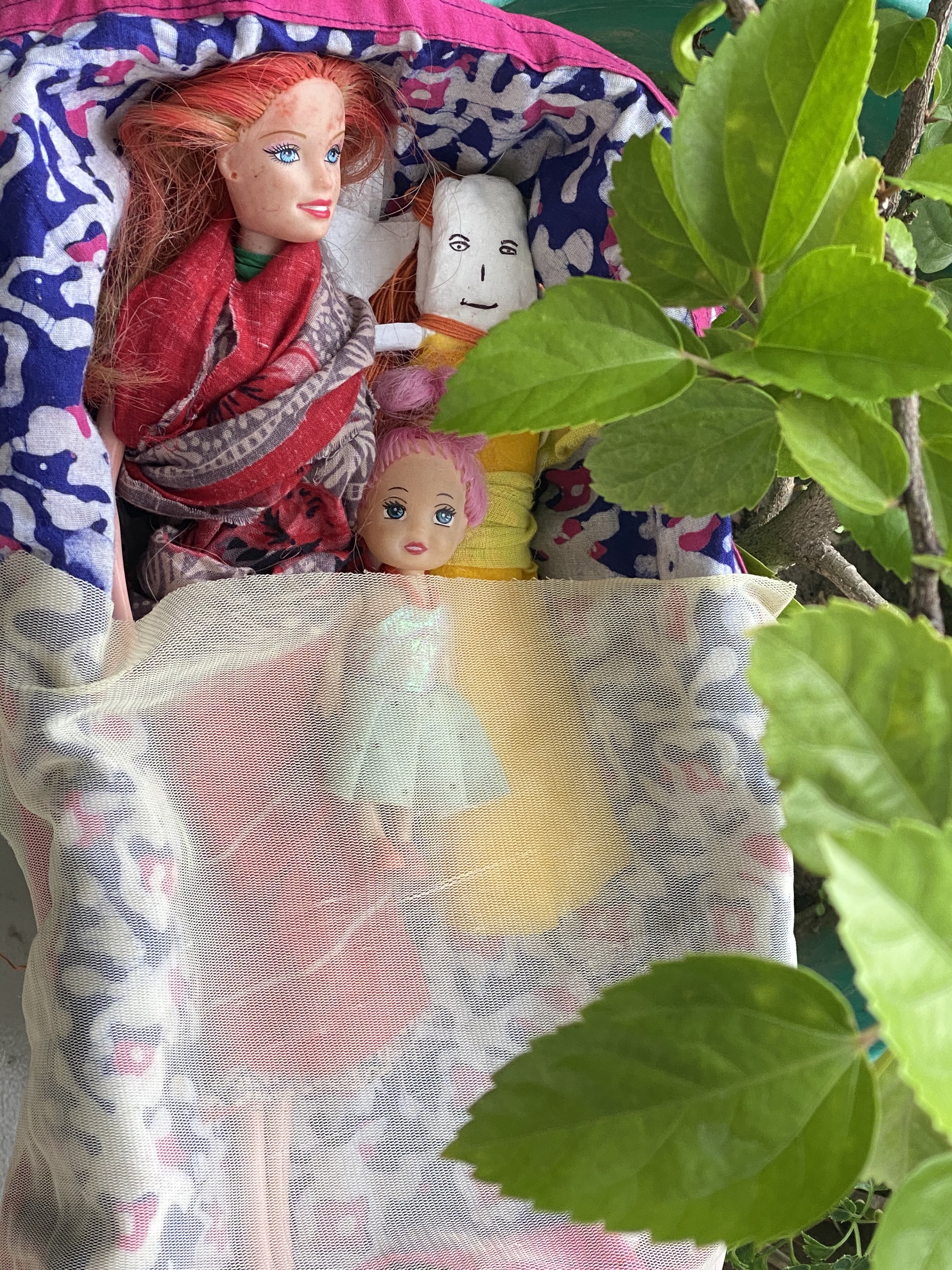 Since the nuptial, Tanu has had a lot of complications about having children. Then after many pursuits Monon was born. Monon was trying to make dolls with great interest. Although Monon's has many doll, still her hobby is to make dolls by hand. It is a common game for girls. Tonu herself had done this many times in her childhood. Today her daughter is doing exactly the same thing. Tonu discovers her own childhood in her daughter. This is probably why people love their children so much. Self-reflection can be seen through the child. Tanu sometimes has a hard time thinking about Monon. The girl plays alone most of the time. Besides, the child does not have to do much because only her mother stays at home and her father come at night.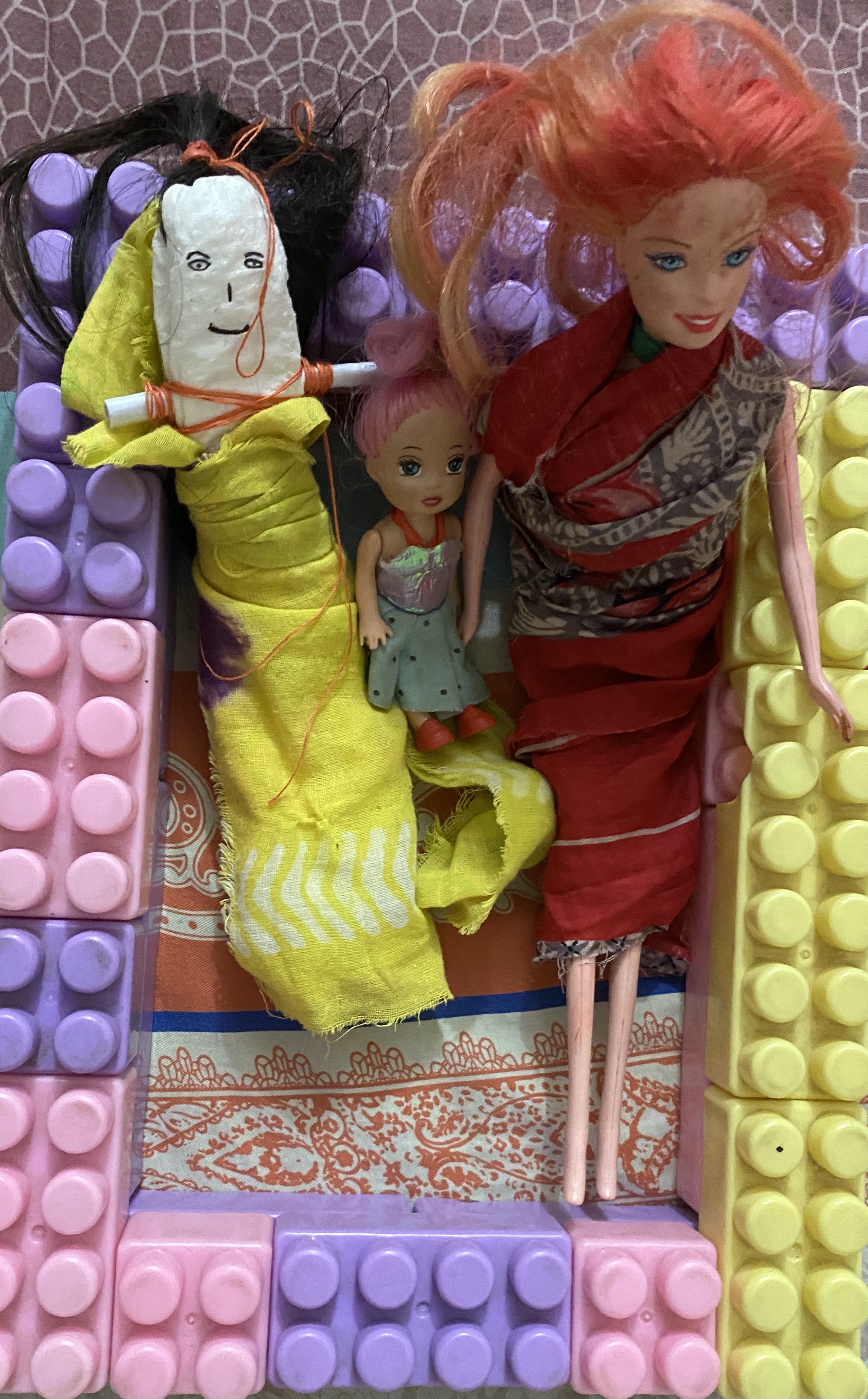 But how happily Tanu spent her childhood! She spent her whole day playing with the children. There were several cousins ​​at home so she never had to worry about a playmate. But her daughter can't find a companion. This is a big drawback with the hundreds of luxuries and glamor of the city. No one has time to spend with the kids here.
Monon's two uncles live in this city. Tonu wanted to be with everyone. But due to different mindset, everyone has dispersed in different places. Tanu's grandparents live in the village and don't feel comfortable in the city. But such a big flat of theirs is almost completely empty. Shafiq's relatives rarely come to their house as he is a little tough. Tonu tries to keep herself busy all the time so that no random thoughts can engulf her. But this afternoon, sitting in a chair with a cup of tea, nothing could stop the thoughts. Thinking about all this, Tonu didn't know when the tears came out of her eyes. In all this abundance, Tanu feels very empty. This emptiness is not about money or wealth, it is about emptiness for her close relatives whom she left behind many years back.
Thanks.
---
---