Few dizzy moments of life

As I compose this, my body temperature is 102 degrees Fahrenheit. If someone suffers from fever, it is definitely a pain, the temperature will try to play with your body and mind. It is a disorder that you can go into a daze without any intoxication. I am dizzy now. My hand is trembling just as I am writing in my iPhone notes. Still writing because I am enjoying to write. Because I'm writing in a daze.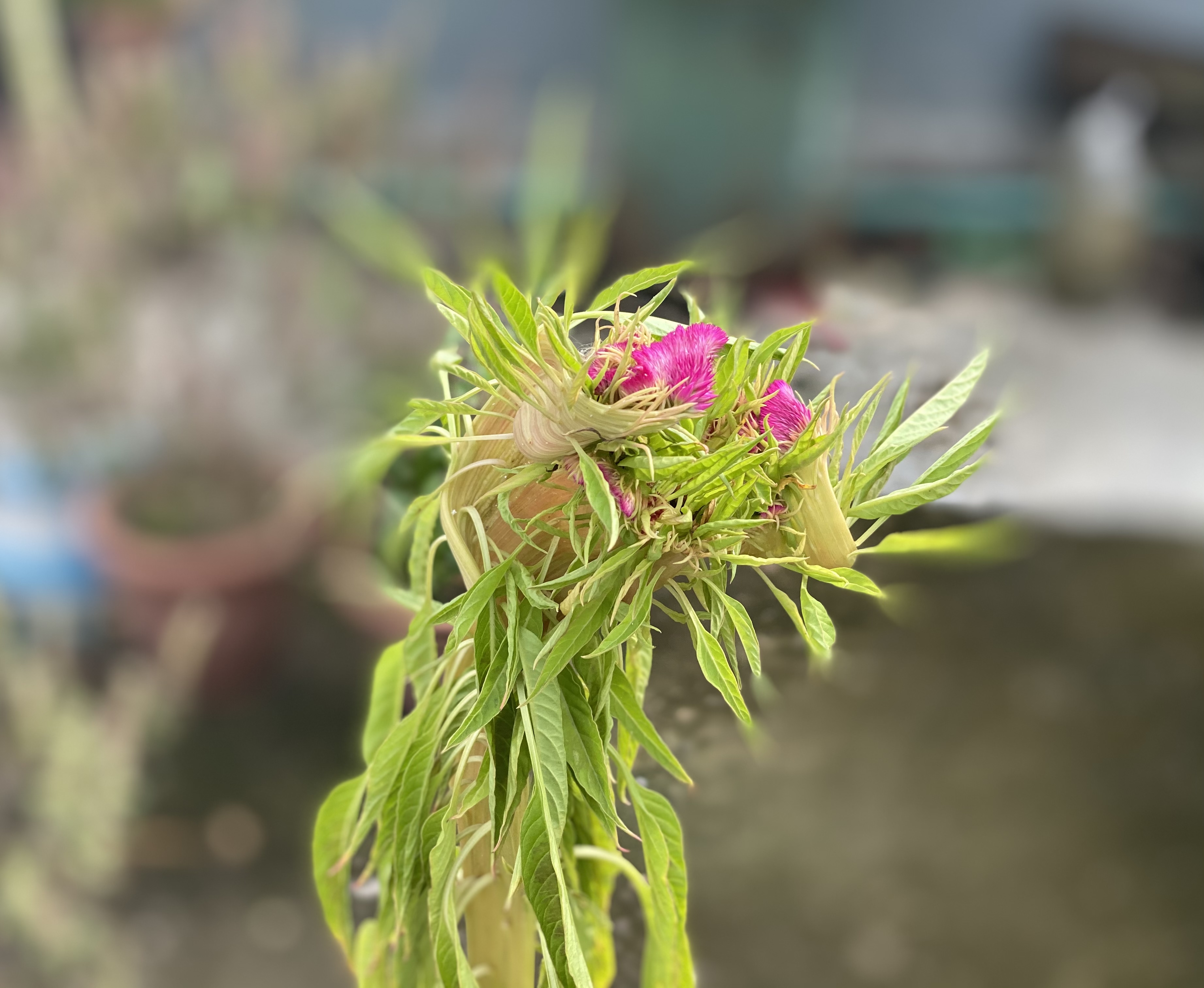 I've been a little arduous since I was a kid. Illness can't hurt me too much. So, when I was a child I used to wait for the fever to ambush me. Because when a fever came, a special kind of care was available. One of these caregivers was the hot roshogolla of Kalo Ghosh's shop. I never wanted to find a scientific explanation for this roshogolla as an antidote to fever, but it was given to me whenever I suffered fever. So, at this moment I am very eager to eat hot roshogolla. But sadly, it is very difficult to get hot sweets in Dhaka city.
I had a tough time last night because of the fever. I only slept for few hours, even though that was not a sound sleep. By noon yesterday, I was an active person. After eating my lunch, the fever grabbed me with shivering all over the body. It is like lightning without any notice.
However, after much thought, I could not find a reason of this abrupt fever. Another special thing about a fever is that you can't stay calm in any specific thought. The mind unknowingly moves into emotions and thoughts on various issues. Despite the fever, I was enjoying myself thinking many old remembrances. Let me be a little more open. In this busy time, we are all so busy that we have no time to be alone to think little about ourselves. After waking up in the morning and having breakfast, we have to run for our own task. When I go to sleep at the end of a tiring day and fall asleep with my eyes closed. So we can not find a little time to comprehend ourself.
Some of the memories of my childhood, which are my own, are floating in my mind in this murky moment. The memory of stealing flower on the night before Ekushey February to give a bouquet at the Shaheed Minar is still clearly evident in front of my eyes.
There are very few people who have no nightmares before exams. I have seen many times that the exam has started and I am running desperately towards the exam hall but I can't go to that direction, I am going backwards due to strong winds.
Now coming to the bottom line of the writing. The only reason I think of the above thoughts is to keep myself positive in any situation. I believe that if you are mentally strong, you can overcome any adverse environmental situation by yourself. This is the situation that I have a fever and now Corona is still spreading all around. If I don't think in my mind that I am mentally strong and become emotionally weak thinking about fever, then I will be depleted by fear. Where a crippled man conquers the Himalayas, there is no point in succumbing to a minor illness. You have to keep yourself strong in any danger and resist it with a cool head.
The fever has probably started to rise again, I am feeling the heat. The ability of paracetamol to deal with viruses has also expired by this six hours. The whole body is trembling. Again I have to dive into the realm of thought. I can't let this fever deplete me at all.
---
---