How Does Solana (SOL) Work?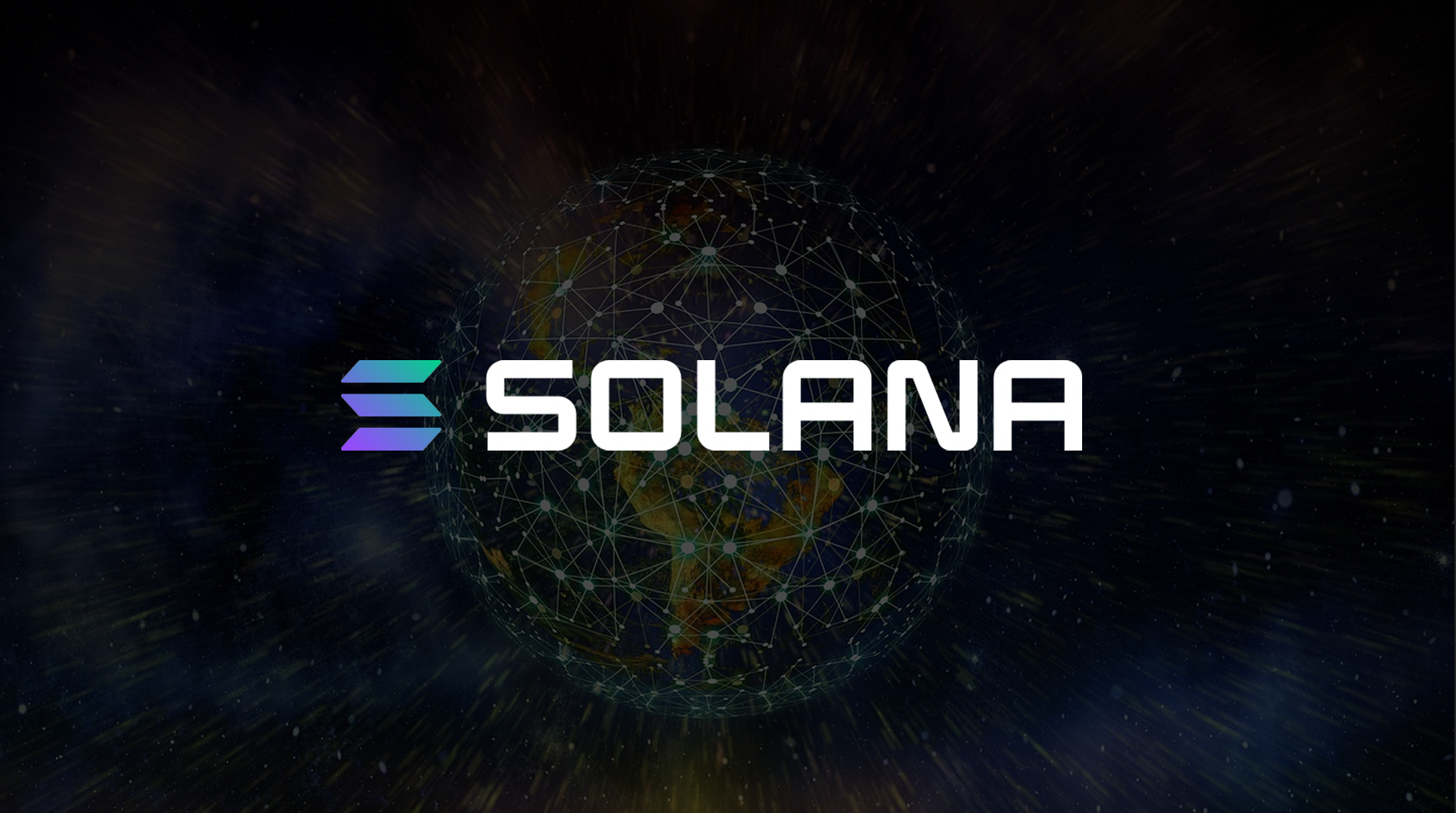 Solana (SOL) is a web-scale, open-source blockchain technology that helps developers and organizations build decentralized apps (DApps). SOL's protocol is fast and secure, allowing developers to design applications with the freedom of open infrastructure.
This high-performance blockchain delivers the fully decentralized, secure, and highly scalable infrastructure that DApps and decentralized marketplaces of the future will require. It makes use of a combination of ground-breaking processing technologies that can handle thousands of nodes, allowing transaction throughput to expand proportionally with the network's bandwidth.
How Solana (SOL) works
SOL is a Proof of Stake (PoS) blockchain that is in its third generation. It has built a unique method for determining the time of a transaction known as Proof of History (PoH). As a result, the network claims to be capable of 50,000 transactions per second (TPS), making it the world's fastest blockchain.
Solana (SOL) and Proof of History (PoH)
The SHA256 hash algorithm is used to hash all SOL events and transactions. This function takes an input and delivers a one-of-a-kind output that is nearly impossible to predict. SOL feeds the output of one transaction into the input of the next hash, allowing the order of the transactions to be included in the hashed output.
This hashing method results in a long, uninterrupted chain of hashed transactions. Without using a traditional timestamp, this feature creates a clear, verifiable order of transactions that a validator adds to a block.
Validators can verify how much time has elapsed because hashing takes a given amount of time to finish.
PoH is not the same as the Proof of Work (PoW) consensus method used by Bitcoin (BTC). BTC blocks are collections of transactions that are not in any particular order. Each BTC miner adds the time and date to the block they mine based on their local clock. It's possible that the timing differs from other nodes or is incorrect. After then, the nodes must assess whether or not the timestamp is accurate.
In addition, validators process and deliver less information in each block by organizing transactions in a chain of hashes. Thus, when a hashed representation of the most current transactions is employed, the time it takes to confirm a new block is significantly reduced.
It is extremely important to recognize that PoH isn't a consensus method. Instead, it's a means to reduce time spent verifying the order of the transactions. Combined with PoS, selecting the next validator for a block becomes significantly easier. Nodes need less time to validate transaction orders, thus allowing the network to choose a new validator more quickly.
Final Verdict
Although SOL is a new project, it has lived up to its claims of speed and scalability. Its token price has also performed well, garnering the interest of investors. With its high speed, low transaction costs, and industry-leading throughput, it's hardly a surprise that the SOL ecosystem will attract additional projects in the future, boosting global blockchain adoption.
---
Read More About Solana in LeoFinance's Crypto Guides:
---
About Me
My name is DeFiDoc, I'm a freelance writer and I'm new to the LeoFinance platform. I was brought in through the LeoFinance marketing organization and I'm excited to start sharing a lot of articles through the site.
My main focus is on DeFi and the world of fintech. The team has given me a list of potential topics as well as existing articles on the LeoFinance site to cross-link for better optimization.
Questions? Leave a comment below and let's talk!---
Posted Using LeoFinance Beta
---
---