July 23, 20: AutomaticWin, First Blurt Powerdown, Xbox, and Games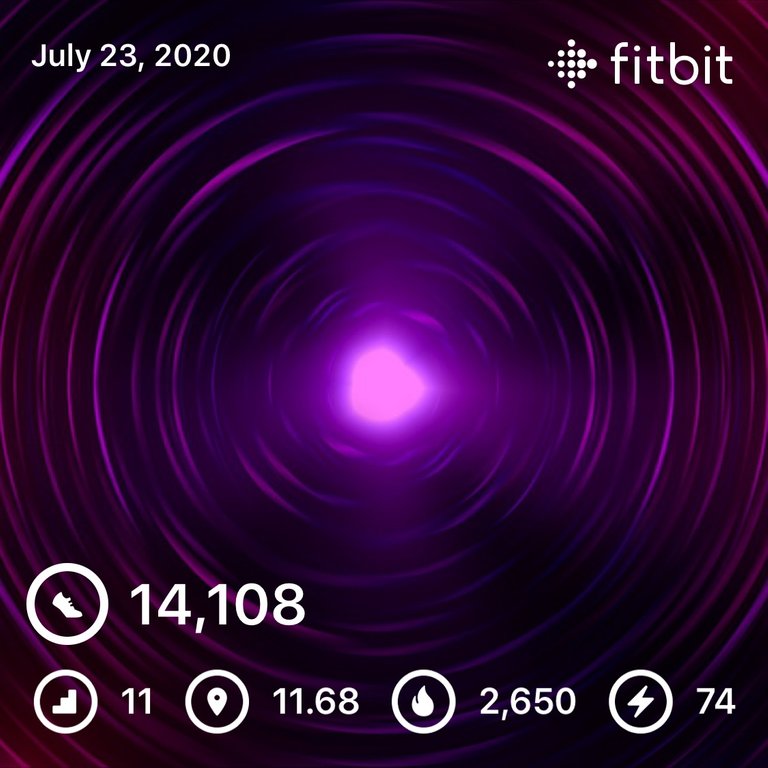 Made it till quarter past six today and officially a full eight hours! 😴🤗
Did the usual morning dealeo. Bitcoin still looking like it wants to bull up, and the volumes are picking up a little, but I'm still sitting for the moment, want to see that break past ten thousand before I do anything.
Got my first Blurt powerdown through and sent it over to Ionomy. Doesn't really look like I'll get a whole lot of HIVE for it, but any is a bonus!!!
My ActiFit exchange was due in today, so I made sure to head out early enough to score the #AutomaticWin. Took the doggy out and let him run around in the field off leash for most of the time. He did really well up until the end when he decided he didn't want to listen anymore and had to go back on.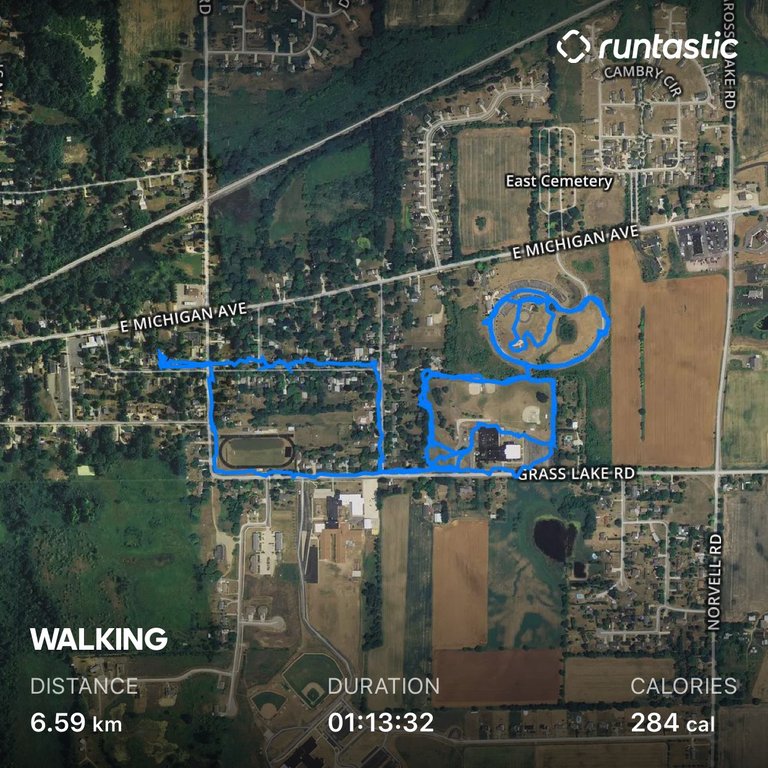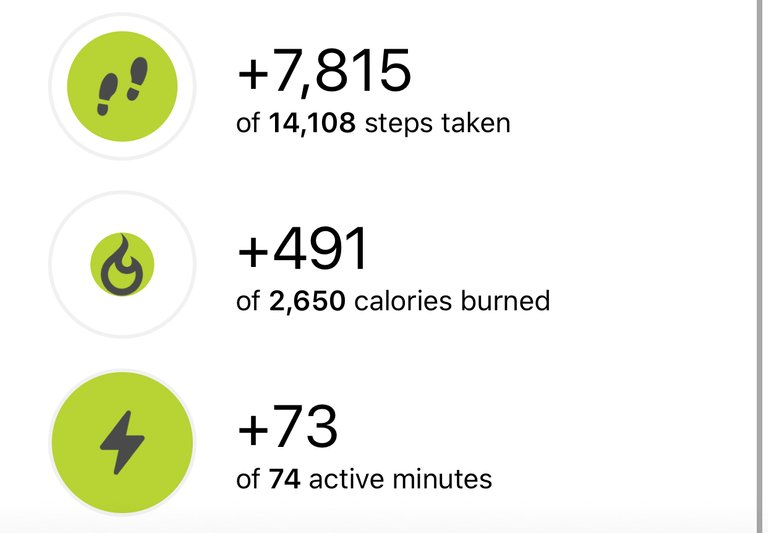 Cooler again this morning and the grass was seriously wet...the things we do for the dog, eh? I tried to work on some math, but still just hitting my head against the wall.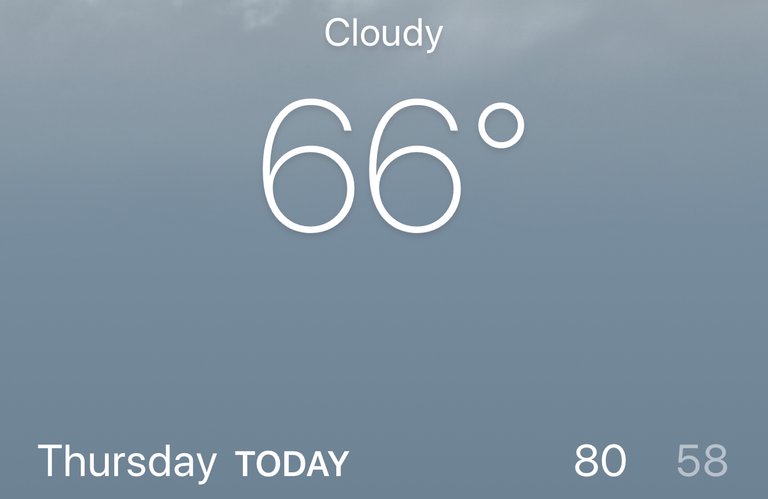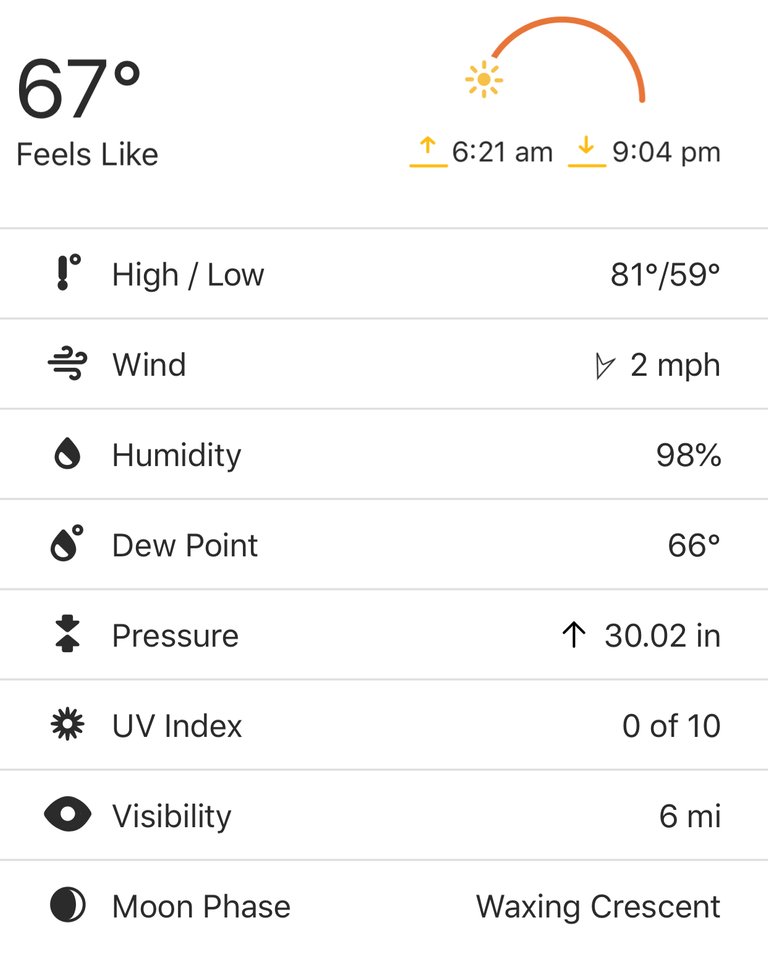 A little overcast to start out, but only like two little drops of rain, doesn't really count.
Sometimes it's good to catch that silver lining.
I was mostly off in mathland all up in my gourde, but one little flower did grab my attention: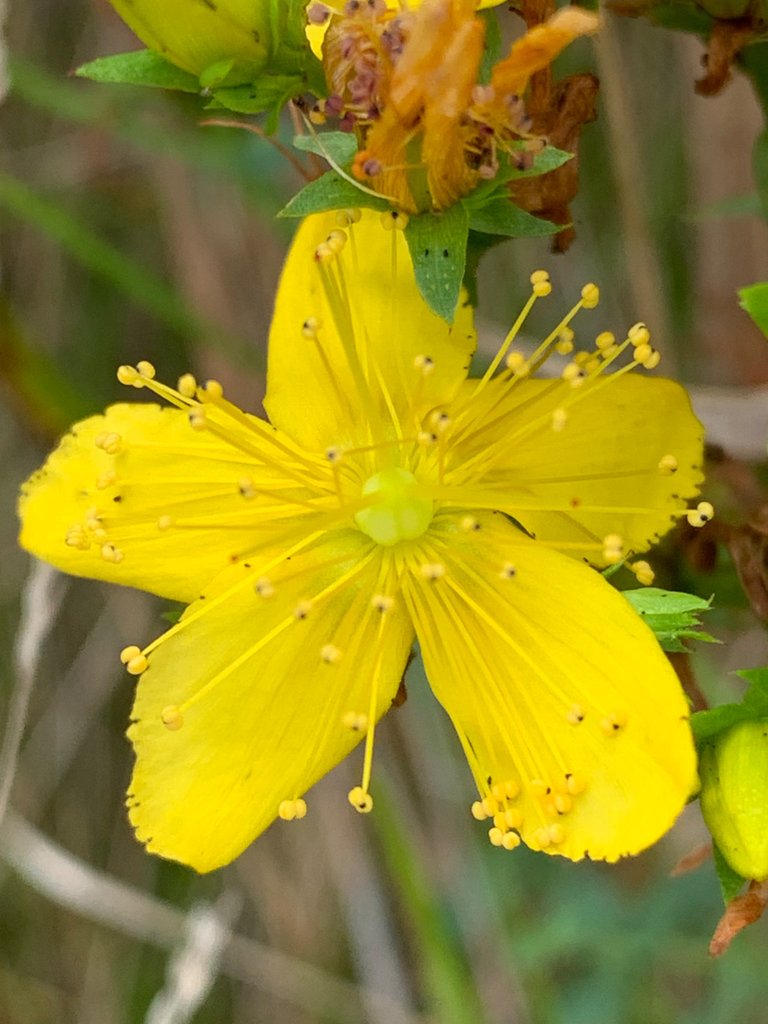 Didn't really do all that much for the rest of the day. I played Saints Row 2 on the Xbox for a while, and that was basically it. Productivity is continuing to be well below where I'd like to be, need to set those first short-term goals to get going.
In the evening we made some homemade pizza for dinner and watched a comedy special on Netflix. Can't remember the guy's name...was pretty funny though, it's the guy that has a show traveling around with his Dad to all sorts of crazy places.
After, watched a bit more Fringe and fell asleep.
---
I made some more investment into my dCity today. I went and bought myself a Weed Farm! 👍 Had to pick up a couple more Luxury Homes to get the population balanced, but it's looking good. No crime today, so I got some SIM, a little BEER, and my first WEED tokens!!! 🤑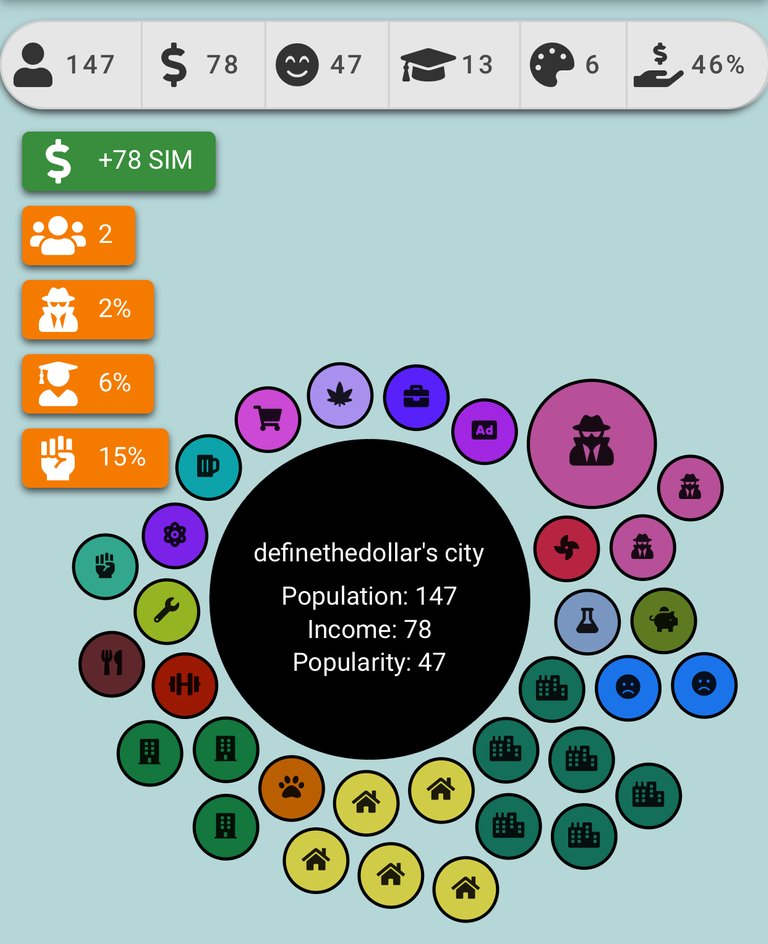 ---
Got my Holybread tasks done again. 😀 Didn't get a vote on my daily post today, but I got one anyway since I posted my ActiFit exchange later on. 🥳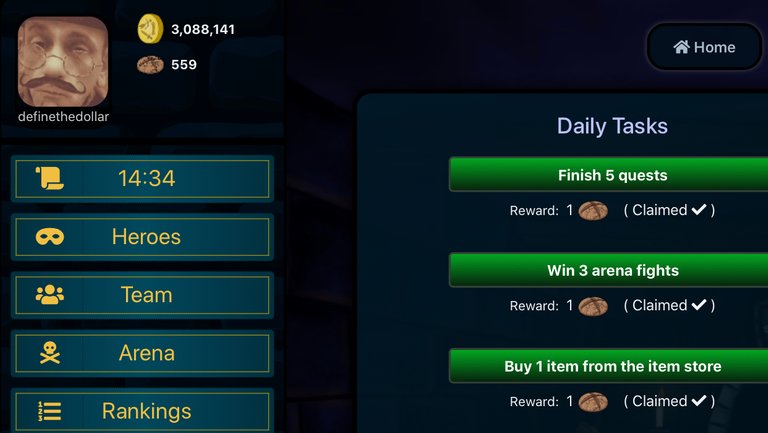 Still hanging on in the top twenty for now. 🏆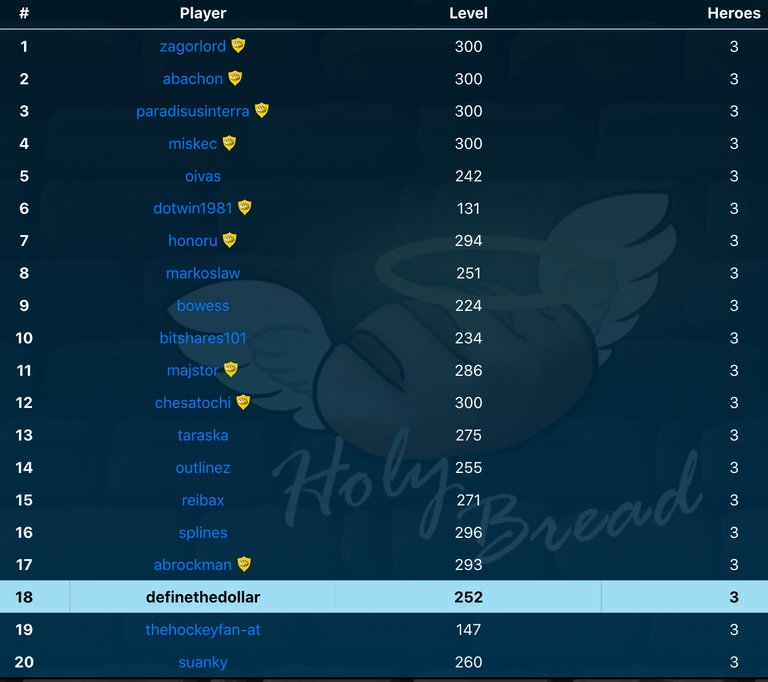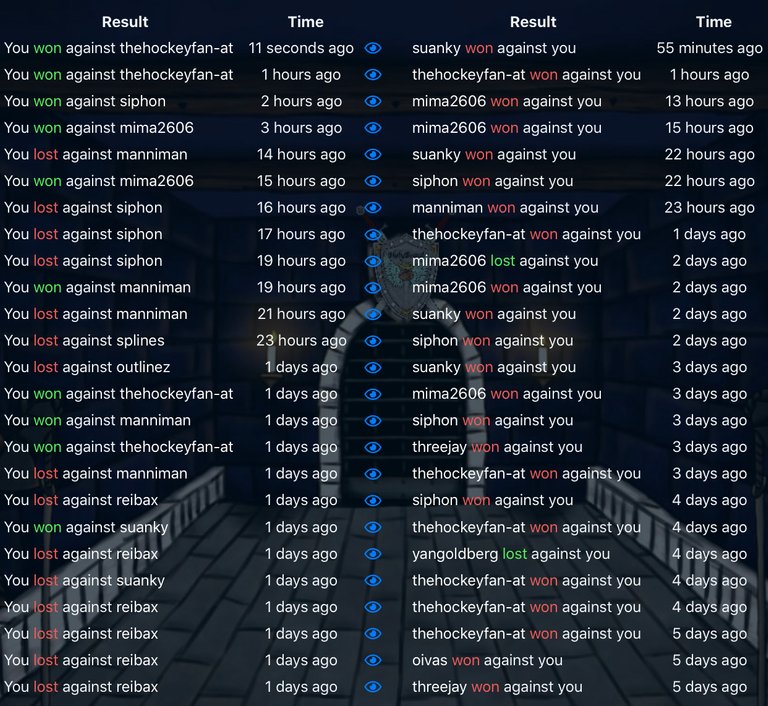 ---
I got Fire splinter for my Splinterlands quest again today. I ended up playing quite a bit, not because I actually wanted to, but because I kept fricking losing and couldn't get the quest done. 😡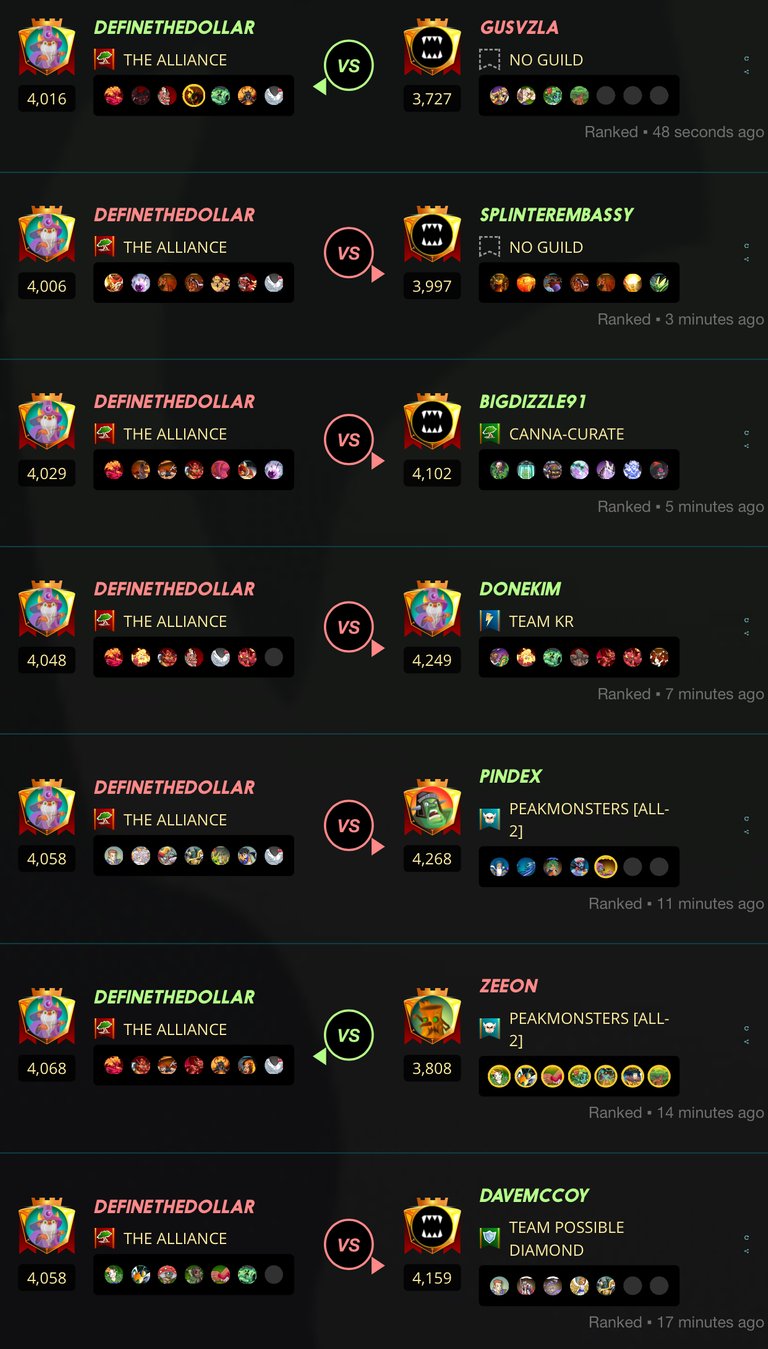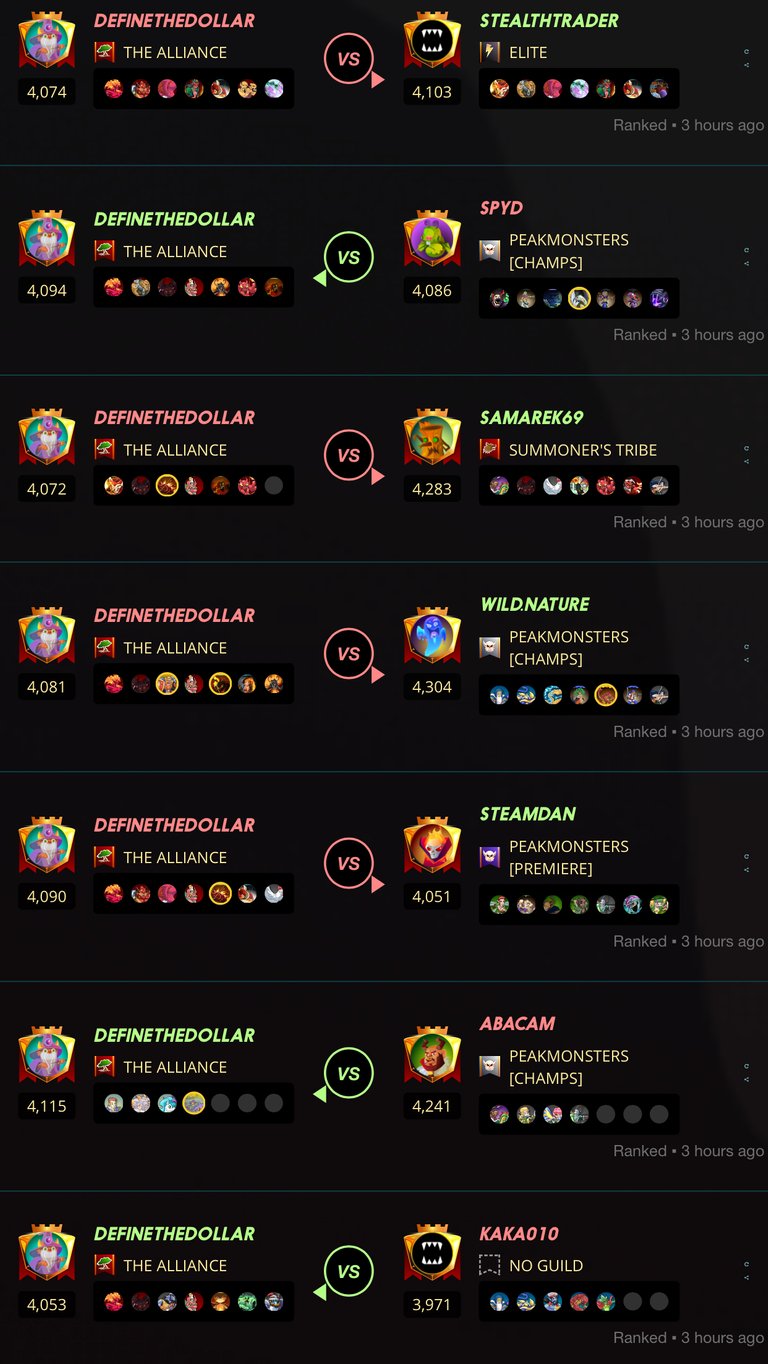 I finished the quest still in Champion III with a potion charge but lower than when I started the day. 🤬 Rewards sucked big time, only like a couple cards worth a penny each: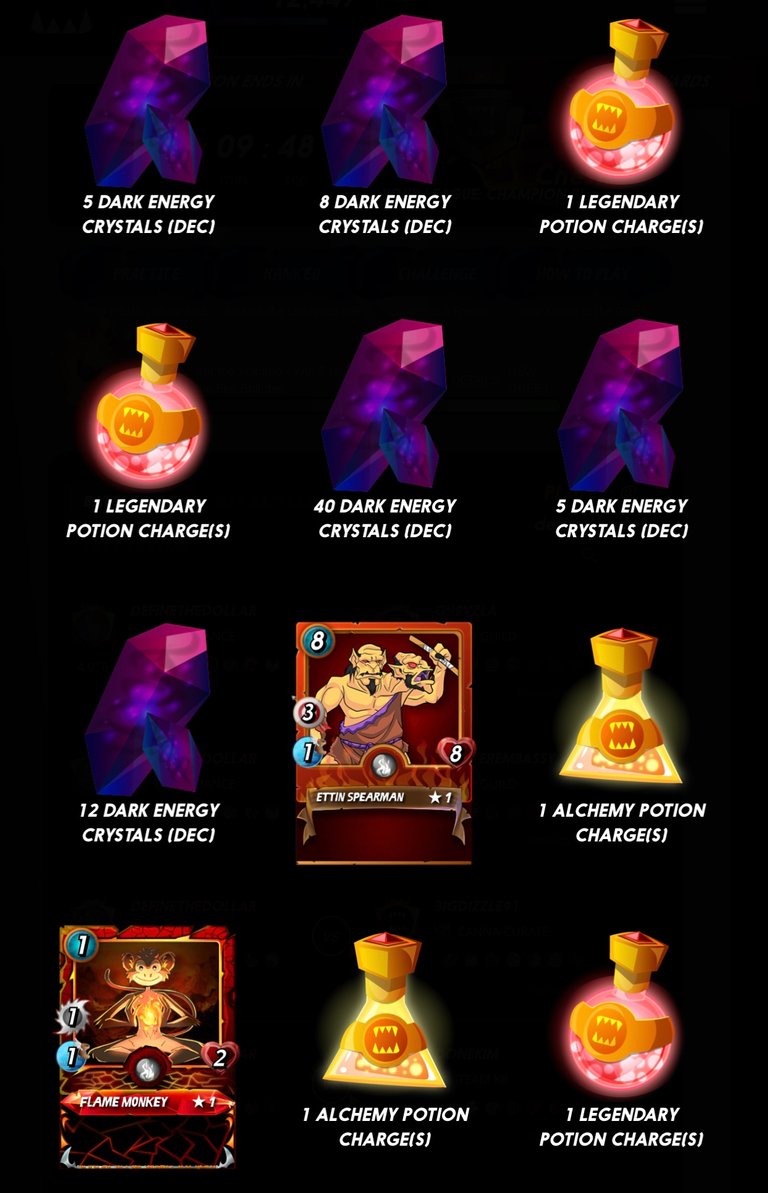 ---
Proof of #AutomaticWin: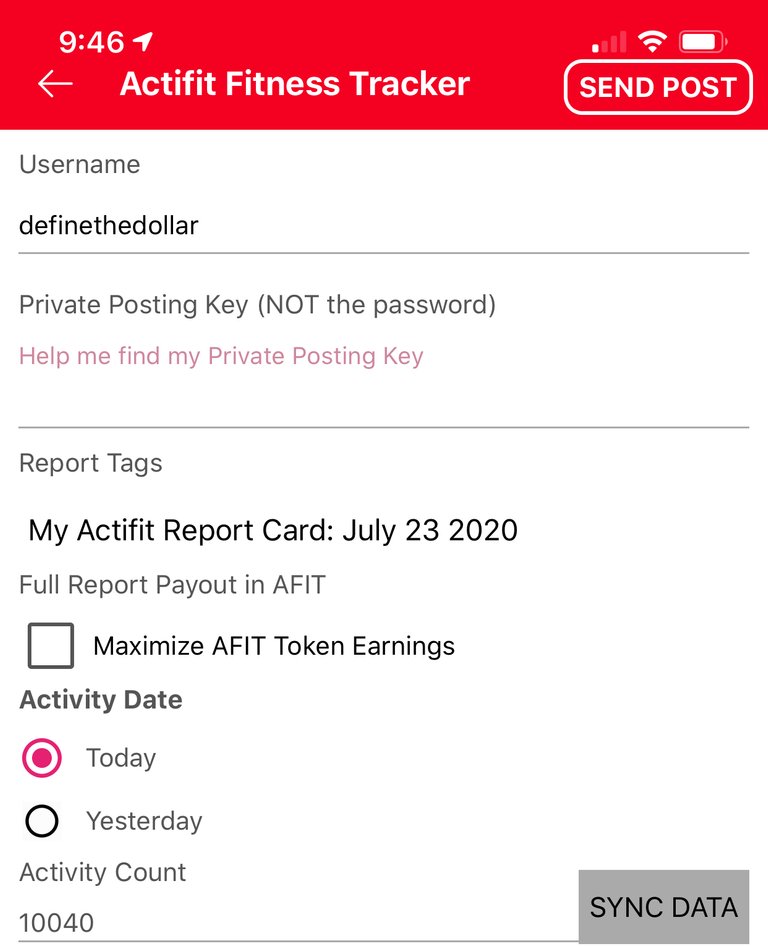 ---
Average Last 7 Days: 14,213
Lifetime Average: 15,995
10k per Day Streak: 121
Longest Streak: 196
Distance on shoes: 817.94 km

#AutomaticWin Tally: 244
#AutomaticWin Streak: 1
Longest Streak: 19
#TripleTen Tally: 110
#TripleTen Streak: 0
Longest Streak: 7
#DoubleDay Tally: 145
#DoubleDay Streak: 0
Longest Streak: 5
Highest Floors: 120
Highest Daily Points: 41,528
Zombies evaded: 0/0
Mindfulness Diary:
Health: 85%
Satisfaction: 74%
Energy: 92%
Productivity: 70%
---
Referrals:


Power up and Hive on!
---
---