July 24, 20: AutomaticWin, Blurt Trade, Xbox, and Games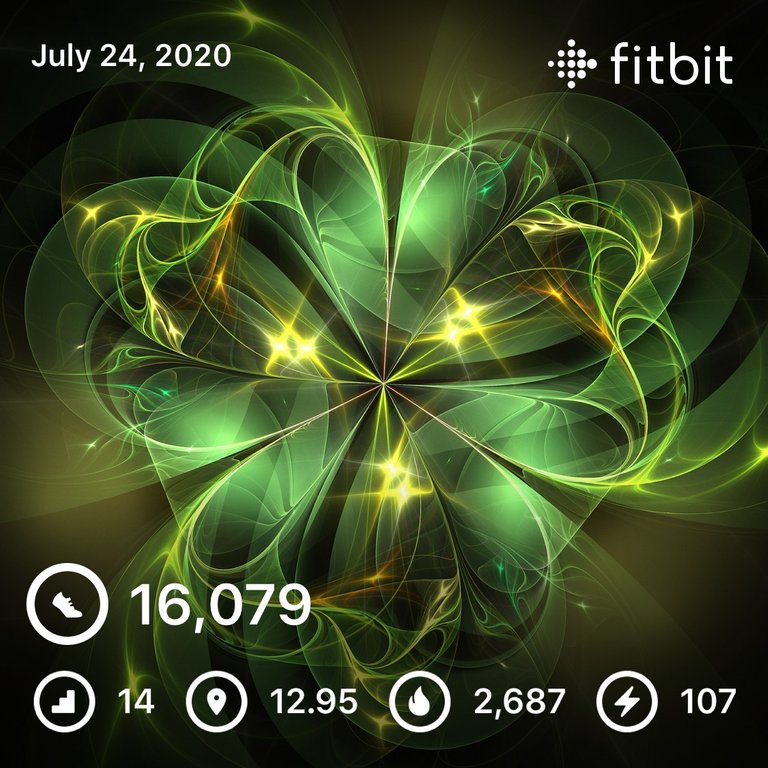 Early today at five thirty and about a half an hour short. Still doing ok in the afternoon, though, although the productivity remains low in general.
As usual, the morning routine was usual. A little more volume slowly but steadily coming in to the Bitcoin market, and getting a bit of an upward push, but until we break ten thousand, I still consider it range bound. Better than breaking to the downside, I suppose.
I shifted around a bunch of HE tokens and got everything staked up...man that ends up eating a lot of time, don't see why Steemworld could stake multiple tokens when HE itself can't. I know the guys are busy (as we found out in the AMA today), but maybe too many irons in the fire? 🤷‍♂️
Yesterday my first Blurt powerdown came through and I moved it over to Ionomy (paying a fricking .008 transaction fee - so dumb) but I didn't want to just blindly pull the trigger and sell out without any sense of where the market was at. It's extremely volatile, going from being up 30% to down 30% in a matter of hours.
I caught the end of one of the 30% pumps and sold a little more than half of the BLURT I had, then basically immediately bought and withdrew HIVE. I got a little under 50 HIVE, which is a nice little bump up for nothing. 🤑
I put the other less than half for sale at a slightly higher price, but then it tanked, so the trade hasn't gone through as of yet.
Wenche had the day off today except for a meeting in the afternoon, so we took the dog for a long walk around the fields and through the nature trails. Nailed another #AutomaticWin! 💪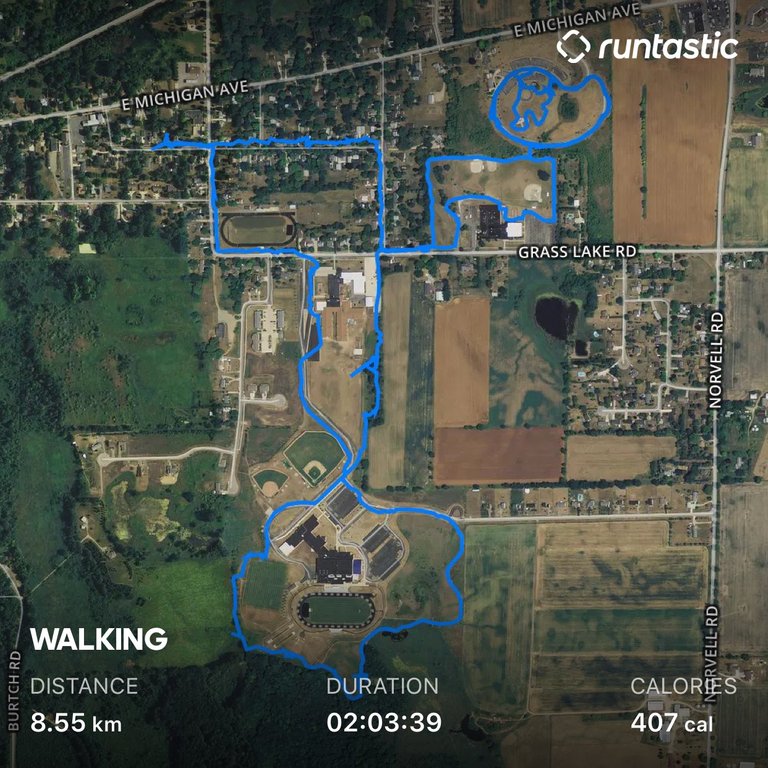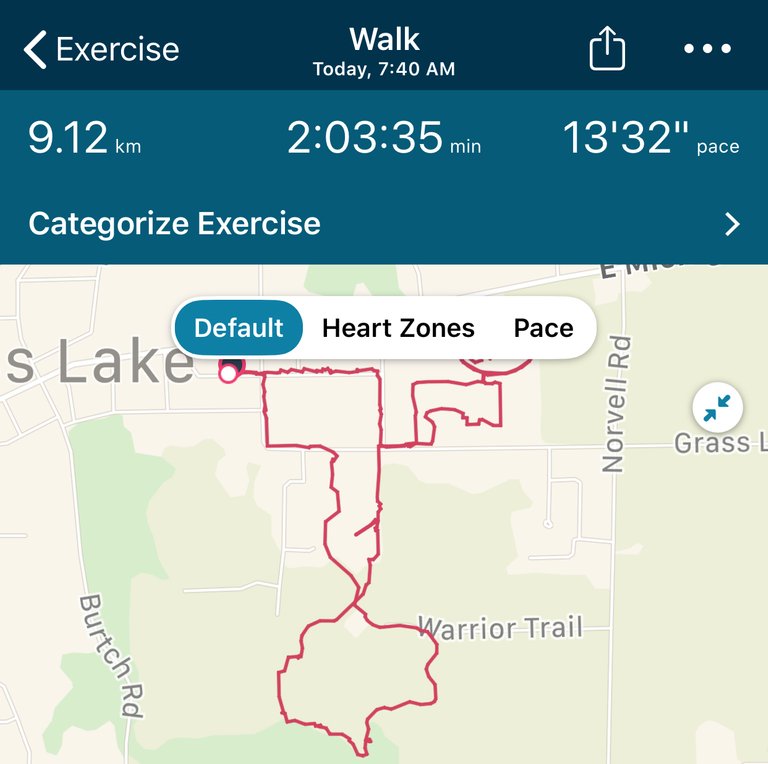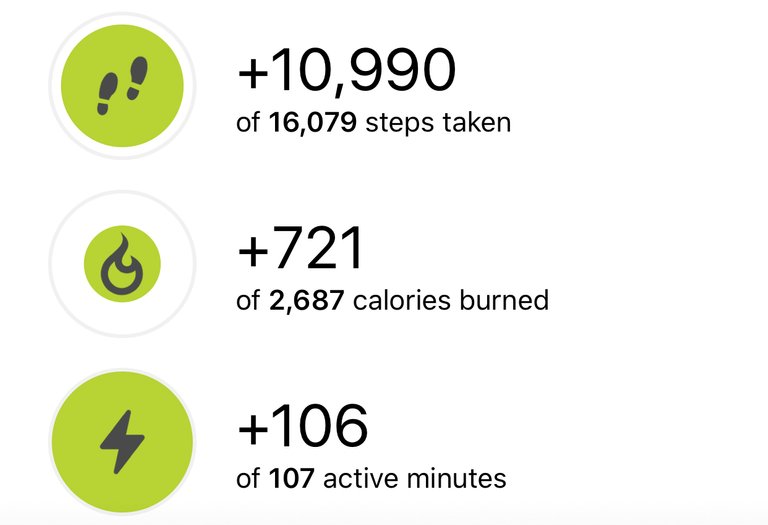 Once again a chilly start to the day, but got warmer as we went along. Definitely not complaining...love it while you got it!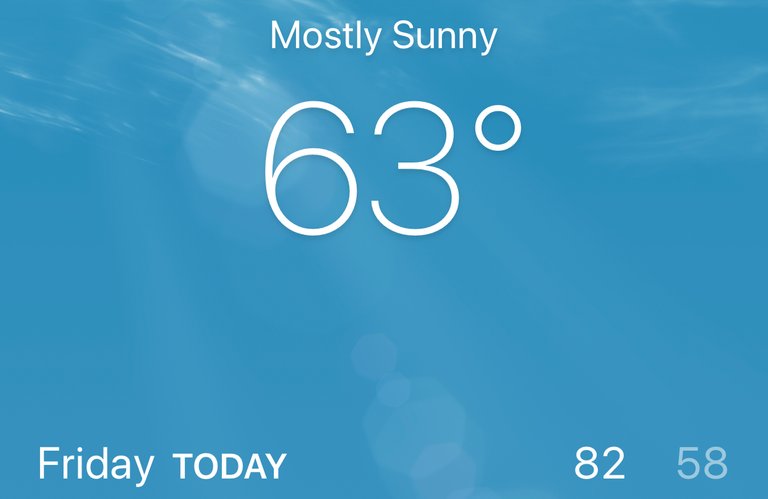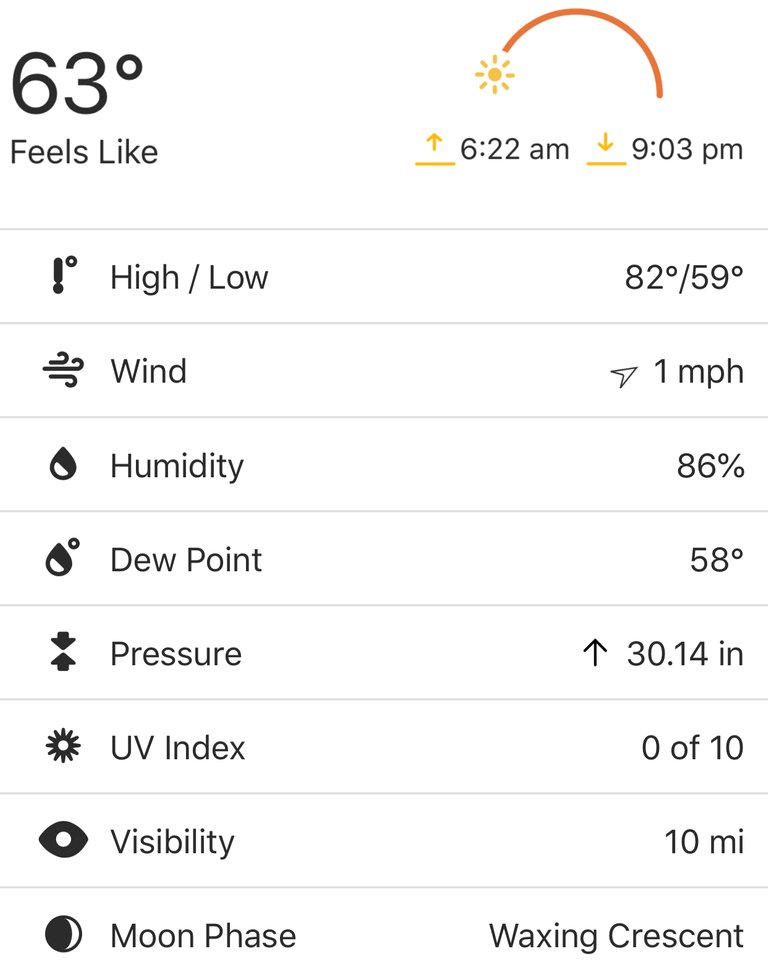 The sun only just beat us out, but not by much! ☀️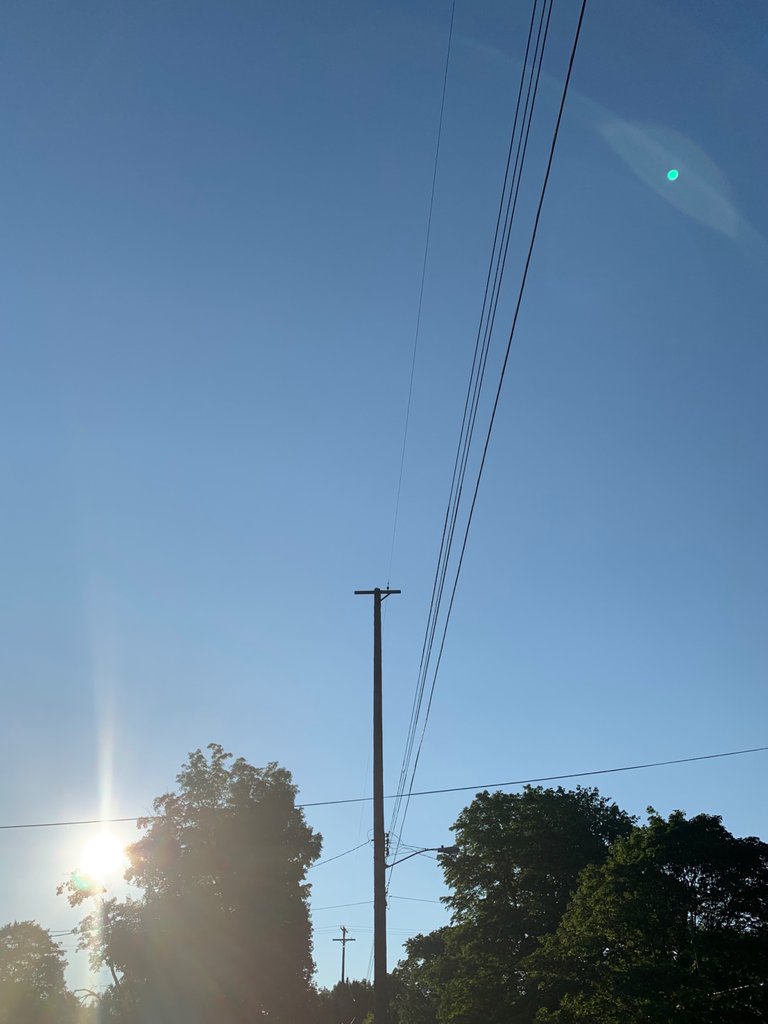 Got a chance to get a shot of a different kind of dragonfly. Pretty awesome pic, but it really doesn't catch the blue on its tail.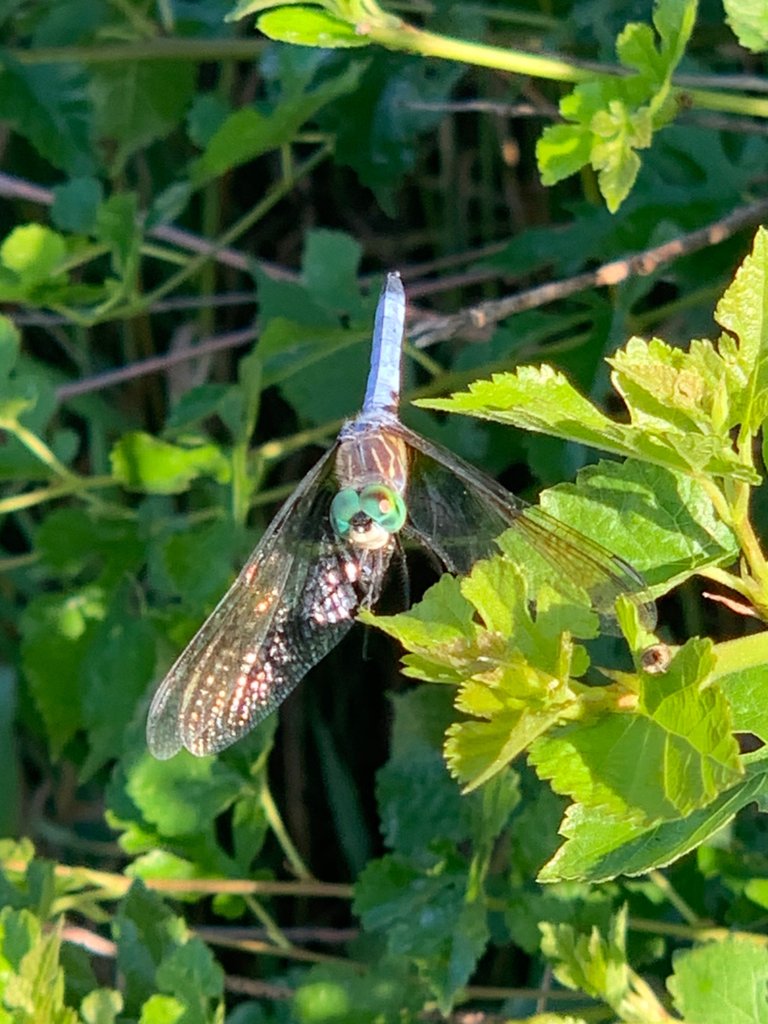 Lots of these little black beetle bugs on these flowers...basically every one of them had two or three on there.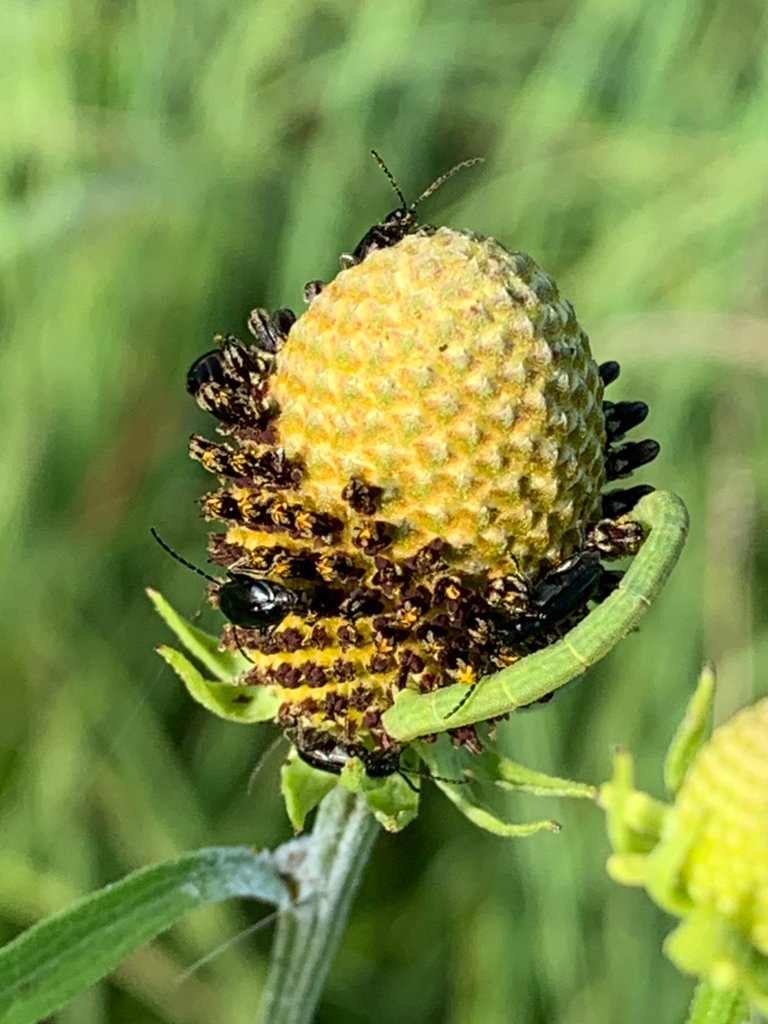 Another, different black beetle: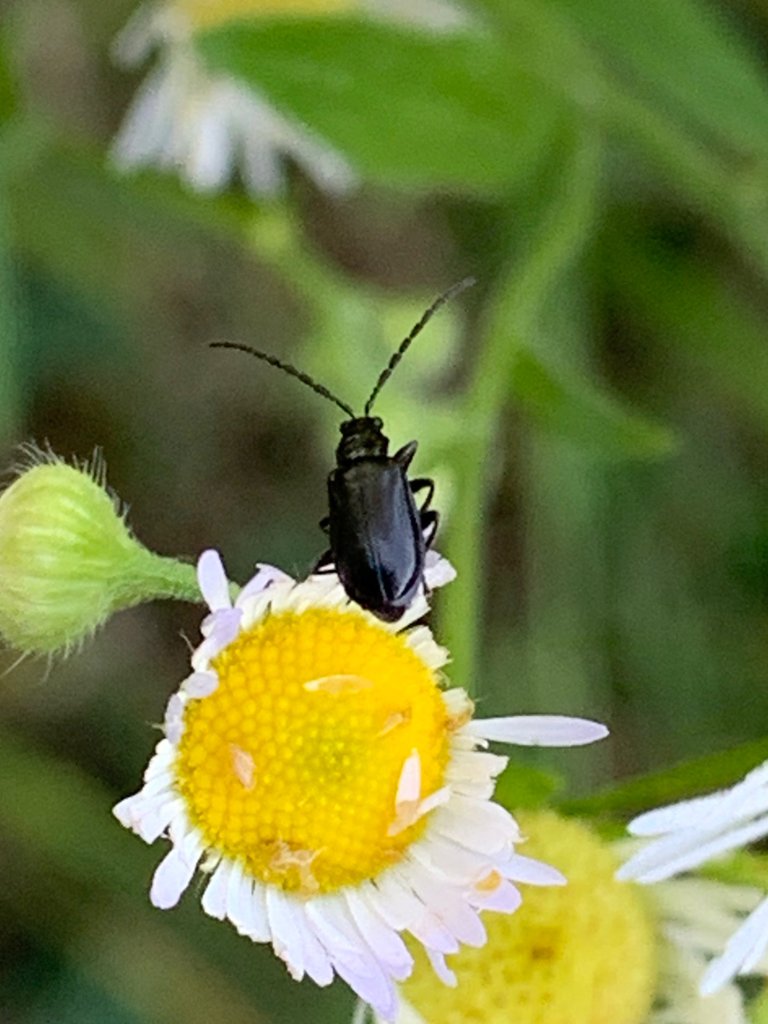 This bunny was sitting on the trail, and since the dog was off leash, I went to scare it off so he wouldn't chase after it. Silly guy only went like a foot or two off the path and just sat there. Luckily, the dog was none the wiser. 😁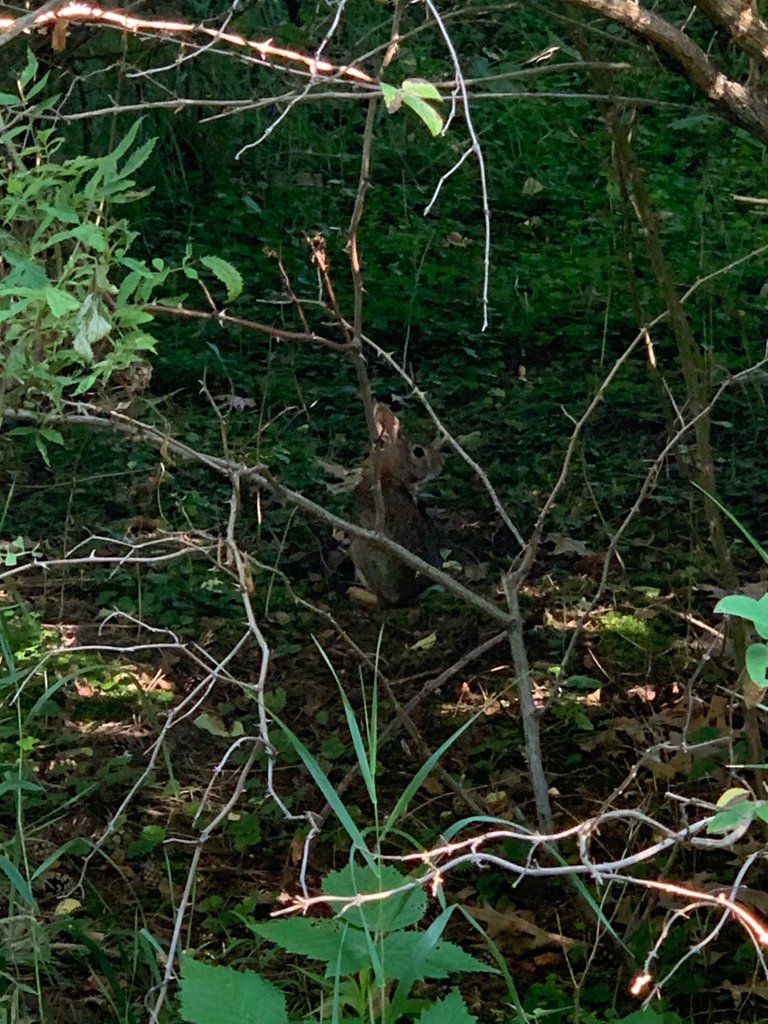 We did a swing by the pond, lovely: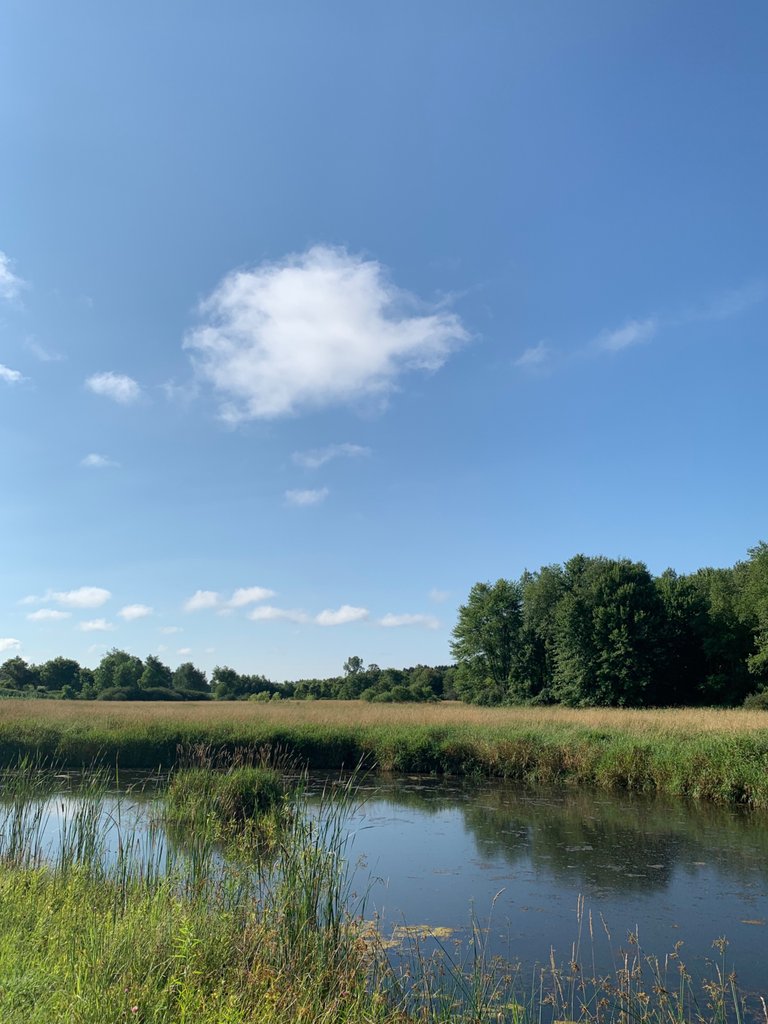 At the beginning of the walk we weren't seeing any bugs at all, but by the end there were all kinds.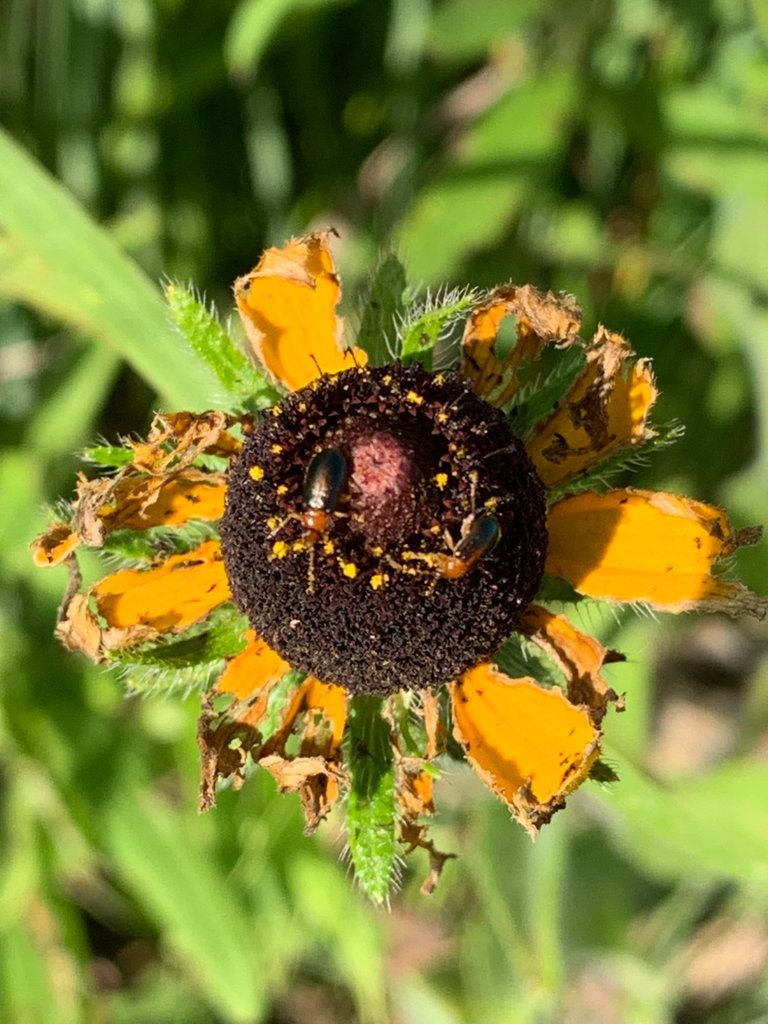 A dainty little shroom on the path: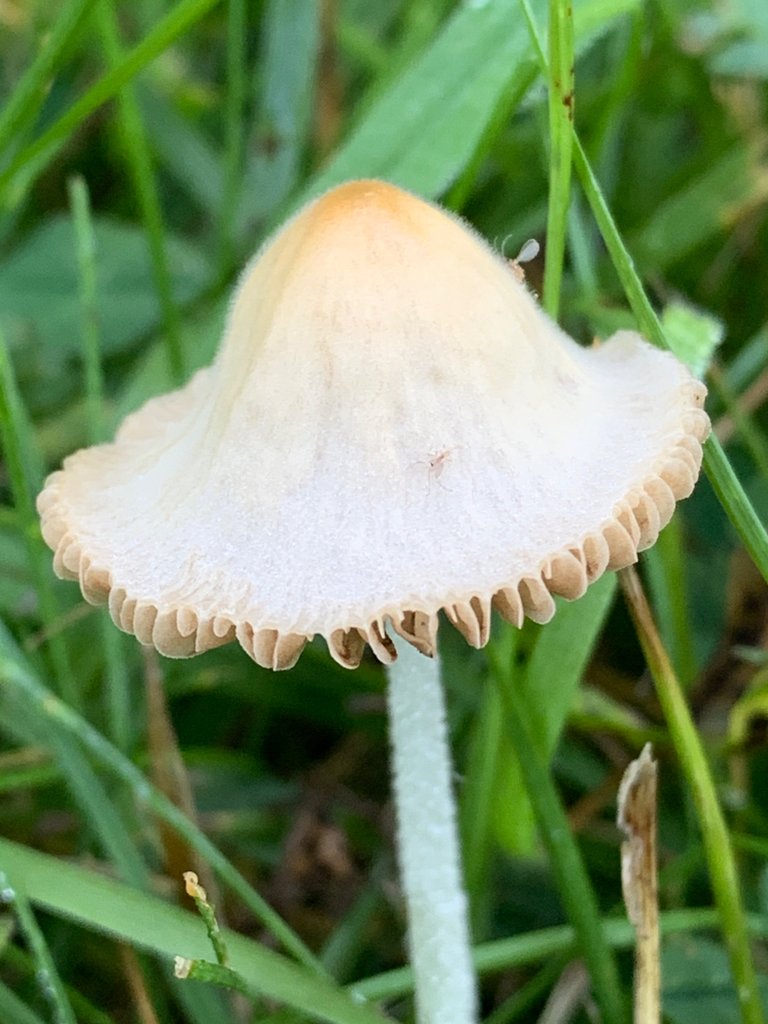 Peek-a-boo beetle bug!
This only half captures the amazing sparkles of the morning dew on this wild grass: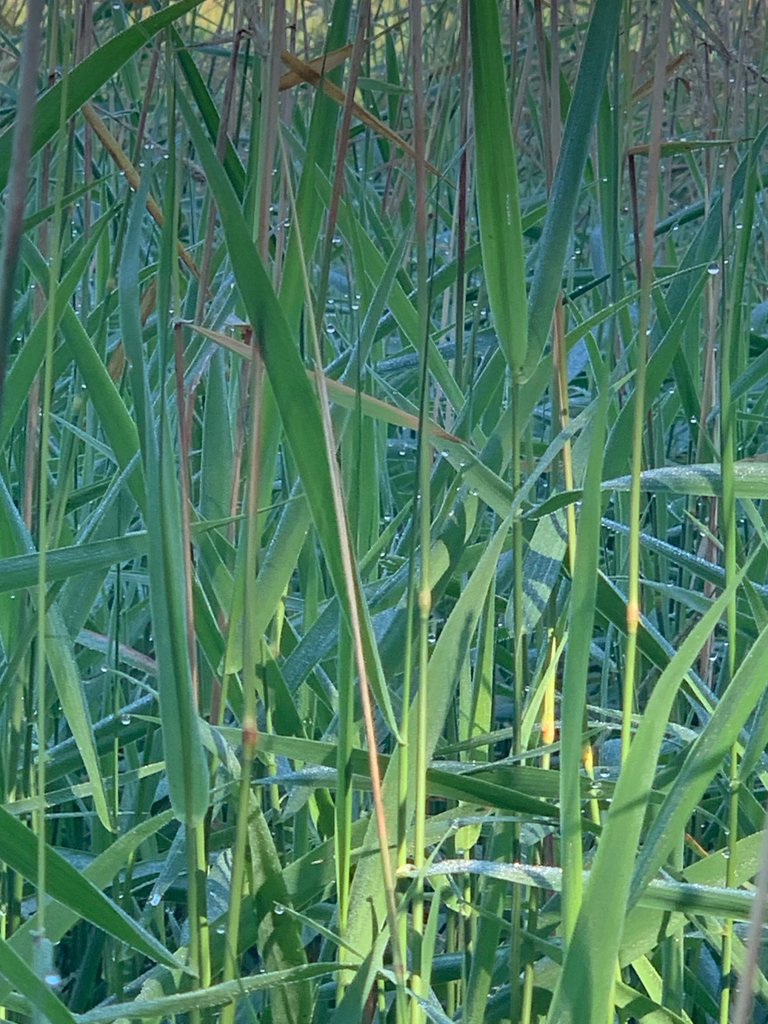 When we got home we noticed that the tree beside the house is in bloom. 🤗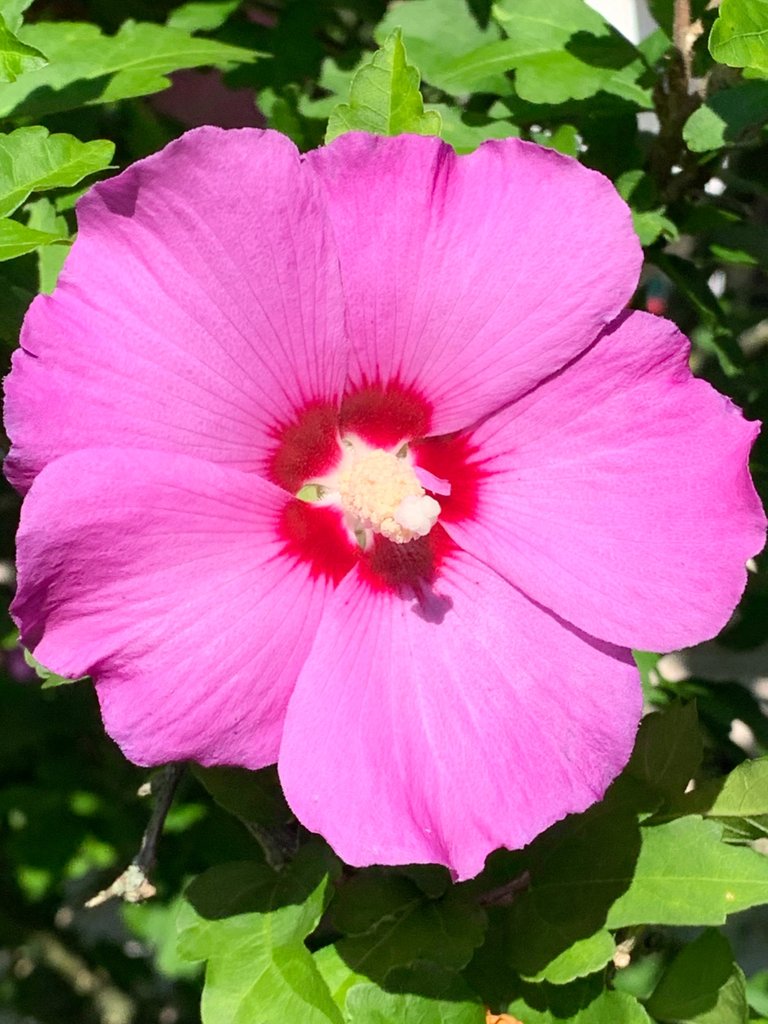 This little guy was on the underside of a leaf and when I moved it to take the picture, he tucked in his legs and antennae and Kamikaze dove headfirst into the grass and froze there; I could see his antenna wiggle a bit, though. 🤣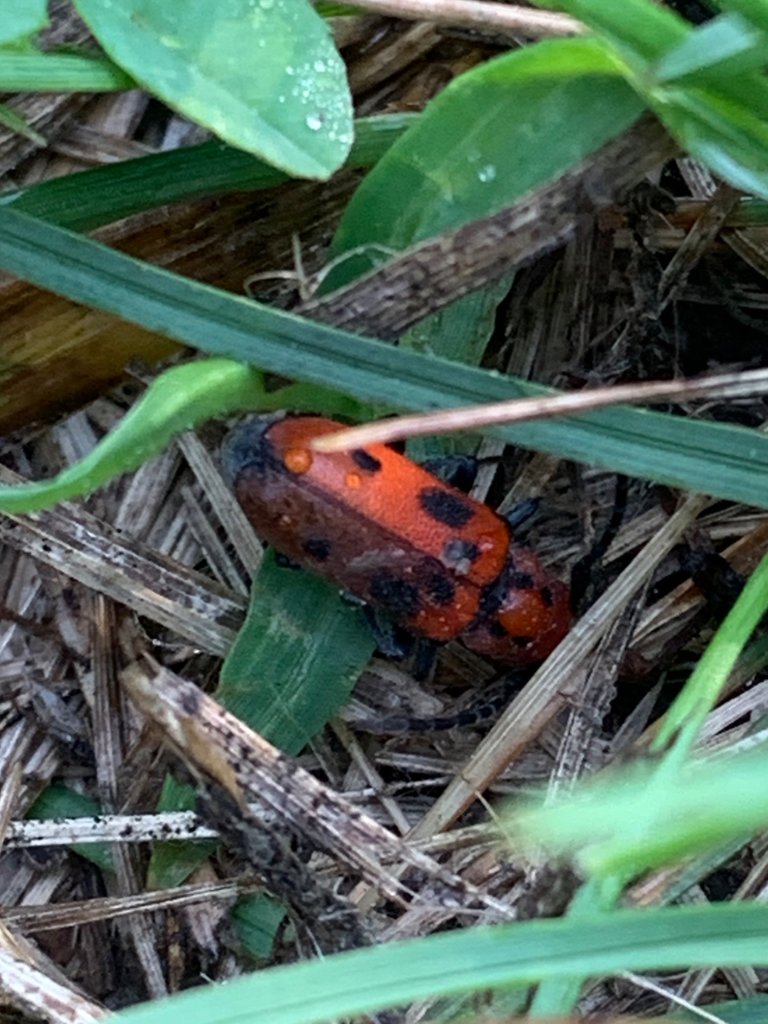 After, I did my usual daily post and then helped some students with Calculus over on Discord. I got a chance to play about an hour or so of Saints Row during Wenche's meeting, and then she made taco-ish stuff for dinner and we watched some Fringe until bedtime.
---
No crime in my dCity today. 🥳 Taxes are still high, but not as bad as they have been, so I got a nice bit of SIM, some BEER, and some WEED. I definitely like the passive income aspect of holding these cards...that's talking my language.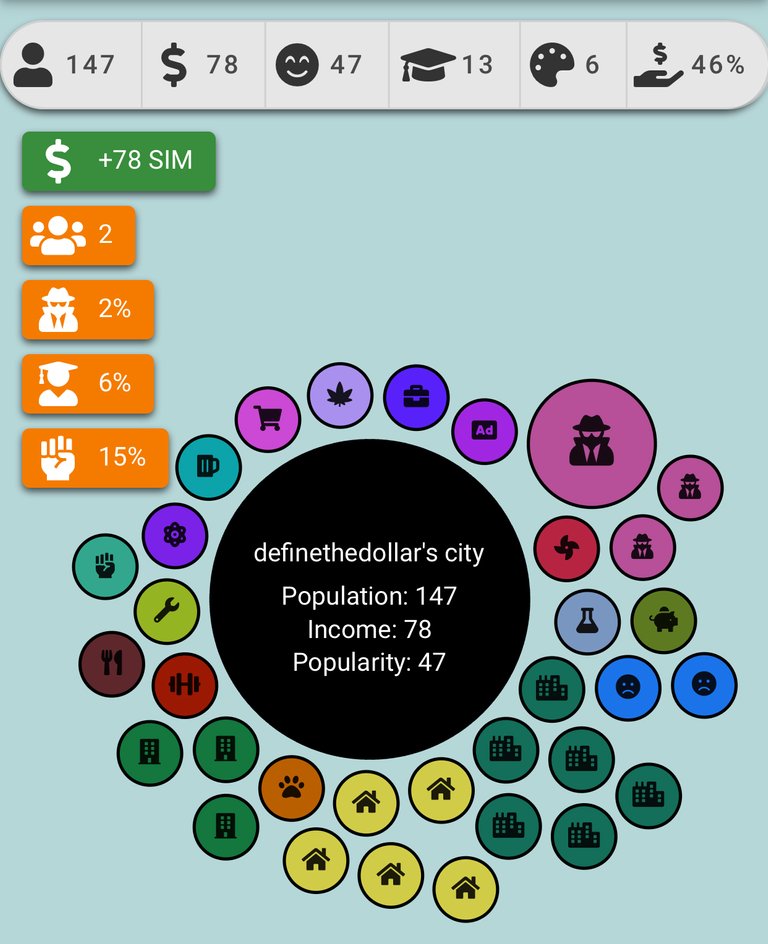 ---
Got my Holybread tasks done as well! 🤩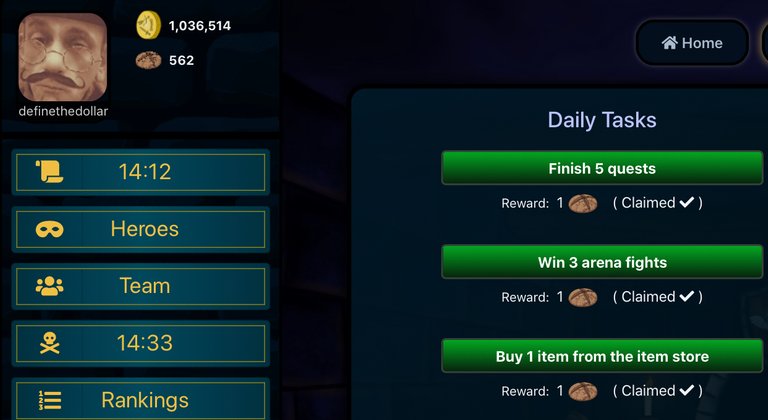 I got knocked out of the top twenty pretty hardcore and struggled to get back up. Just barely out at this point, but still not bad.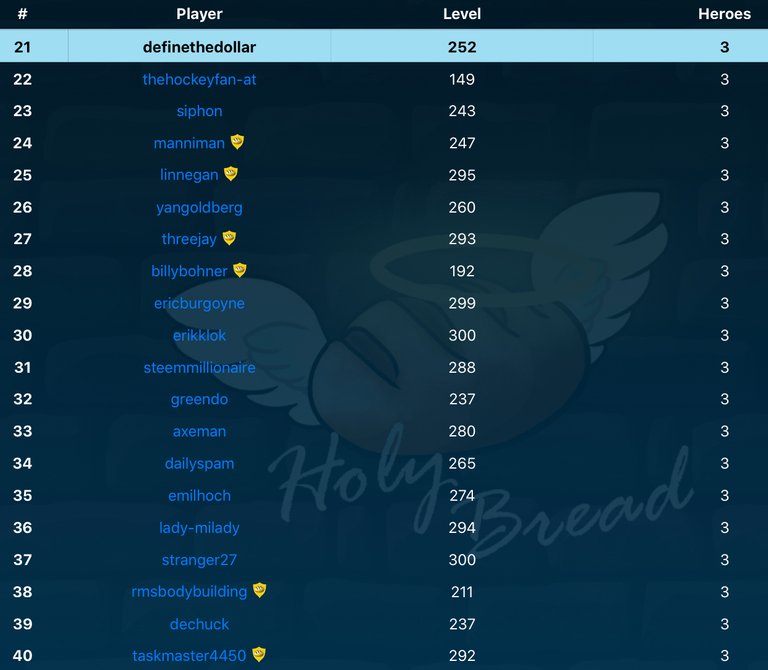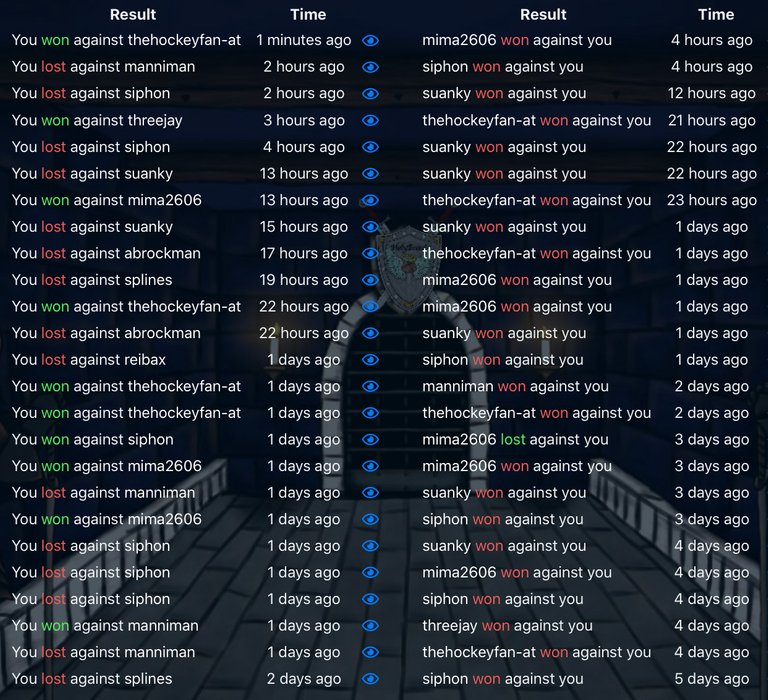 ---
My Splinterlands quest for today was Life splinter, but I wasn't feeling it, rolled the dice, and cane up three wins without neutral monsters.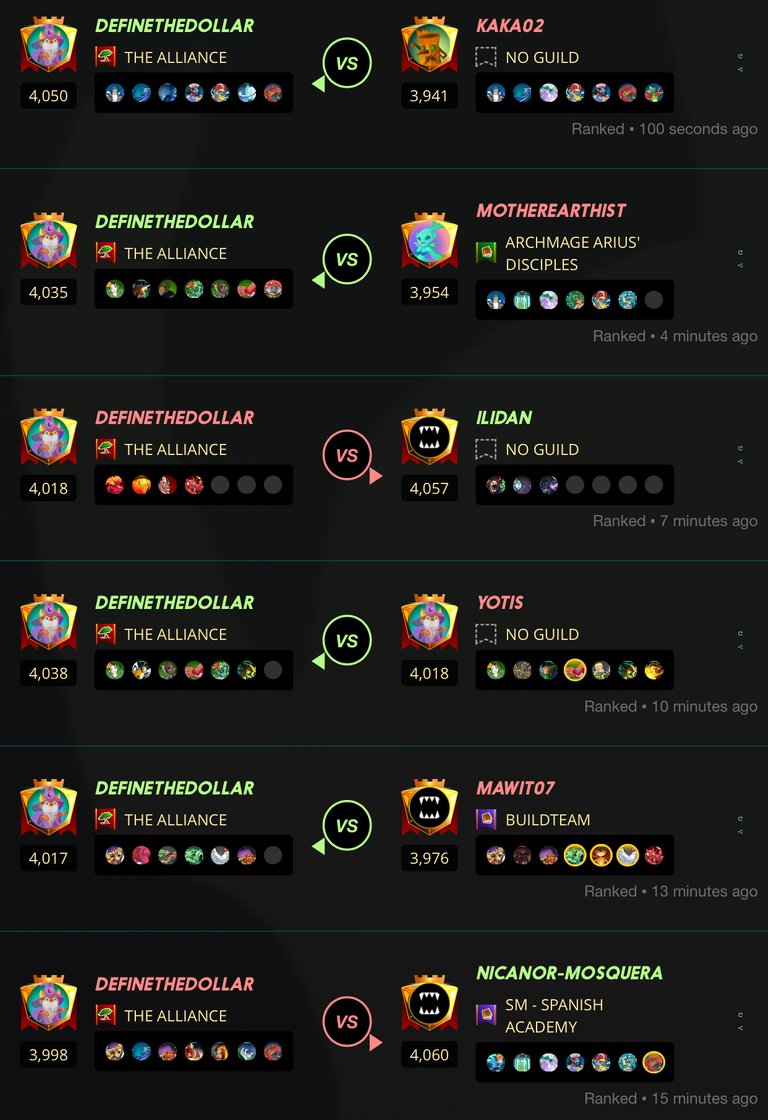 A lot of bouncing around in the same zone for the past several days, no significant progress, but got the quest done in short order in Champion III with a potion. Pretty good rewards today, got quite a few cards including a couple rare: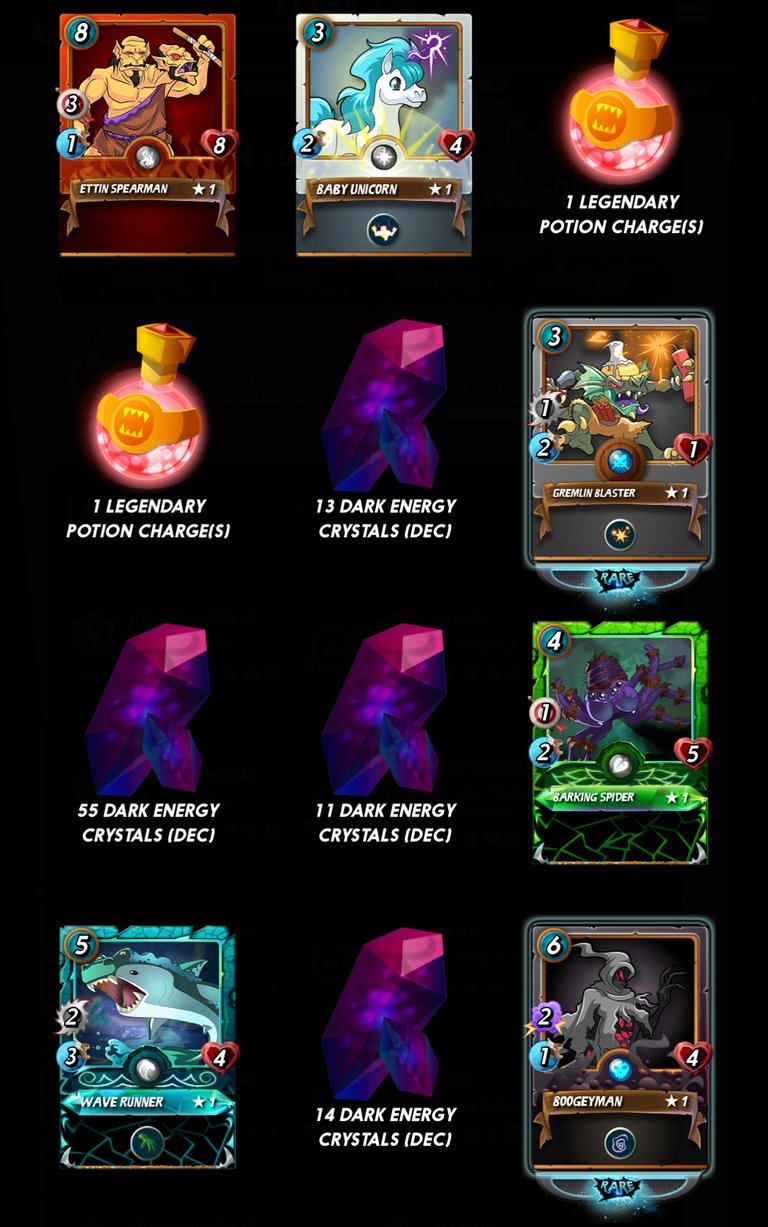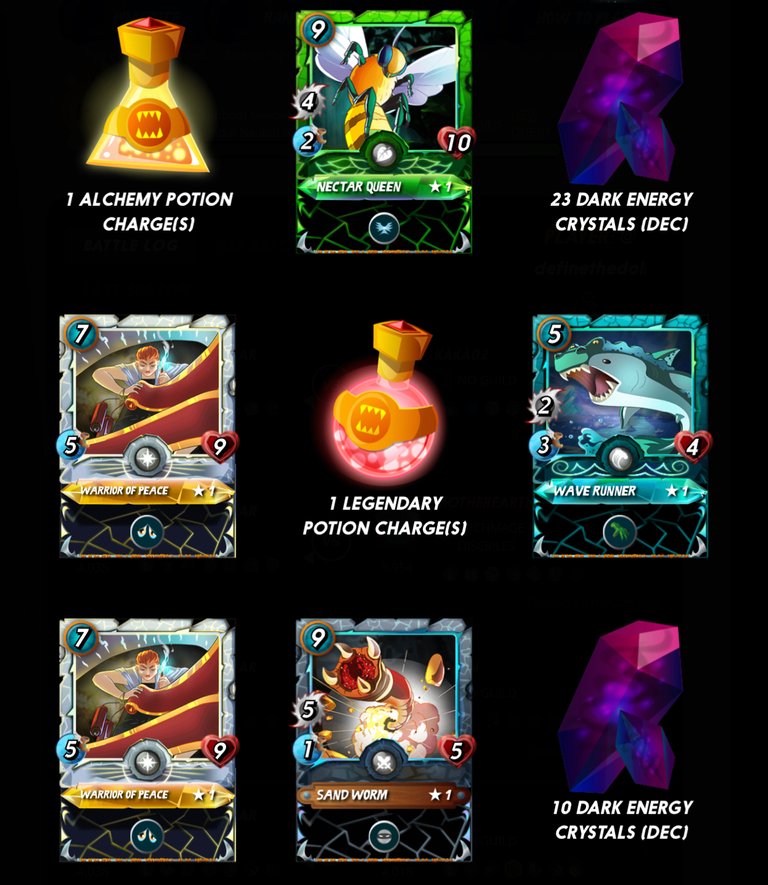 In the afternoon I headed over for the AMA on Discord and @reseller was super generous and gave a ton of people Untamed packs! 😍 Not too shabby, got a gold foil: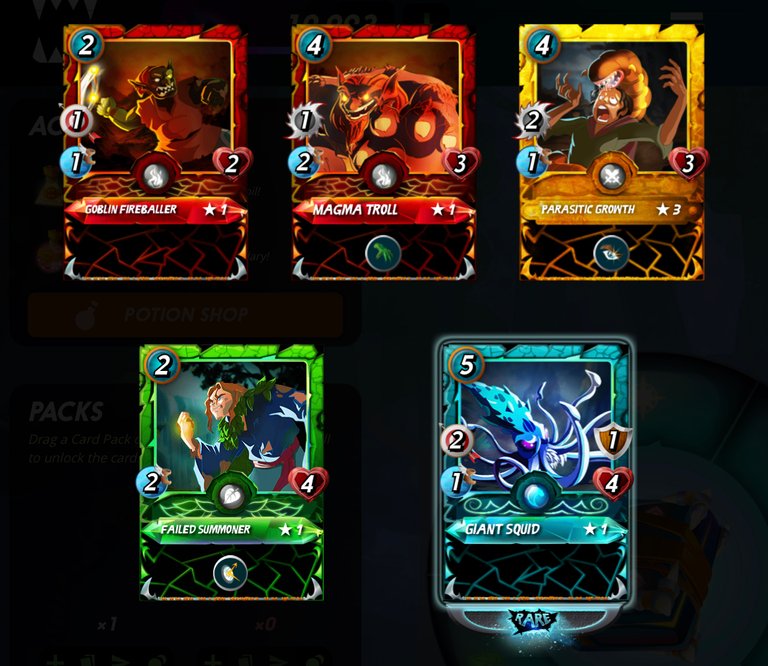 ---
Proof of #AutomaticWin: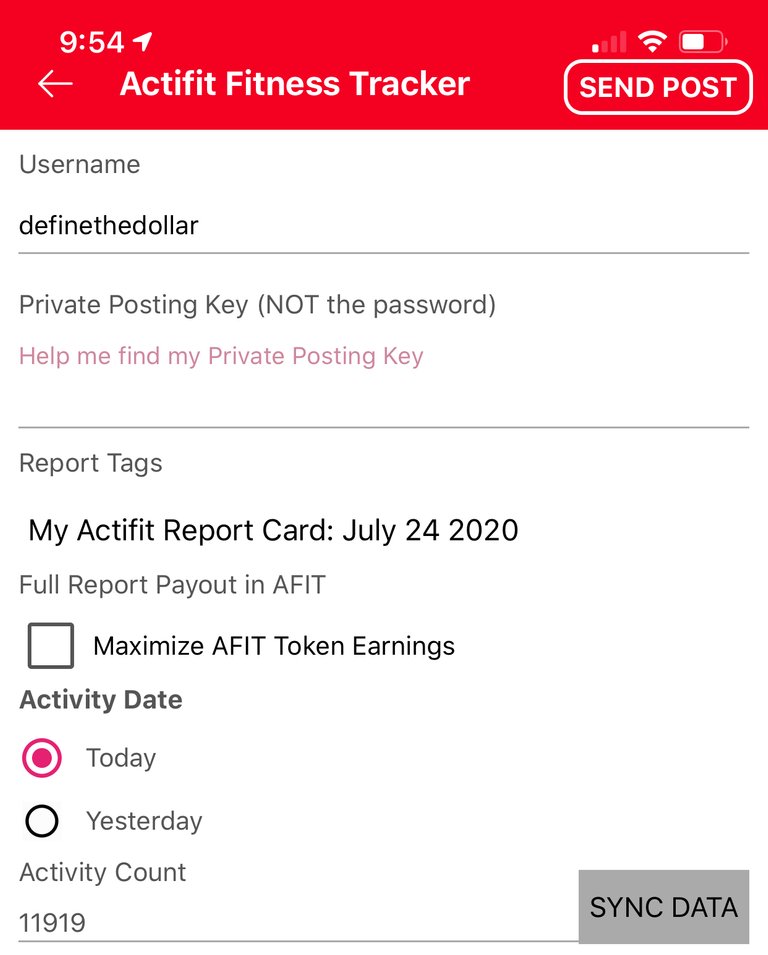 ---
Average Last 7 Days: 14,350
Lifetime Average: 15,996
10k per Day Streak: 122
Longest Streak: 196
Distance on shoes: 826.74 km

#AutomaticWin Tally: 245
#AutomaticWin Streak: 2
Longest Streak: 19
#TripleTen Tally: 110
#TripleTen Streak: 0
Longest Streak: 7
#DoubleDay Tally: 145
#DoubleDay Streak: 0
Longest Streak: 5
Highest Floors: 120
Highest Daily Points: 41,528
Zombies evaded: 0/0
Mindfulness Diary:
Health: 86%
Satisfaction: 73%
Energy: 94%
Productivity: 70%
---
Referrals:


Power up and Hive on!
---
---