July 27, 20: AutomaticWin, Putzing, Xbox, and Games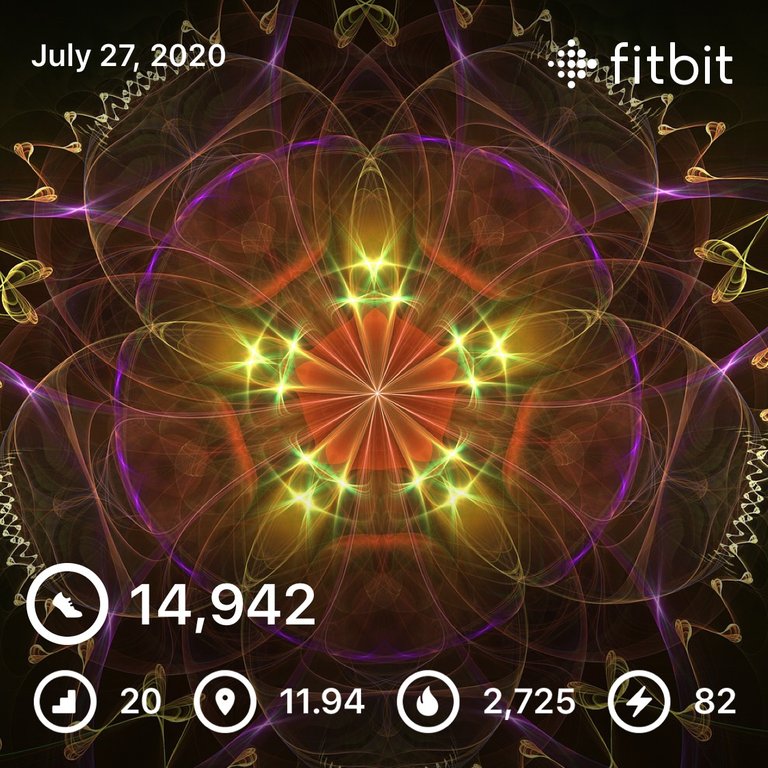 Quarter past six today and nearly another hour short. Maybe it wouldn't matter if I didn't pay attention to it? Nah, I suppose what you don't know can hurt you.
Did the usual morning routine and was happy to see a massive volume spike and big green candles in the Bitcoin price! 🤑 I'm actually well above my target to take some profit, but now that I see those dollar signs...it gets tougher!
I did sell a tiny bit out to Litecoin, but that was more out of anger and frustration than anything else. Seems like no matter where I put coins they end up locked and useless.
Ultimately, I was trying to find a way to get from BAT income from Brave ads to HIVE as a bonus little income stream...but I can't move anything because of damn gas fees and I only had slightly over a dollar's worth of Bitcoin in there, which is less than the Bitcoin transaction fee of more than a dollar sixty! 🤬 Value that is unusable isn't value at all.
Wenche was heading out for a walk and asked me if I wanted to go and I decided not to, but then I checked and my ActiFit exchange was due up, so I went and did a #AutomaticWin anyway.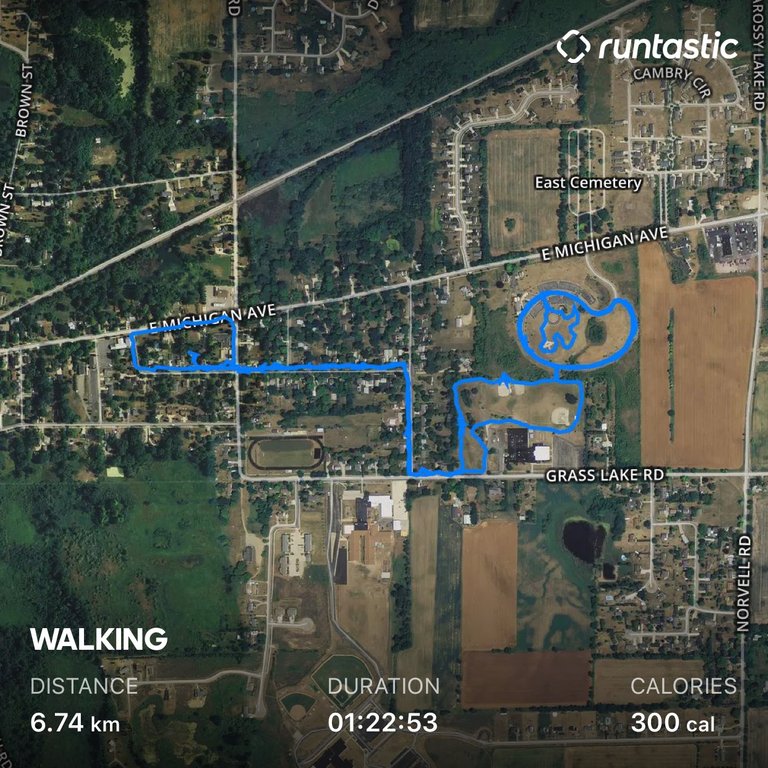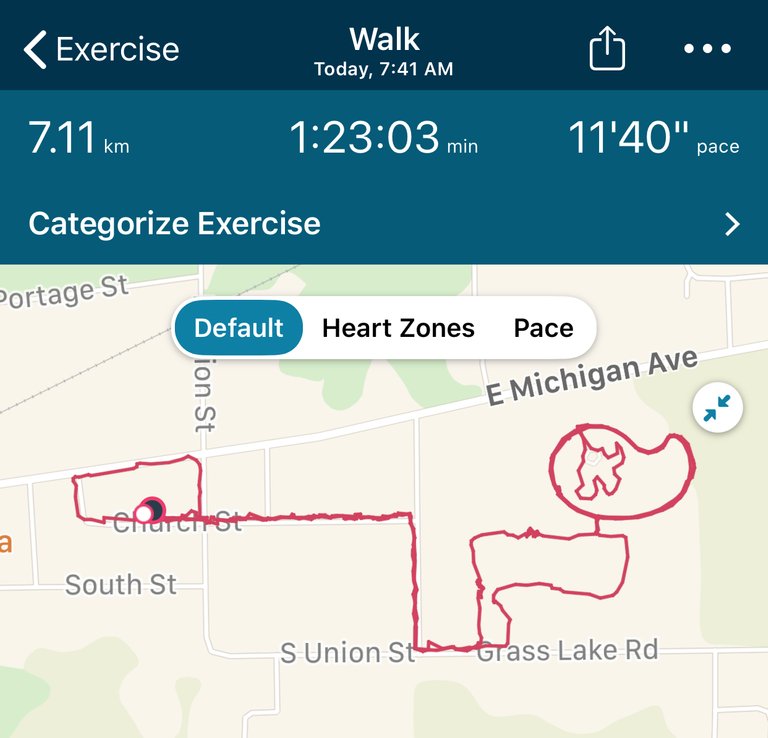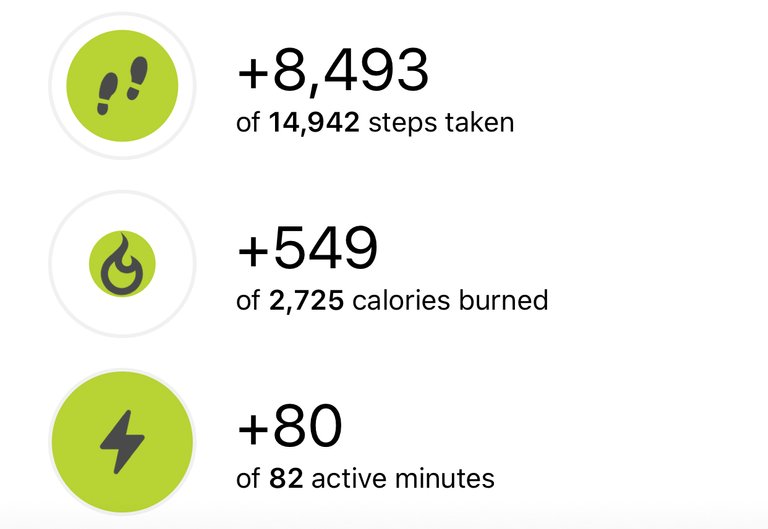 Super nice start to the morning! Didn't really get that cold overnight and so it was warm enough for short sleeves and the grass was almost completely dry. 😃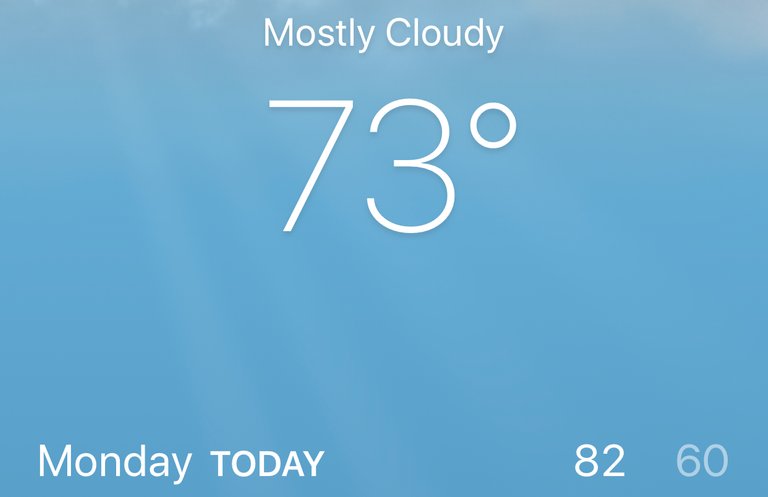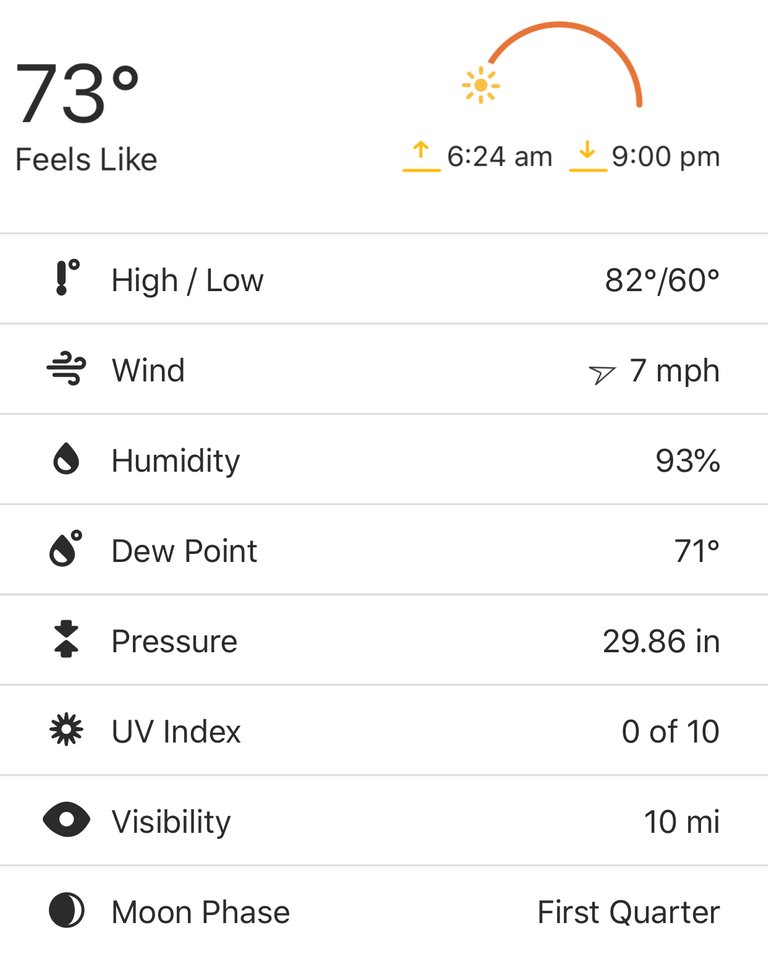 Out right with the sun. Nice to see you, bud!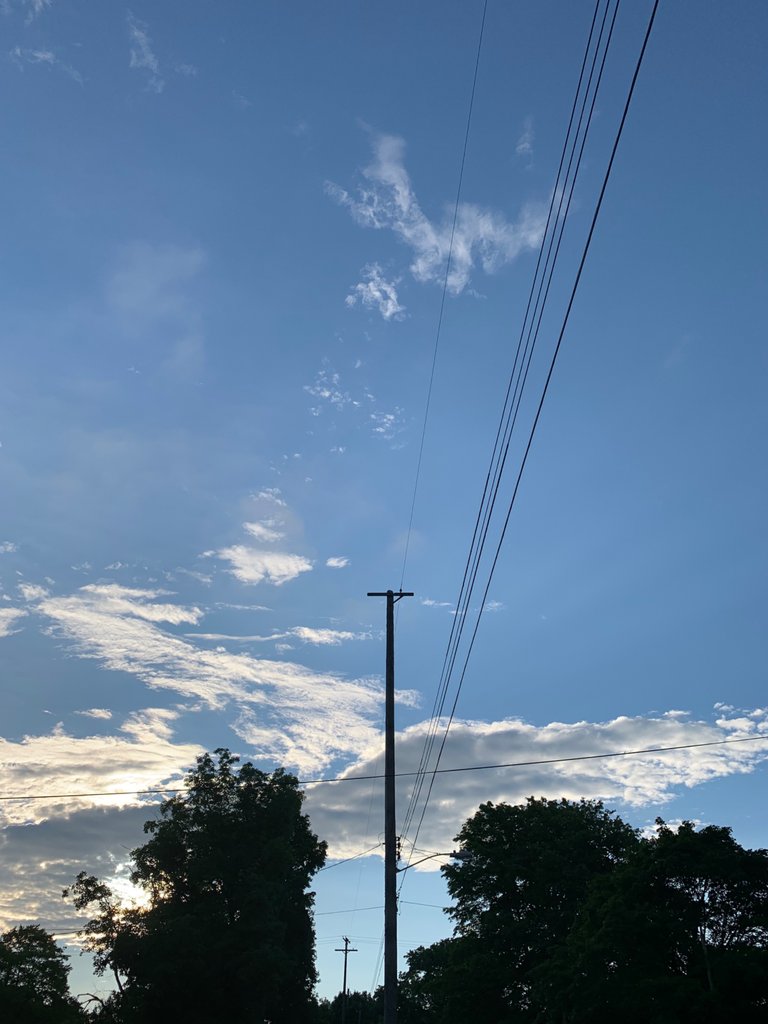 Not too many pics today, but I did catch this amazing butterfly 🦋 that totally posed for us: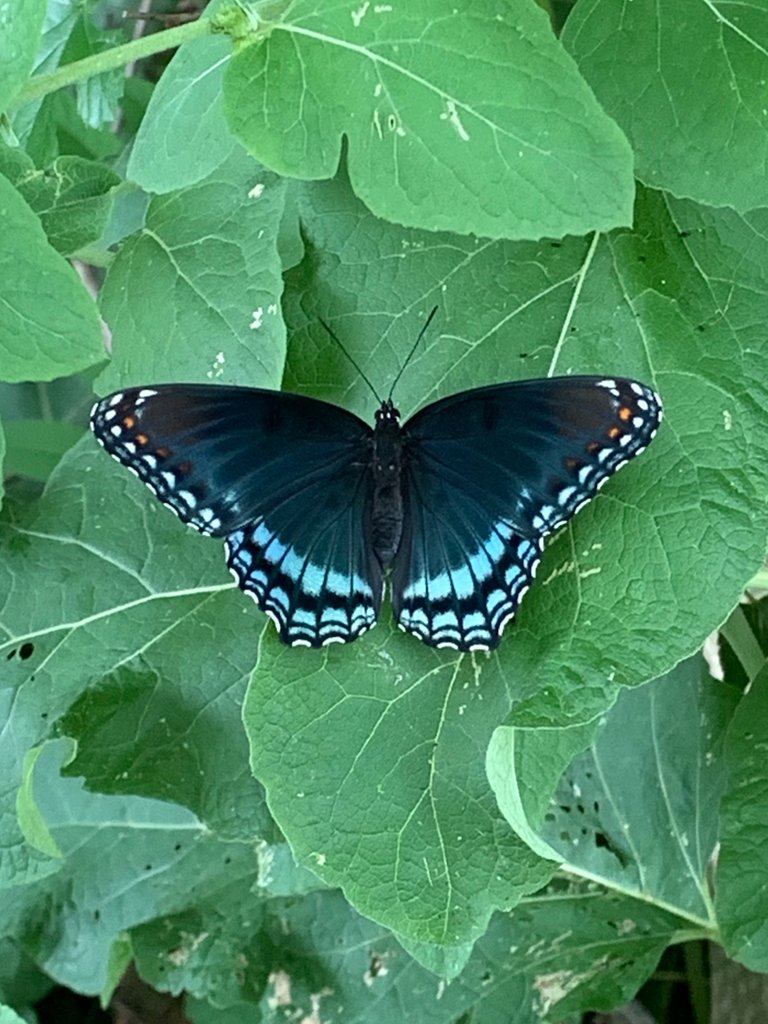 This spikey little bugger stopped me in my tracks. There really are some weird bugs around here if you stop to look.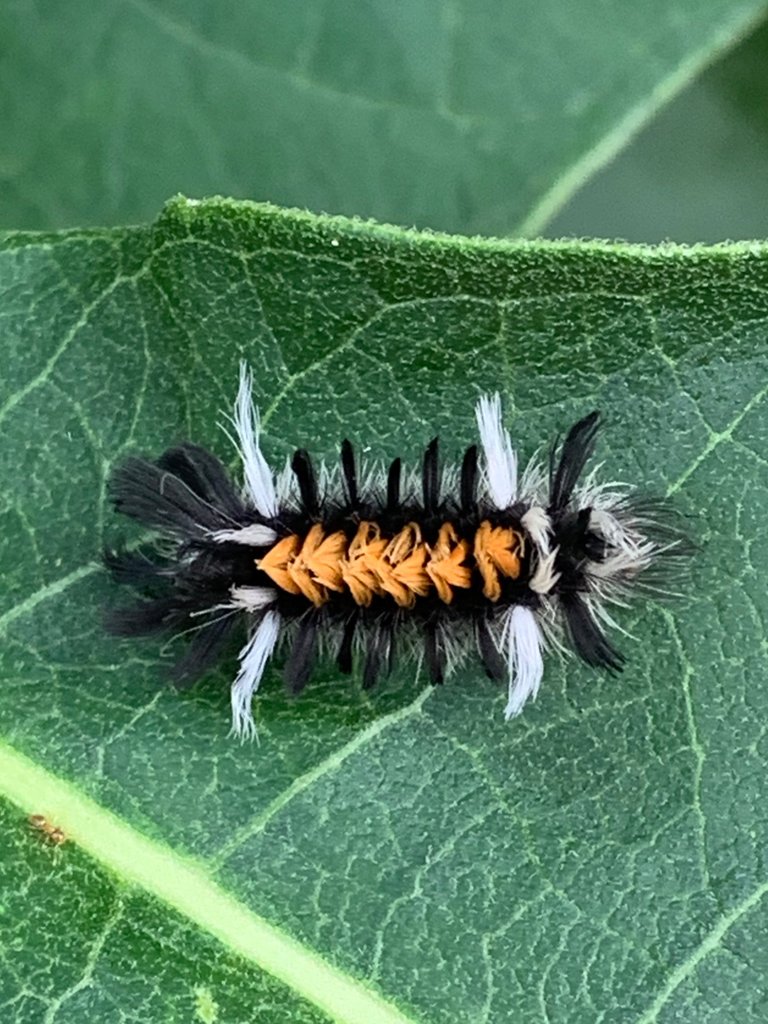 Not too much else going on for the day. I did my daily post and then put together the Solairitas Weekly News Update and posted my ActiFit post.
In the afternoon I putzed around the house, just doing a couple little chores here and there, helped some students with Calculus homework over on Discord, and played some Saints Row 2 on the Xbox.
I miss the days when I was unhappy if I wasn't working on some mental project, some problem or theory...now when I try it feels like just familiar pathways firing, no inspiration. Where is my Muse? She's slacking, taking a nap somewhere, I guess.
I made myself some leftover steak and veggies for dinner, played my Splinterlands quest, and watched some Fringe before bed...do I notice a pattern much?
---
Farkin' A! My Shopping Mall got totally robbed today. 🤬 Little digital criminal buttholes. I did get some SIM, though, and my BEER and WEED still came through for the day. 😁
---
Still doing alright with my Holybread tasks. My potions came up for renewal, but I only had enough saved to get the life and damage potions. I figured I'd skip the gold potion this time since I think it only applies to arena wins and probably doesn't pay back.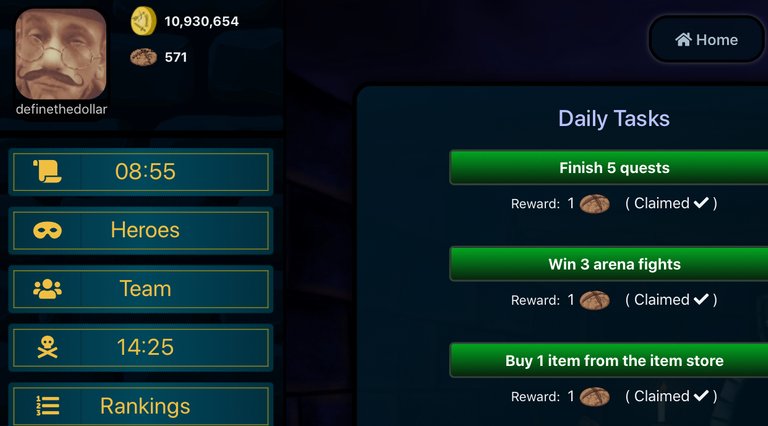 Got bumped out of the top twenty again, but I've been pouring gold into stats instead of a gold potion, so hopefully I'll be able to get back up there.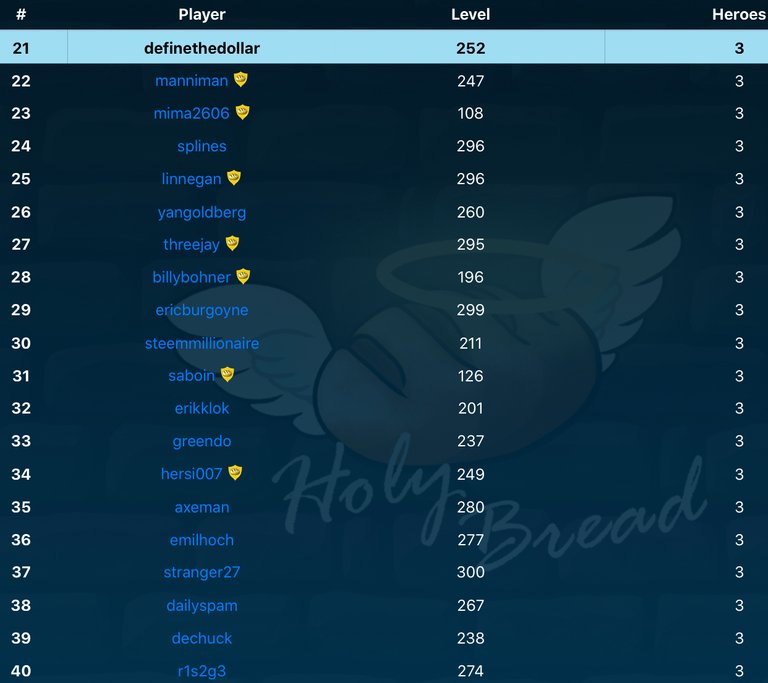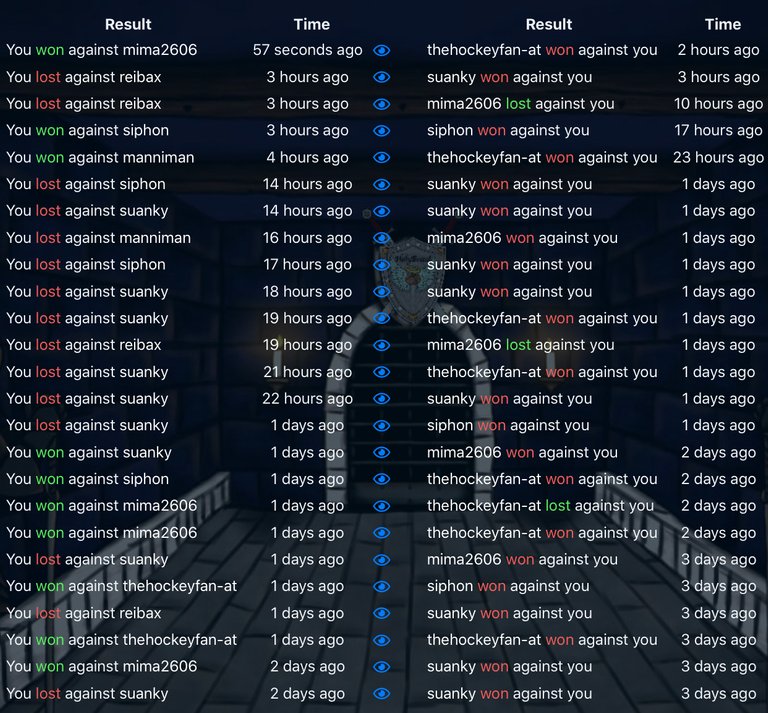 ---
I got Life splinter for my Splinterlands quest today. I considered switching it up, but ultimately decided to run with it. Maybe not the best decision, but I didn't get punished for it to badly. Came close to losing out of Champion II, but held on at the last minute.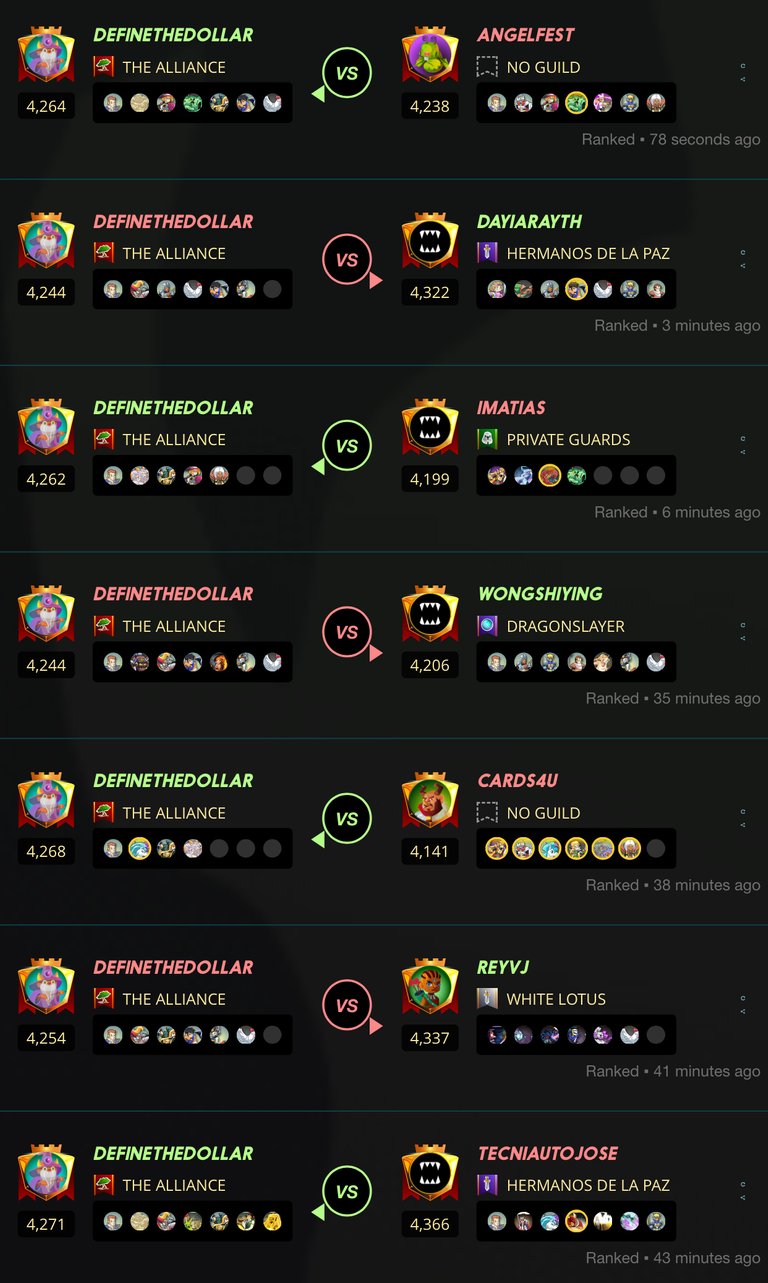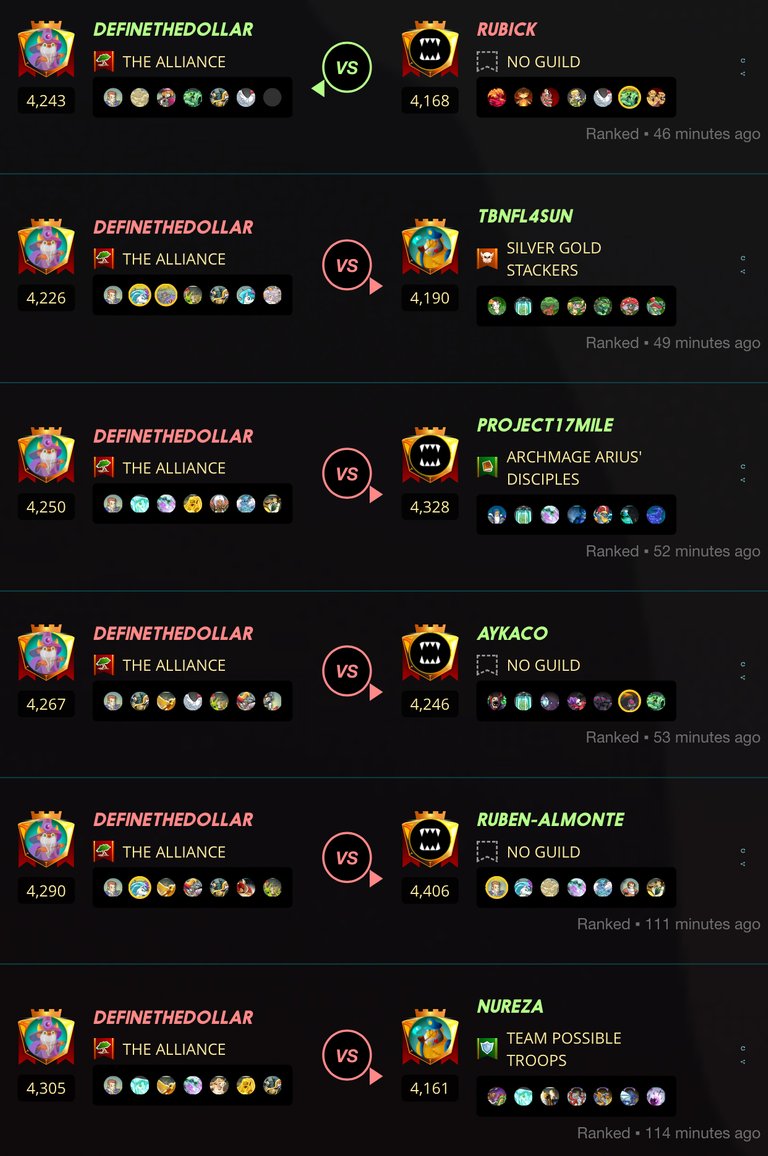 Got the quest done in Champion II with a potion. Rewards weren't too bad today either, only got a little bit of DEC, but a few reasonable cards: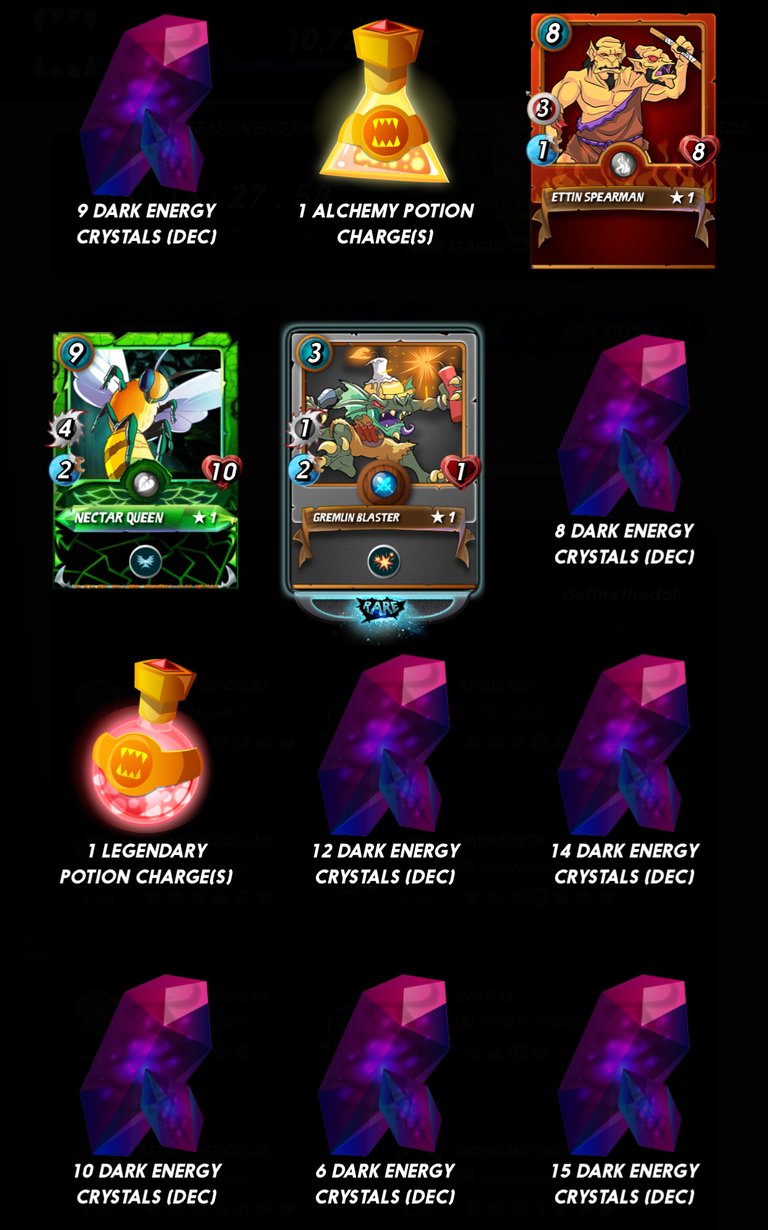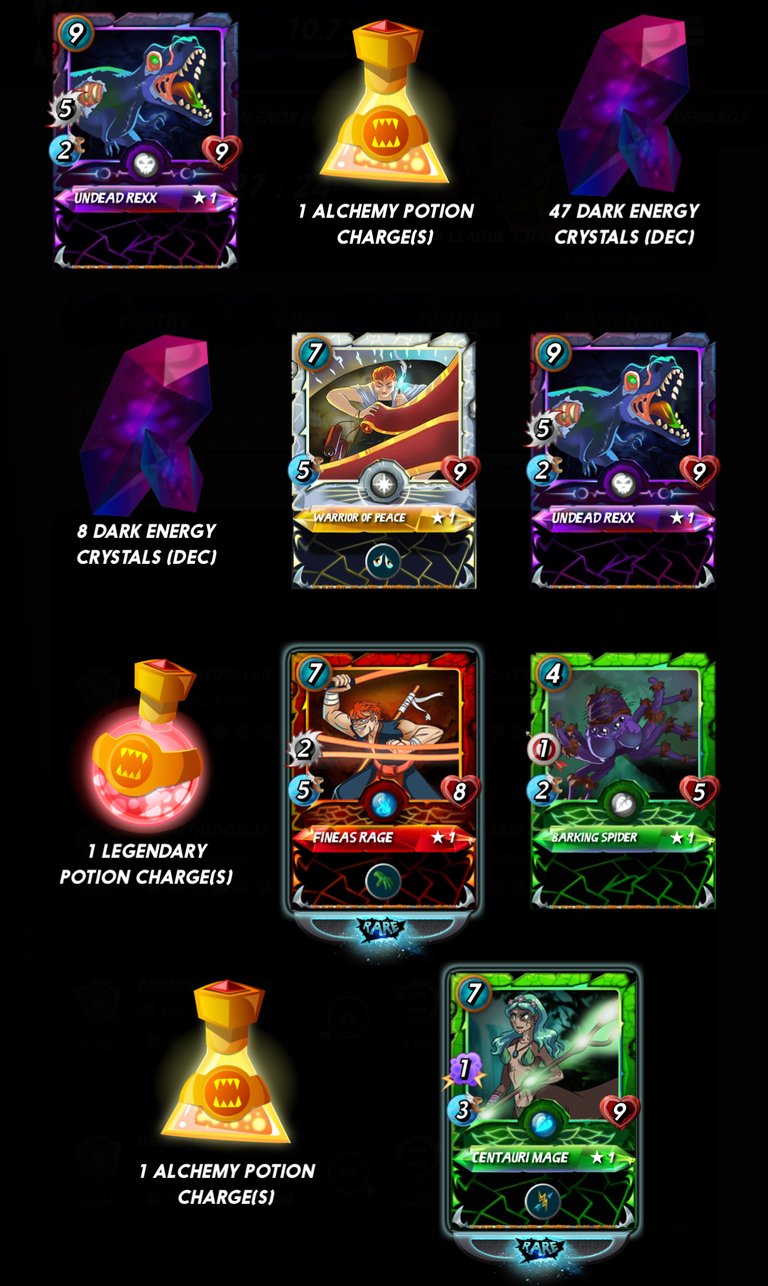 ---
Got my stats for the last week. Considering how much I've been hurting lately and how little I've been motivated to get out for proper distance, it's not much of a surprise that I'm popping mad red arrows. 😢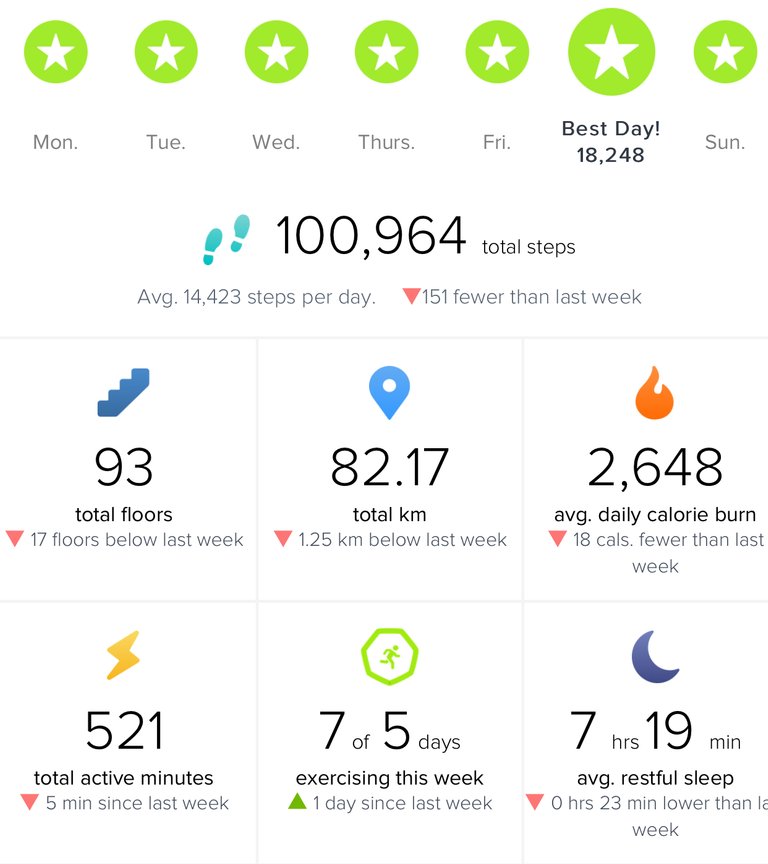 ---
Proof of #AutomaticWin: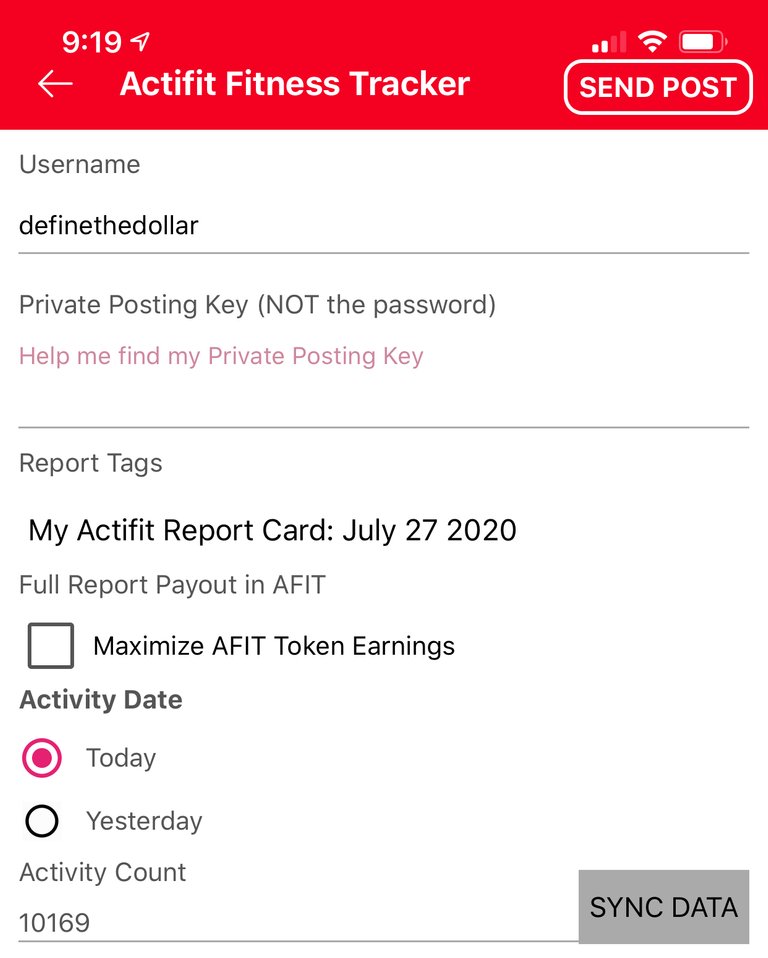 ---
Average Last 7 Days: 14,779
Lifetime Average: 15,996
10k per Day Streak: 125
Longest Streak: 196
Distance on shoes: 850.36 km

#AutomaticWin Tally: 247
#AutomaticWin Streak: 1
Longest Streak: 19
#TripleTen Tally: 111
#TripleTen Streak: 0
Longest Streak: 7
#DoubleDay Tally: 145
#DoubleDay Streak: 0
Longest Streak: 5
Highest Floors: 120
Highest Daily Points: 41,528
Zombies evaded: 0/0
Mindfulness Diary:
Health: 84%
Satisfaction: 73%
Energy: 93%
Productivity: 75%
---
Referrals:


Power up and Hive on!
---
---