July 29, 20: AutomaticWin, Garage Putzing, Xbox, and Games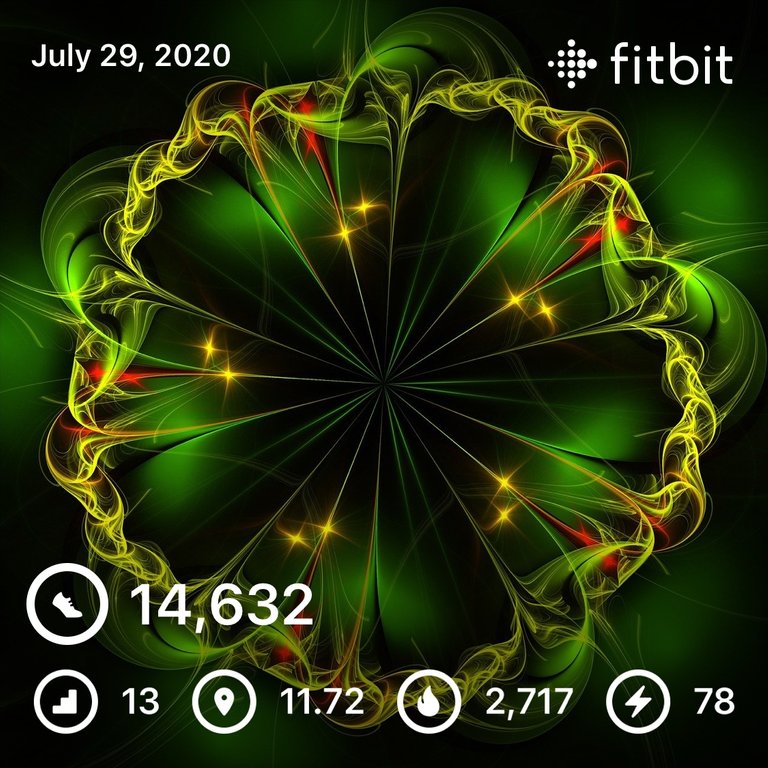 A five thirty start to the day today with another twenty minutes short. It caught up to me a bit in the afternoon and I laid down for a nap, but only got a few minutes.
Not a whole lot going on during the morning routine. Hit the faucets, did my curation, said good morning over on Discord, the usual.
Bitcoin still showing strength, but in a consolidation phase...really tempted to take some profits right now, but not yet done it.
My BLURT trade hasn't come back anywhere close and my next powerdown comes through tomorrow. Thinking I might just take it at whatever price it is. It's bonus money regardless, eh?
I've added a referral to CryptoBrewmaster. I've been playing it a little bit since I got a welcome starter pack. Honestly, I was a little lost and almost everything is locked, but it's in the very beginnings and I've found the daily tasks, brewed some beer and sold it. I think the sales were for CBM tokens, but there isn't yet interoperability with HE as far as I can see. Nevertheless, it's worth checking out if for no other reason than its potential.
Still been pretty achy in the morning, my back especially, but headed out for a #AutomaticWin anyway! 🏆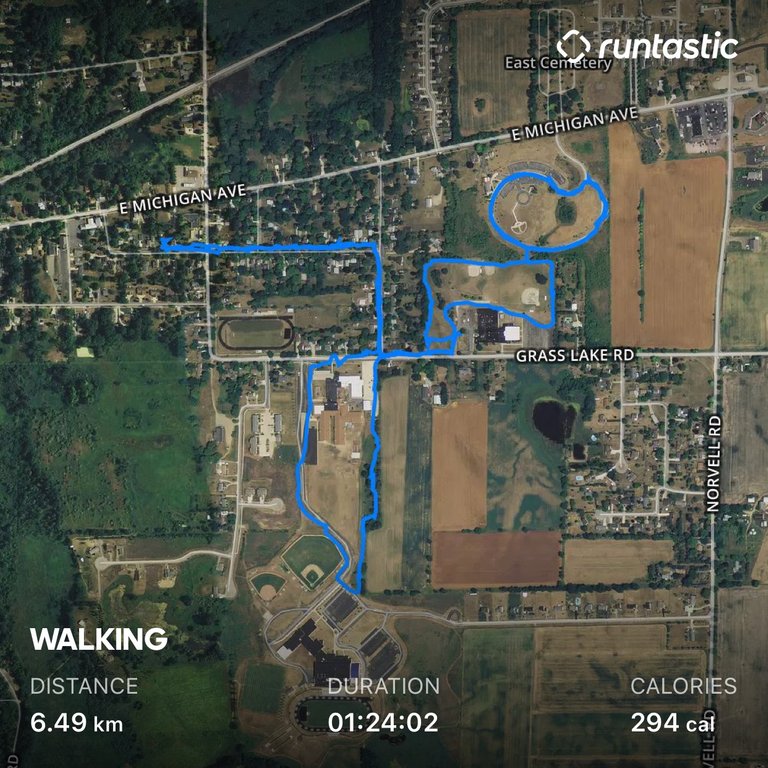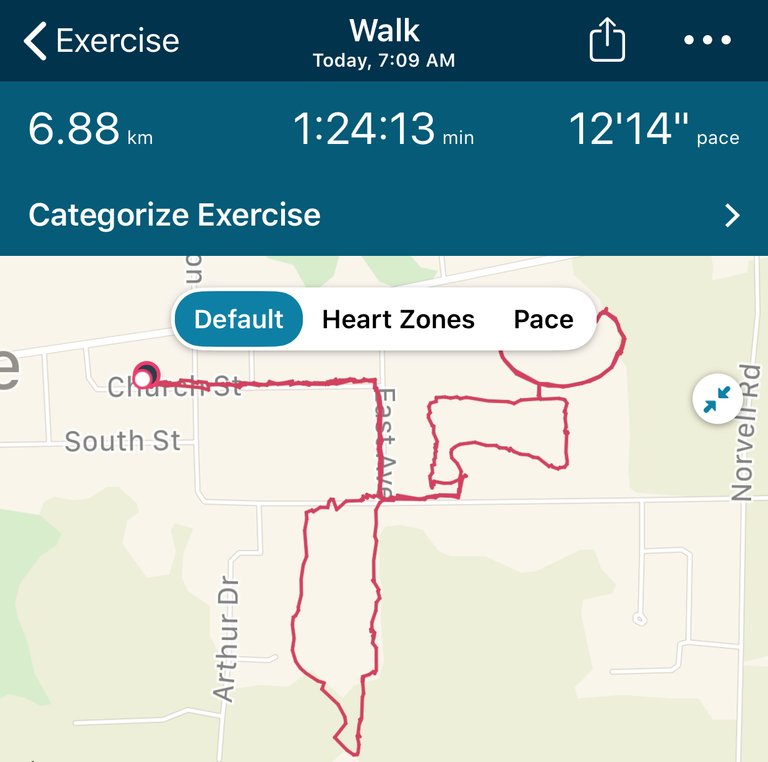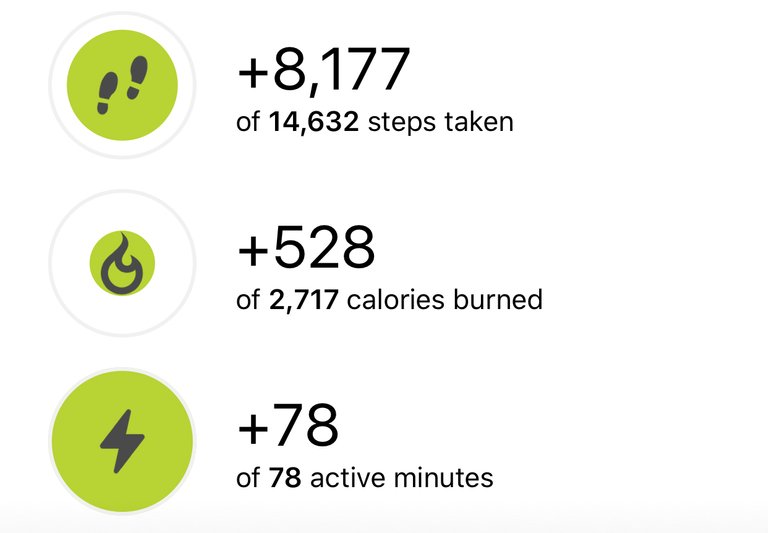 Back to long sleeves and stuff again, but really nice out otherwise. I don't want to think about what's right around the corner, just a couple months away...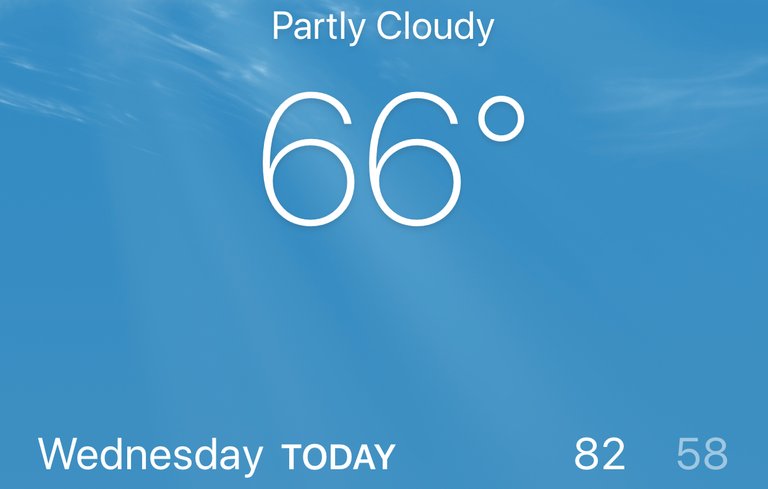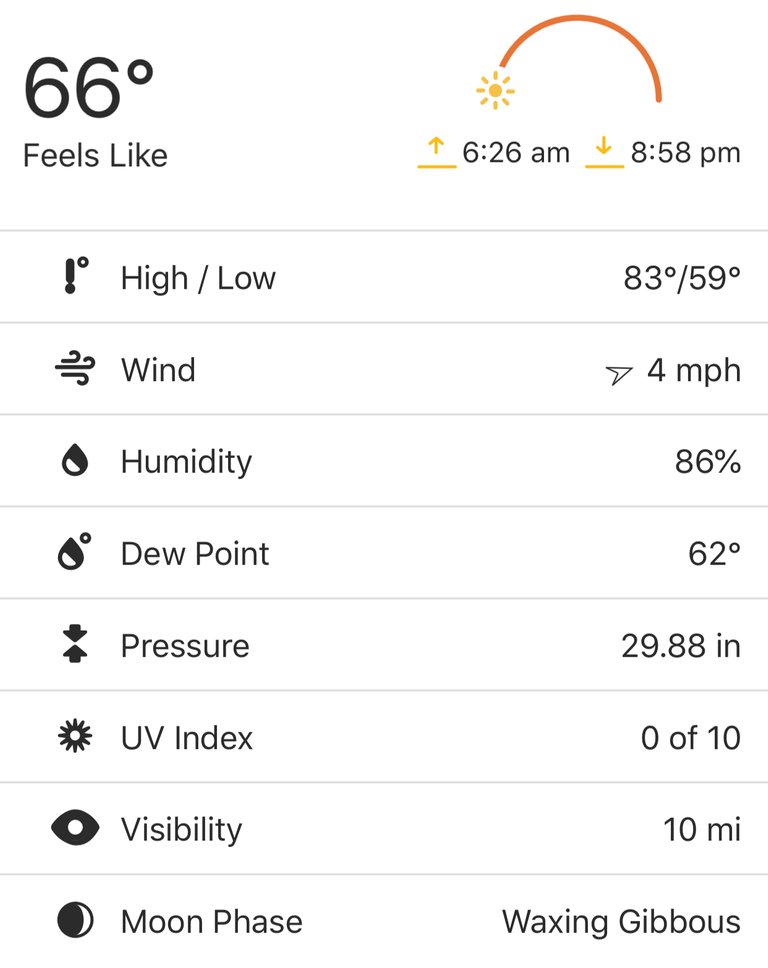 Beat the sun out today. Fricking slacker!
The clouds wanted to rain on our parade, but Mr. Sun 🌞 said "No rain for you!"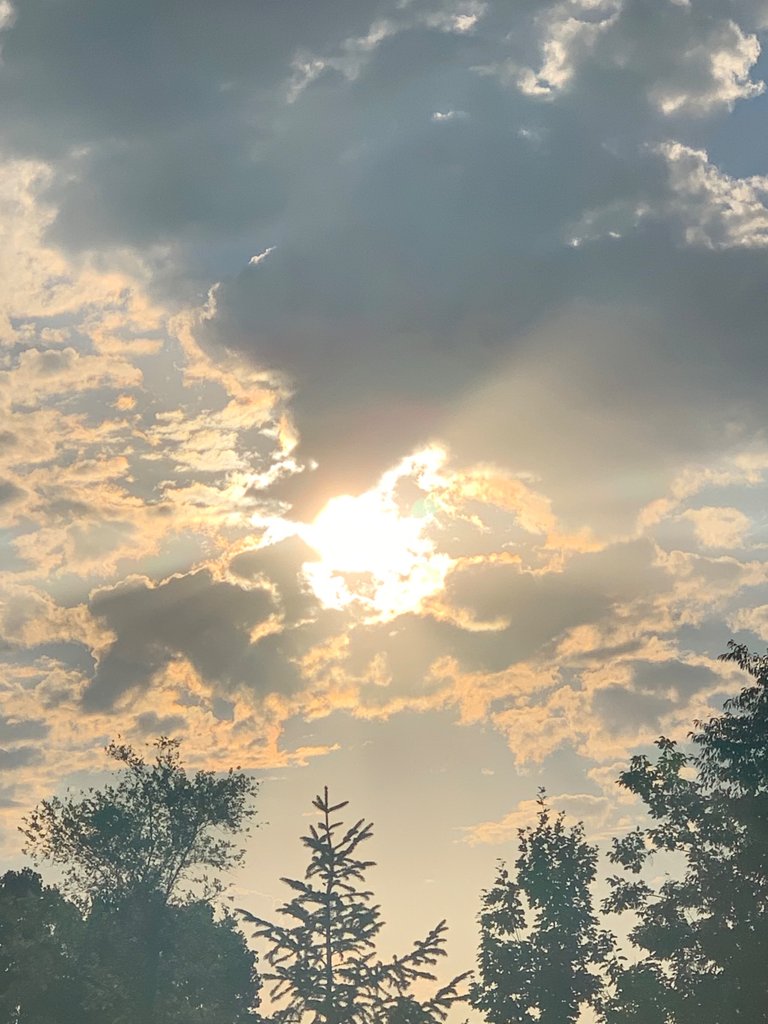 We let the dog run off the leash back on the nature trail again. Saw a few new kinds of bugs.
Nifty white hairy caterpillar: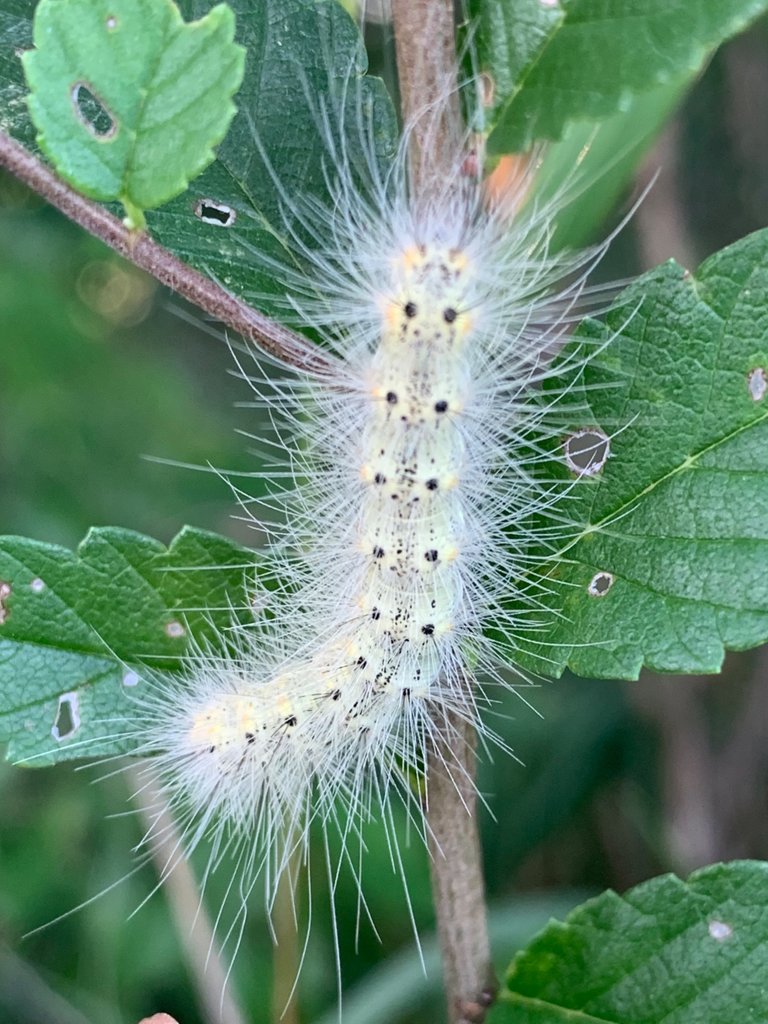 The little black beetles were all over these. It looked like they were munching down on the seeds there.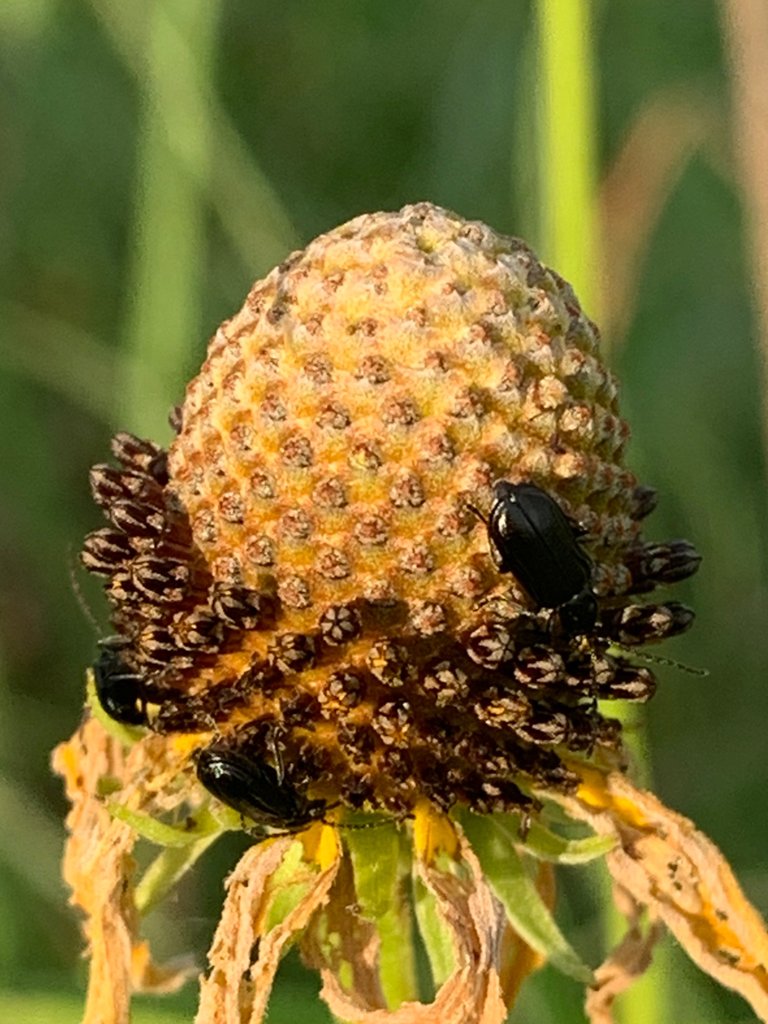 A different kind I haven't seen before: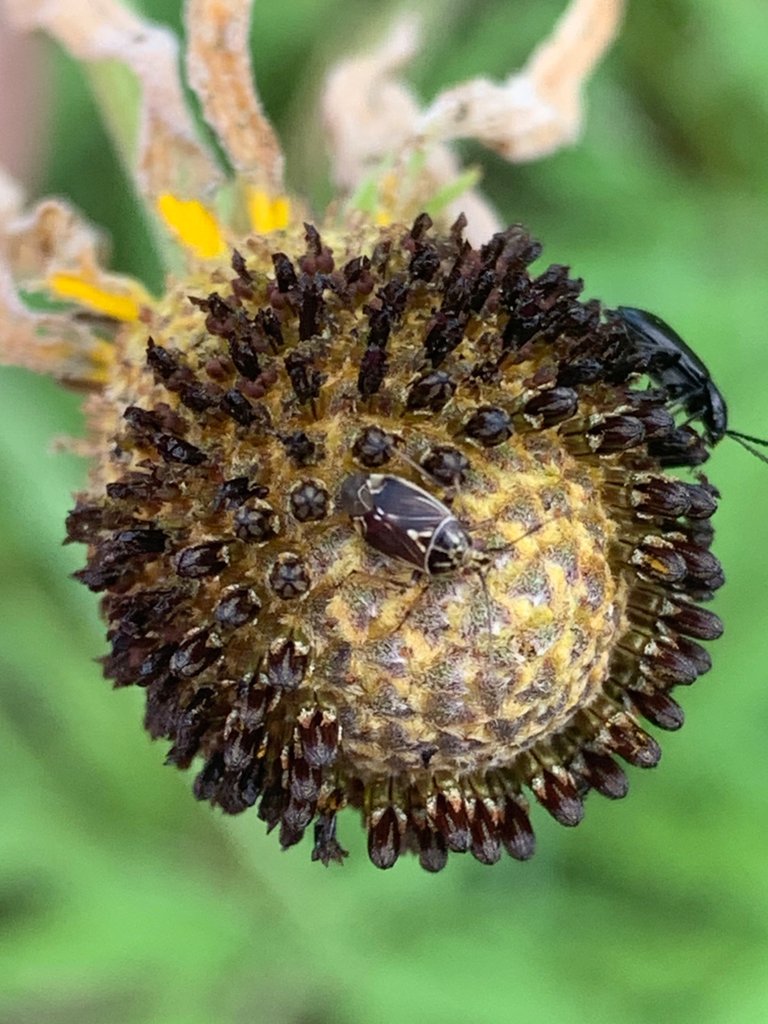 We've been remarking that we haven't been seeing any squirrels 🐿 lately. Guess we have to get out early to see them.
Mr. Chubbles was out to greet us. "Hey! It's you guys! 😀"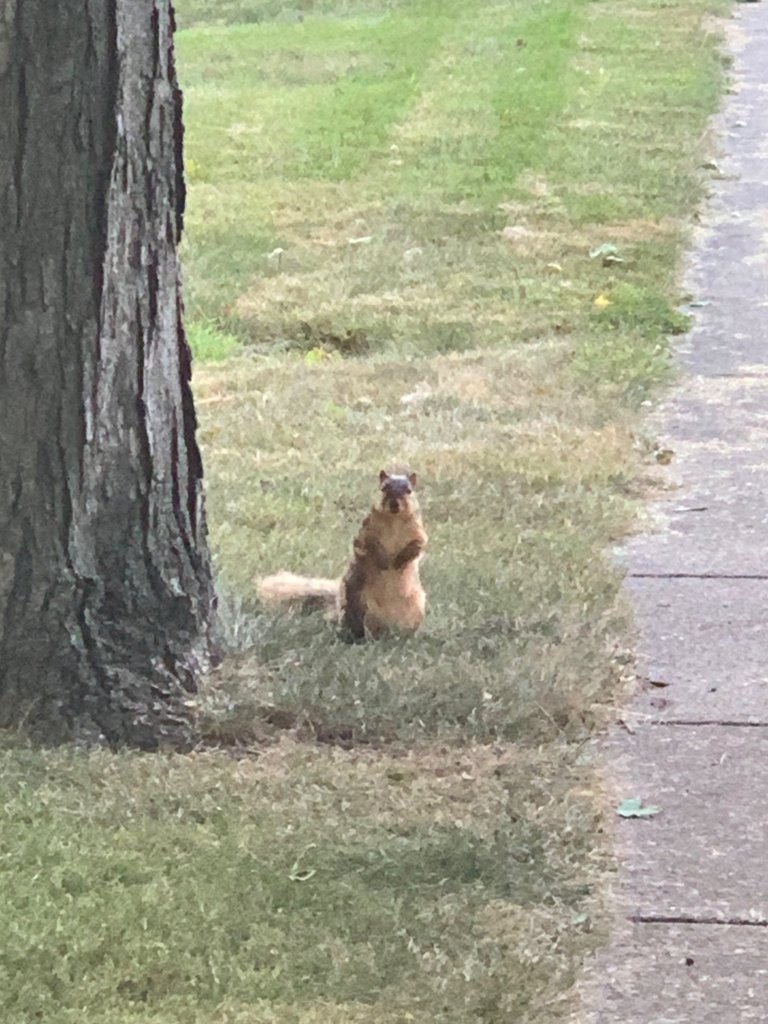 "Make sure you get my good side!"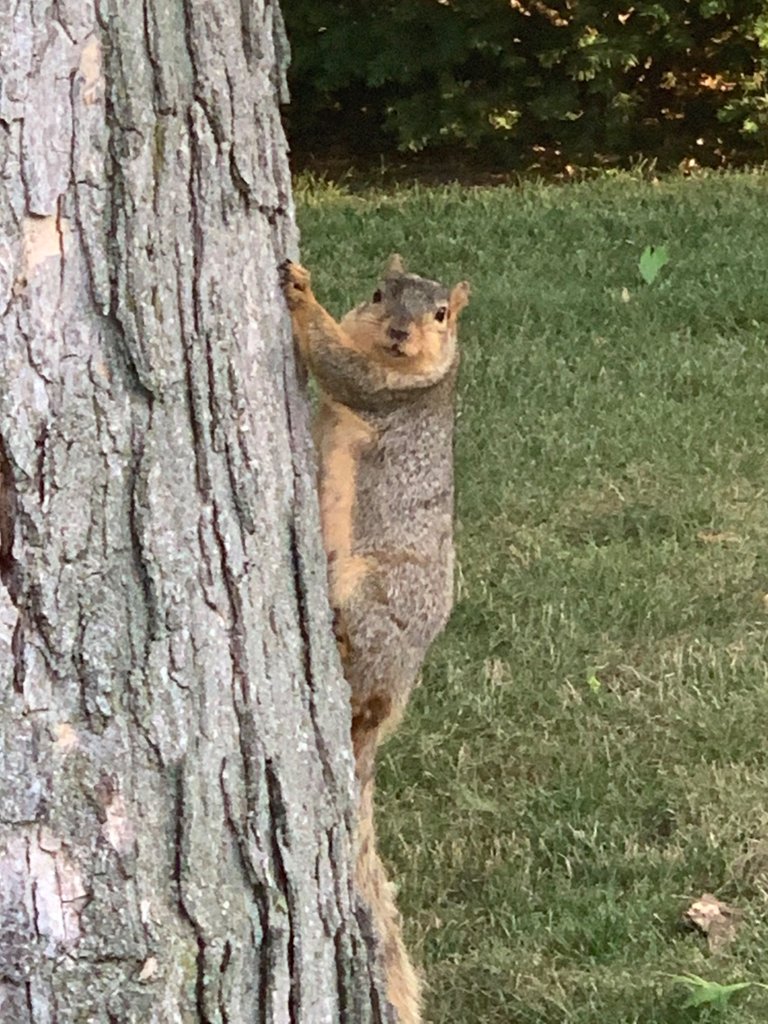 In the afternoon I dragged, as I said before, but I didn't want to waste the entire day, so I only played a little bit of Saints Row.
Instead, I went out and putzed in the garage. I had a batch of the tinned copper that had been sitting in acid for several days, so I got that out, neutralized, and buffed to a perfect shine, and put the next batch in.
Not exactly an Earth shattering accomplishment, but I'm one batch closer to actually getting all the metal crap taken care of that was taking up tons of space in the garage...basically anything other than working on that basement wall.
Was pretty wiped out in the evening and just had some cereal for dinner, played my Splinterlands, and fell asleep watching the last episode of Fringe.
---
Not been too bad lately with the crime in my dCity. Only the mall got robbed the other day, otherwise peeps are chillin'. Got a nice bit of SIM, and my BEER and WEED for the day.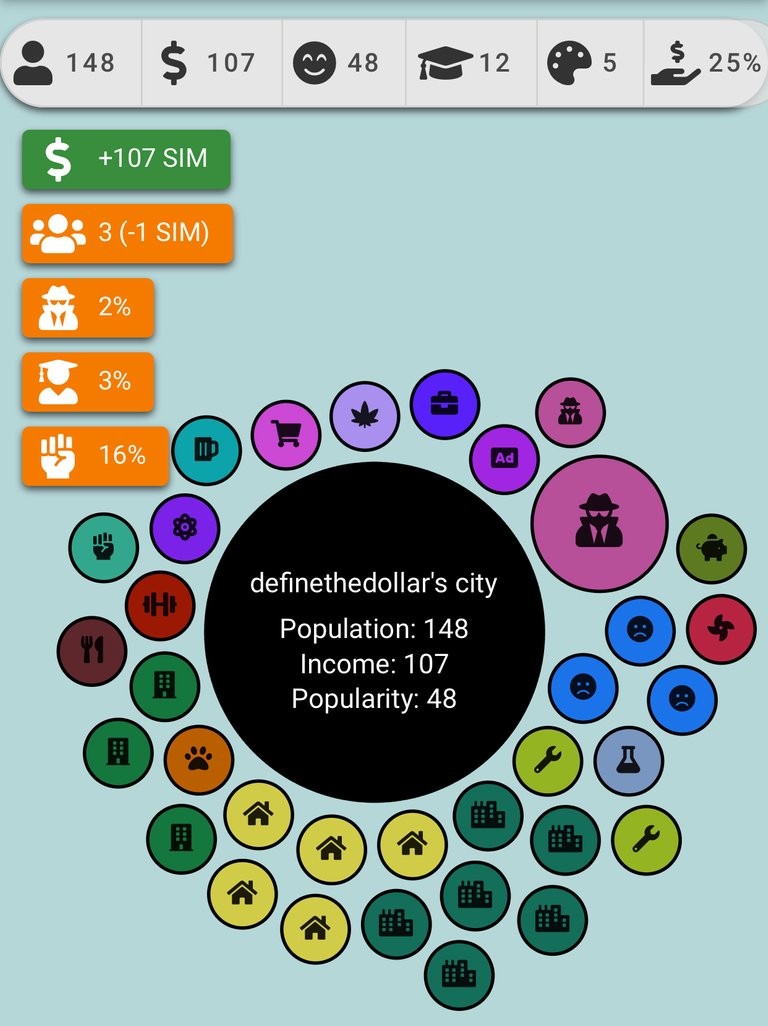 ---
Once again I got all my Holybread tasks done. 🤩 Got to save up now for item repairs coming up here pretty quick. Lovin' those bot votes, baby! 🤑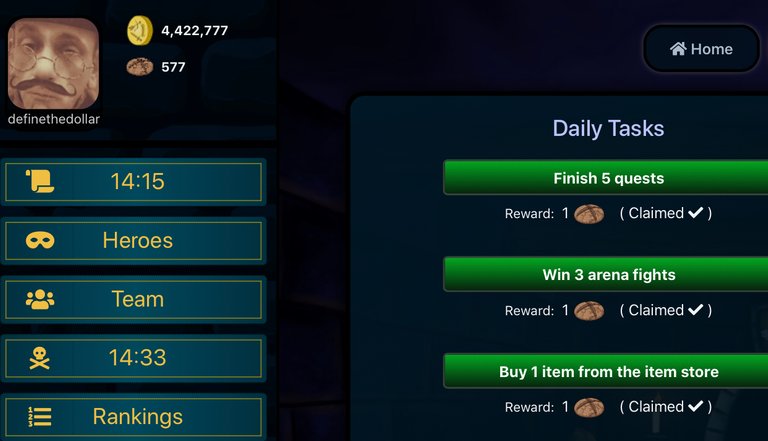 Still keeping it strong at the top of the leaderboard. 👍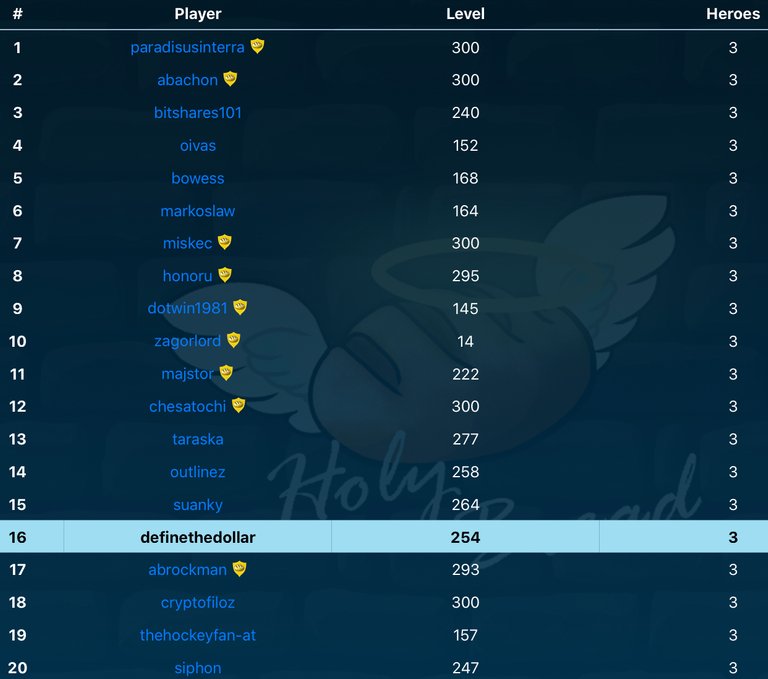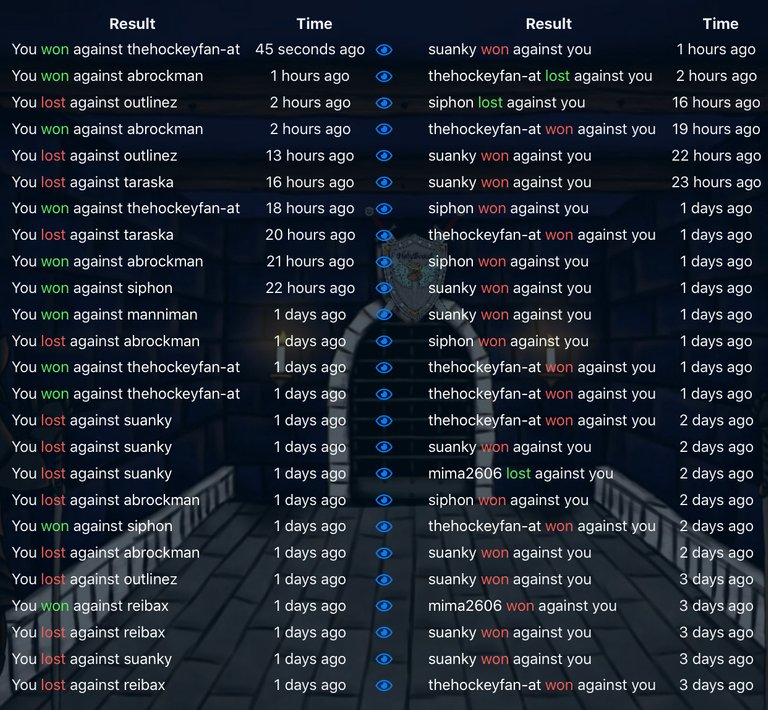 ---
Today my Splinterlands quest was Earth splinter. My Earth deck is pretty strong, and I love that Vulture/Brownie combo, so it wasn't too bad to do.
Made a little progress, though not as much as I would have liked, and got the quest done in Champion II with a potion. Only one more day of the season left...not looking like I'm going to make Champion I this time. 😭
Kinda' lame rewards today. Got a nice gold foil Vulture and a couple other cards, but mostly potions otherwise: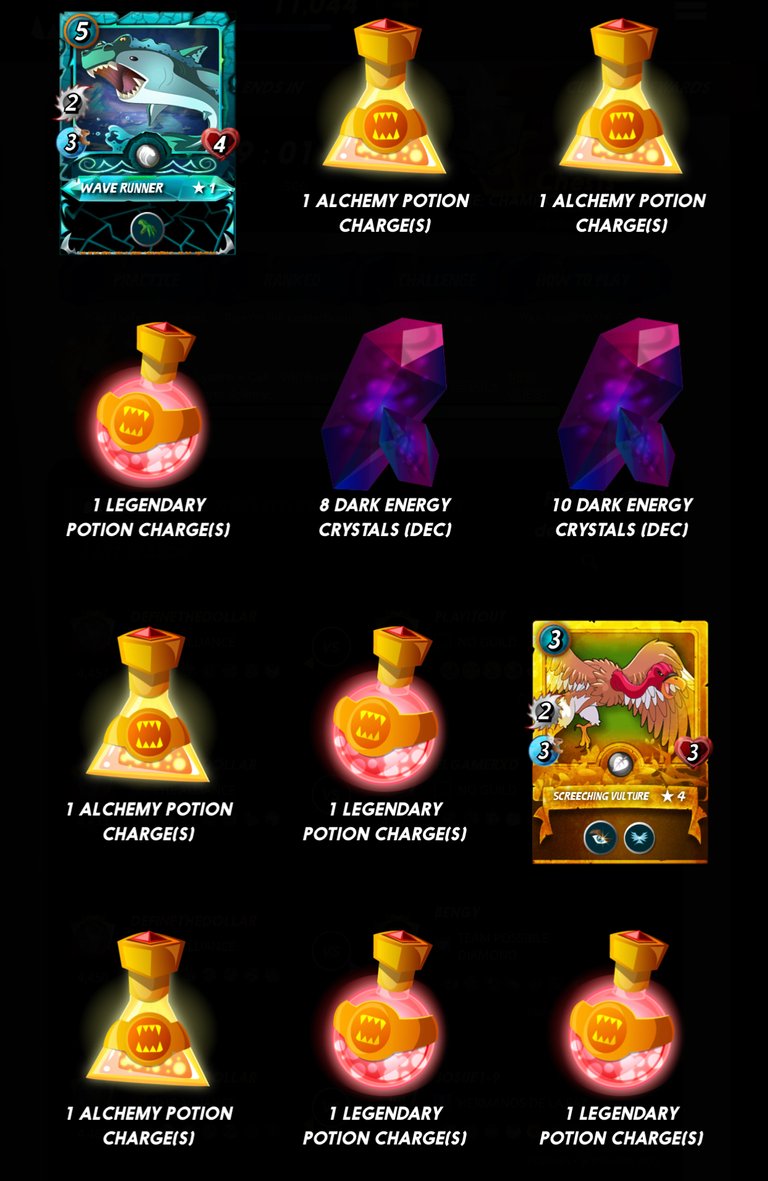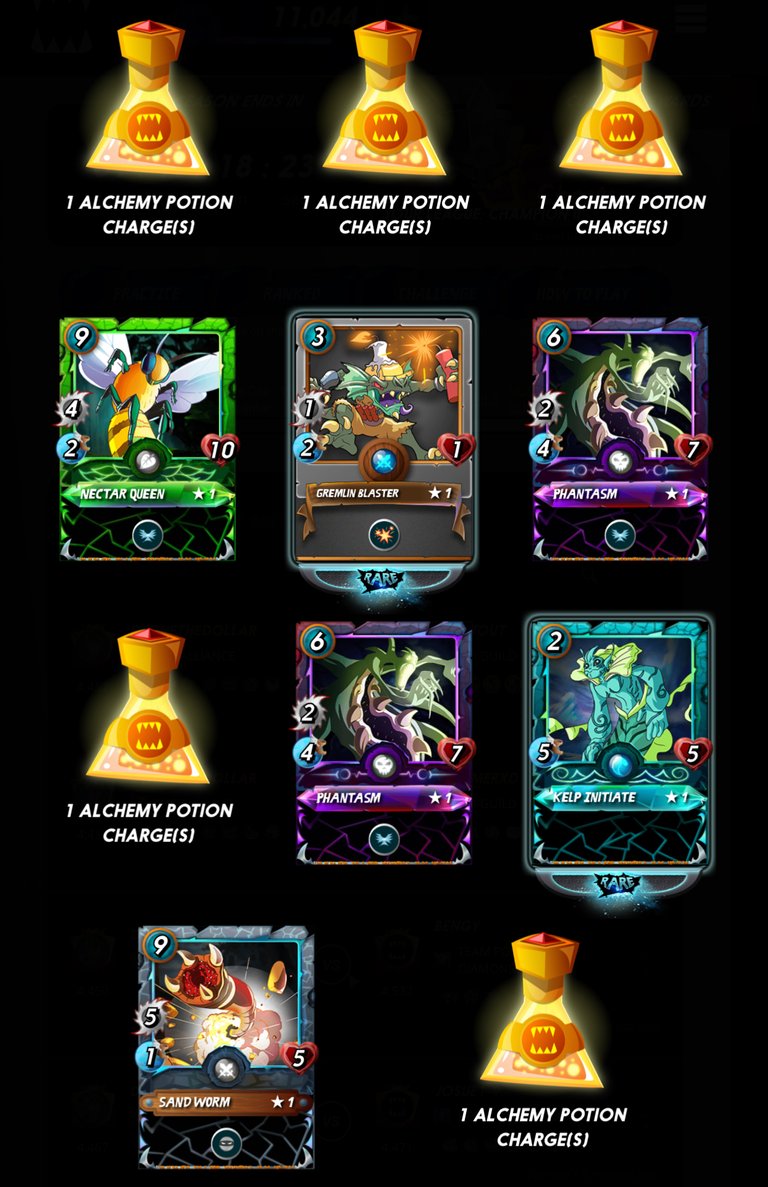 ---
Proof of #AutomaticWin: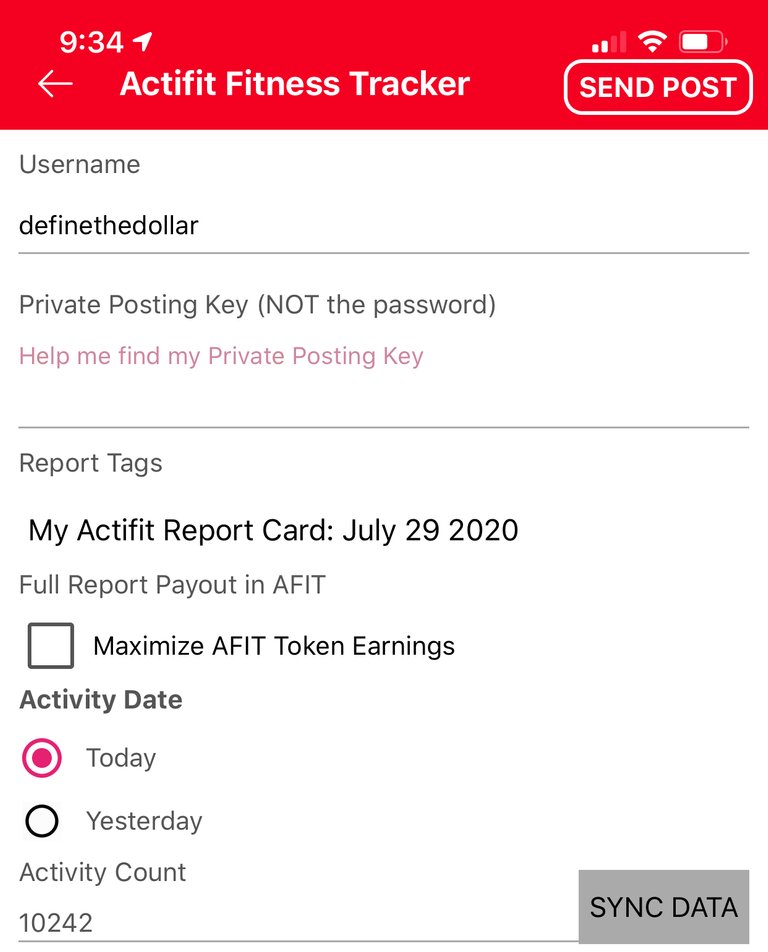 ---
Average Last 7 Days: 14,814
Lifetime Average: 15,984
10k per Day Streak: 127
Longest Streak: 196
Distance on shoes: 857.06 km

#AutomaticWin Tally: 248
#AutomaticWin Streak: 1
Longest Streak: 19
#TripleTen Tally: 111
#TripleTen Streak: 0
Longest Streak: 7
#DoubleDay Tally: 145
#DoubleDay Streak: 0
Longest Streak: 5
Highest Floors: 120
Highest Daily Points: 41,528
Zombies evaded: 0/0
Mindfulness Diary:
Health: 85%
Satisfaction: 73%
Energy: 90%
Productivity: 80%
---
Referrals:


Power up and Hive on!
---
---