July 31, 20: AutomaticWin, TripleTen , Trading, SM Season End, and Games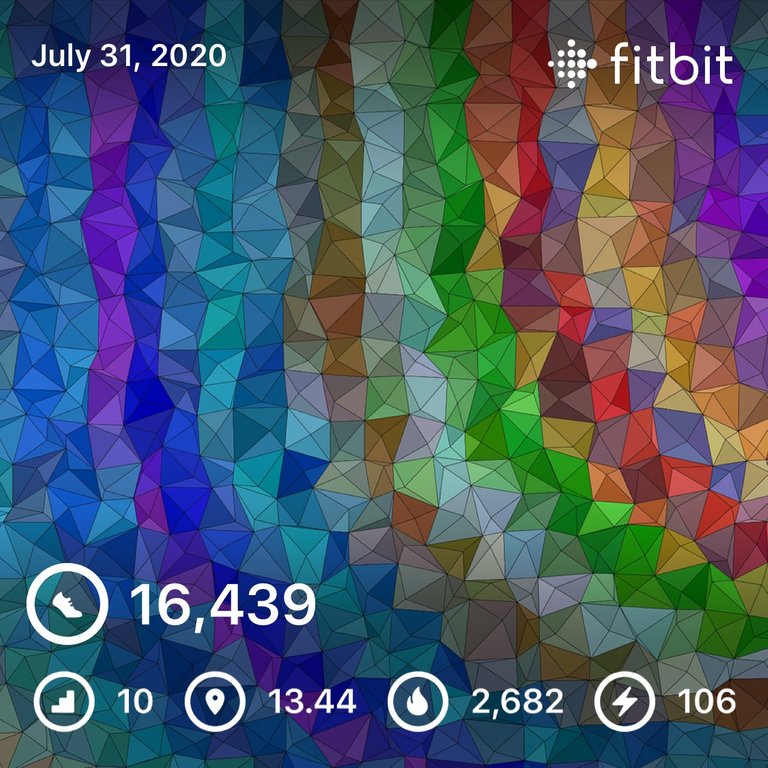 Up at quarter past six today but an amazing eight and a half hours of sleep! I actually caught up a little, believe it or not. I took some painkillers before bedtime and it really helped... I usually get woken up by my back, but when I woke up it didn't hurt much, which was a welcome change.
Did the usual morning routine and saw that the Bitcoin price was taking another bump up. At this point, I've been waiting for several weeks for a price rise and several days after a nice pump, so I couldn't stand it anymore and put in a trade for HIVE.
I set it below the current daily low, so there was a little doubt as to whether it would fill or not. It partially filled (about five hundred) and then reversed on me. I decided that I was pretty happy with the trade as it stood, so I left it overnight to see if the rest would go through.
BLURT is still down hard with hardly any volume, so I'm just waiting to make a move there for now.
My ActiFit exchange was due, so headed out for a #AutomaticWin and #TripleTen! Got a nice streak started again. 🤩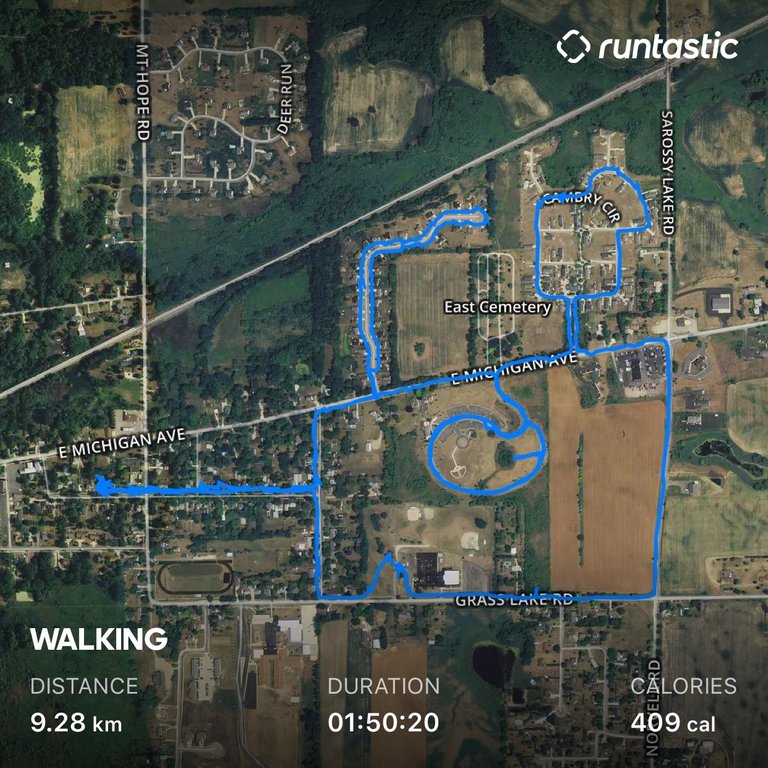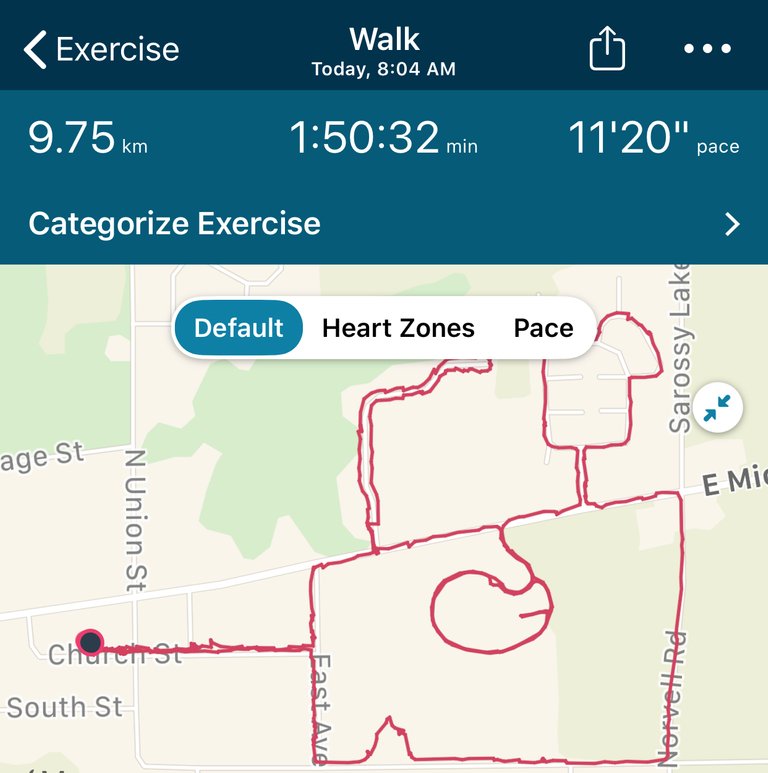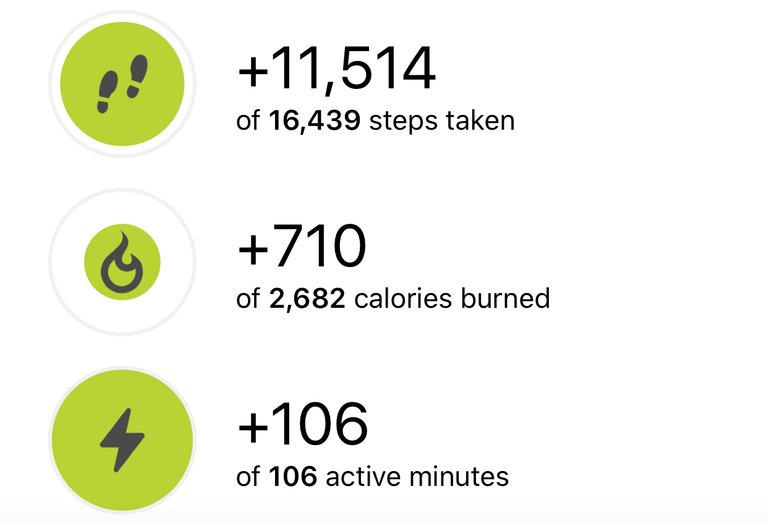 Definitely a chilly start to the day today, but still great weather for walking. ☀️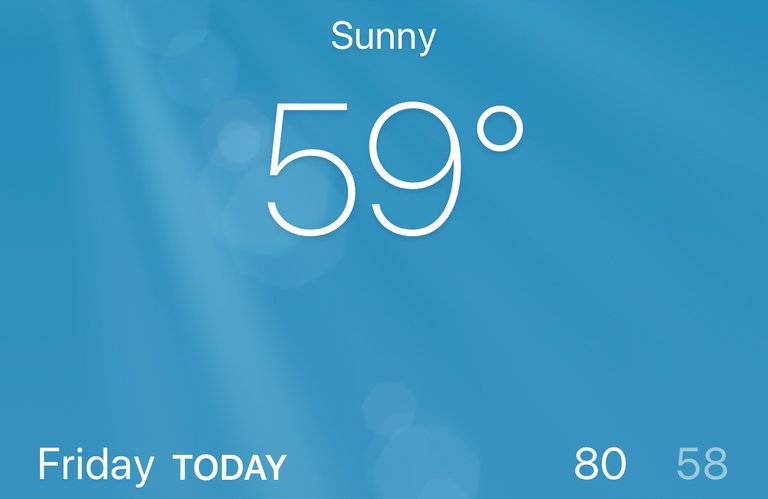 We stayed mostly on the pavement, but the dog got to run around in the church lot of a little while.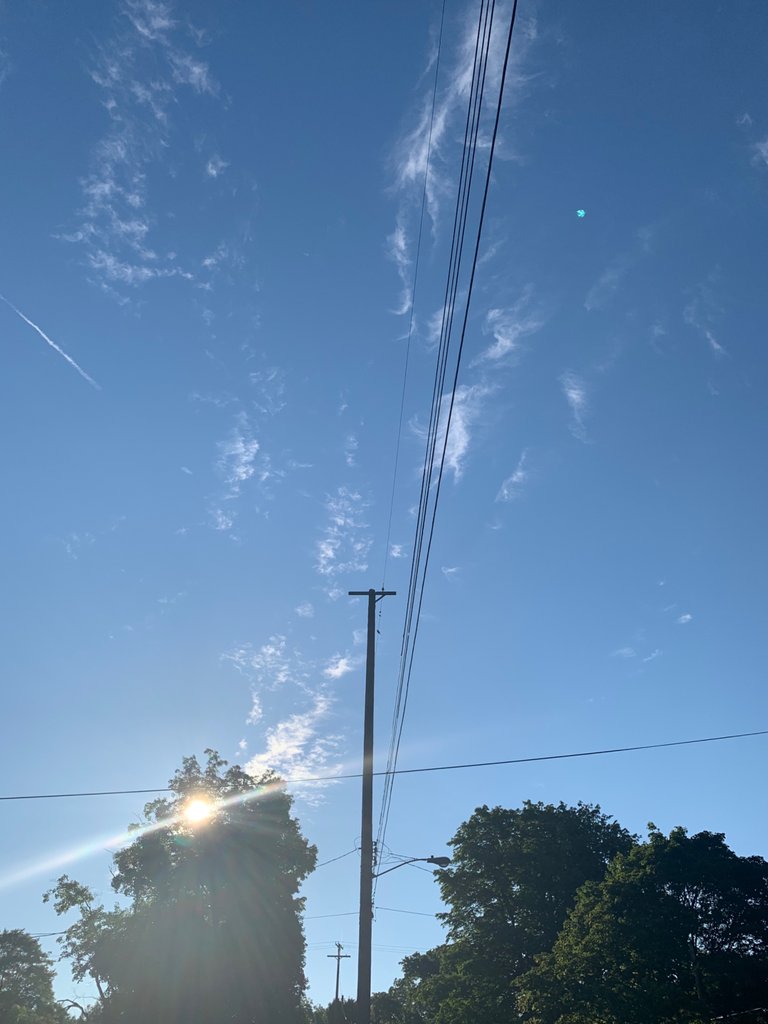 Not too many pics today, we were pretty focused on putting in the distance in time, but as we left the kitty decided he wanted some snuggles before we left.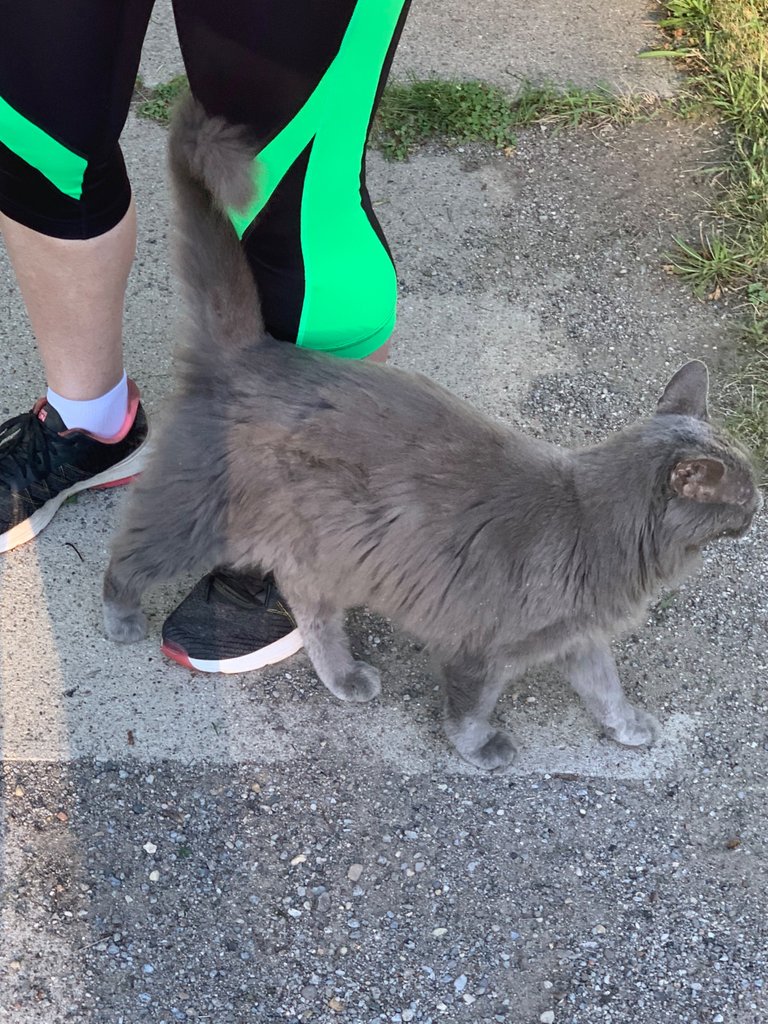 He usually follows to the end of the neighbor's yard and then sits and waits, but today he kept following us. When he started to cross the road, I turned around and took him back home.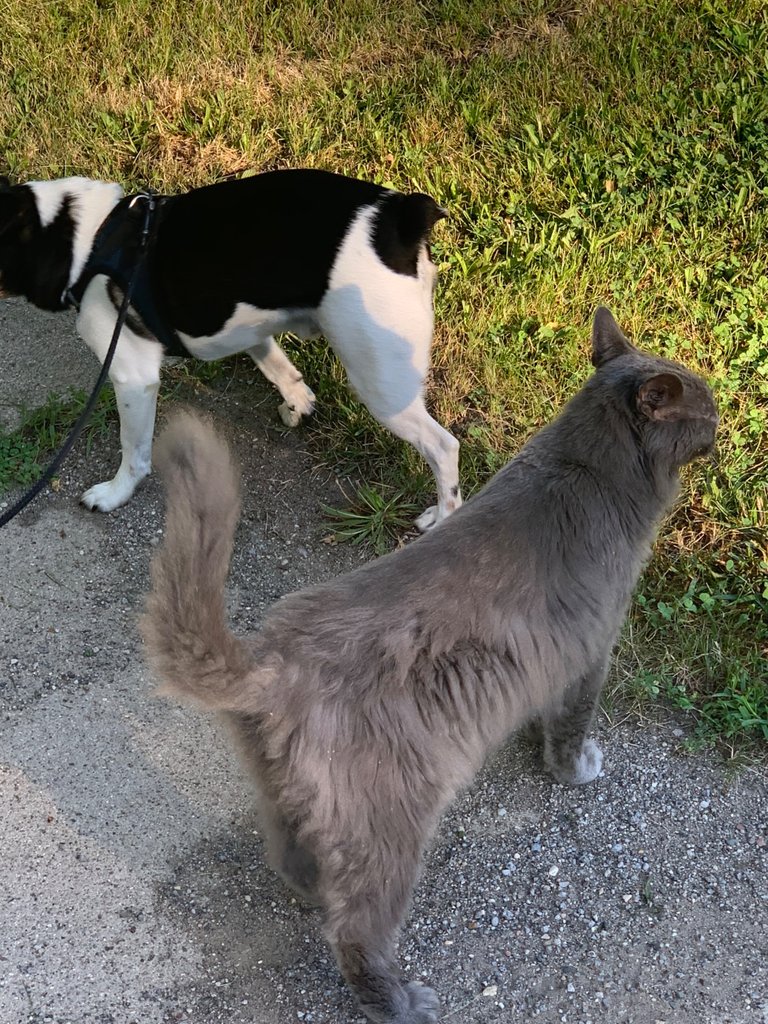 We did see another random big ol' boob shroom: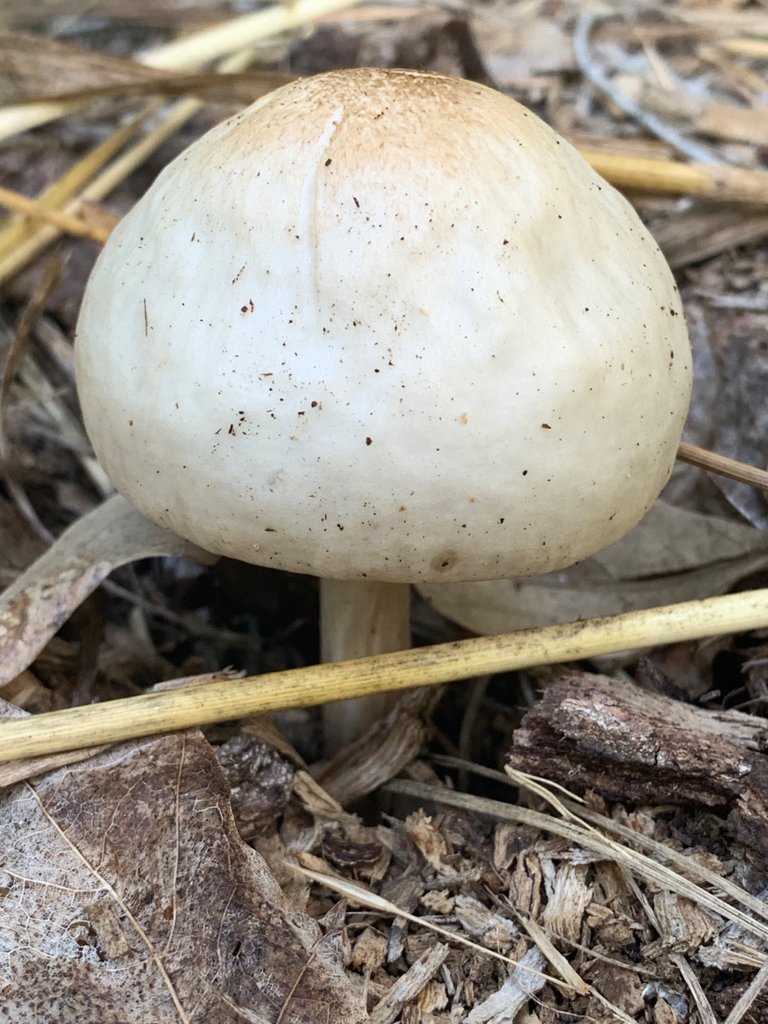 Didn't really do too much else for the day; just went out and tended to the garden for a little bit (got LOTS of tomatoes 🍅 coming 😄). Not a whole lot accomplished, and still putting off working on the basement wall, maybe try to get on something tomorrow...have to fight the temptation to play Xbox.
Really want to get something going with Solairitas...maybe start working on the proposal for advertising, we'll see. We still don't quite have enough saved up yet anyway. A bit frustrating, should be a successful idea, but I can't make it happen alone.
Wenche had the day off today, so we relaxed and watched some Umbrella Academy on Netflix and had tacos for dinner. Yummers! 😋
---
My Bank got robbed hardcore today. 😭 So no SIM income. I did get some BEER and WEED, though. I had enough SIM saved up that I could afford another Weed Farm, so I took the plunge, but I'm one worker short at the moment.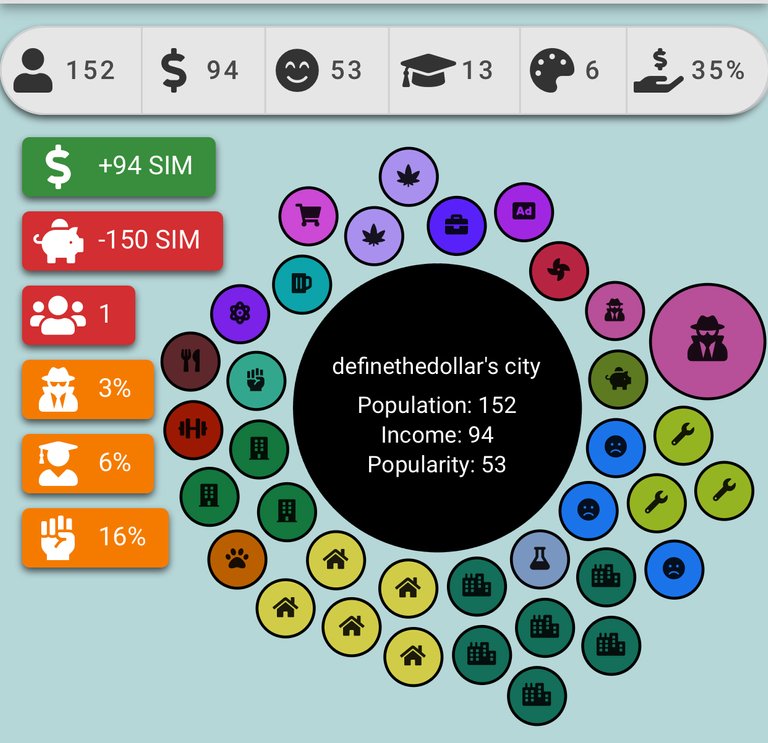 ---
Had a little bit of a tougher time in Holybread, but got all my task done anyway.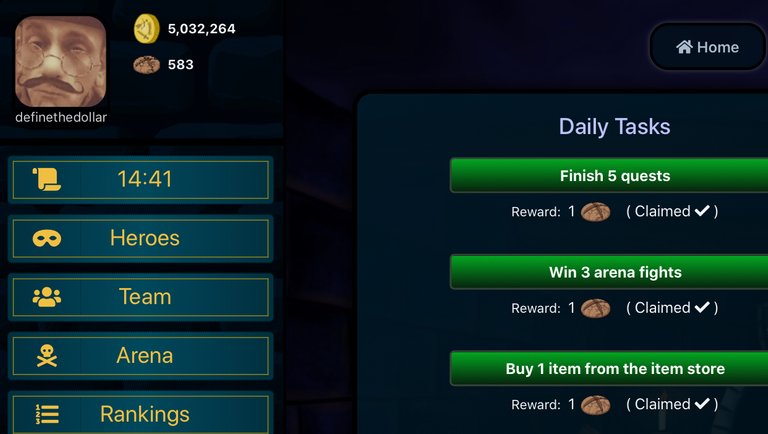 Still hanging in there at the top of the board. 👍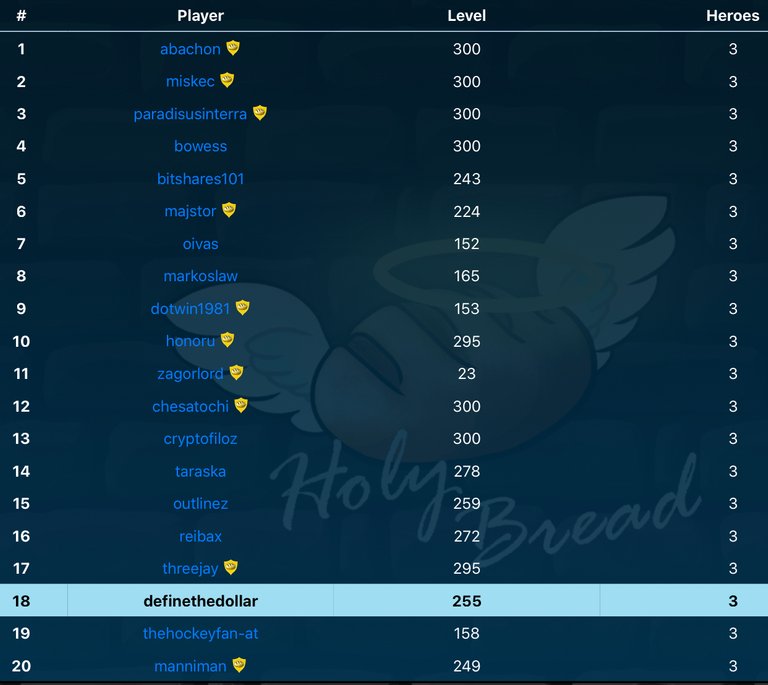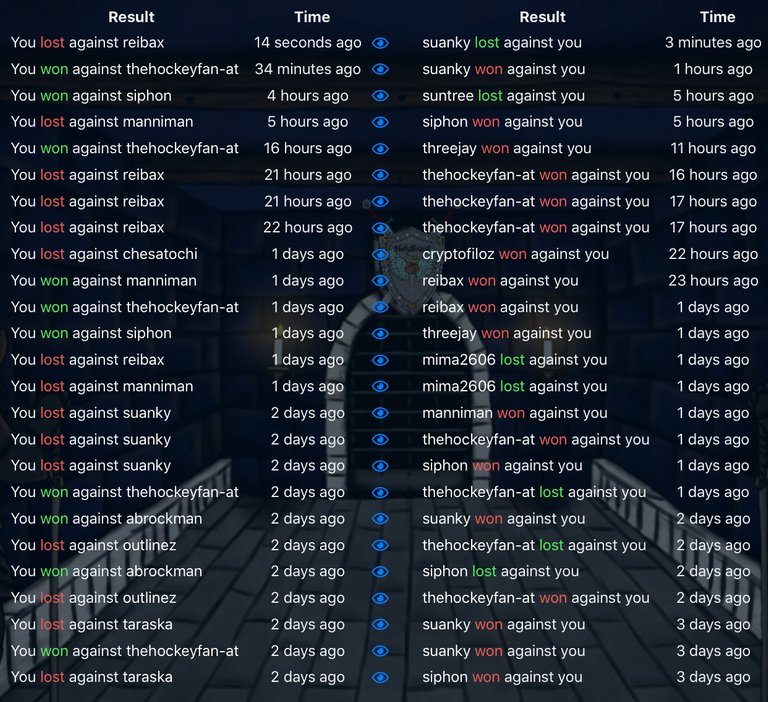 ---
Today was the end of the Splinterlands season. I ended in Champion II again this time. Mostly potions and lame DEC rewards, but I did get like five Untamed packs, which is helpful. 😁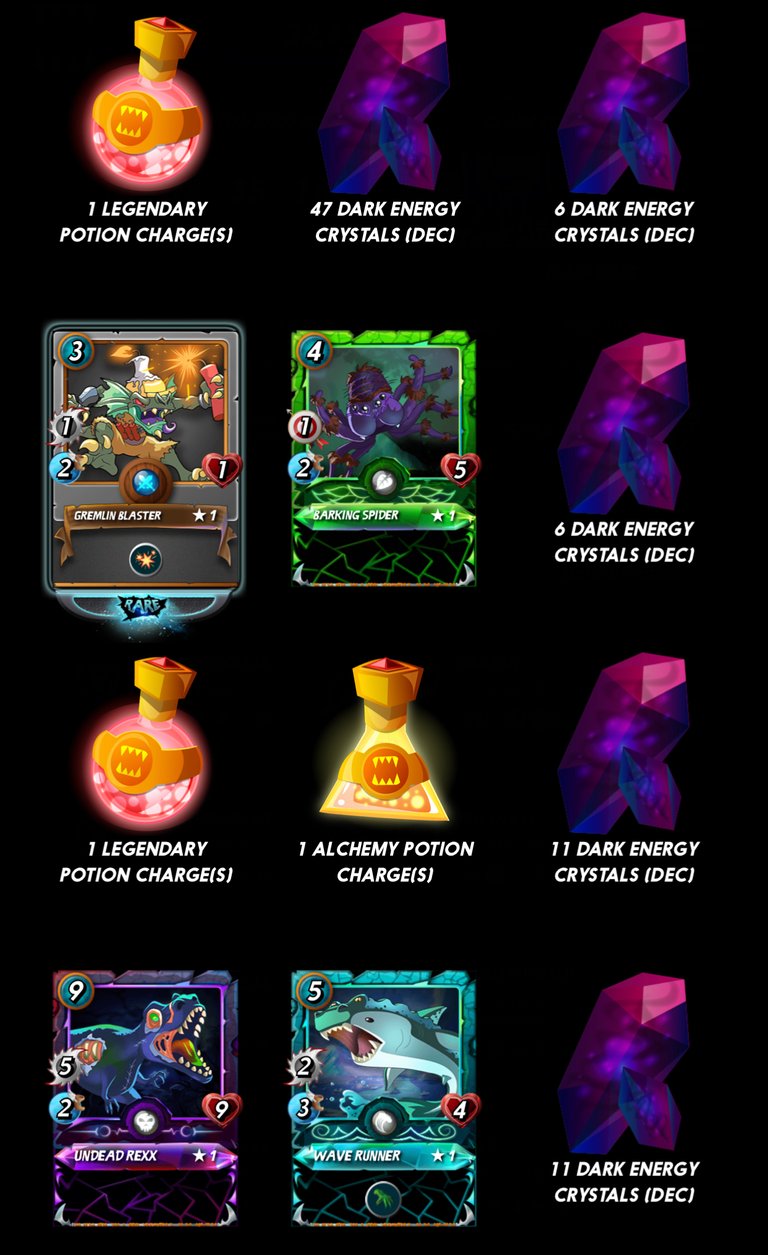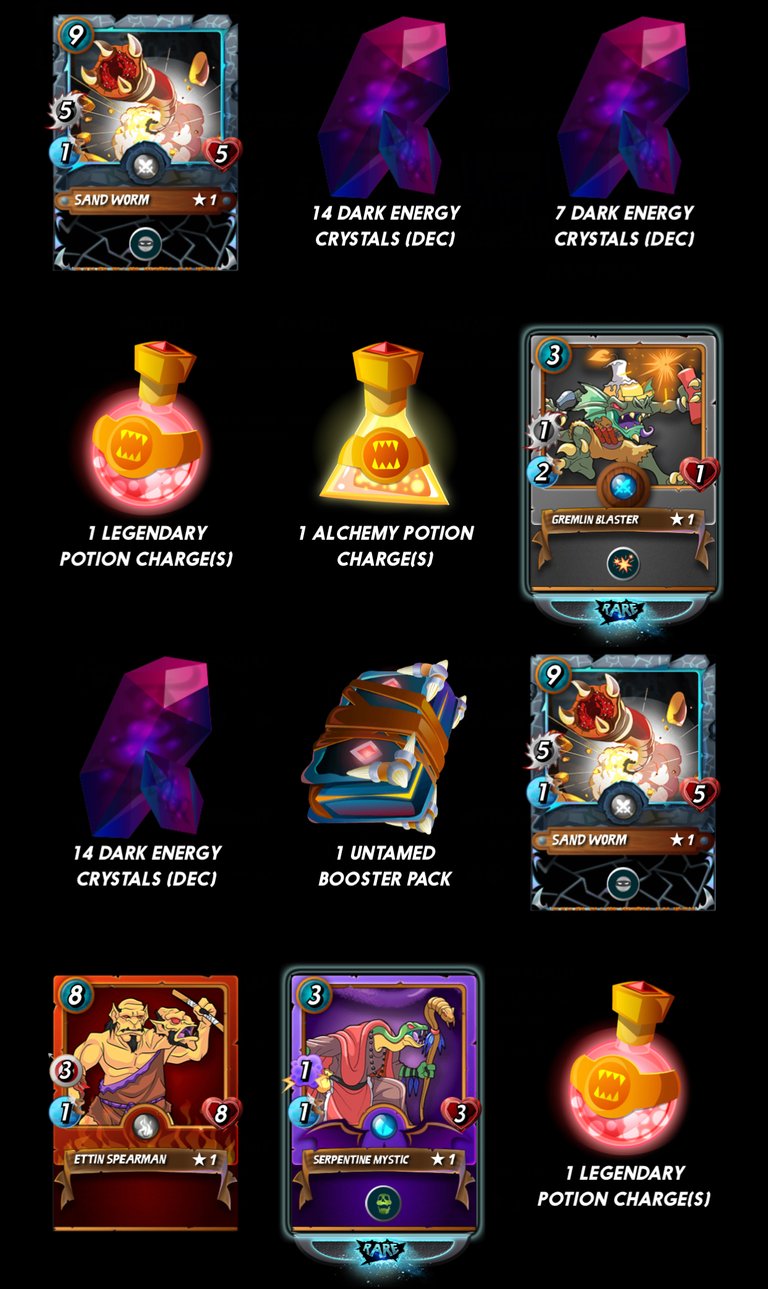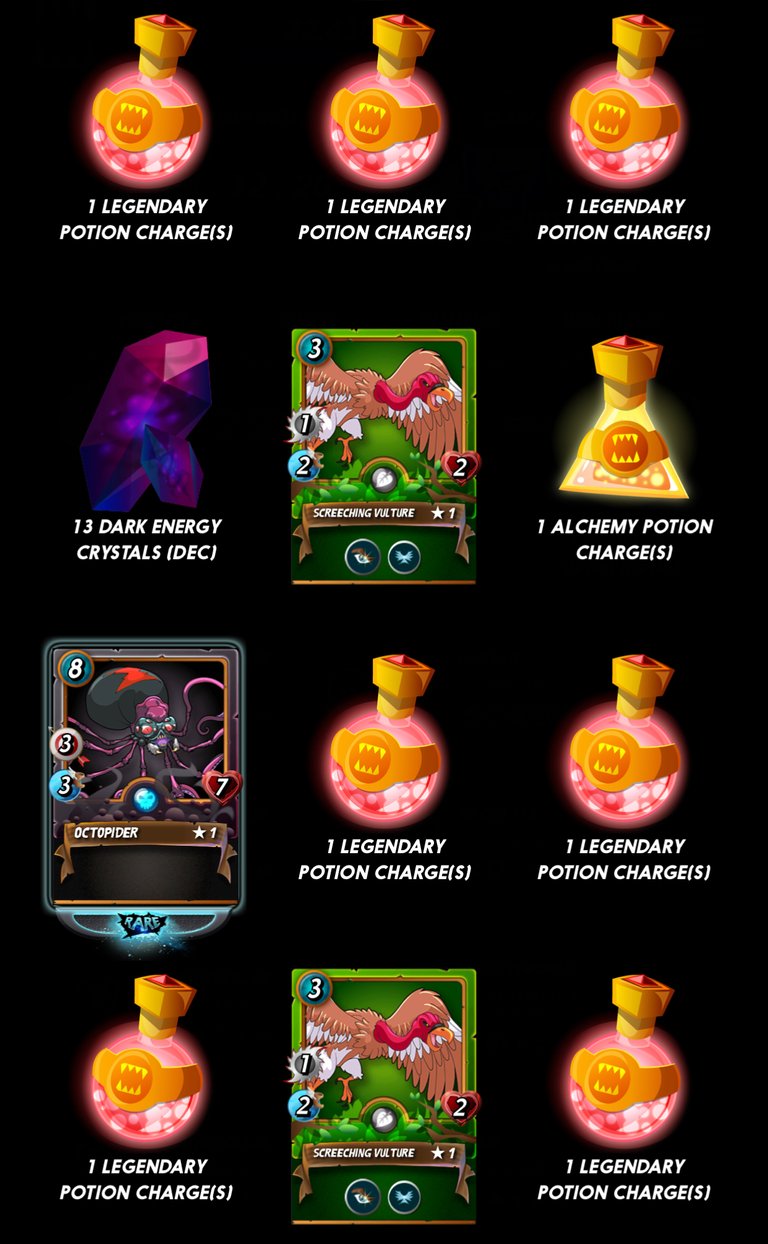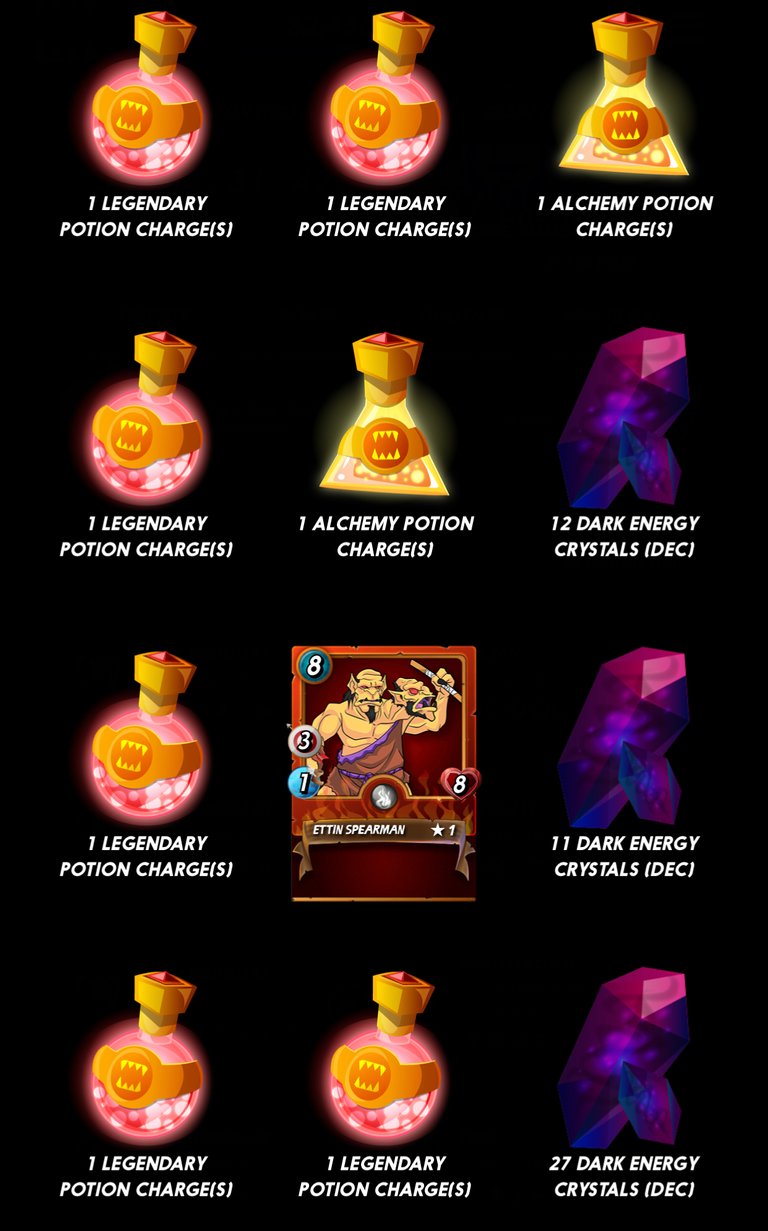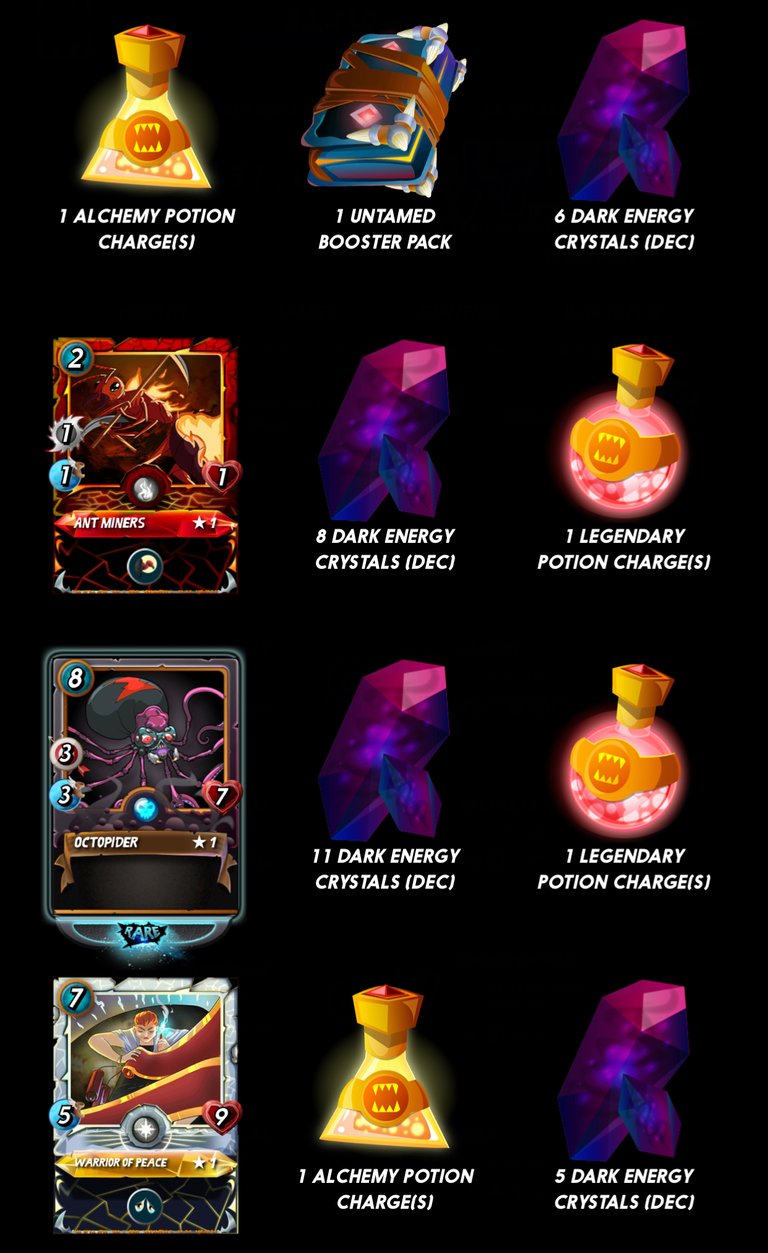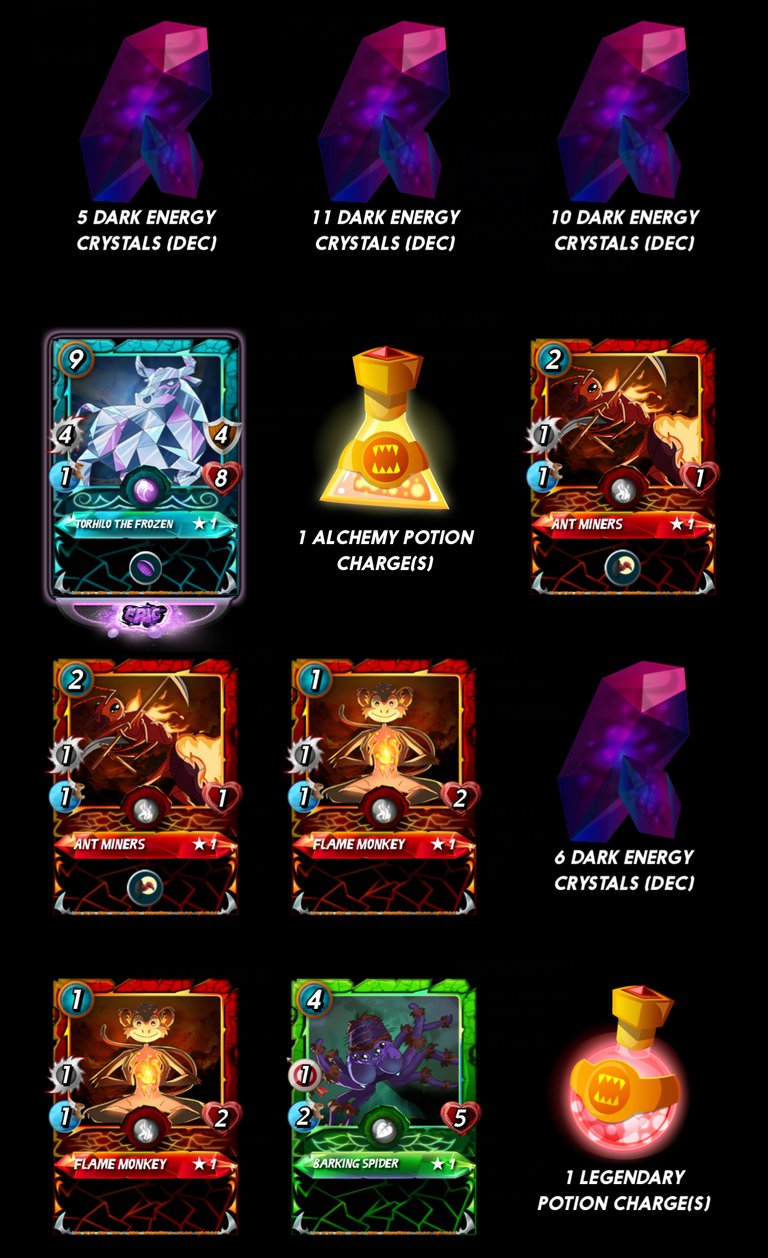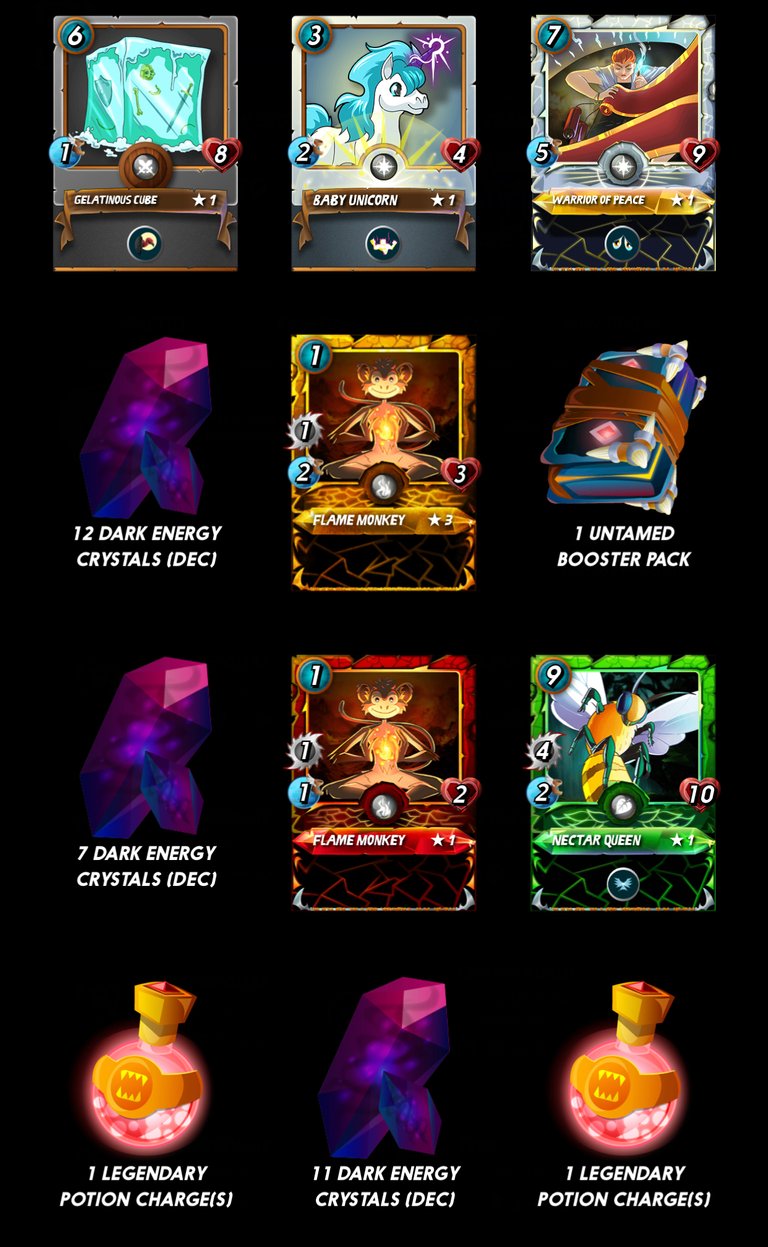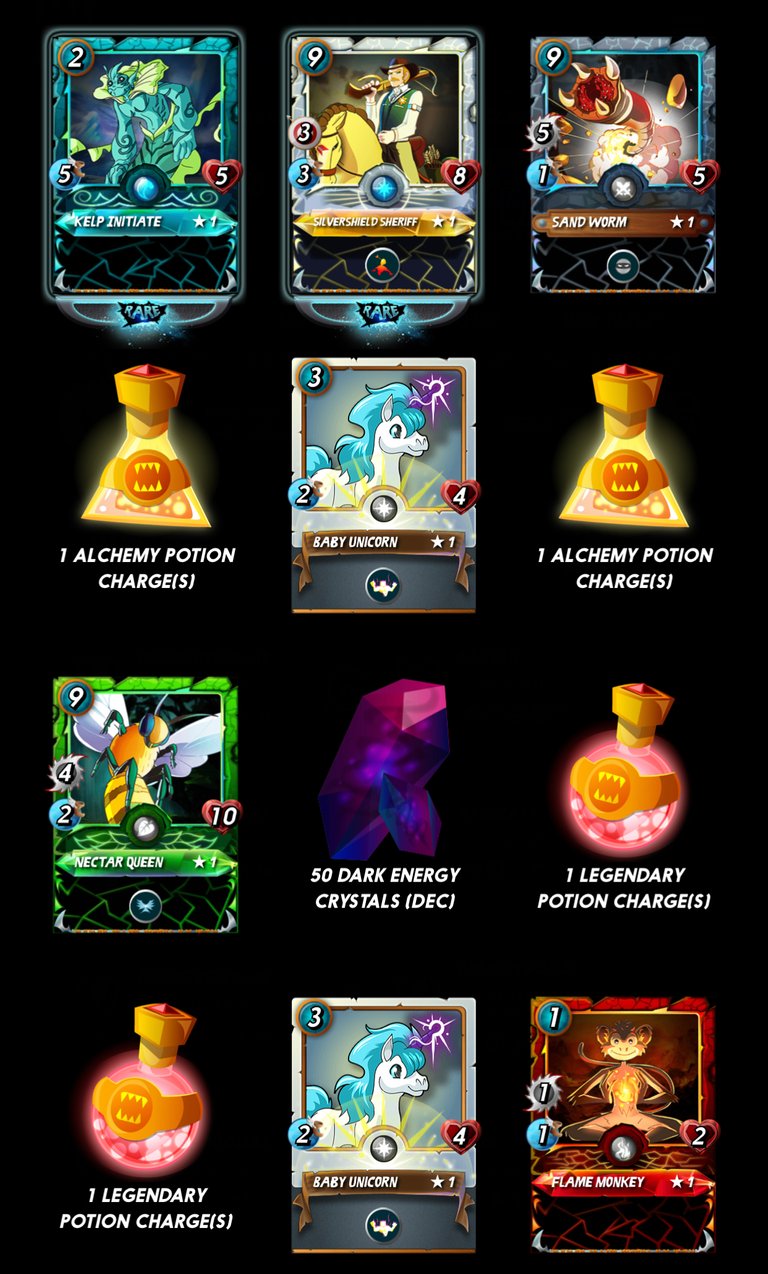 The packs were ok. At least I got a legendary and a couple gold foil. I closed one of them out before I got the picture, but it wasn't anything amazing anyway.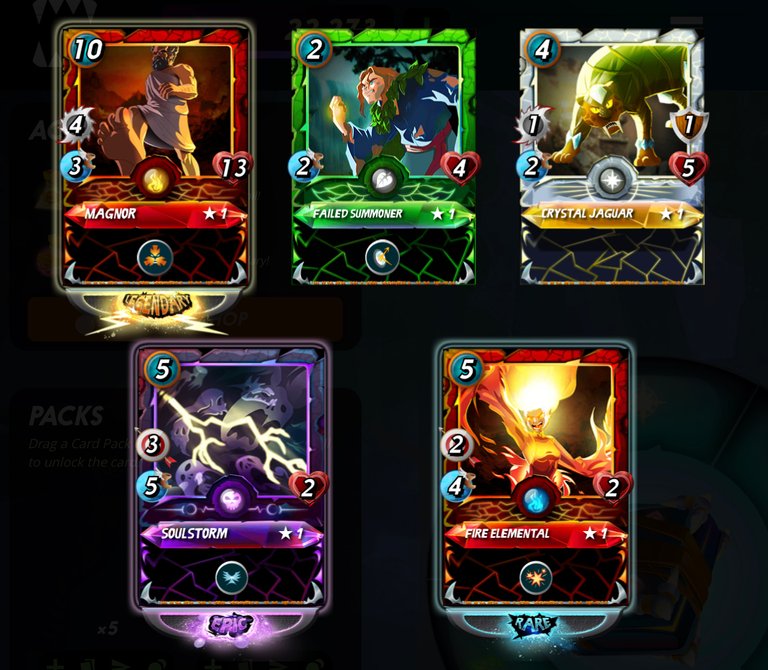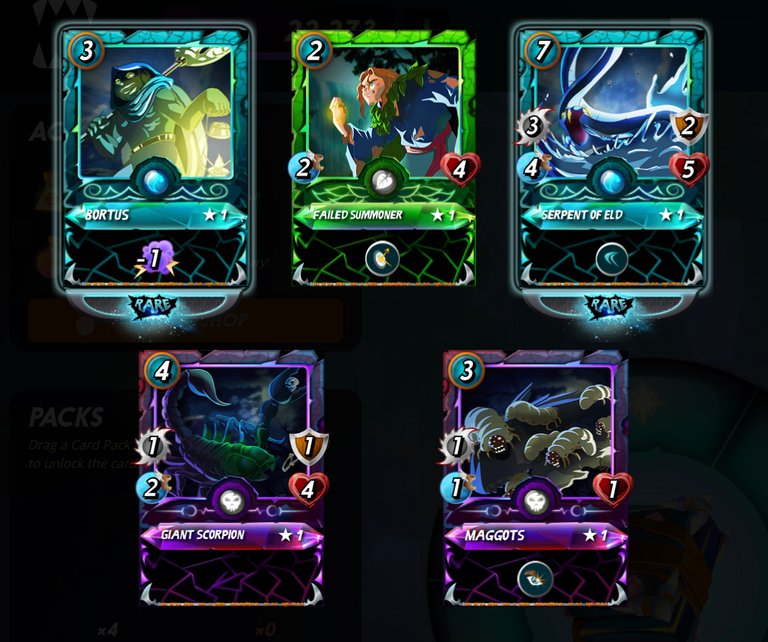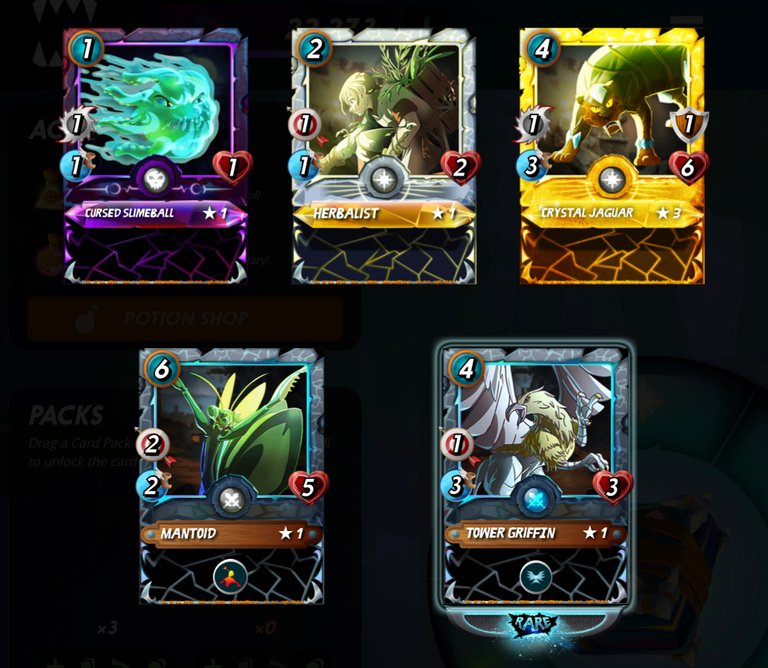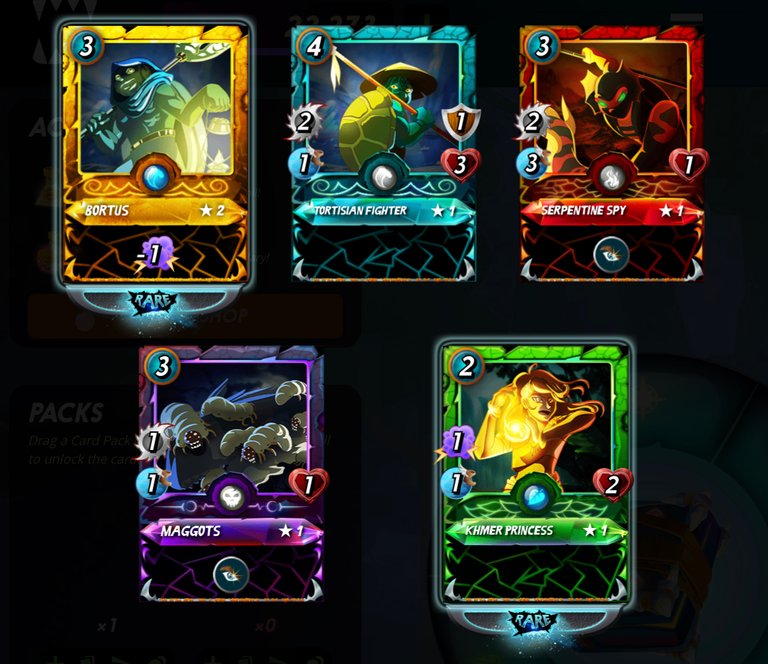 I had Death splinter for my daily quest today. I got on a bit of a win streak and actually had hopes of getting into Diamond I there for a second, but I didn't get it.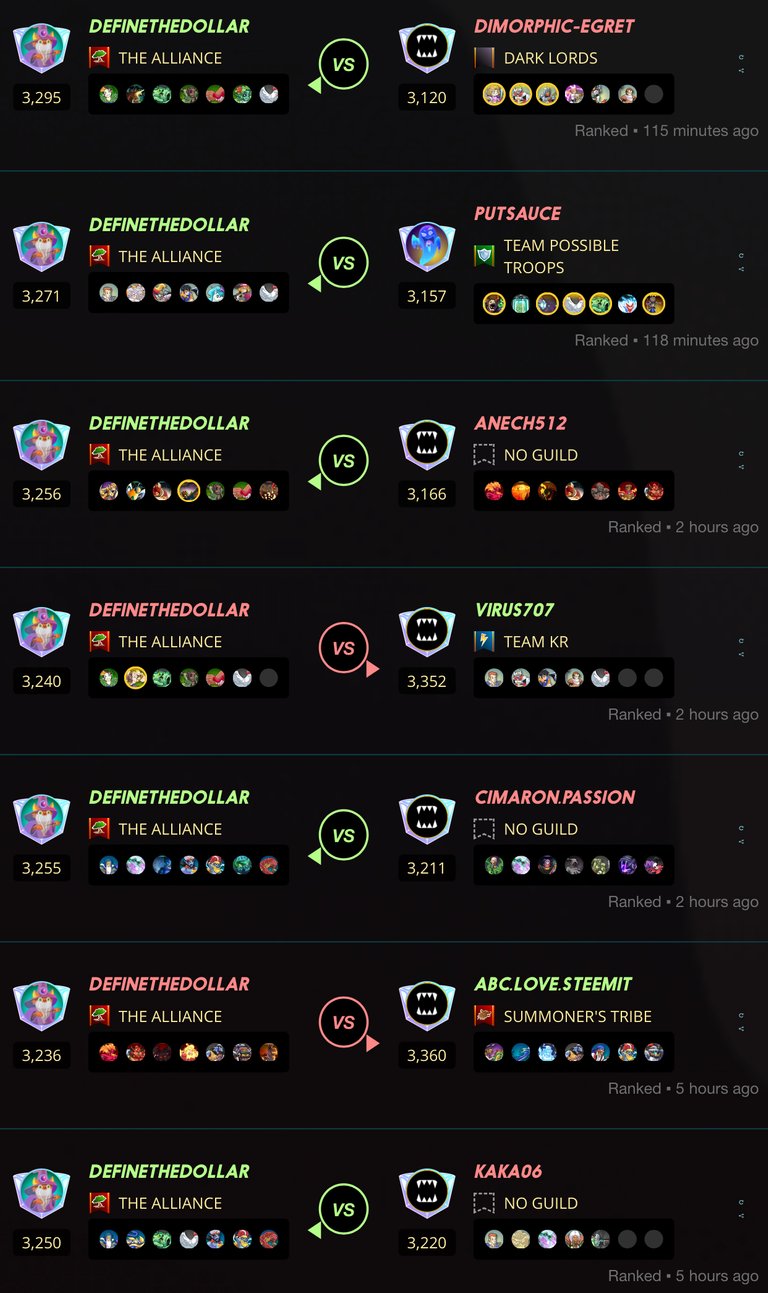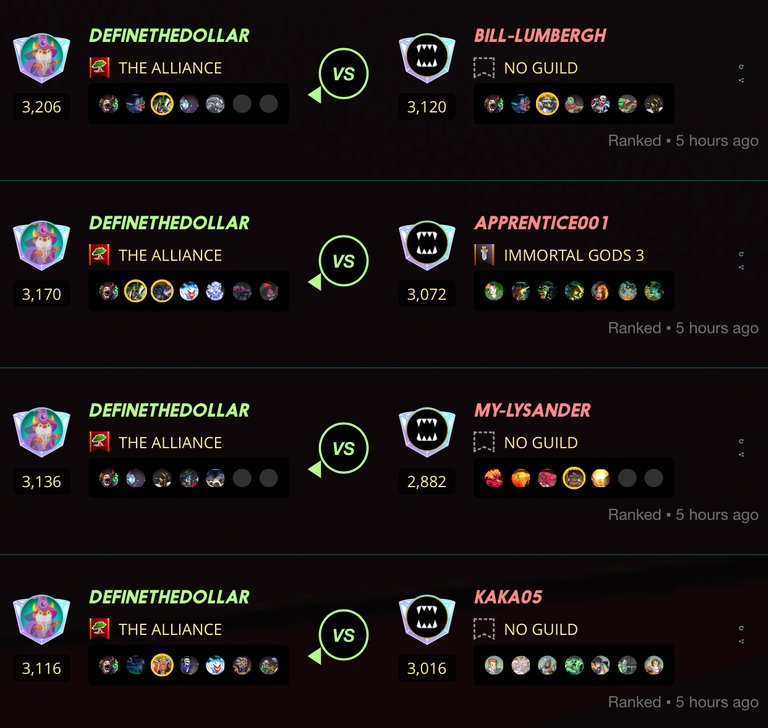 I completed the quest in Diamond II with a potion. Got another gold foil and an Untamed pack!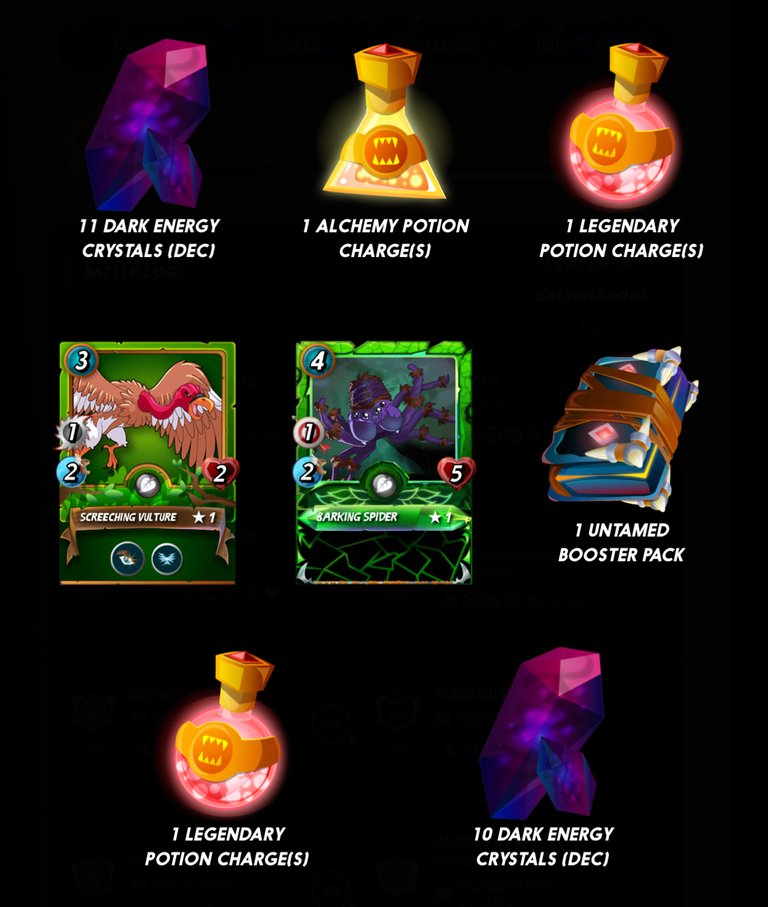 Pack was ok, another epic:
---
Proof of #AutomaticWin: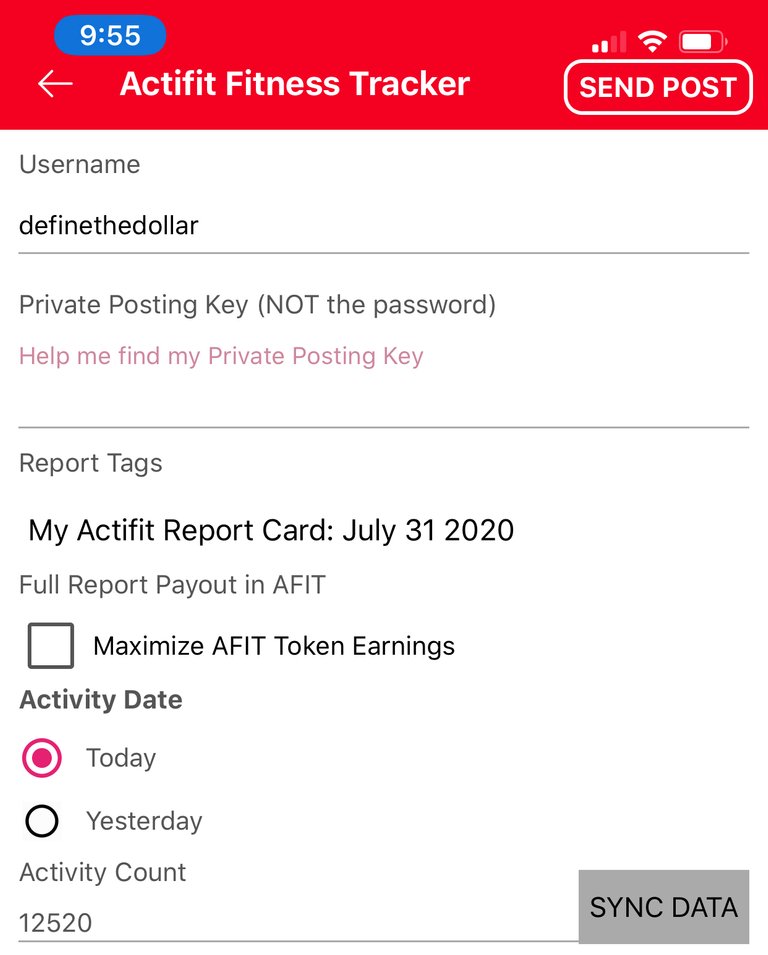 I accidentally deleted my Proof of #TripleTen, but it's in my ActiFit post from yesterday, so fair enough.
---
Average Last 7 Days: 15,291
Lifetime Average: 15,992
10k per Day Streak: 129
Longest Streak: 196
Distance on shoes: 874.86 km

#AutomaticWin Tally: 250
#AutomaticWin Streak: 3
Longest Streak: 19
#TripleTen Tally: 112
#TripleTen Streak: 1
Longest Streak: 7
#DoubleDay Tally: 146
#DoubleDay Streak: 0
Longest Streak: 5
Highest Floors: 120
Highest Daily Points: 41,528
Zombies evaded: 0/0
Mindfulness Diary:
Health: 86%
Satisfaction: 79%
Energy: 94%
Productivity: 84%
---
Referrals:


Power up and Hive on!
---
---