I MAY NOT HAVE FORGIVEN MY PARENTS IF THEY HAD GIVEN ME TRIBAL MARKS - TRIBAL MARKS IN YORUBA LAND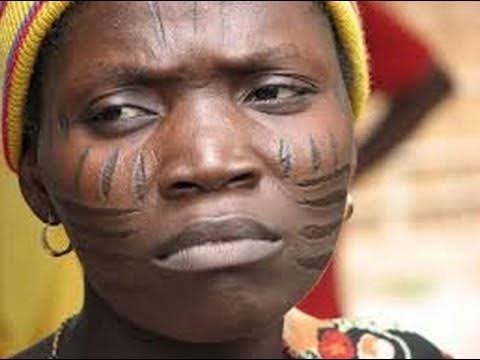 Hi guys, welcome to my blog this morning and I will be talking about tribal marks in Yoruba land. I said to myself one day, I may not have forgiven my parents if they gave me this marks on my face. Nowadays, people don't see the tribal marks the way it was perceived in the olden days by our fire fathers.
The Yoruba tribal marks are used for identification and also to beautify the face with different designs on the face or the body. The marks are part of the culture in Yoruba land and this is done by inscribing on the body by burning or cutting some part of the skin at young age. I will say that the primary function is just to identify peoples tribe, family or lineage. We can also say one of the function it perform is to beautify and also according to the Yoruba is to keep the abiku alive. This act is very common among the Yoruba people in Nigeria. During slave trade, identifying people through the marks became popular and important. Some of the Slaves who were sent back were able to identify with their families with the marks on their faces.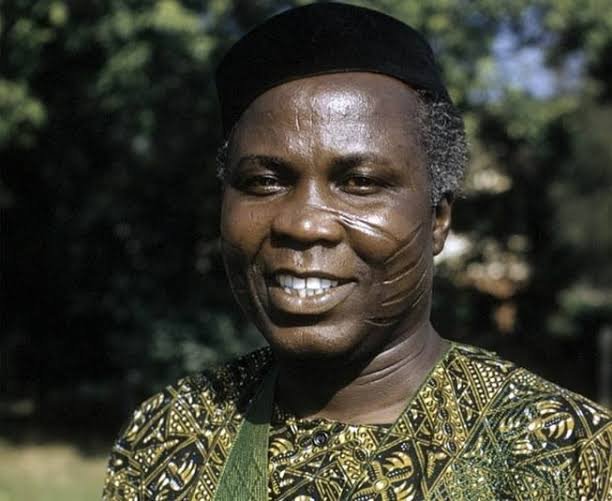 In this Yoruba society, every child that is being born into a clan are called idile baba in Yoruba language and they also share names , oriki and also eewo and the tribal marks too. A child who has the tribal marks shows that he is a bonafide member of the family. Each tribe of the Yoruba groups have their own different patterns which are of different sizes and shapes. This mark could be inscribed in the arm, face, chest and other parts.
As at today, the use of tribal marks for identification and beautification among the yoruba states is no longer a tradition and even states in Nigeria have laws that prohibit putting tribal marks on child's face.
Thanks for checking my blog today.
Love you all.
---
---