Commentary: Proof of Brain? Or is it Really "Proof of Human Nature?"
Whatever we might think of them, most "models" of communities and societies seem to have their roots in some form of idealism. We create — or support — something because we look at it and ultimately think along the lines of "In the IDEAL WORLD, this is how I would like things to be!"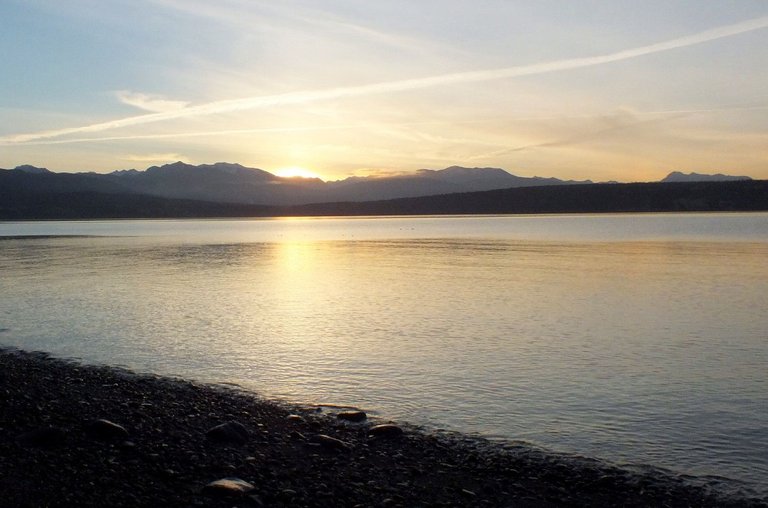 We might not like to admit what we're thinking, but subconsciously, that tends to be what we're considering.
But exactly whose "Ideal World" is it we're dealing with?
As part of the ongoing experiment that is the Hive Ecosystem, the Proof of Brain Community is discovering what it "is" and what it wants to be.
At the moment, one of the "hot potatoes" being punted around is the issue of what/how/when/why the infamous downvote should — or should not — be applied.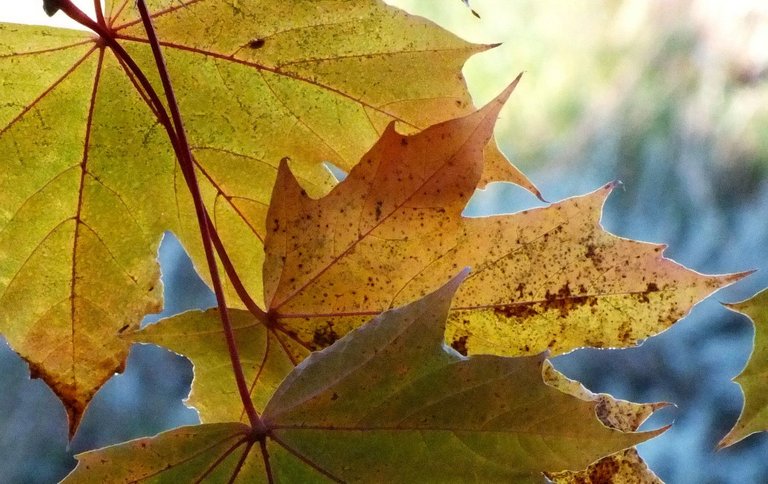 Ultimately, the underlying intention seems to be to get at the root of what has been a "hot topic" since I first poked my nose into what was then St€€mit, 4 ½ years ago: What is to be done about so-called retaliatory "flag wars" that arise — ostensibly in the guise of "disagreement over rewards" downvotes — that typically amount to little more than individuals having petty disagreements over opinions, after which they sometimes just want to destroy each other.
What I do find interesting in this ongoing debate is that we're trying to establish how a "Proof of Brain" ecosystem is going to work… but what we're really witnessing is a display of "Proof of Human Nature."
If you take a deep breath and step back — waaaaay back — have you ever noticed how whenever money, politics, religion and the like are involved, seemingly kind and rational people invariably start behaving BADLY?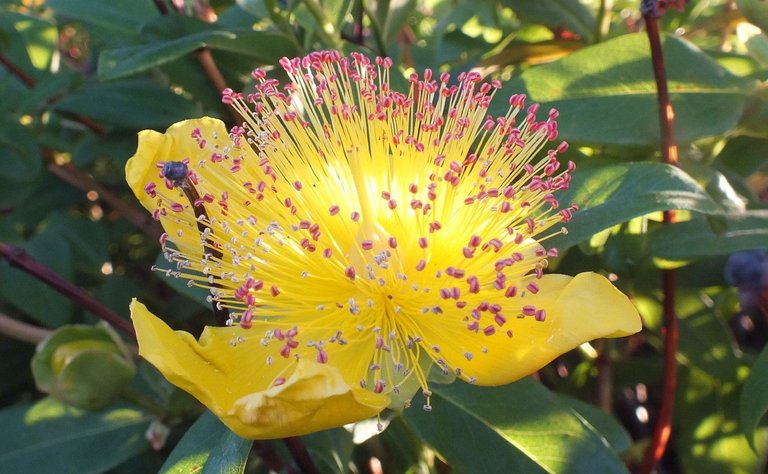 That very thing was one of my earliest criticisms skepticisms over the way St€€m and blockchains in general operated… the reality that the world is filled with insane, psychotic, self-involved sociopaths who are incapable of operating outside the myopic echochambers of their own mindspace bubbles tends to be conveniently overlooked… until they suddenly show up as a big wet turd on the floor.
People talk a lot about "rational self-interest" in libertarian/anarchist/freedomist circles while blithely ignoring that IRRATIONAL self-interest tends to be the way many human beings often operate in the real world.
As someone who has long been involved with the fields of self-development and psychology the degree of "psychological baggage" people carry around — and are quick to be in total denial about! — is pretty monumental!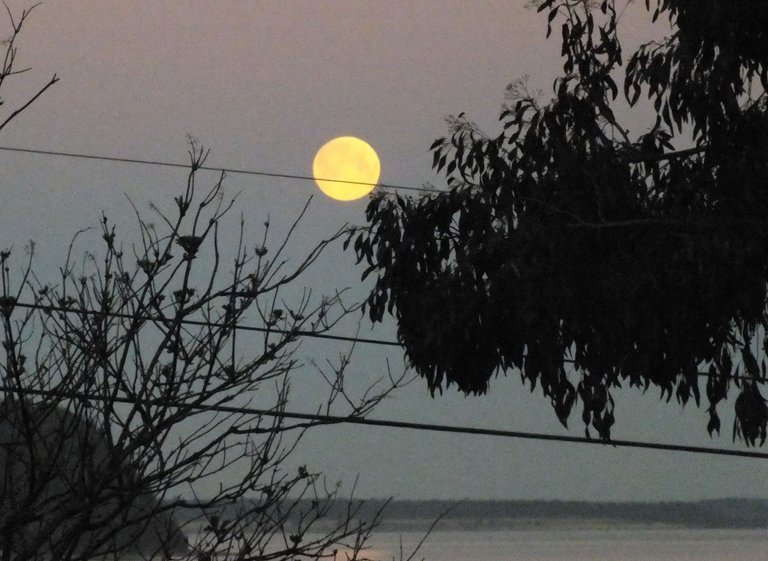 Whether you like it or not, the fact that you were repeatedly dropped on your head when you were a baby; or we're raped by your psychopath father; or spent 15 years in abusive foster care having the snot beaten out of you daily does make a difference in terms of how your brain cells are firing now, 10-20-40 years later!
One of the ways it shows up is in the forms of an inability — to various degrees — to peacefully exist within a framework where differences of opinion simply EXIST. Instead, differences of opinion are experienced as an enemy that must be silenced and destroyed.
No, I have not drunk the Kool-Aid of the "Church of Eternal Inclusiveness and Social Justice;" I'm simply pointing out that these things; these behaviors exist. And you — yes, YOU — are part of the Big Circus, too!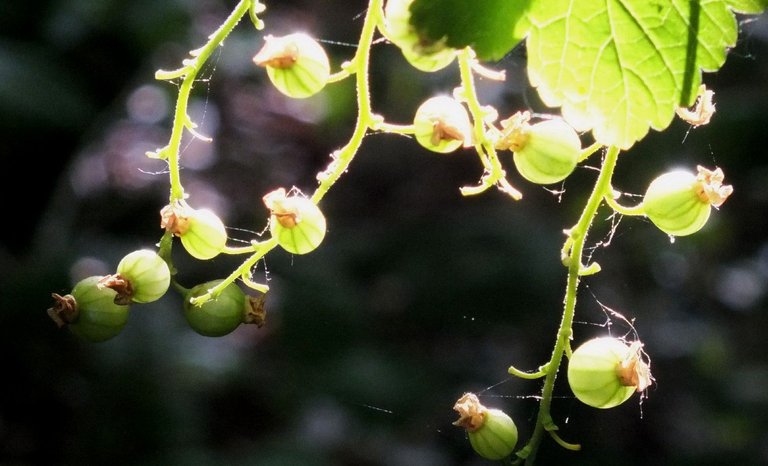 Whereas we may be able to "address" issues like personal vendettas via some form of downvotes — or not — ultimately Human Nature cannot be "solved" through adjustments to protocols and code. And it certainly can't be "solved" by pretending it doesn't exist because it's that very approach that tends to give us these issues to deal with, in the first place.
When I was just five years old, one of my oldest "ongoing" memories was of the adults telling me that we "all need to get along" with each other, immediately after which they'd start bickering and fighting and NOT getting along. It has been 55 years, and nothing has changed since then!
Of course, I'm just another nutball in the machine with an opinion, so do take what I am saying here with a grain of salt!
Thanks for reading and have a great remainder of your week!
How about YOU? Do you think human nature tends to get in the way of ideology? Will there ALWAYS be some people who behave badly? Comments, feedback and other interaction is invited and welcomed! Because — after all — SOCIAL content is about interacting, right? Leave a comment — share your experiences — be part of the conversation!

---
Greetings bloggers and social content creators! This article was created via PeakD, a blogging application that's part of the Hive Social Content Experience. If you're a blogger, writer, poet, artist, vlogger, musician or other creative content wizard, come join us! Hive is a little "different" because it's not run by a "company;" it operates via the consensus of its users and your content can't be banned, censored, taken down or demonetized. And that COUNTS for something, in these uncertain times! So if you're ready for the next generation of social content where YOU retain ownership and control, come by and learn about Hive and make an account!

Proud member of the Proof of Brain Community on Hive!

(As usual, all text and images by the author, unless otherwise credited. This is original content, created expressly and uniquely for this platform — NOT cross posted anywhere else!)
Created at 20210709 00:01 PDT
0293/1536
---
---